We are back…
Categories
Blog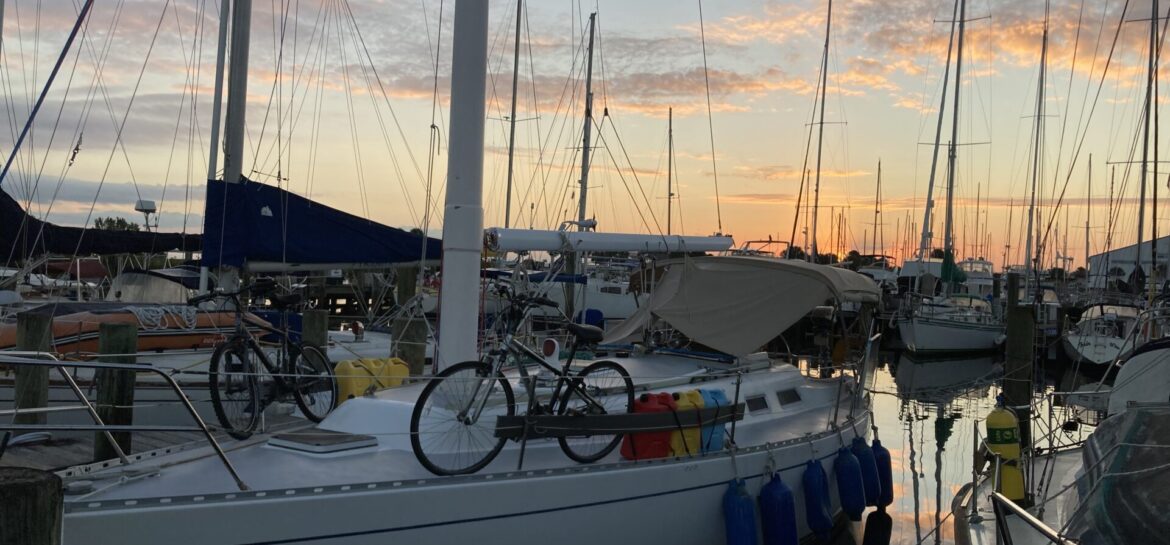 It has been a while since I posted anything. Time just seems to get away from me these days. I always joked that there is nothing busier than a retired person… yep there is… a retired person living on a boat!!
In May we sailed the boat to Titusville and got her all prepped for hurricane season.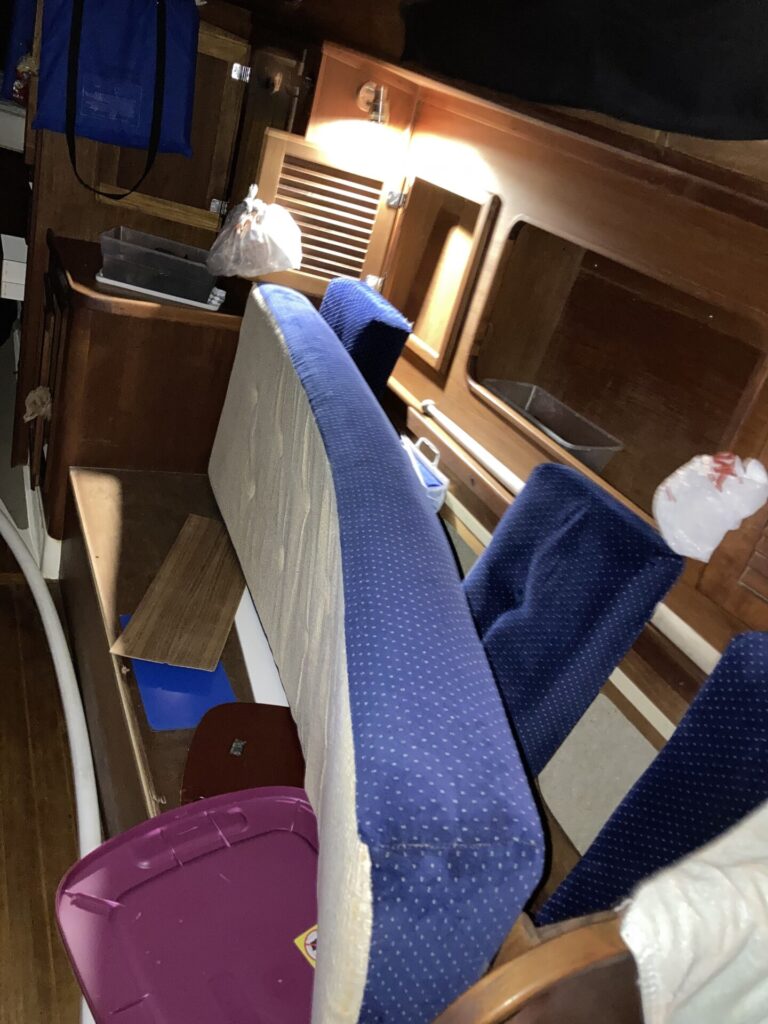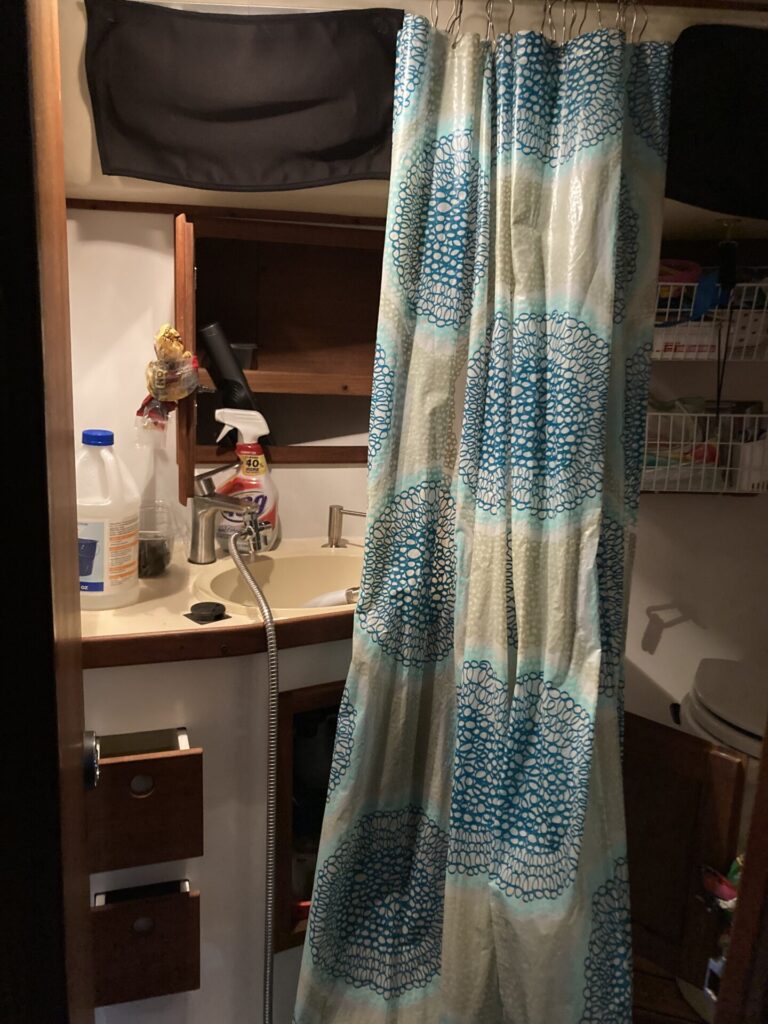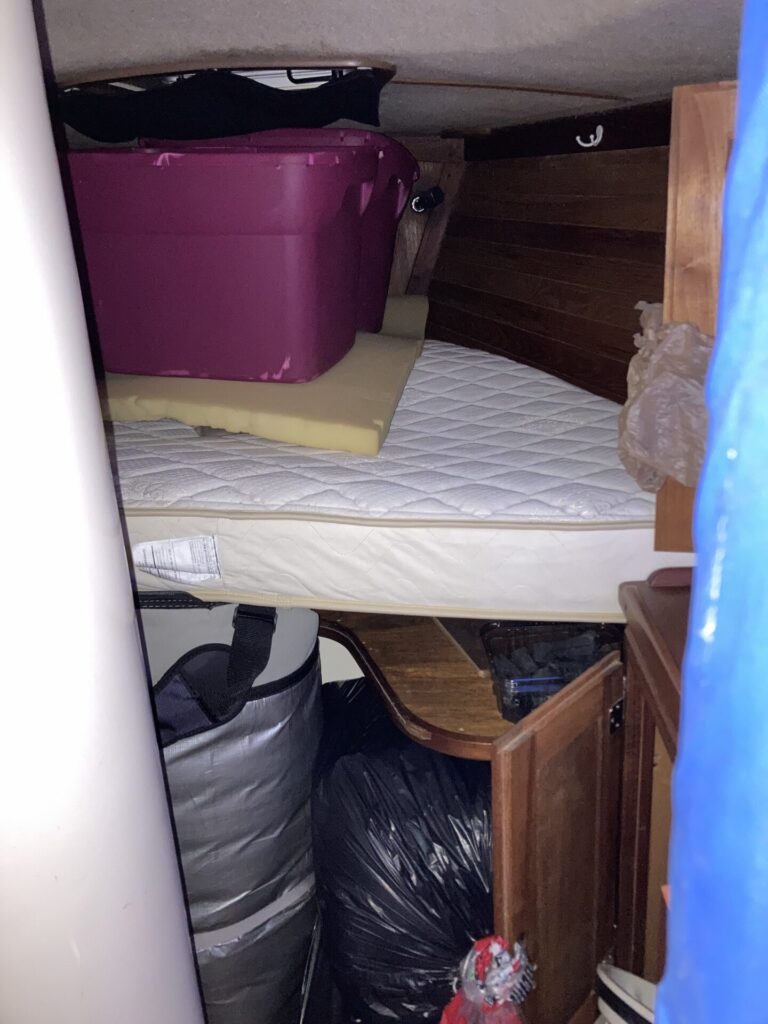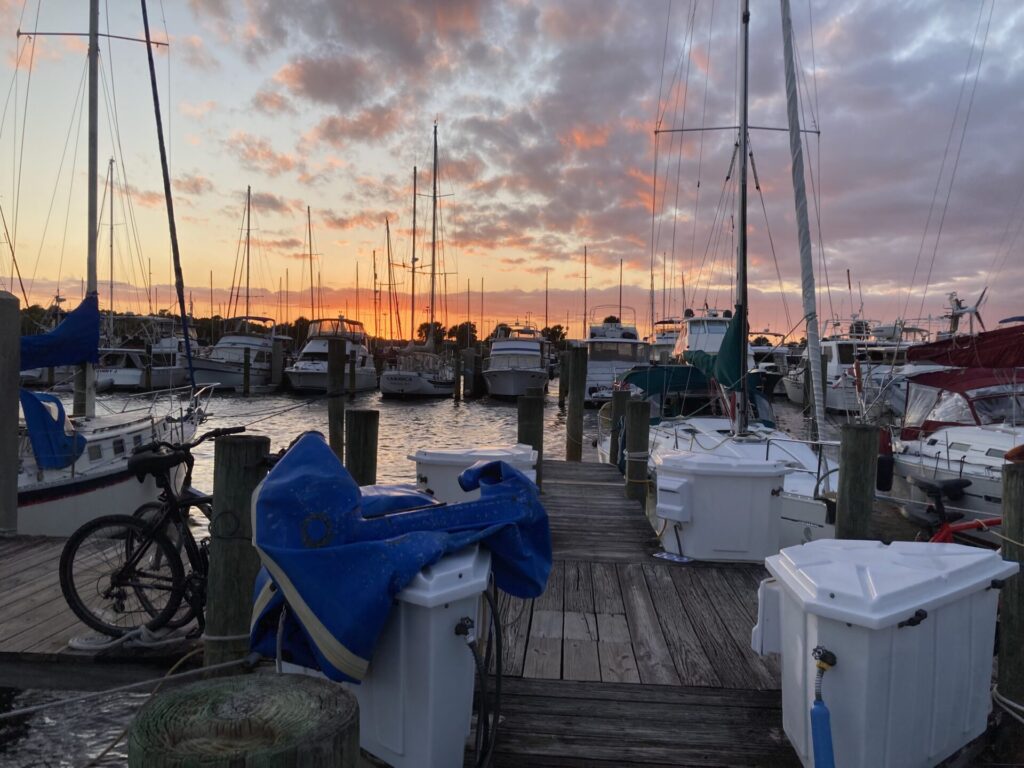 We left S/V Freedom on May 24th to head to Pine Creek in Pennsylvania. We needed to open and clean the cabin and get it ready for my parents to come in June. We had some time to bike ride and visit Erie to see Alyssa & Matt and Mary. Cole was able to stop by the cabin on the weekend, he lives in York, PA, so we had some time with him as well. June 11th I flew back to Florida and flew back up with Mom and Dad. We brought Noriel, Dad's caregiver, with us. It was a very difficult flight with Dad. He was in end stage Alzheimer dementia and struggled to understand what was going on. But we made it and he was so thrilled to be at the cabin!
Once Mom and Dad were at the cabin we began preparations for the 2022 Reber Cousin Reunion. My cousins Kim and Becky and their mother, Aunt Lynne, were coming from NY and Connecticut. My cousin Edward and his wife, Becky, and son, Hylton and his girlfriend were coming from Idaho. My cousin Eric was coming from Vienna, Austria!! Eric and Edwards parents, Aunt Mary Ann and Uncle Roger, were coming from Pennsylvania. Matthew, my brother, was also coming for the summer from Florida. We had a great time with everyone. We biked, hiked, kayaked, talked, ate, laughed, and reminisced. The really great thing was that everyone was able to see dad. Little did we know he was not going to be with us much longer.
Shortly after the cousins reunion Dad took a turn and ended up bed ridden. We were able to get hospice help at the cabin and a hospital bed for Dad. We set it up in the main room so he had a view of Pine Creek. My brother, Matthew and I spent the rest of July caring for Dad until he passed on July 27th.
I was able to go to my 40th Geneseo high school reunion which was a nice break. We had quite a good turn out and loads of fun talking with everyone!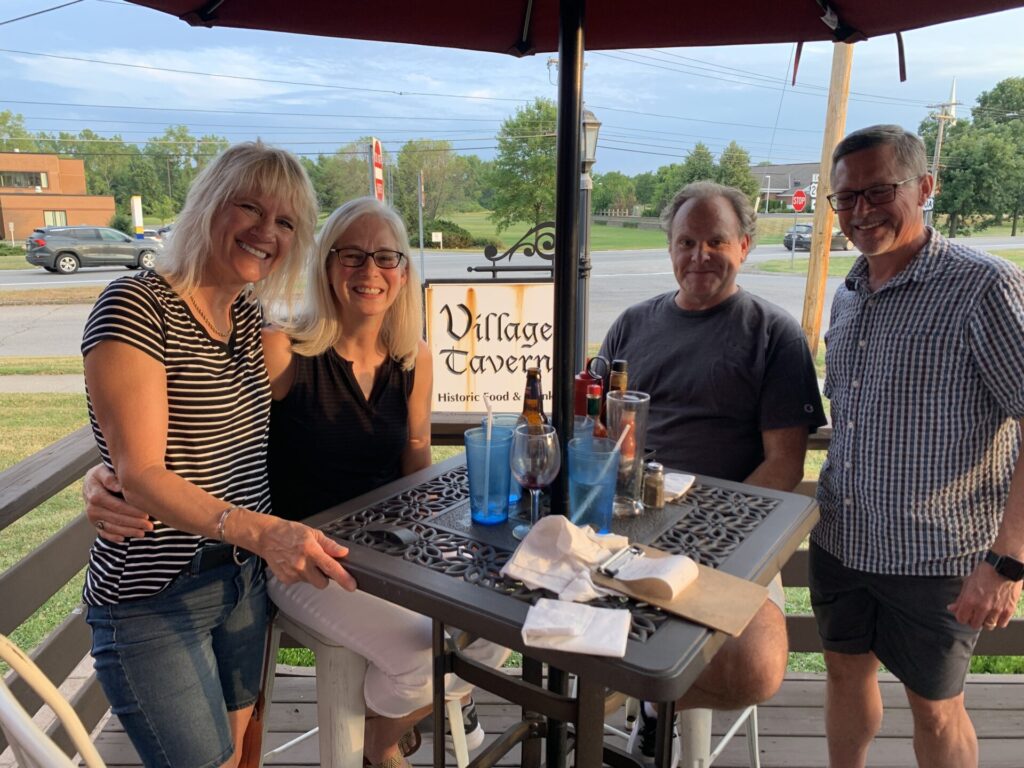 We remained at Pine Creek after Dad passed and planned a Celebration of Life event on the SUNY Geneseo campus for September 18th. It was an awesome event. It was held in a lecture hall, one that Dad typically held his physics lectures. I was able to do a presentation of Dad's life and then his friends and colleagues told stories about Dad. I really could not have gone any better.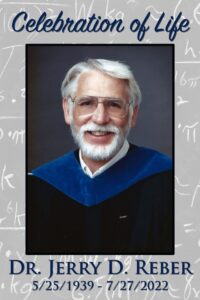 Finally at the end of September we made it back to Florida just in time for hurricane Ian! Luckily the boat was well prepped (thank you Stew for tying her up so well!!) for a hurricane so even with Ian passing right over Titusville we suffered only one broken line and a little spilled charcoal (we use the charcoal to reduce mildew). We stayed in Sun City Center for Ian and watched the storm from the safety of Mom's apartment. Lots of devastation on the West coast of Florida and some in Sun City Center.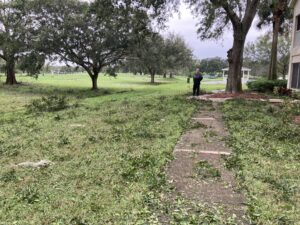 After riding out Ian, Stew and I headed to California for two weeks to see Kim, my youngest daughter that lives in San Diego. We had an awesome time and wanted to stay longer.
We returned from Cali and spent the next week moving back onto the boat and getting it ready to move up the ICW to St. Augustine for a haul out to do some work. We were so excited to be back on the boat again it barely seemed like work!