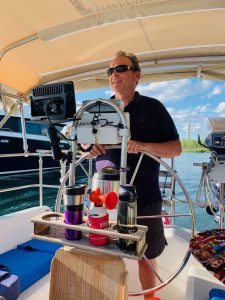 I love to sail and can't wait to chuck it all and sail off into the sunset.
I am a film maker by day and look forward to using my talent to document our adventure as full time cruisers.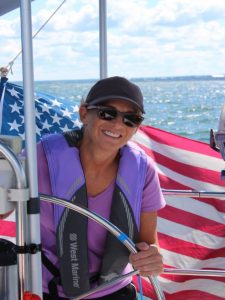 I really want a simple life, a path to live more sustainably. I stumbled into the idea of sailing by accident and found that I love it.
I look forward to the challenges this life brings and, of course, the adventures!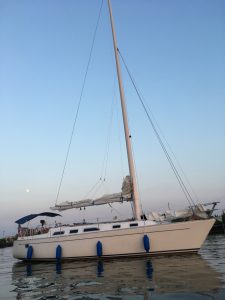 1987 Freedom 36
Designer Gary Mull
Builder Tillotson-Pearson Inc.
Baltek Conturkore Construction (Hand Lay Up)
American Bureau of Shipping Certification
more about S/V Freedom..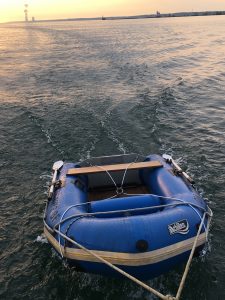 Our great and loyal companion — following us wherever we go — good weather and bad.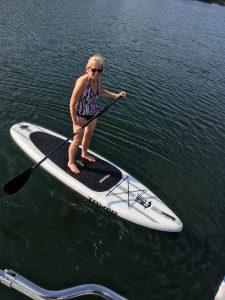 Ready for adventure at every port with her sidekick Paddy the Paddle.