Fun Times in Titusville
Categories
Blog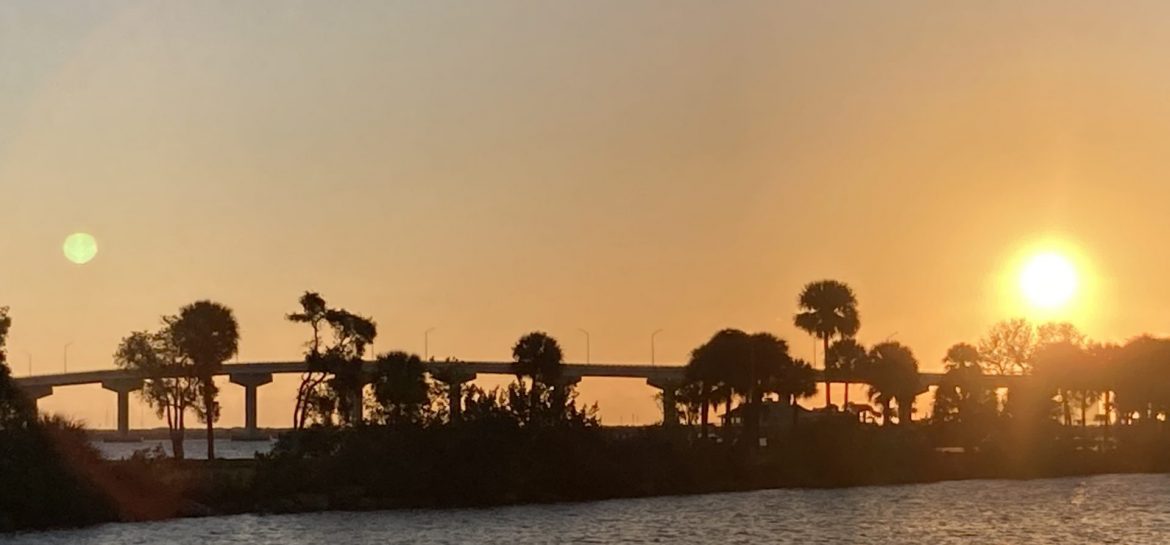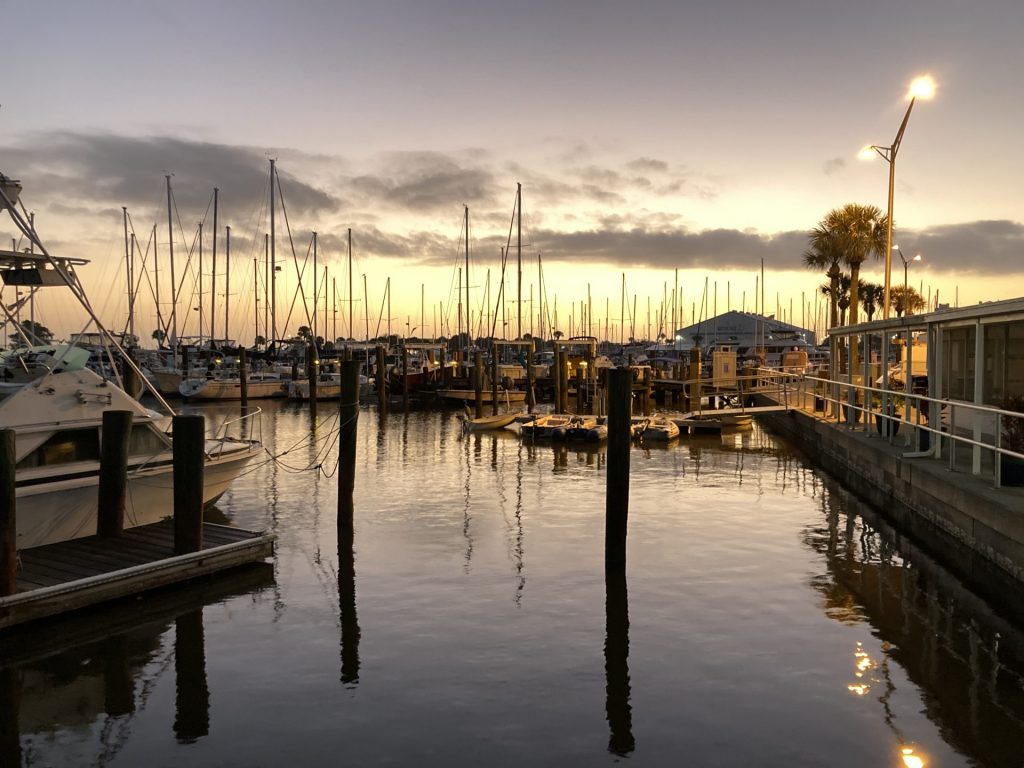 It was great fun hanging out in Titusville. Our friends, Dave and Diane (s/v Yachtzee) decided to join us for a month in Titusville. Honestly, how we both scored a slip is pure luck! This place is very hard to get reservations – but I guess in the marina world – a boater in the hand is worth two in the "reservation basket".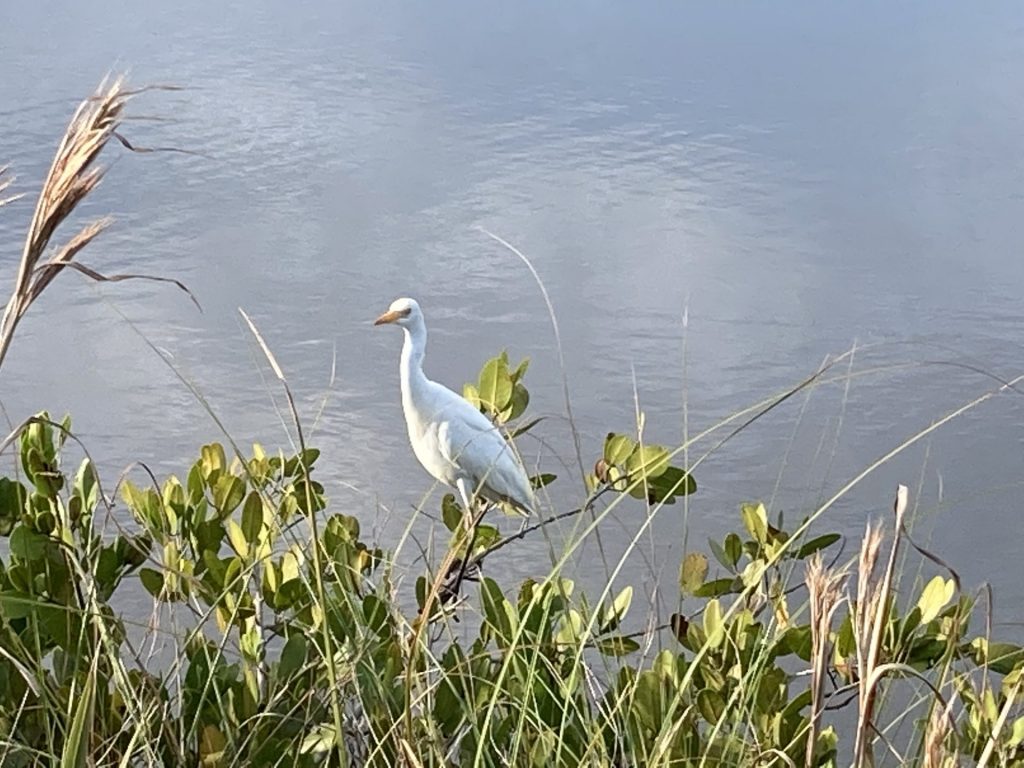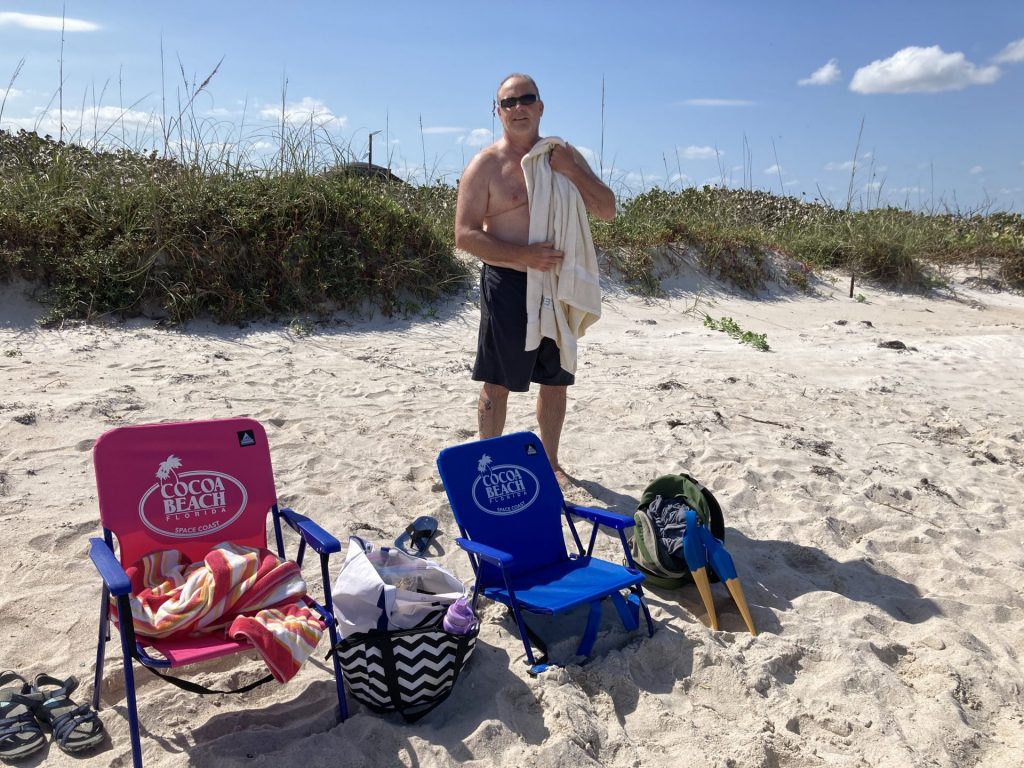 Dave and Diane lived in China for a few years and usually celebrated the Chinese New Years. Diane made a ton of food – much of it was gluten, nut and meat free for me, which was wonderful. We had such a fun night!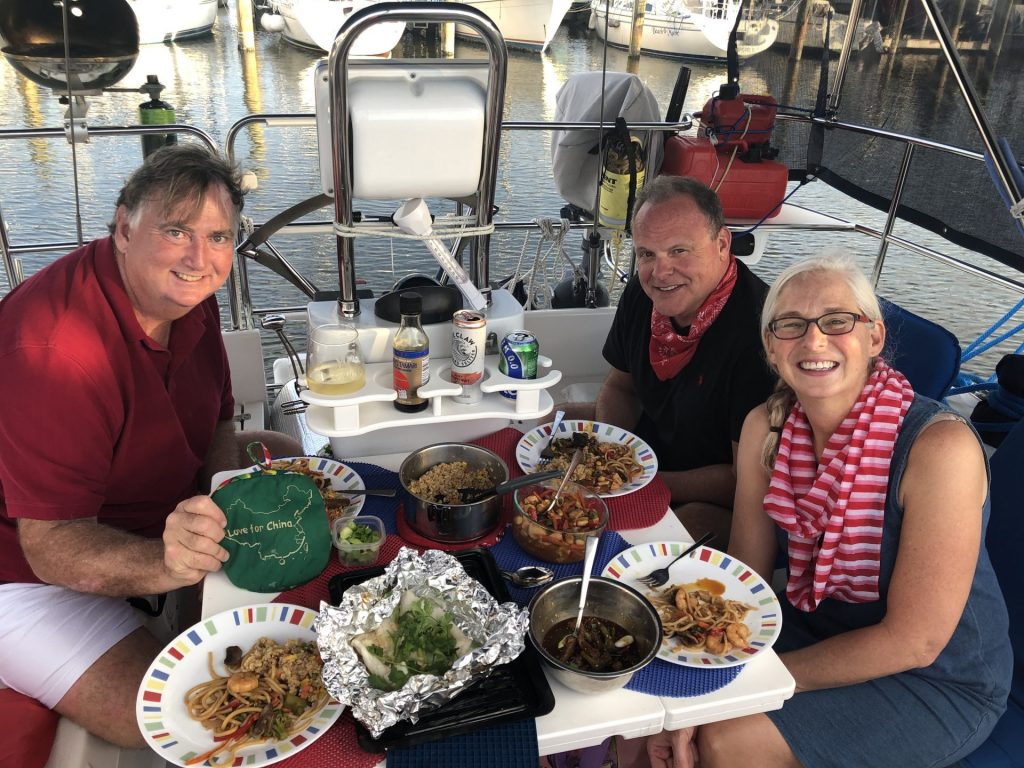 Stew and I spent a lot of time bike riding, esp on the Merritt Island Nature Preserve. One of our biking trips to the Preserve we noticed a large number of horseshoe crabs. It turns out that this area is one of the biggest spawning areas for the horseshoe crab – and mid-February was when it happened. It was fun to watch them. The females bury themselves in the sand and wait for a male. Once they choose a male they mate and remain together as they move out into the water. Many males are not chosen and because they are much smaller than the females, most are flipped by the incoming waves. When the male is attached to the female they have no problem making it thru the shoreline surf. It was very cool to watch and it lasted several days.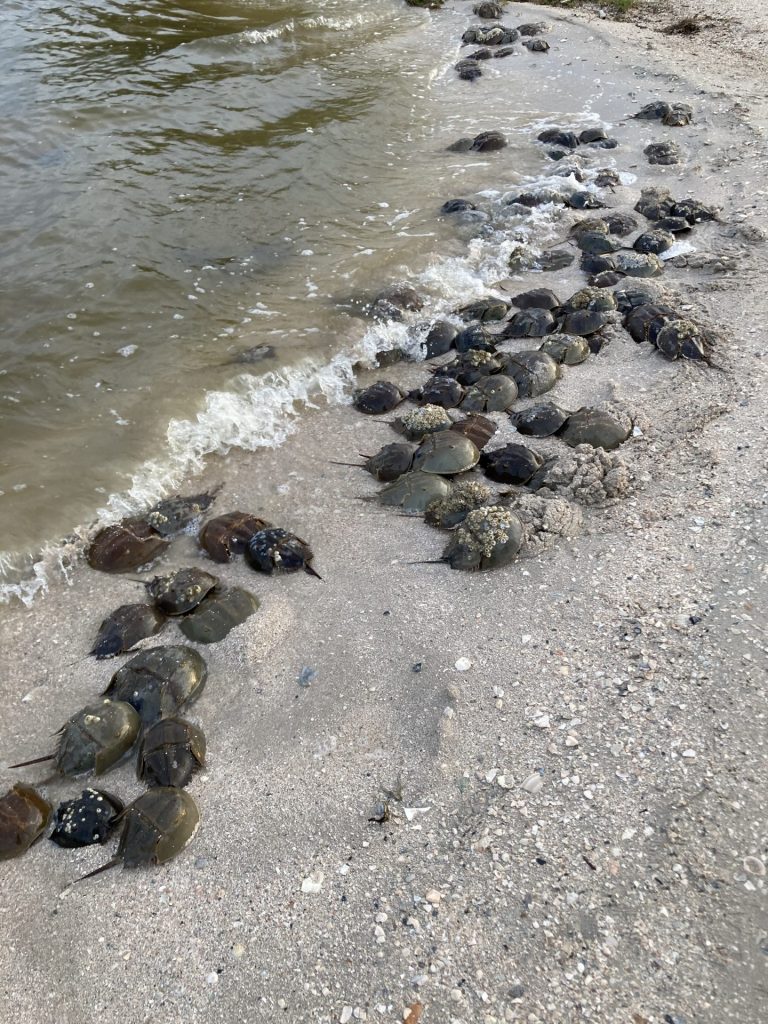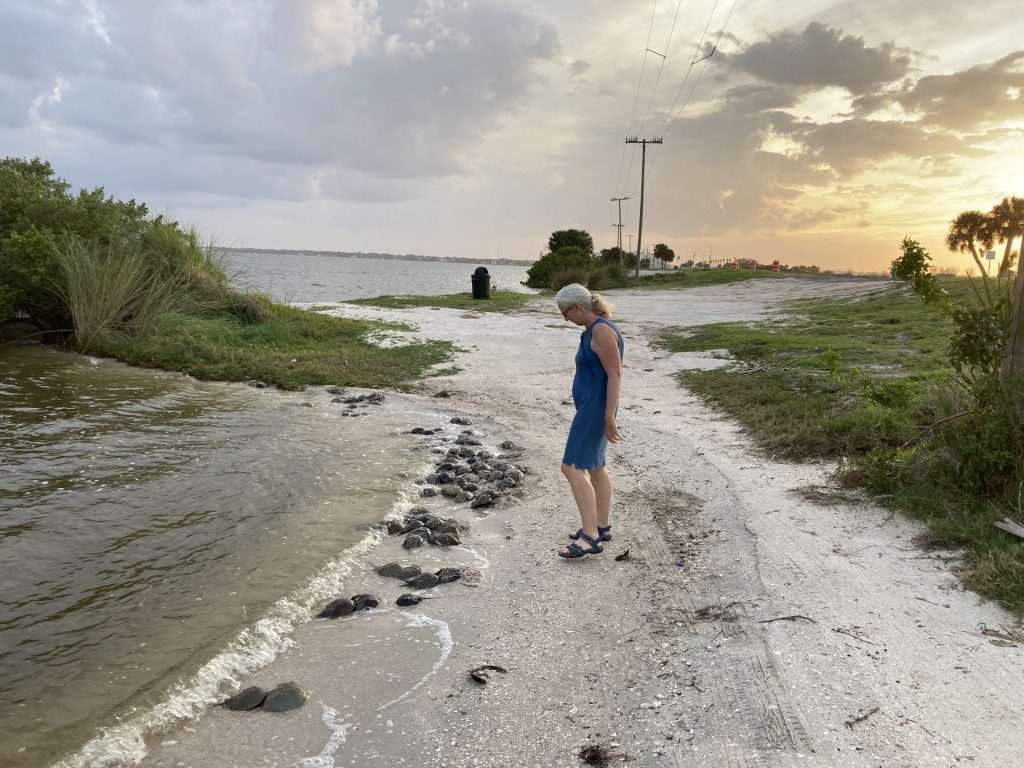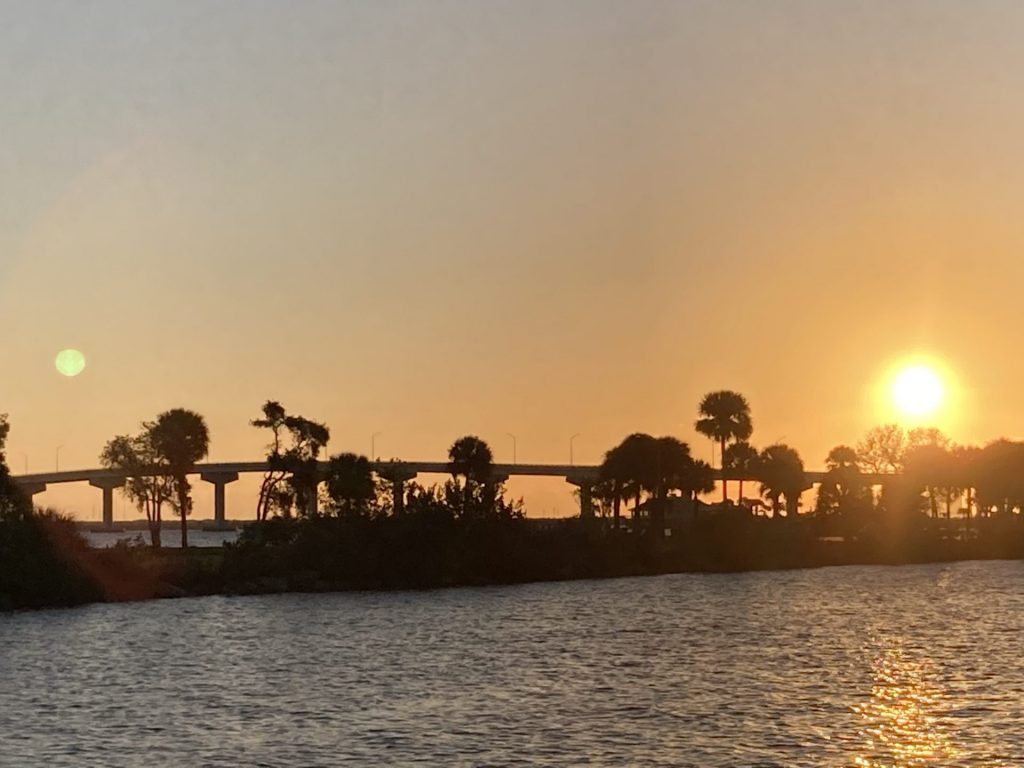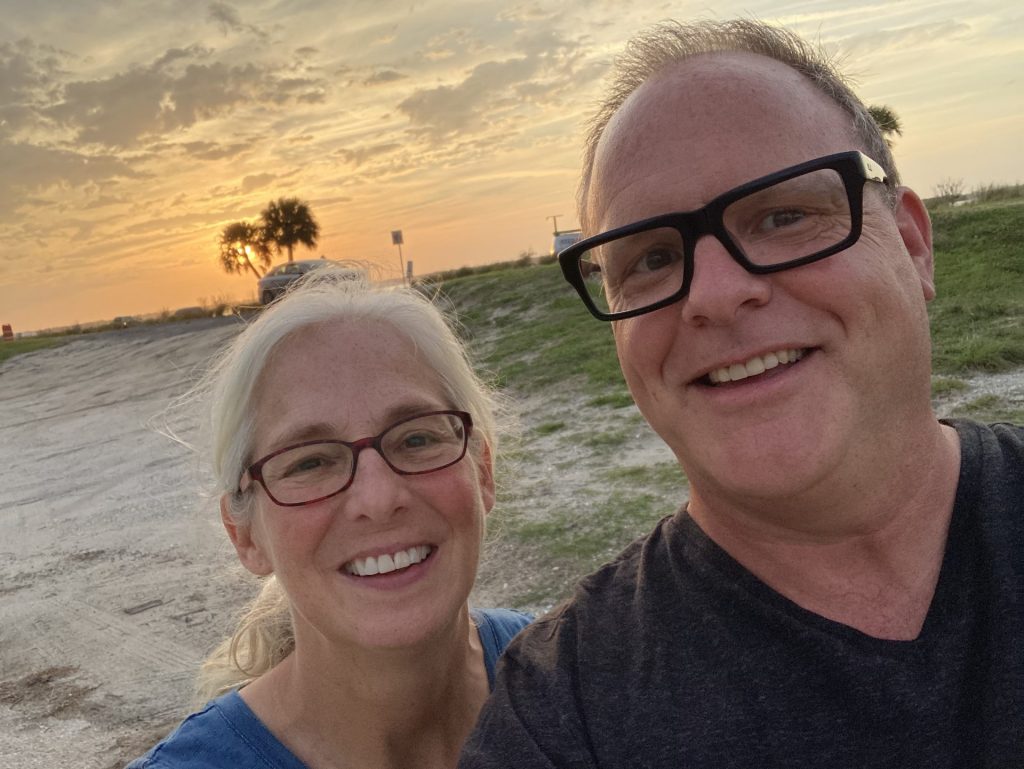 The reason we had stopped sailing was so that Stew could get some film work. He was able to get a few jobs – several with FloSports.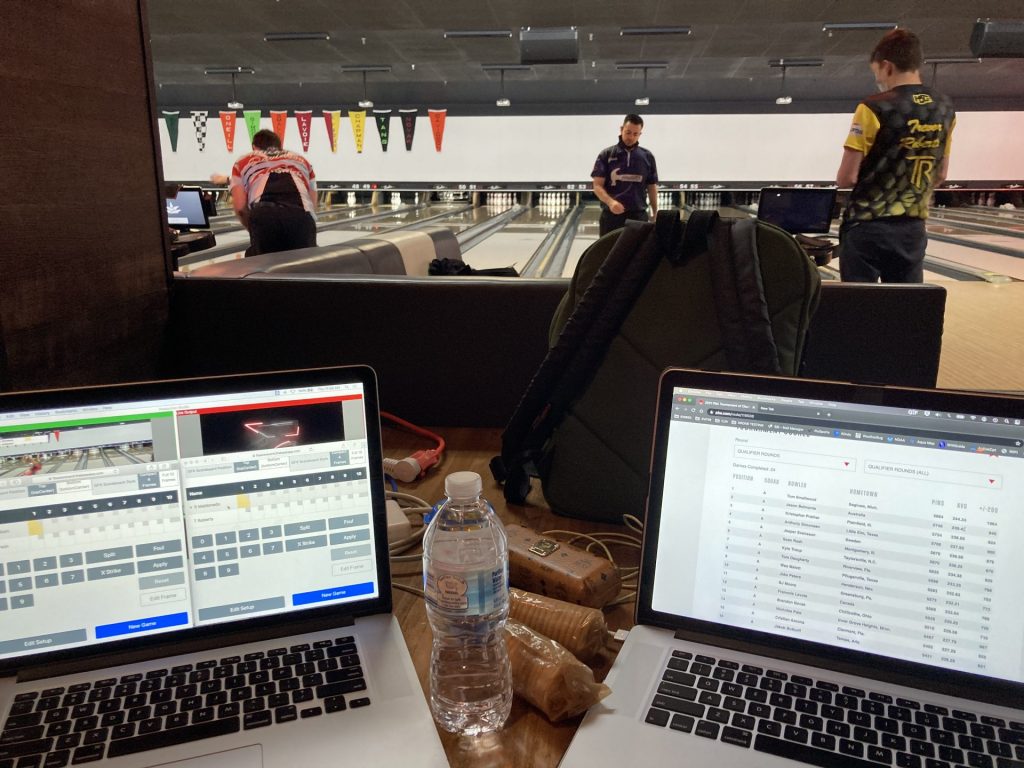 While Stew worked I was able to spend some time in Sun City Center with Mom and Dad, taking a few day trips to explore the area. They moved during covid and nothing much was open before. We had a great time at Apollo Beach – they have a tower you can climb easily to the top – the view is spectacular of Tampa Bay.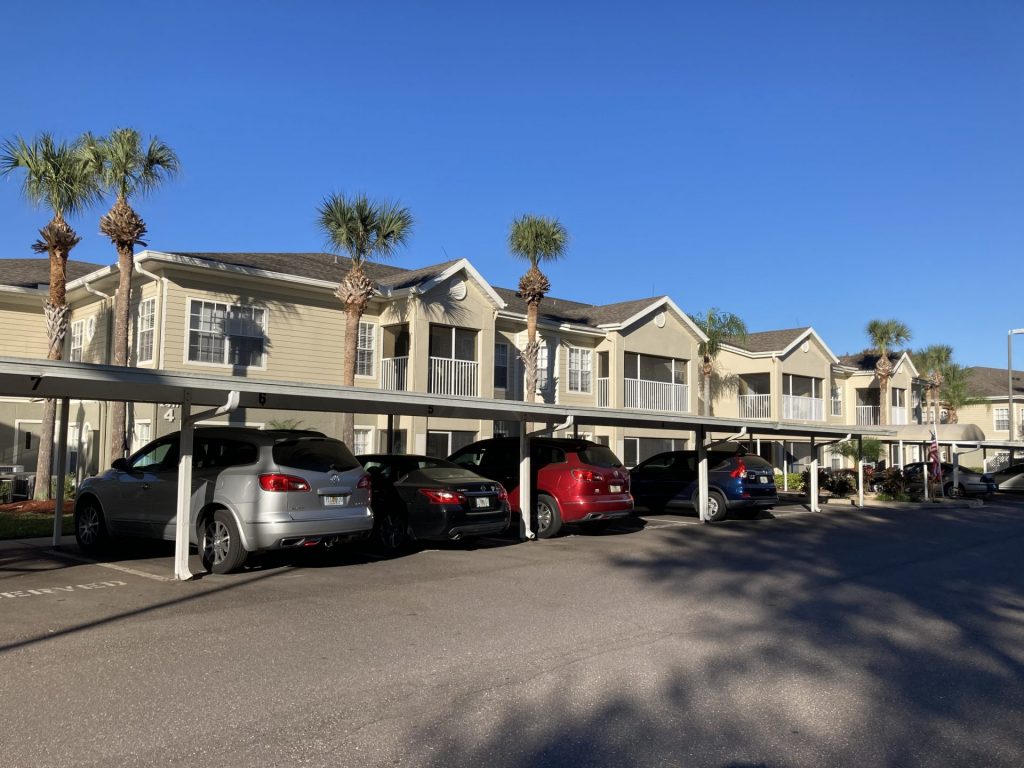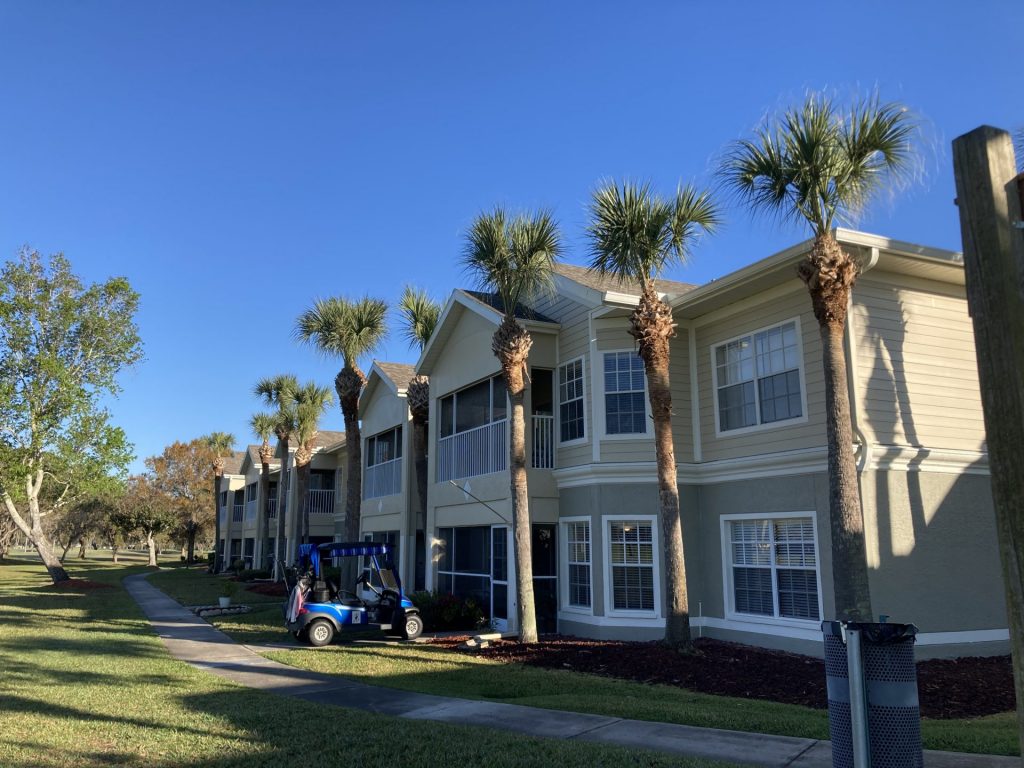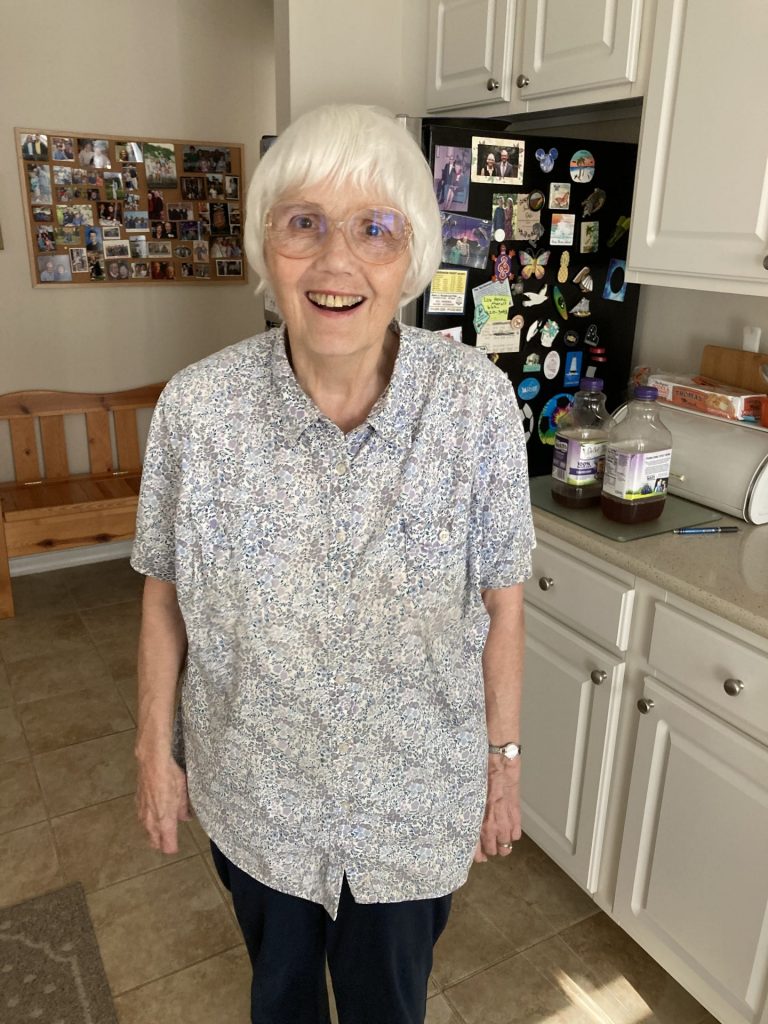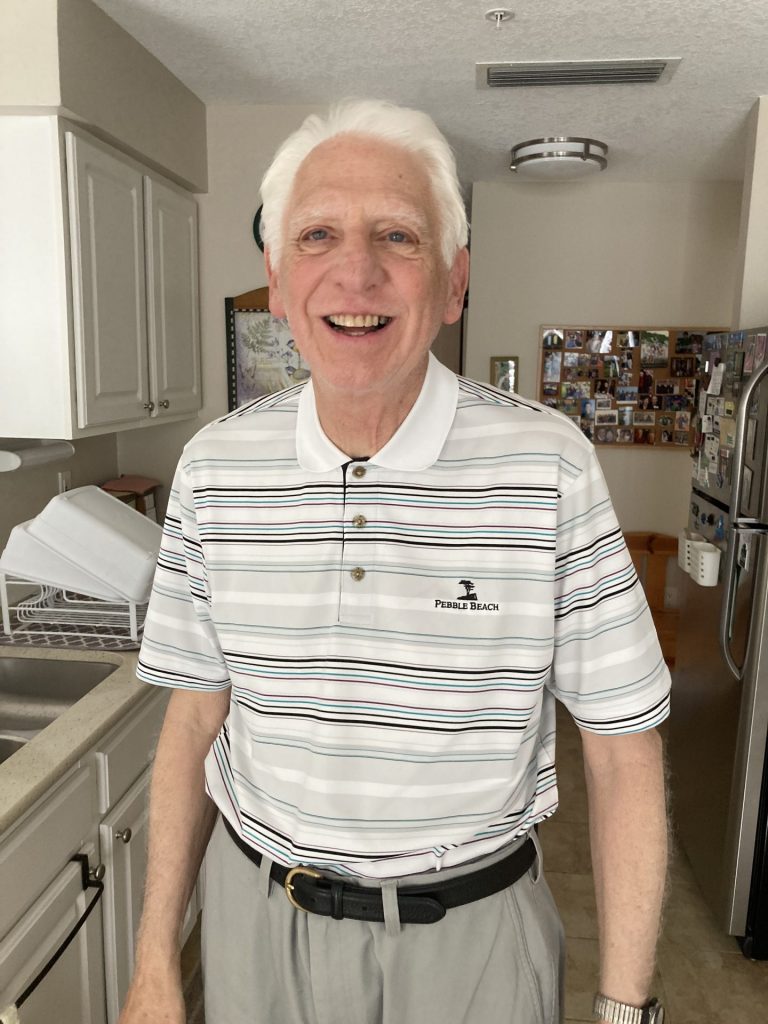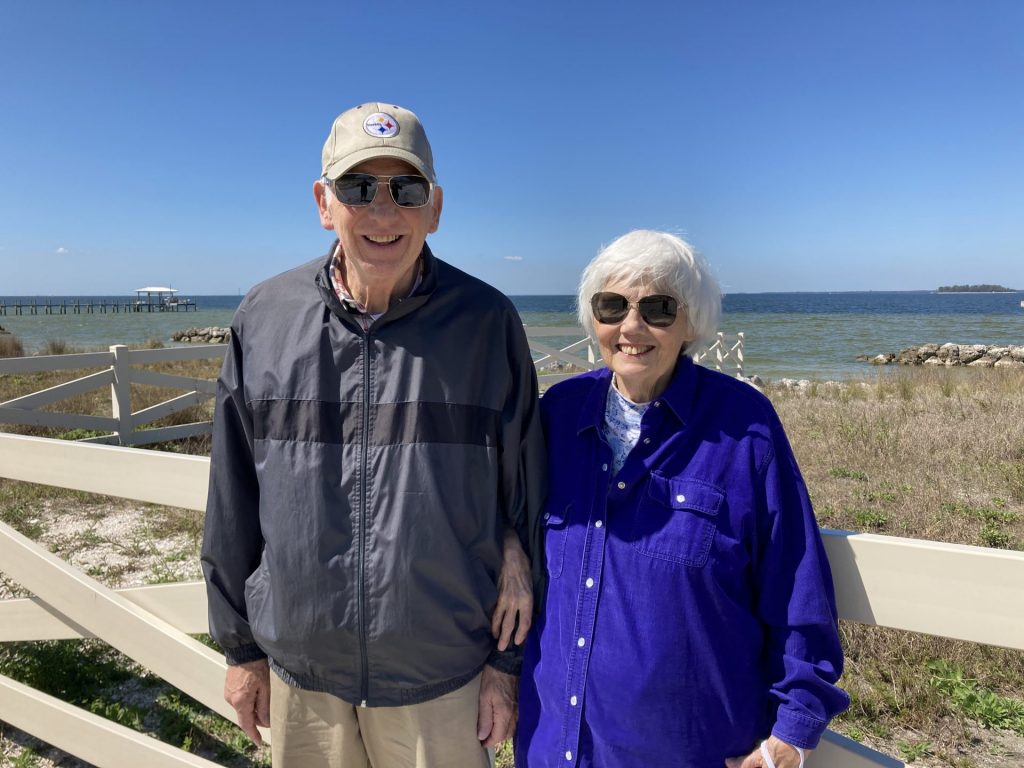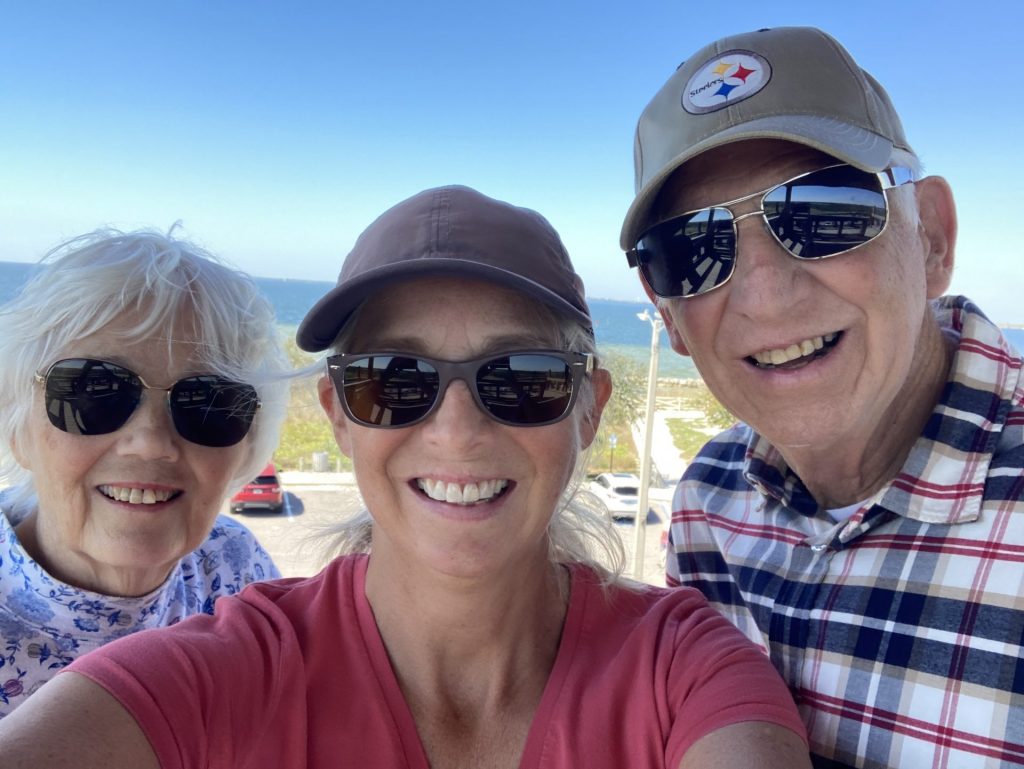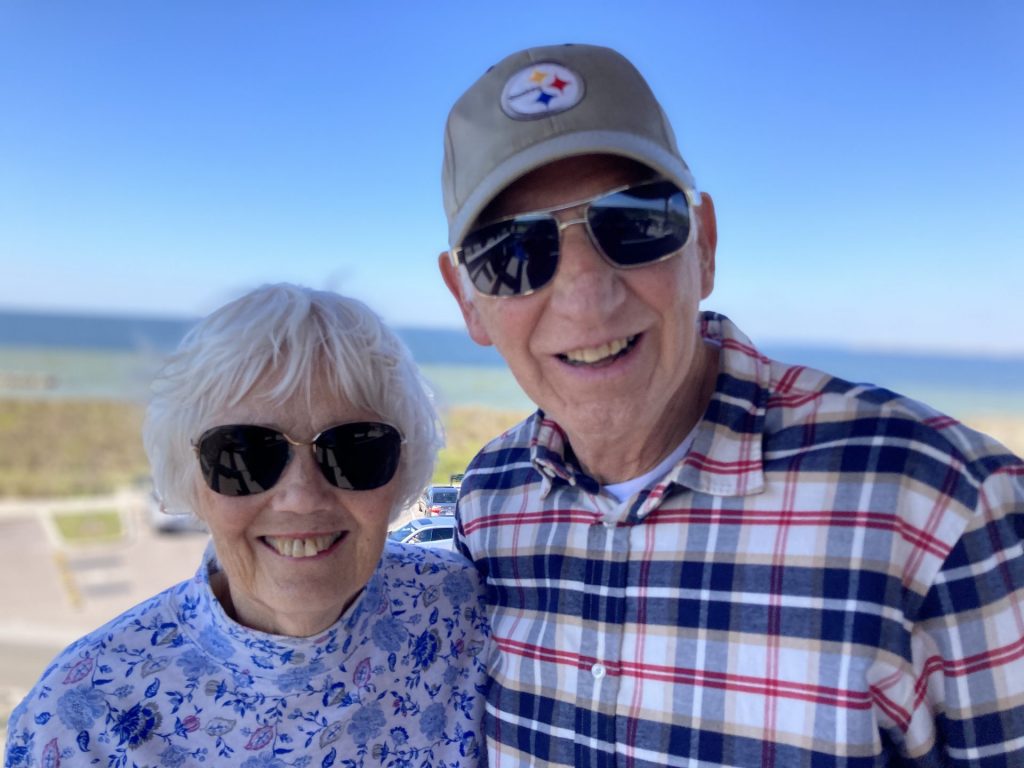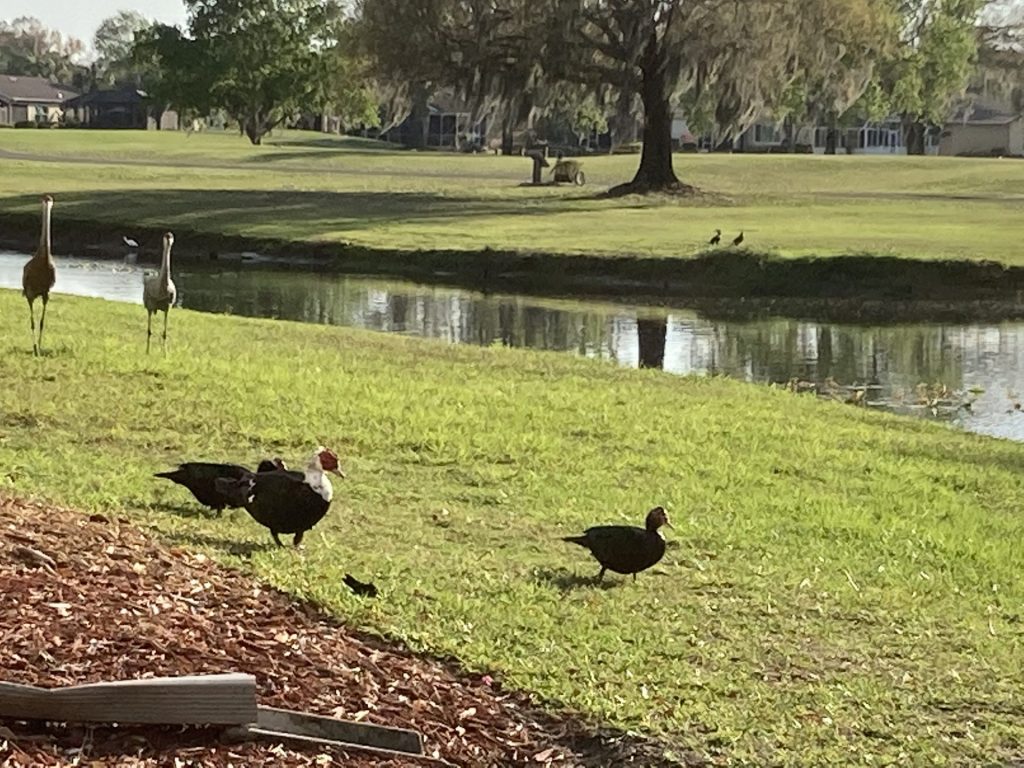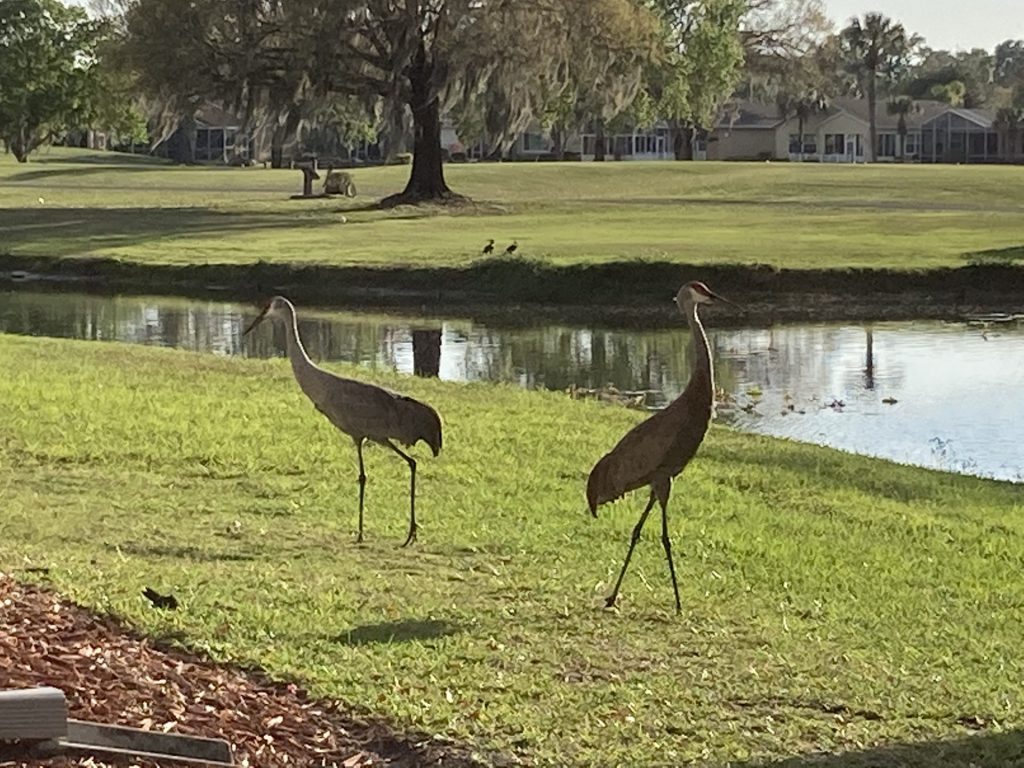 "Be happy in the moment, that's enough. Each moment is all we need, not more." — Mother Teresa