New Years Family Visits
Categories
Blog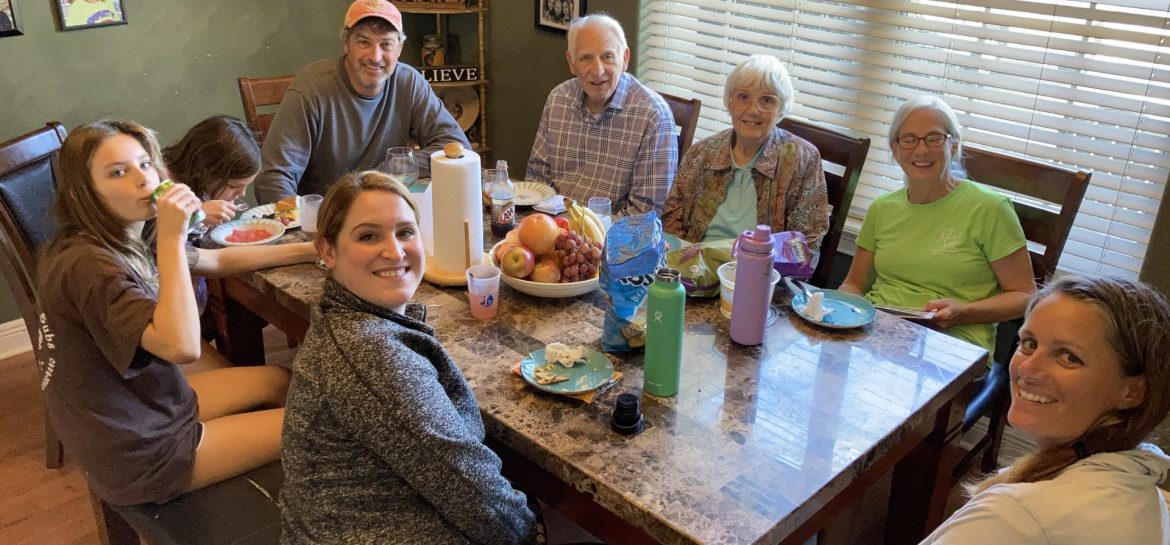 We headed over to Lakeland to visit my brother Matthew's family. He has 4 daughters: Eve (19 years old and lives in Gainesville where she goes to college), Kylie (12 years old), Kendall (11 years old), and Kenzie (8 years old).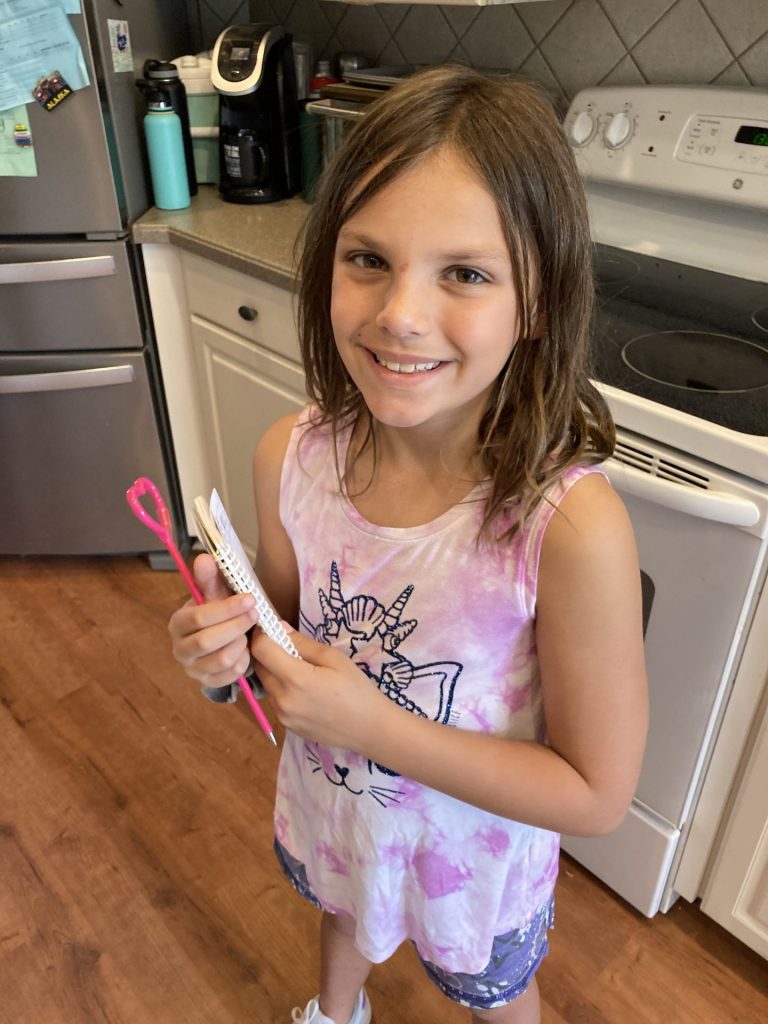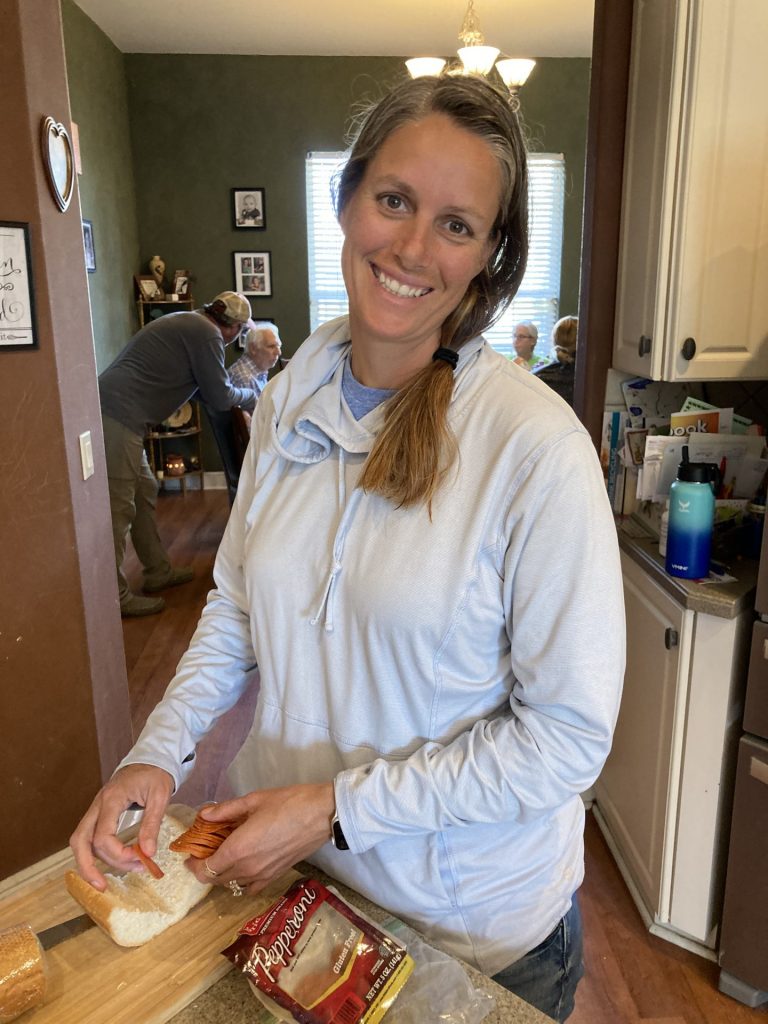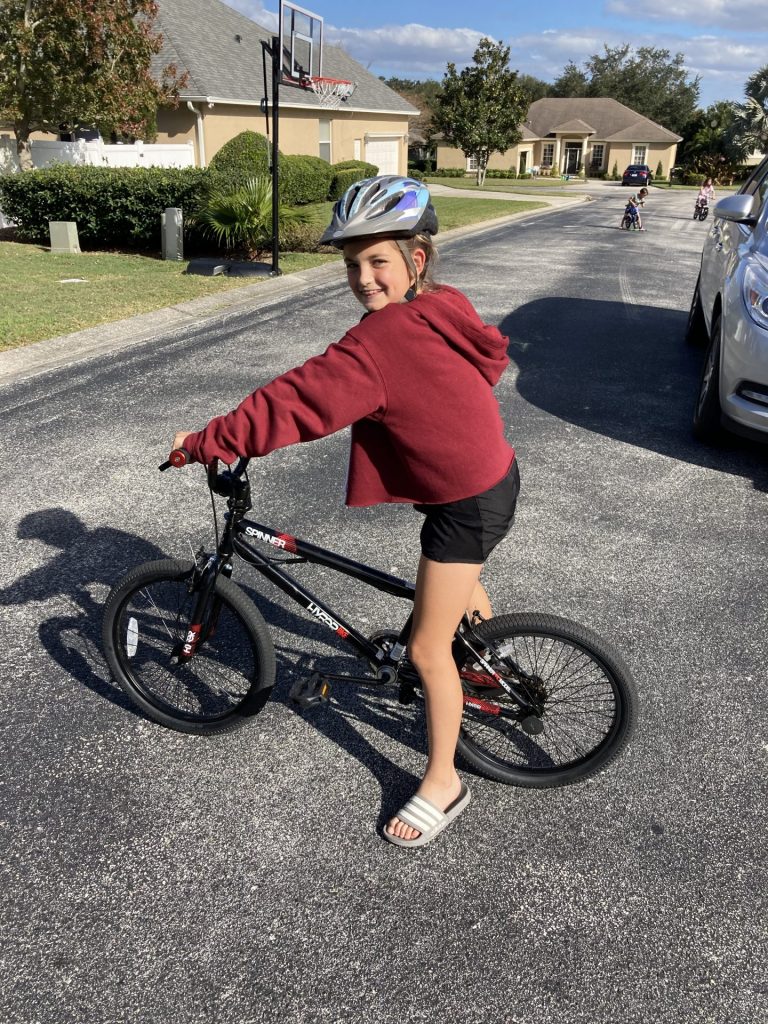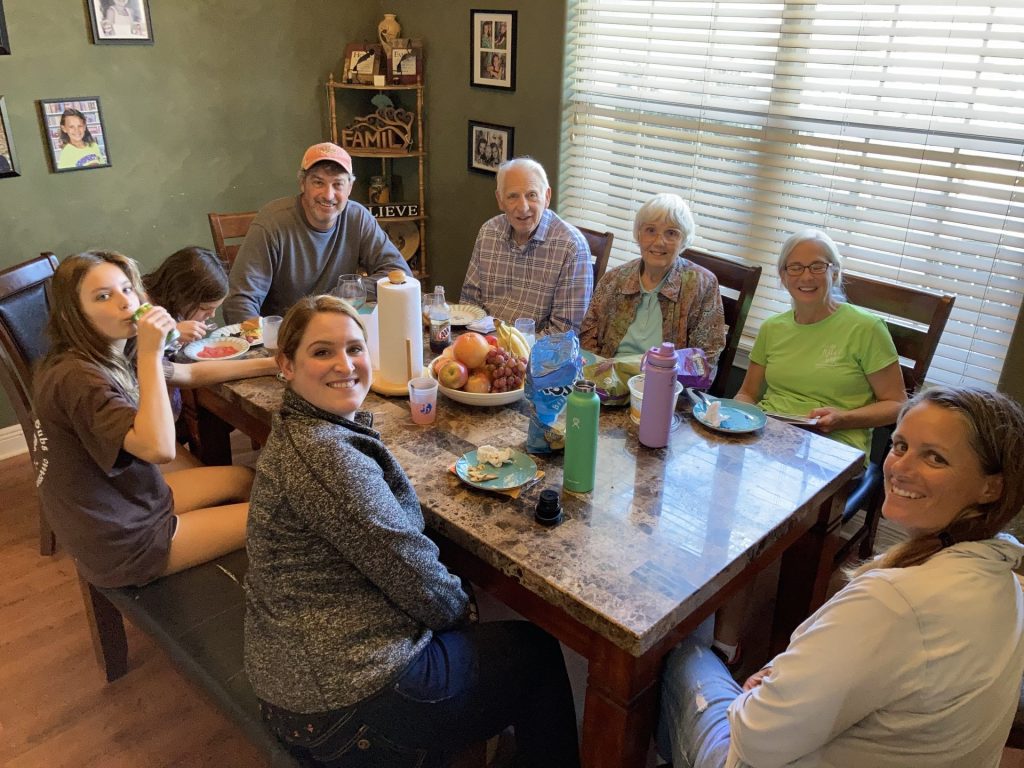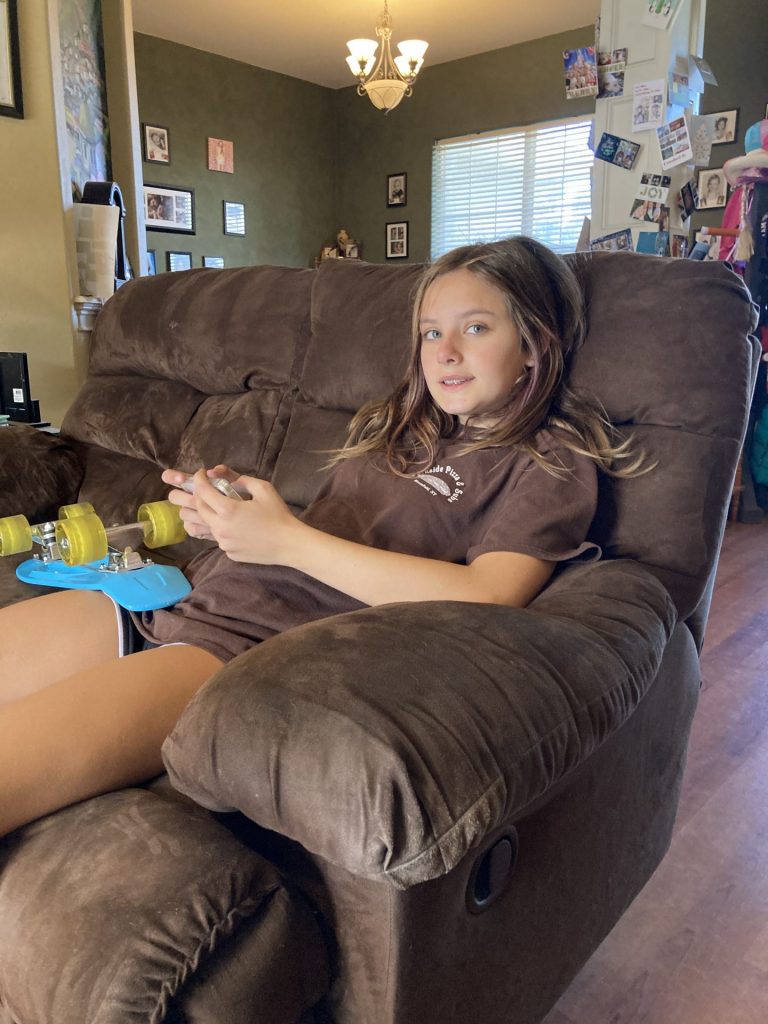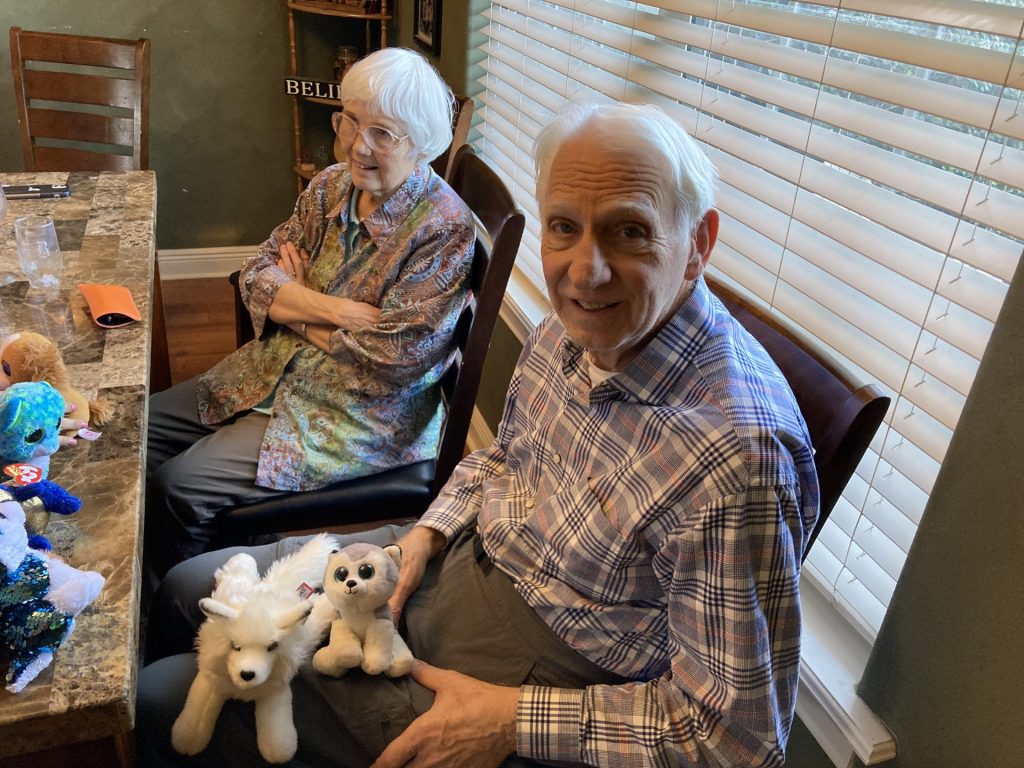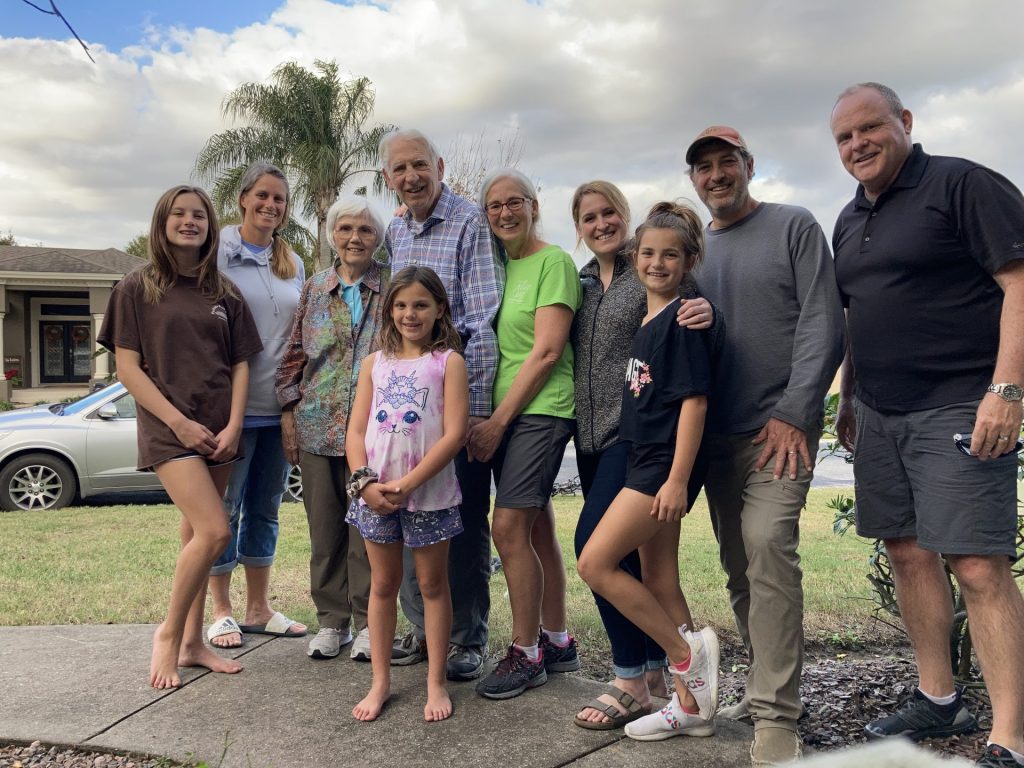 New years eve Alyssa was set to fly home. She was a little worried because the flight kept getting pushed and pushed. She was sure it would be cancelled. With some extra time on our hands we drove to Clearwater to check out the Flag building of Church of Scientology. We both watched the series by Leah Remini on Netflix. The area was a little spooky – no people really and the buildings looked empty. Alyssa was certain we were being watched and then tailed as we headed back to St. Pete airport. Her flight finally took off at 6pm – 4 hours later than planned, but she made it home before the ball dropped for 2021!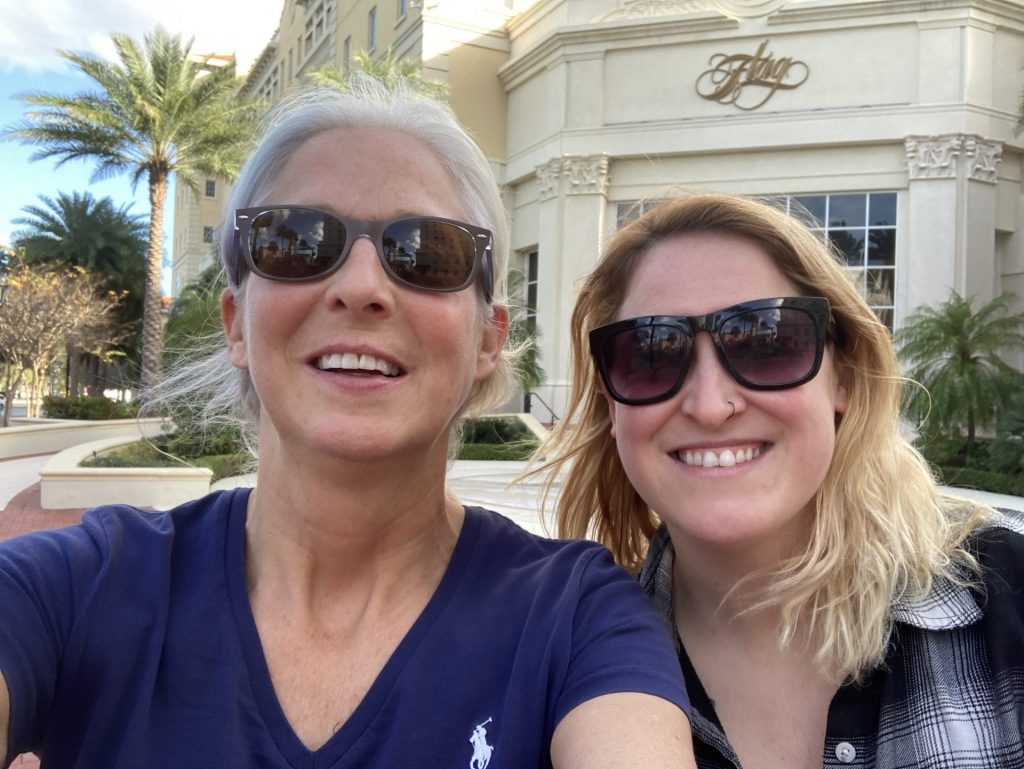 A few days later Kim (my youngest daughter) and Fernando came to Aston Gardens for a visit with Mom and Dad. They were staying in Davenport with Fernando's parents. It was a warmer day thank-goodness, so sitting by the pool social distancing was much more comfortable.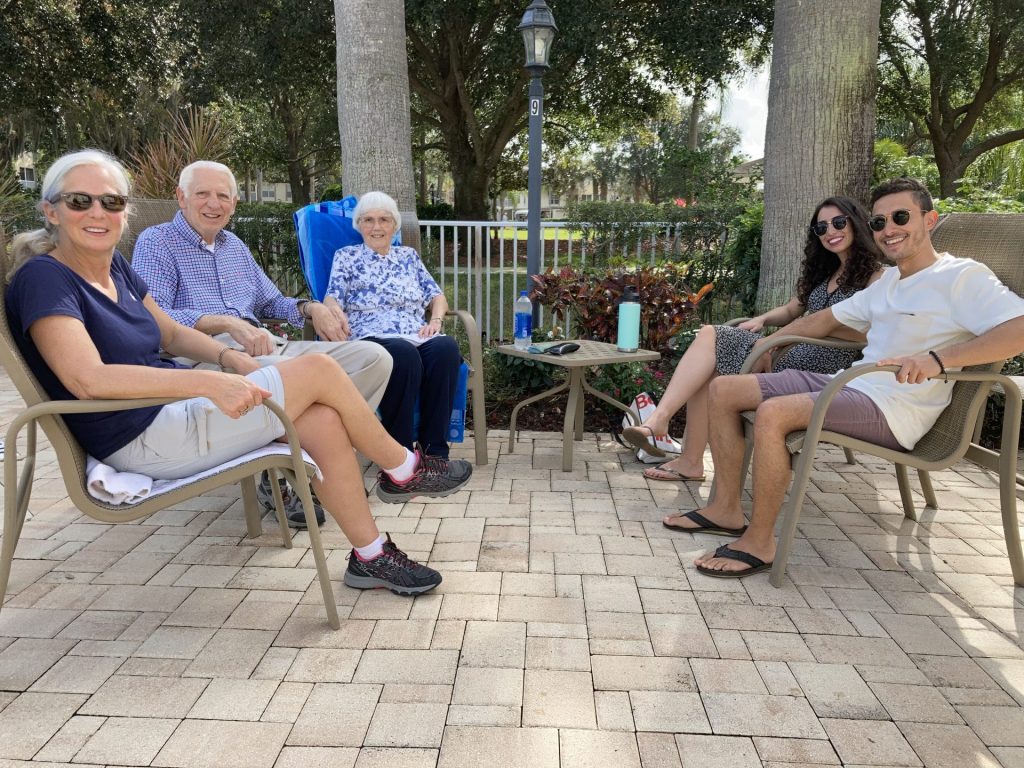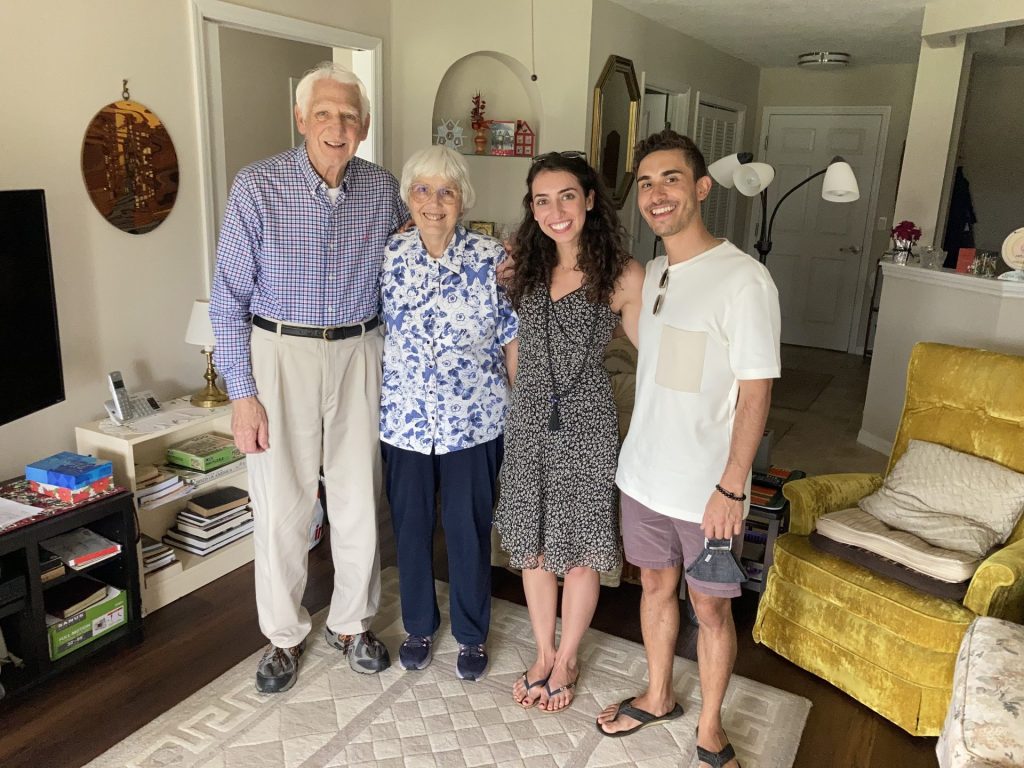 "Each new year, we have before us a brand new book containing 365 blank pages. Let us fill them with all the forgotten things from last year — the words we forgot to say, the love we forgot to show, and the charity we forgot to offer." — Peggy Toney Horton
Wishing everyone a Happy New Year and a brighter 2021!