Christmas in Florida
Categories
Blog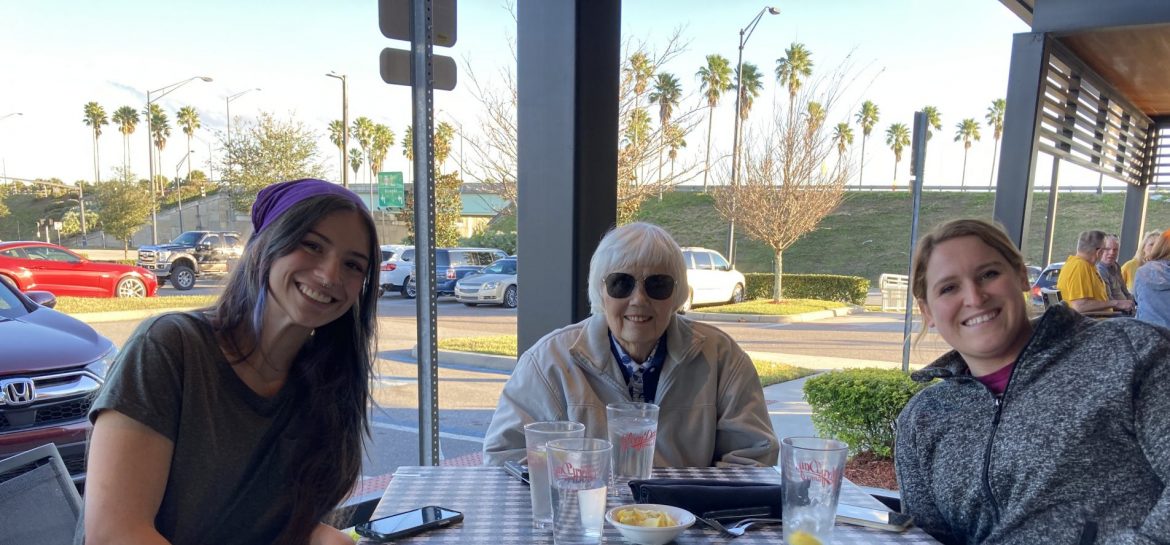 One of the reasons I decided to retire early was to spend more time with my parents. My father has Alzheimer's dementia and my mother is his sole caregiver. We moved them in the spring and early summer (it took several months from start to finish with the pandemic) from their house in Sun City Hilton Head in South Carolina to Aston Gardens in Sun City Center Florida. Their new community provides more services such as meals, rides, day trips, cleaning etc. It is also just 45 minutes from my brother and family in Lakeland Florida.
It was my intention to spend most of the summer with them in Florida – getting them settled etc. But the pandemic put a wrinkle in these plans and I ended up stuck on the boat in the slip in Erie PA.
Dementia is a mean disease that did not stall just because the pandemic was upon us. I felt it was very important to get down there and spend some time with them. Do some fun stuff as the day trips provided by Aston Gardens have been canceled for the foreseeable future. So, a plan was made for us to drive down and each of the girls to make a visit this holiday season. We would just try to be a safe (Covid-safe) as we could possibly be.
Christmas Eve Stew and I drove down to Florida stopping in Davenport Florida to meet Fernando's parents. Kim (my youngest daughter) and Fernando were already there and had been tested (along with the rest of the family) so we were able to stop and have a short visit. They were as expected – wonderful people.
We continued on to our destination, passing through Lakeland and stopping at my brother, Matthew's house to pick up two pies he made for Mom and Dad. Finally around 7pm we made it to my parents. They were thrilled to see us.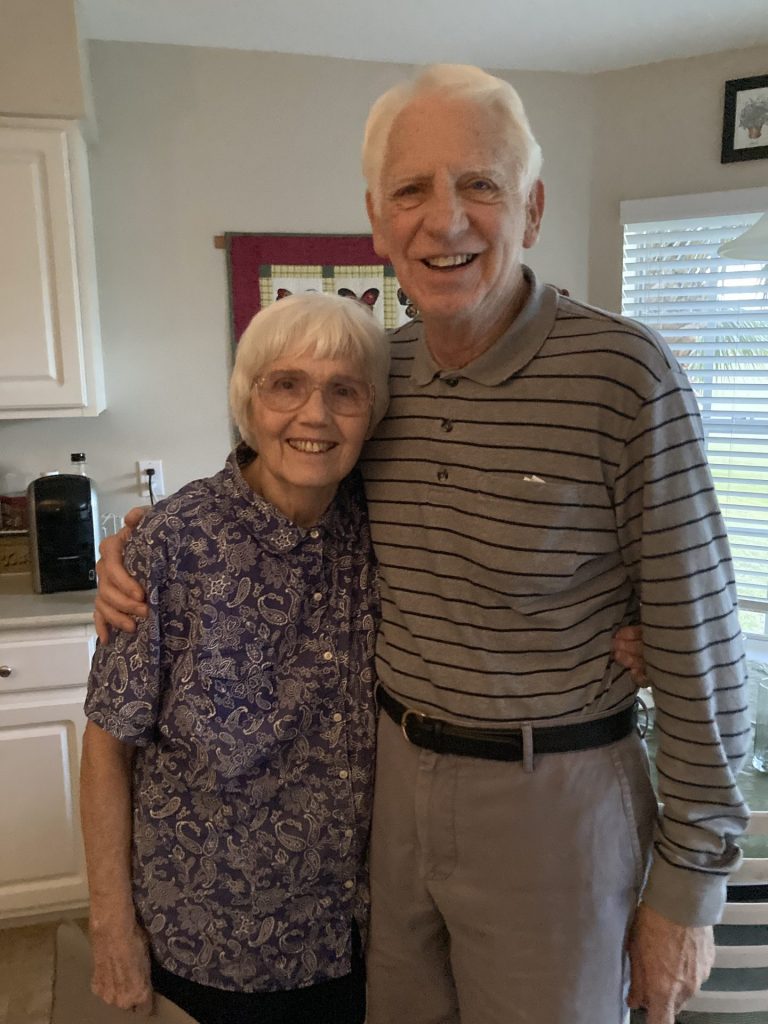 We spent Christmas eating, walking, lounging and playing Racko. We agreed to a "no presents policy" so that no one felt the need to go shopping. It was a different kind of Christmas but we had fun none the less.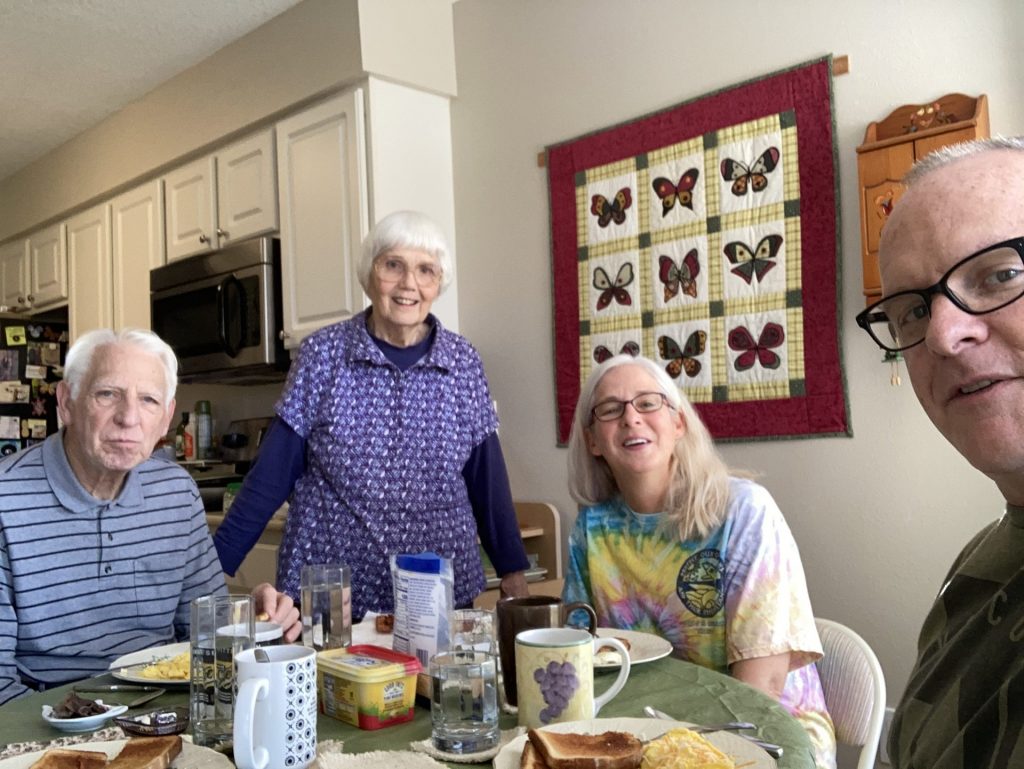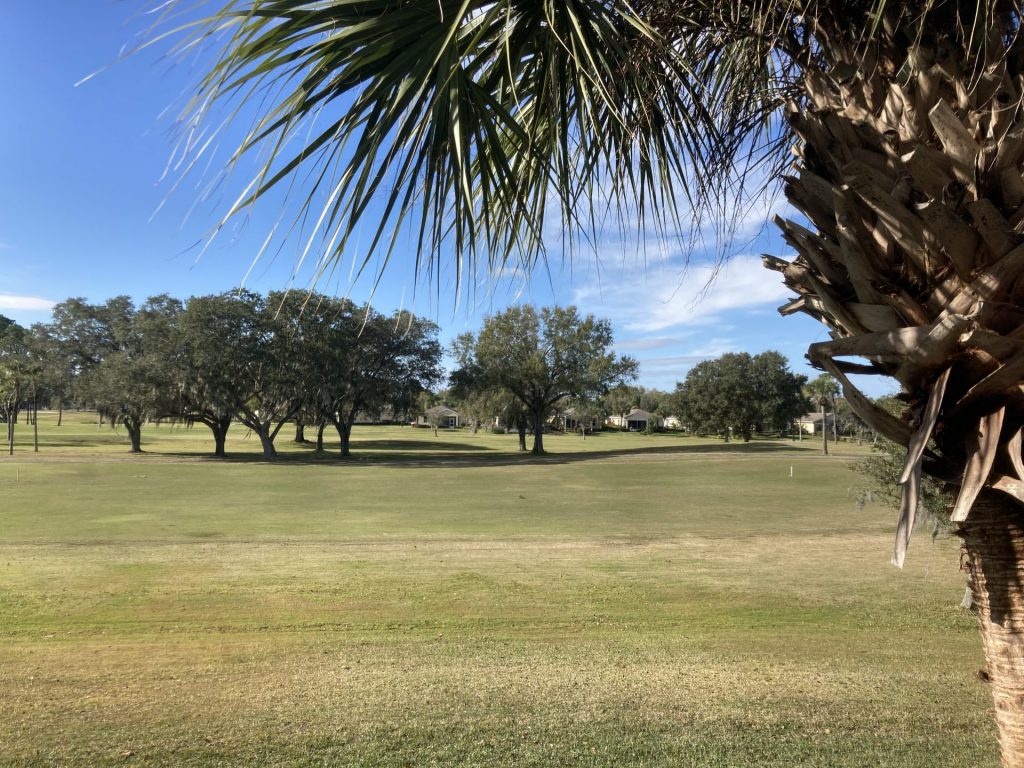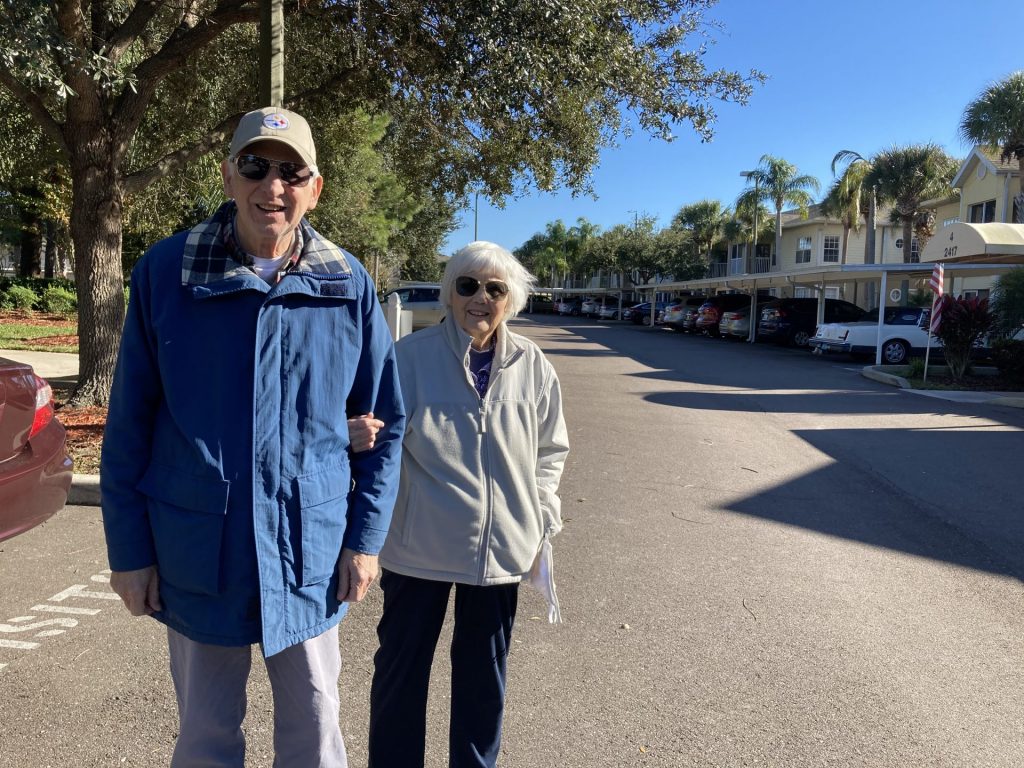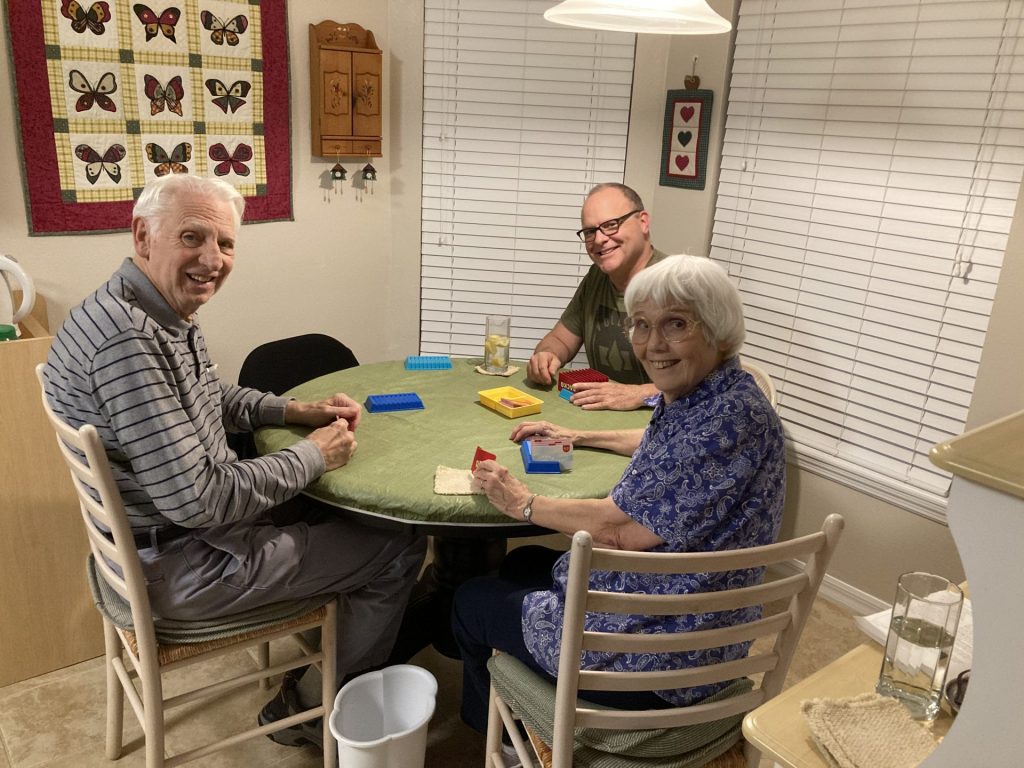 Sunday, Dec 27th Alyssa (my oldest) arrived from Erie. She was just staying a few days but hadn't seen my parents in more than a year. Poor thing had to sleep on the couch during her visit but we had alot of fun during the days.
When my parents were moving my mother had found a keepsake plain clog that she purchased in Germany many, many year ago. She asked me to take it to Erie and see if Alyssa would paint it. Alyssa did such a fabulous job painting it a Pennsylvania Dutch theme. Mom was so touched and just loved it. Lots of tears of joy!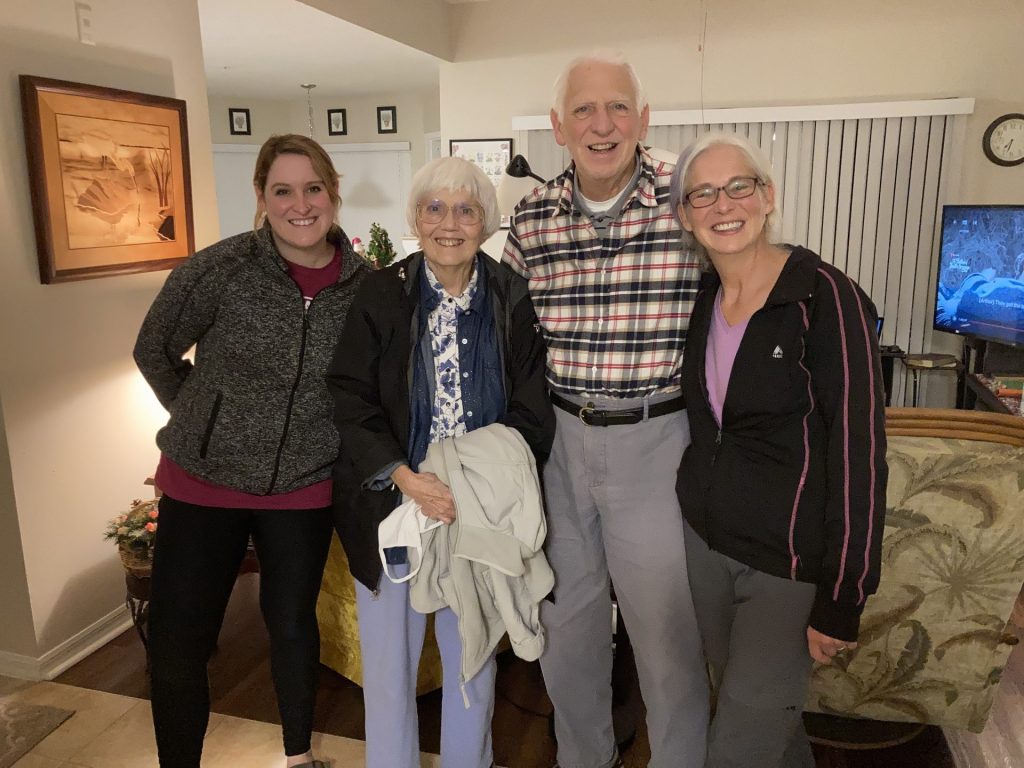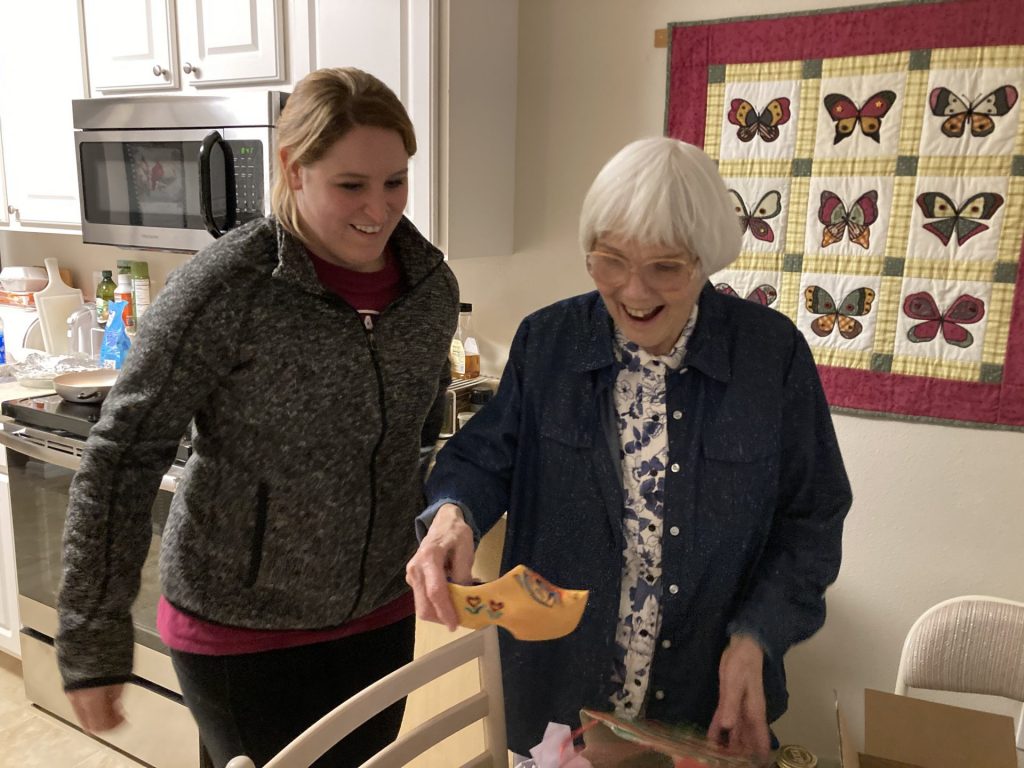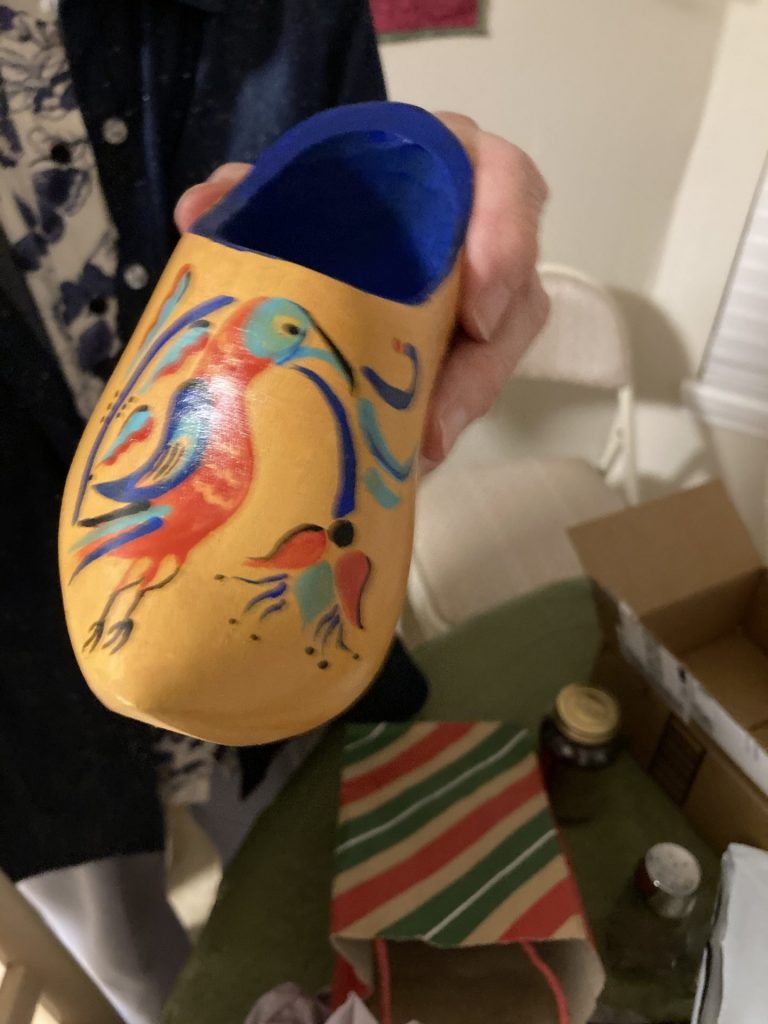 My brother's daughter Eve was leaving to return to Gainesville where she lives and we thought it would be nice to have a girls dinner so we could visit with her before she left. We met at a grill in Lakeland and had such a nice time, even if the weather was a little cold.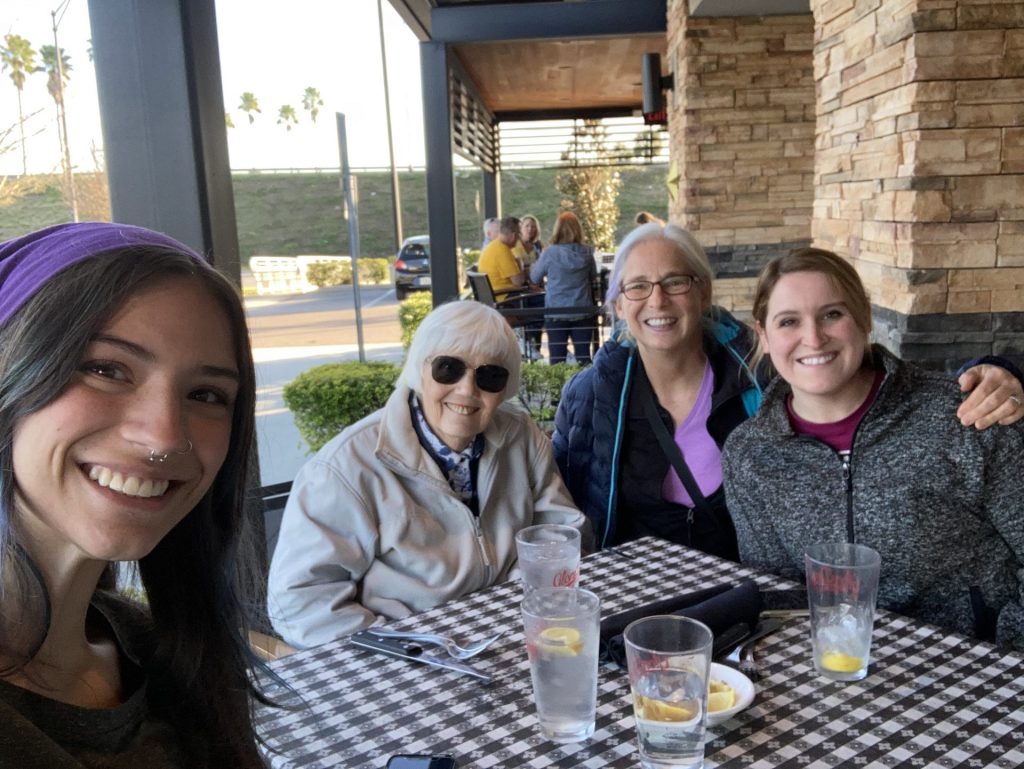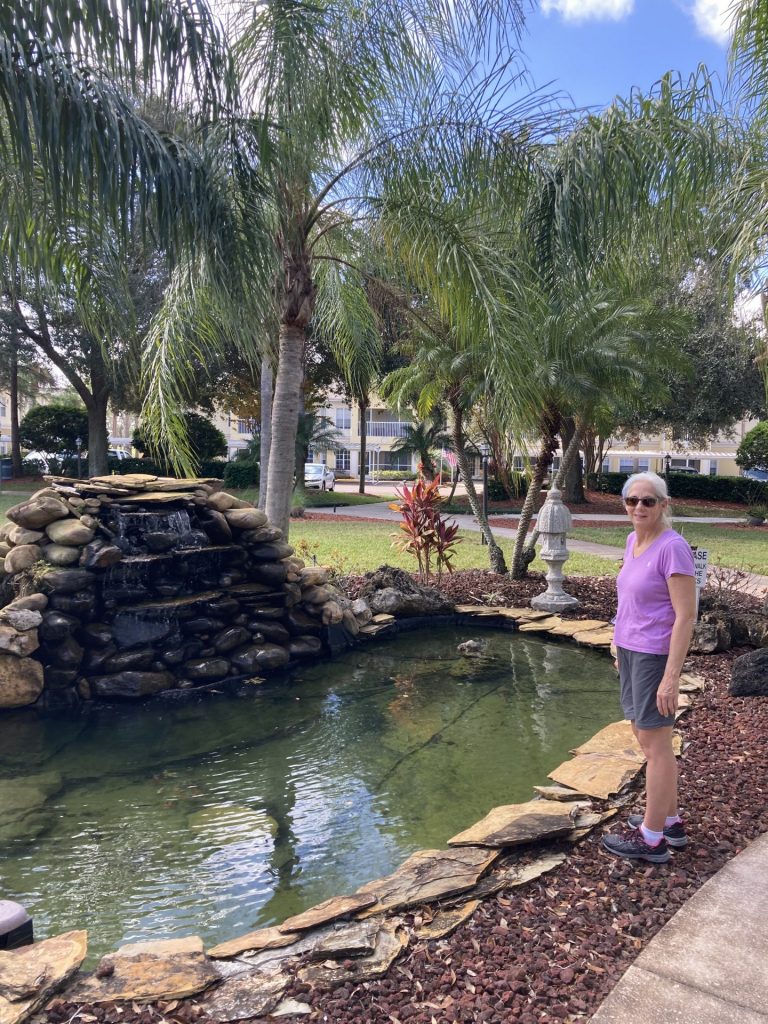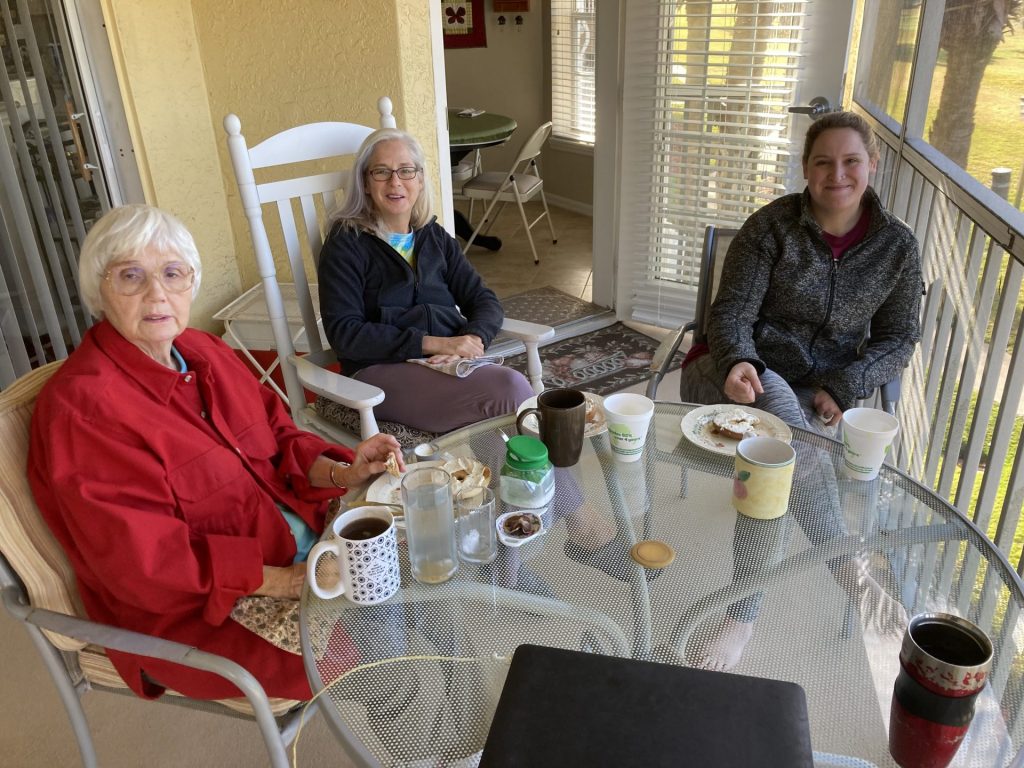 The blessing of being present together were the presents this Christmas!
Wishing everyone a very happy holiday!