Shelter Cove, We have arrived!
Categories
Blog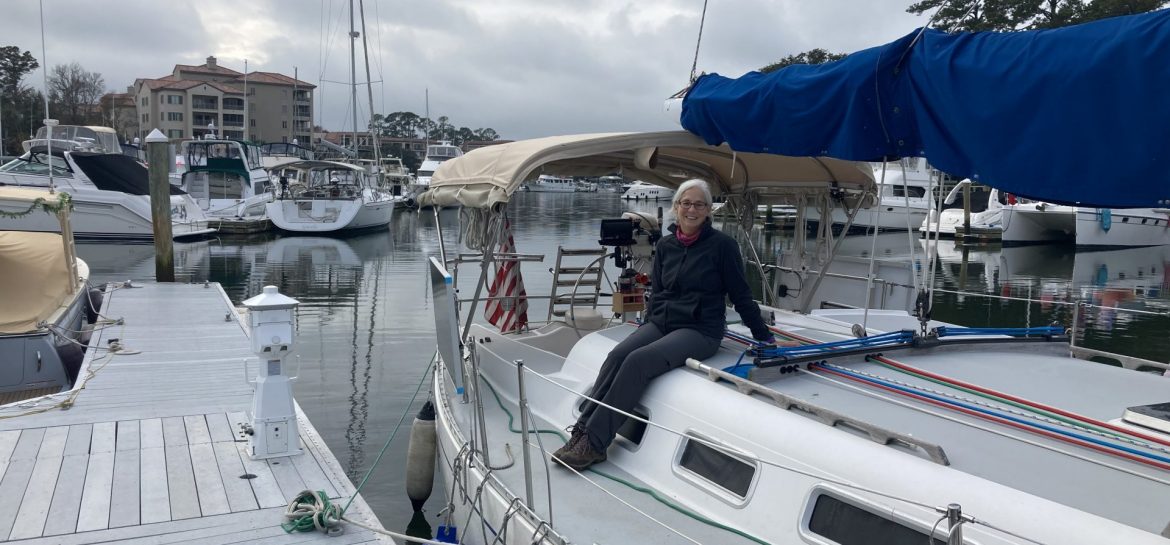 Started day: mile marker 522
Ended day: mile marker 563
The night was cold and rainy but we did well snuggled in our cozy v-berth. We were up and ready to attack the anchor at slack tide, 7:15am. With a bit of effort we finally felt a "pop" and the anchor came free. We were really relieved!
We headed to Beaufort Safe Harbor Marina to get diesel and then on to Hilton Head!! The morning was a bit rainy and overcast but I was really excited to get to our destination.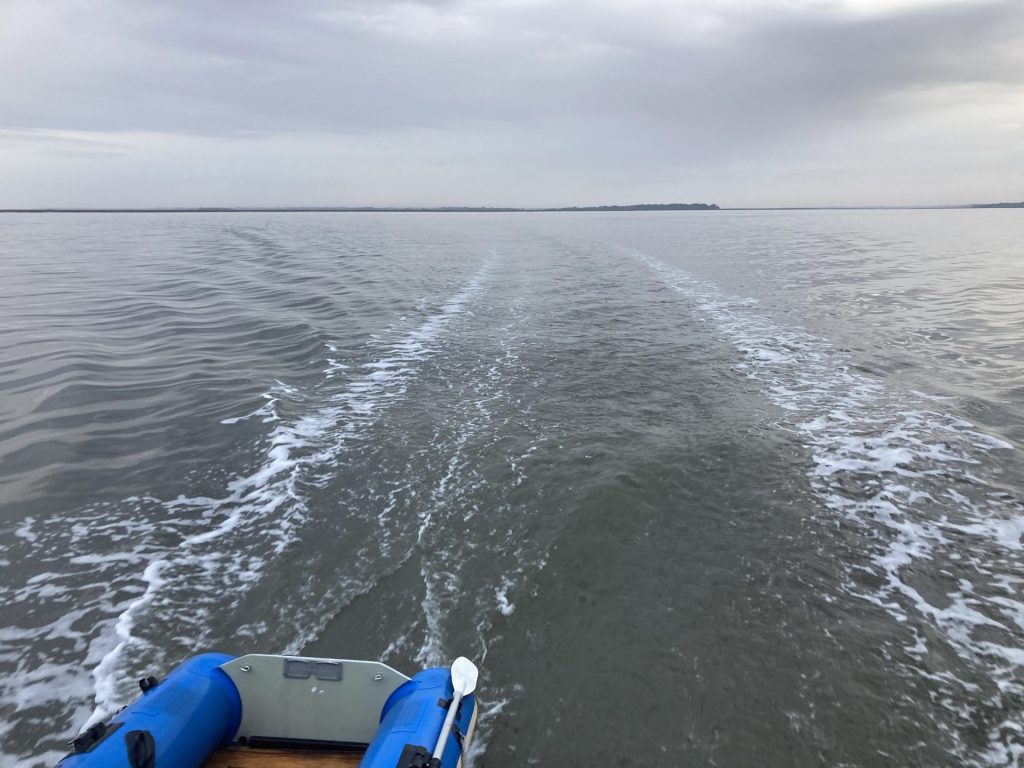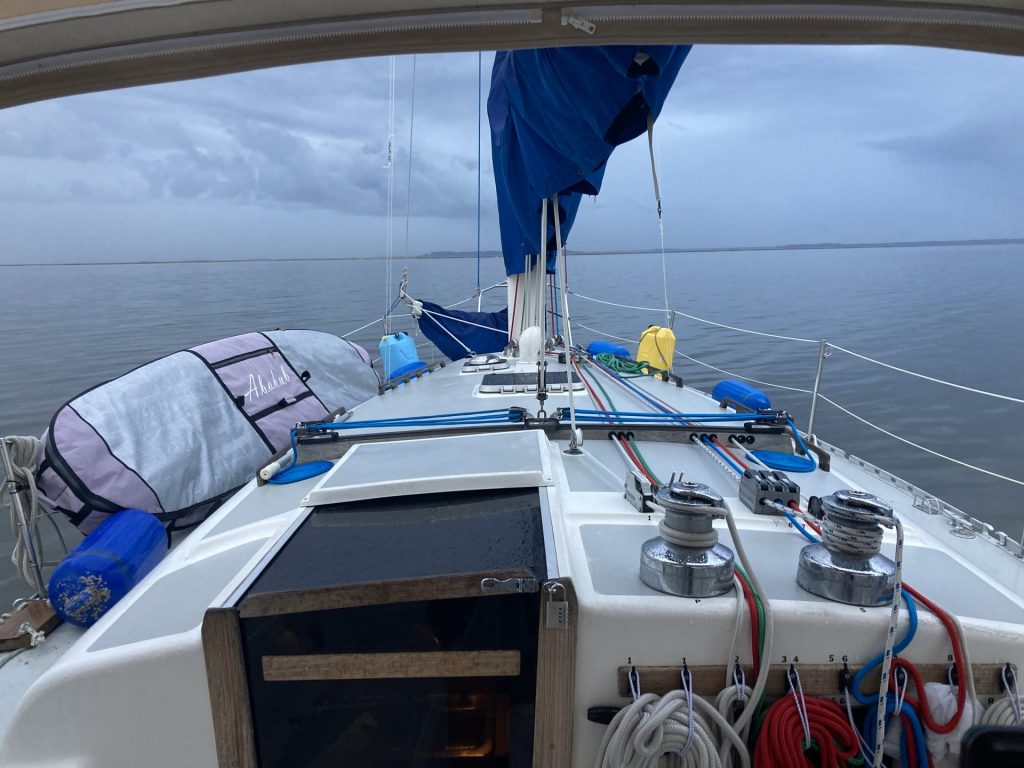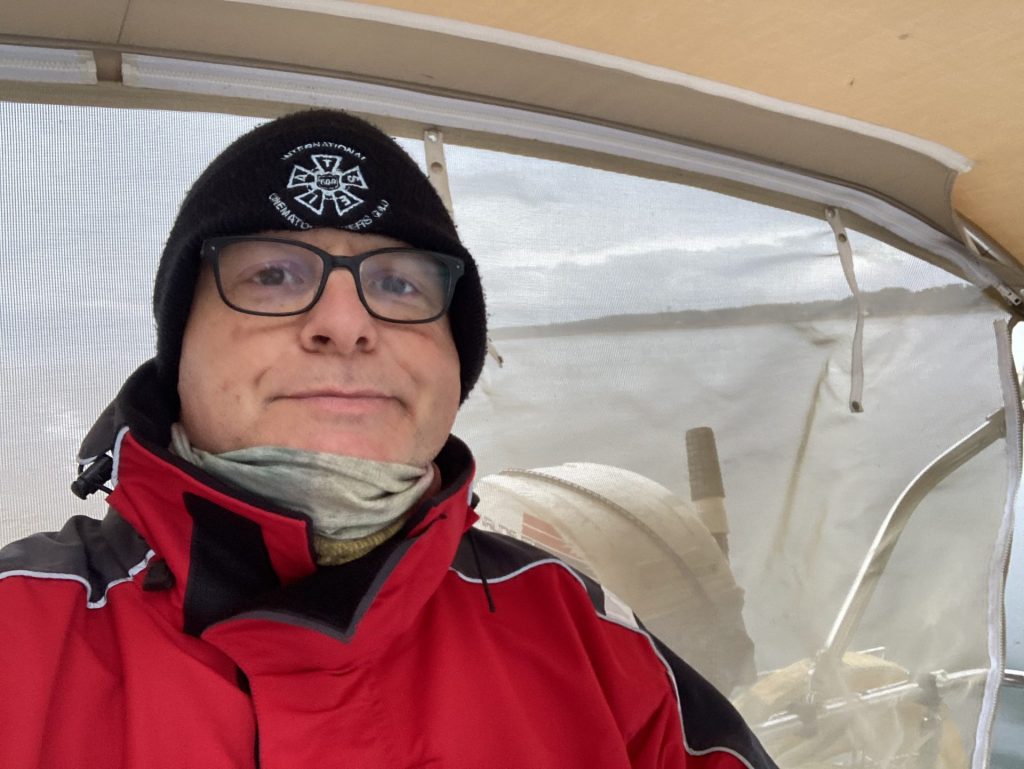 Back in March of 2016 when I visited my parents in Bluffton, SC I researched all the marinas around their area – primarily those on Hilton Head Island. Shelter Cove met all my requirements – walking/biking access to provisioning, nice amenities, safe from storms, not too expensive… You have to understand, we did not even have a sailboat yet and I really didn't know how to "talk the talk", but the Shelter Cove folks gave us a golf cart tour of the marina. In addition, we met a couple from Maryland that returned to Shelter Cove with their large yacht every winter. They invited us on board to tour their boat and sit and chat about my plans. I am hoping to reconnect with this delightful couple once we arrive!!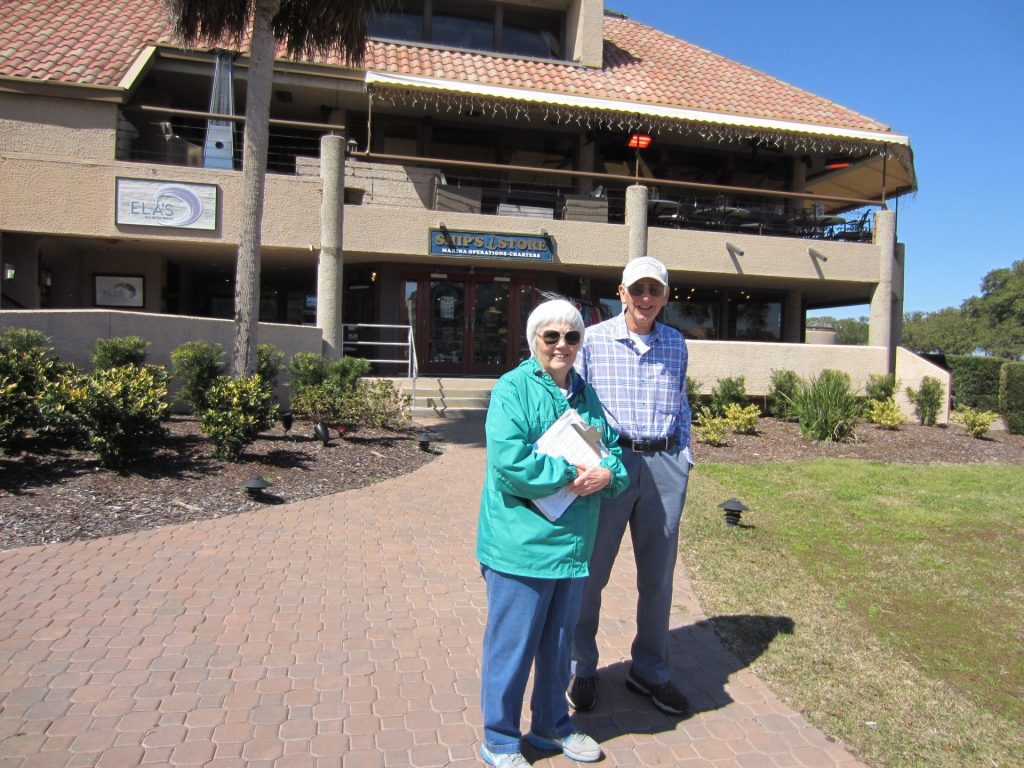 Each year when I visited my parents I returned to Shelter Cove to be sure it was still everything I wanted and get an update on the price and the amenities. When my mother and I would drive over the bridges that connected Hilton Head to the main land we would talk about the boats traveling under the bridge and that it would soon be my boat!!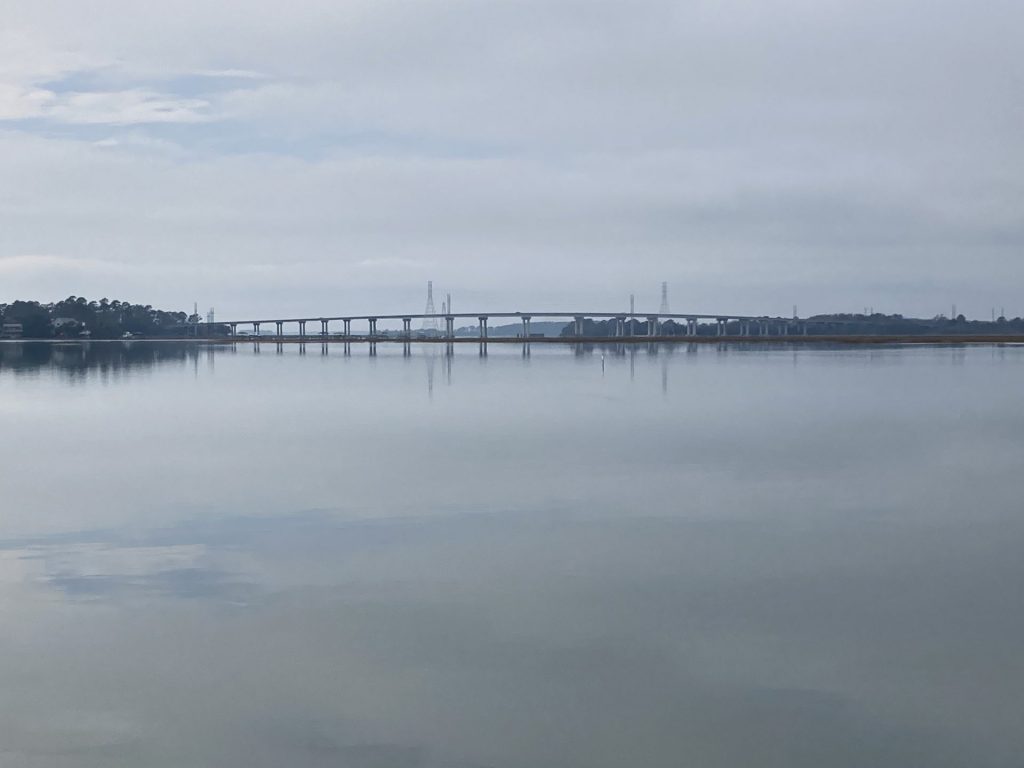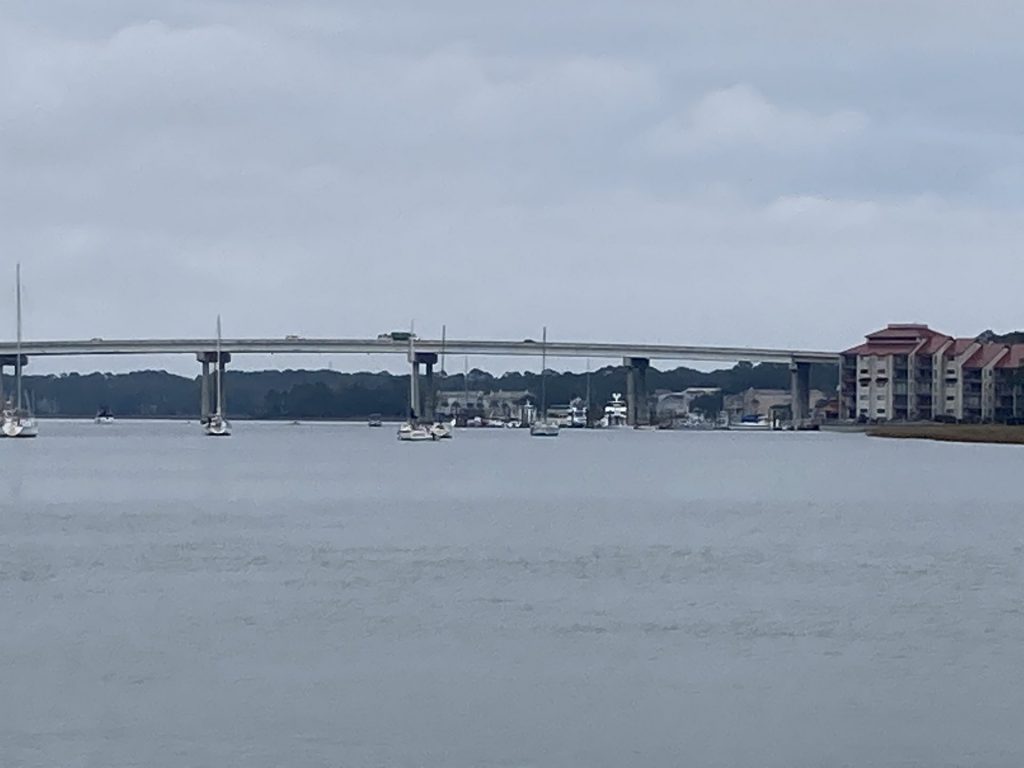 It is really surreal for me traveling down Skull Creek into the Calibogue Sound and then into Broad creek. Dolphins followed us all the way which was so cool!! Many people were walking around the Shelter Cove area – waving and welcoming us in.