Exploring Charleston
Categories
Blog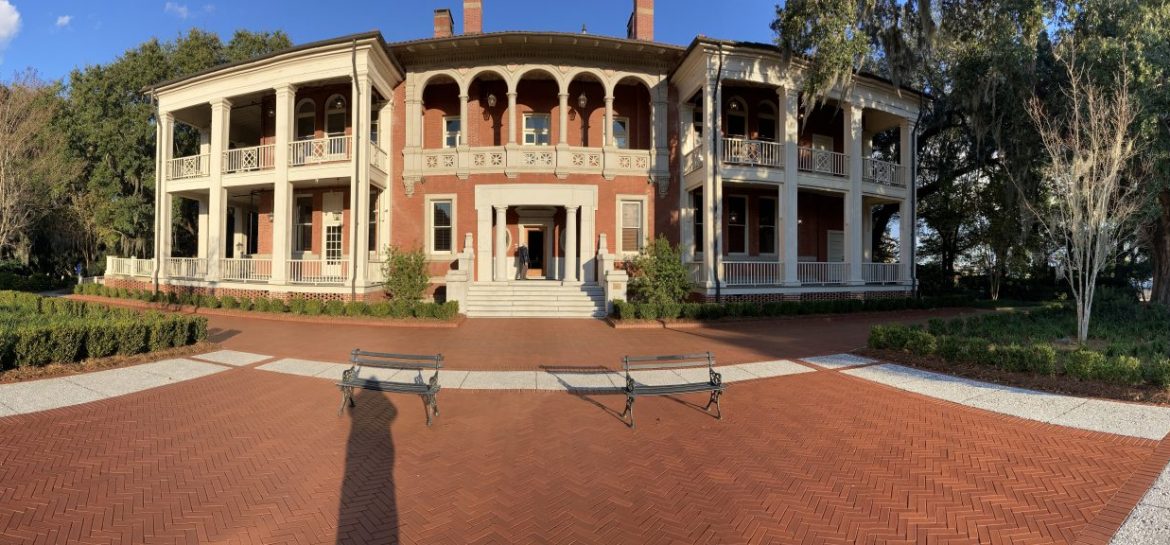 We closed up the cabin for the winter and headed south on Dec 4th. We spent an overnight in Greensboro, NC so we could schedule a Saturday visit with Stew's mother in Murrell's Inlet near Myrtle Beach. We had a really nice visit through the window – this time, no rain – yay!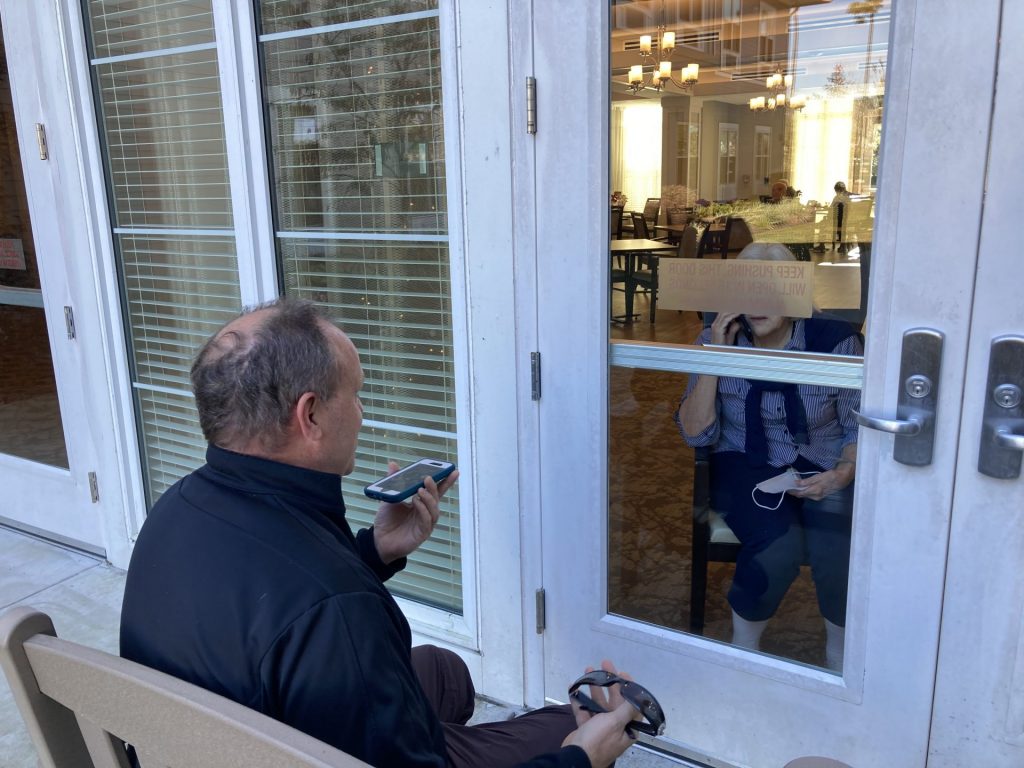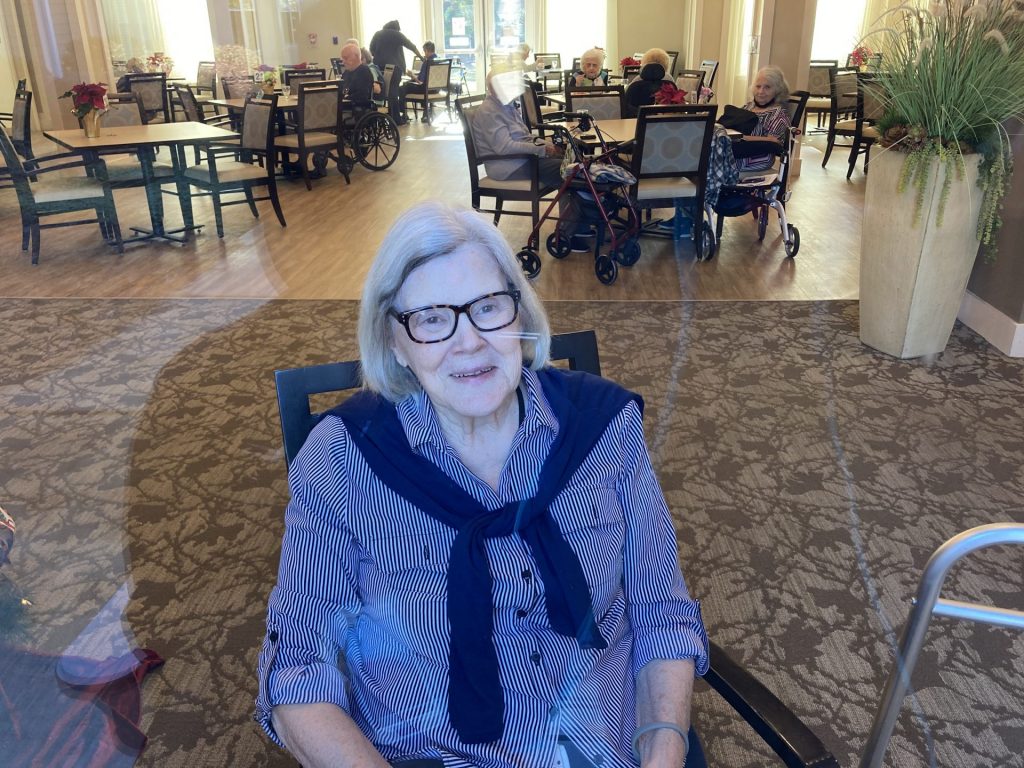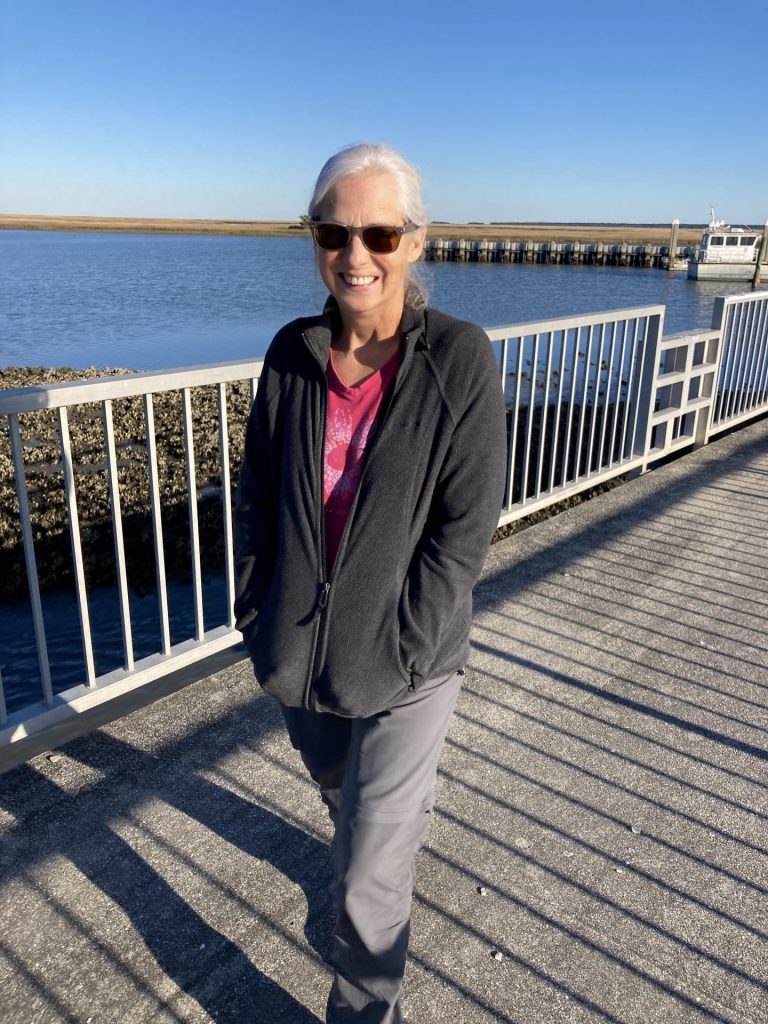 Saturday we got back to the boat with lots to put away!! I had Kim pick up an order at the Erie Wholefoods Co-op and she brought it to me at the cabin. I moved it all into jars so it was ready to be put in the boat dry store. In addition we had a full cooler from the cabin and we stopped at Trader Joe in State College (didn't realize there are two in Charleston area) and we had all those groceries! It took me a few hours to get everything put away and organized!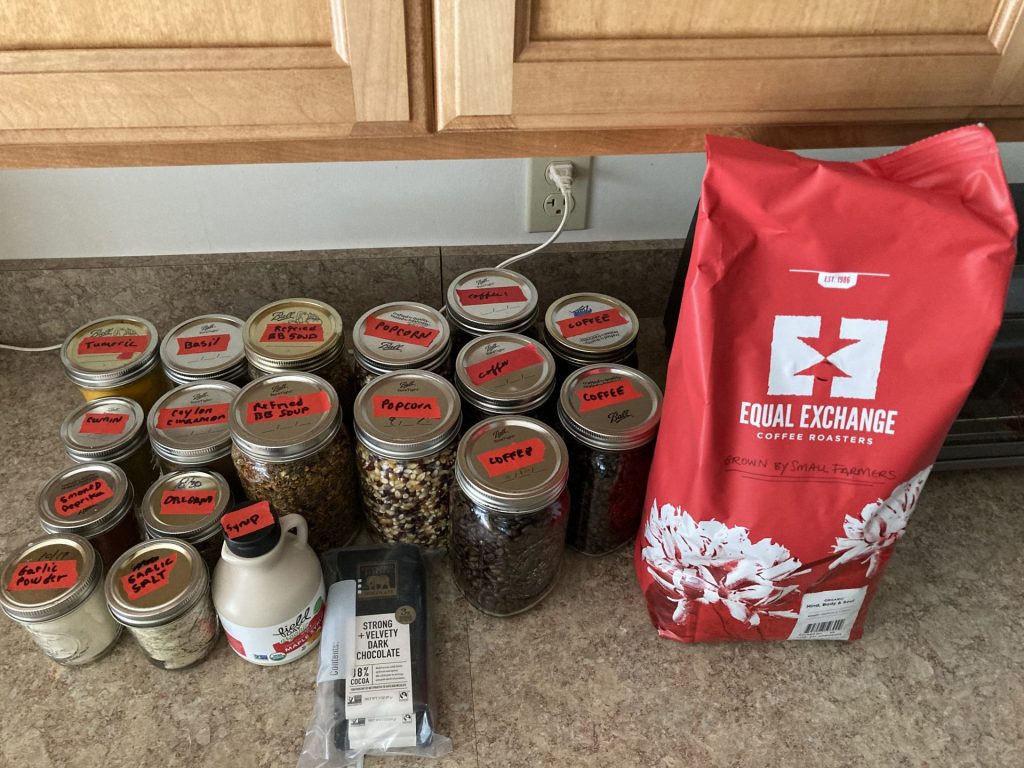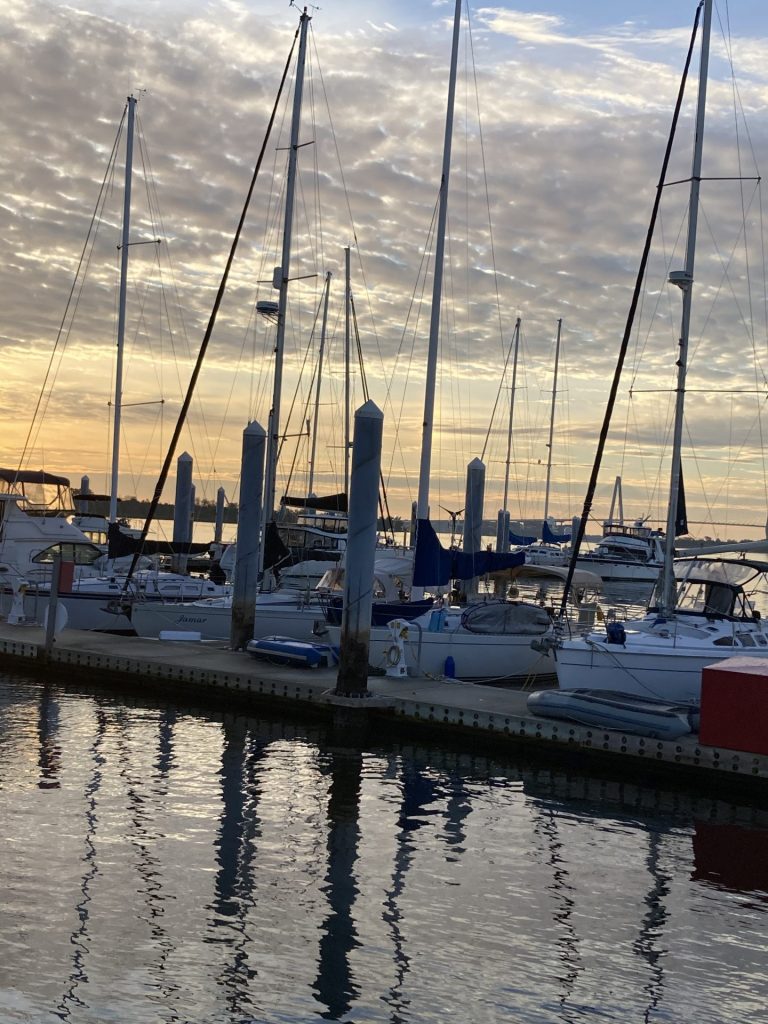 Before we left for thanksgiving we had so much to do we didn't do much exploring, so we decided to do more around Charleston. We still have lots of projects we are going to try to hit all the beaches and the aquarium.
Today we drove around historical Charleston and did a nice walk at Folly Field beach. After the beach we went to the Charleston market – lots of vendors. They did limit entry into the market buildings and everyone wore masks. All in all a beautiful day – we were both whipped when we got home!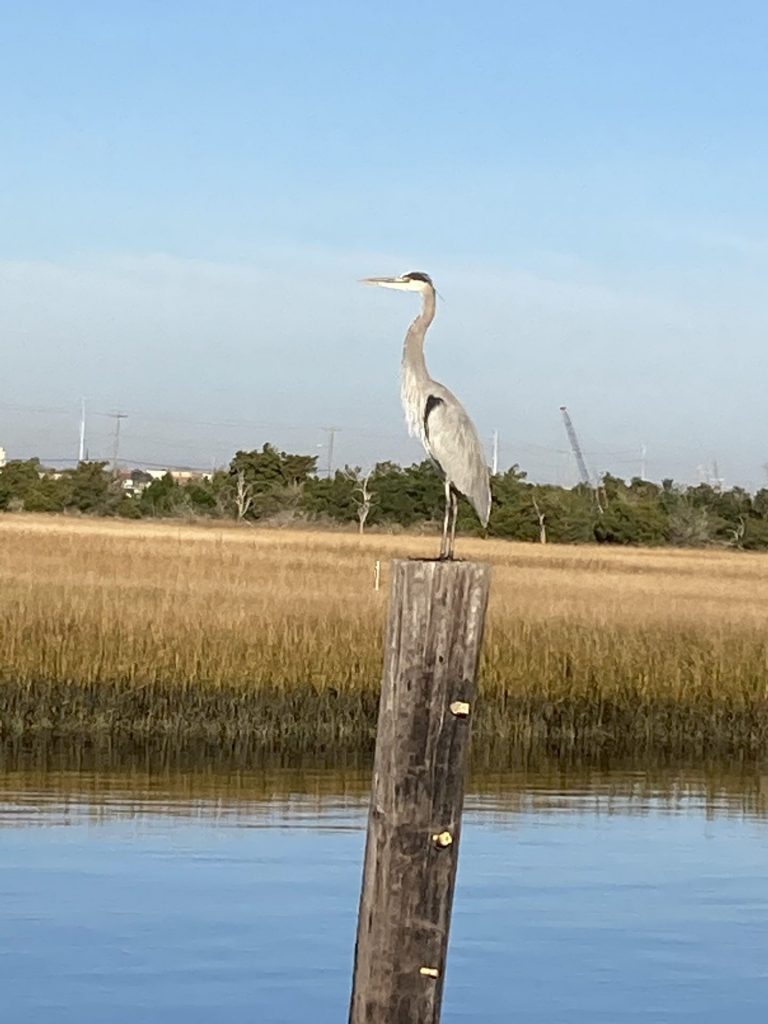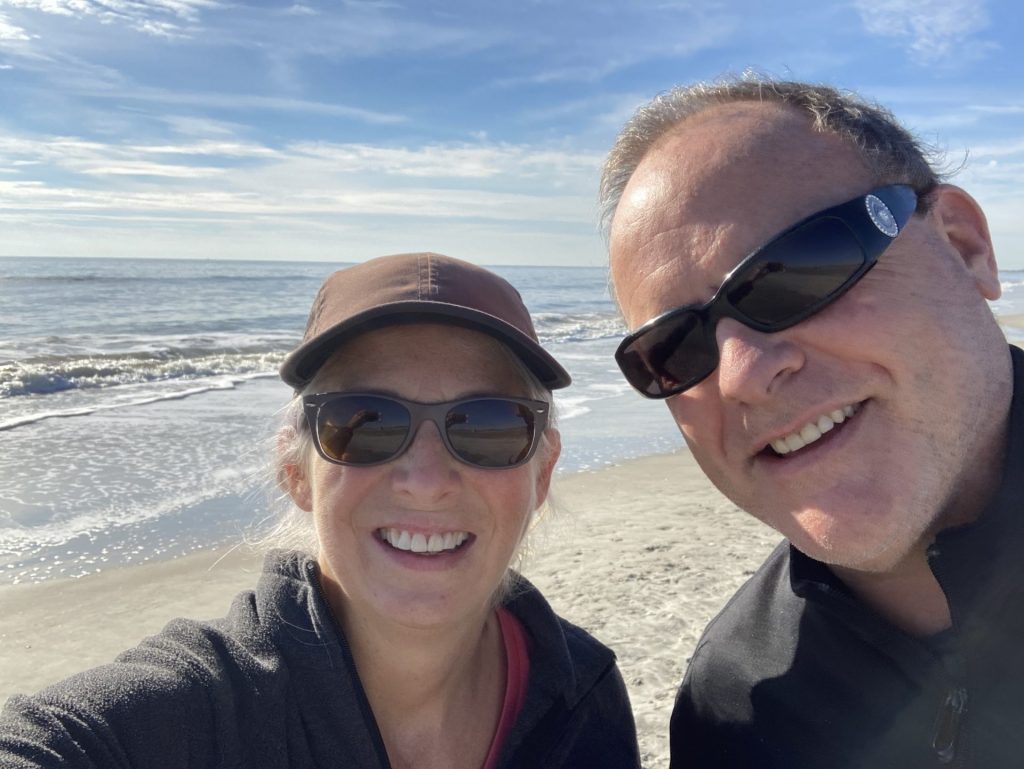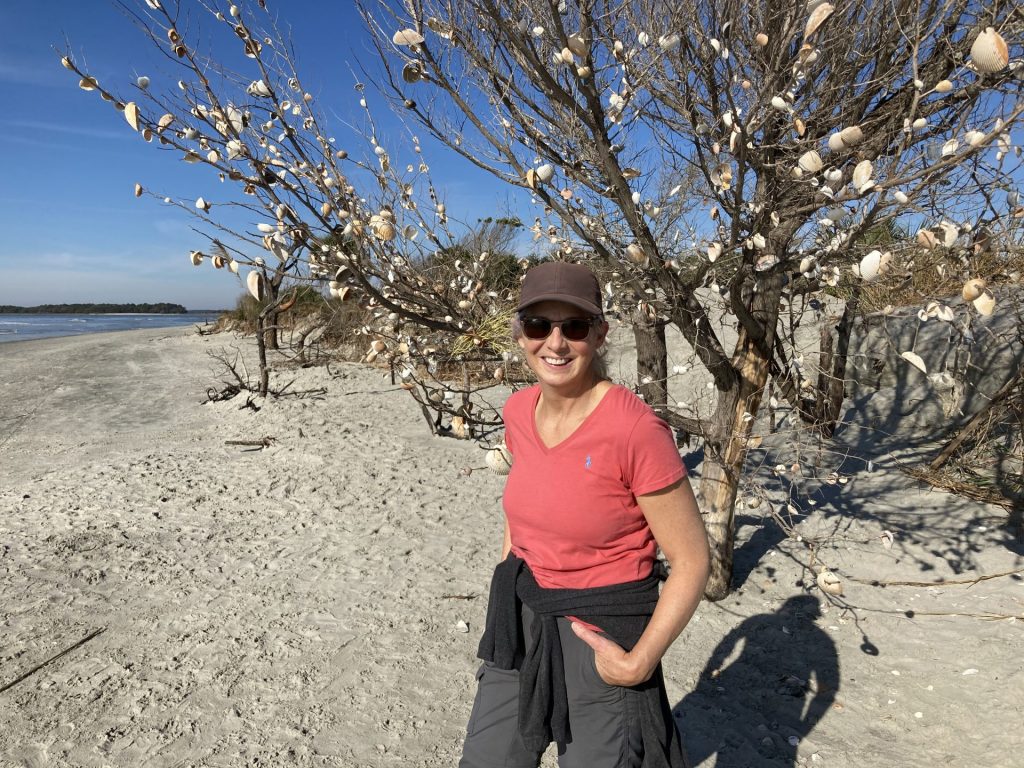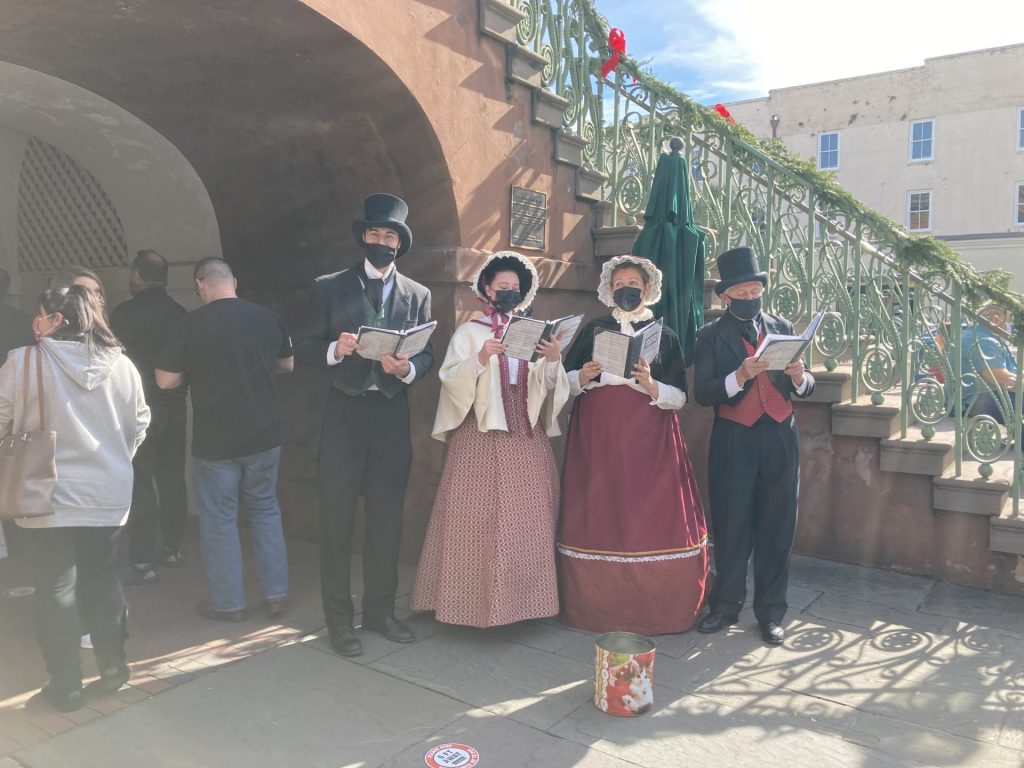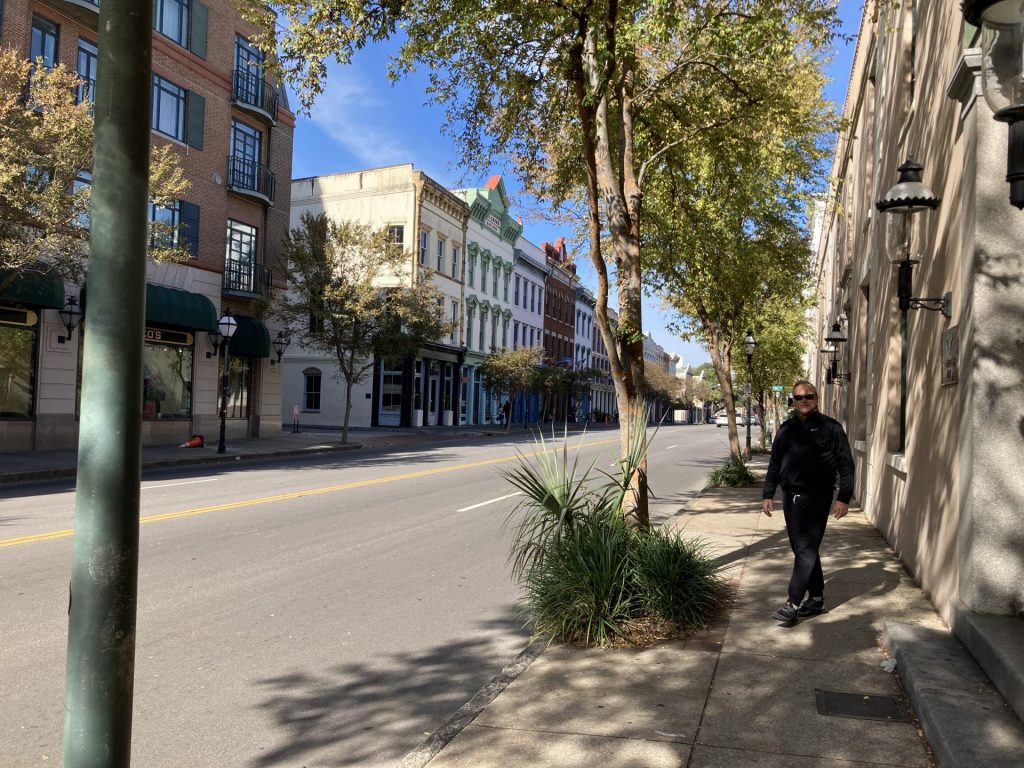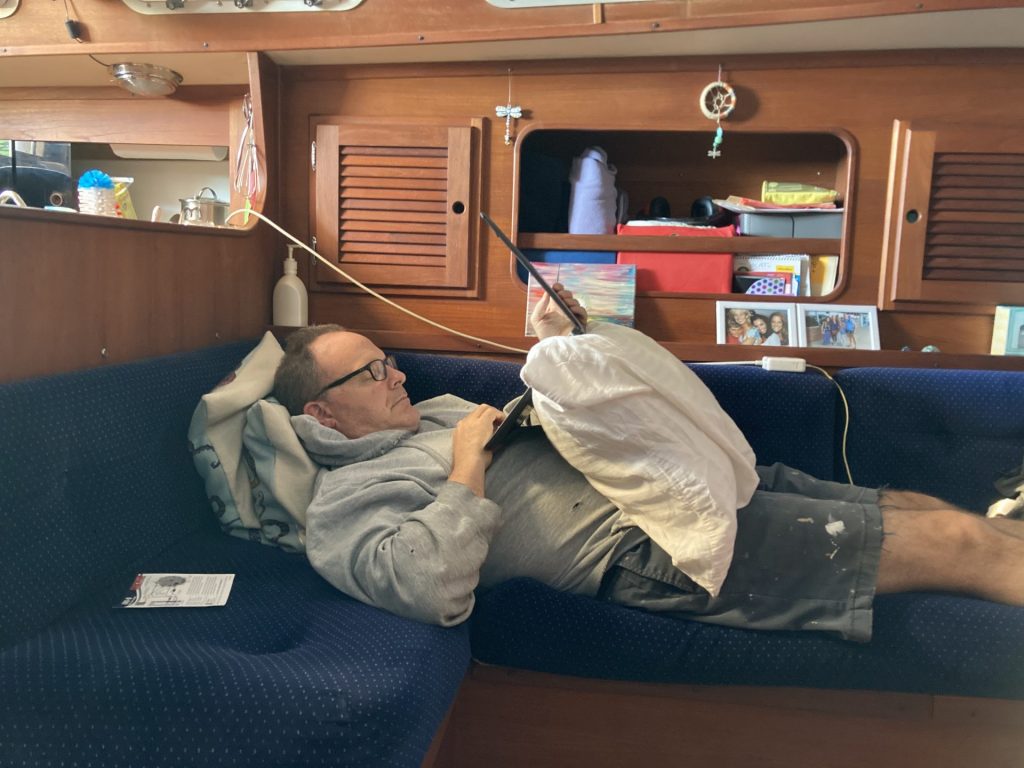 On Monday we spent the day getting things organized and doing some laundry and cleaning. Later in the day we headed to the Riverfront Park. A really neat place. As part of the park is the old naval base with beautiful homes that have been restored.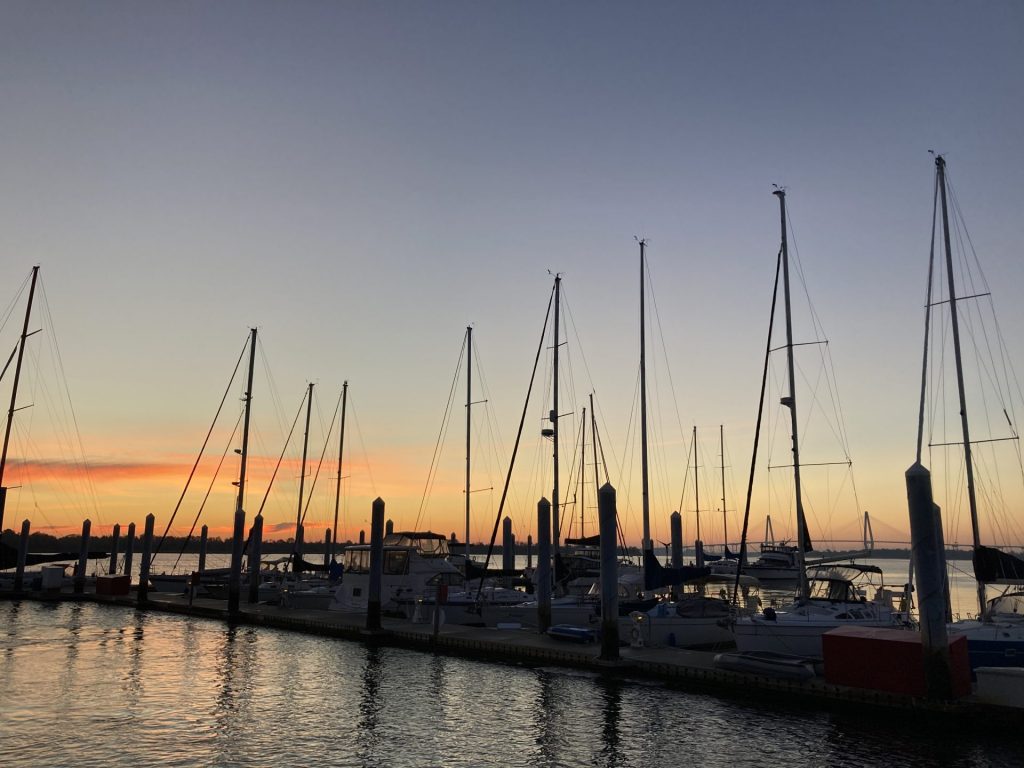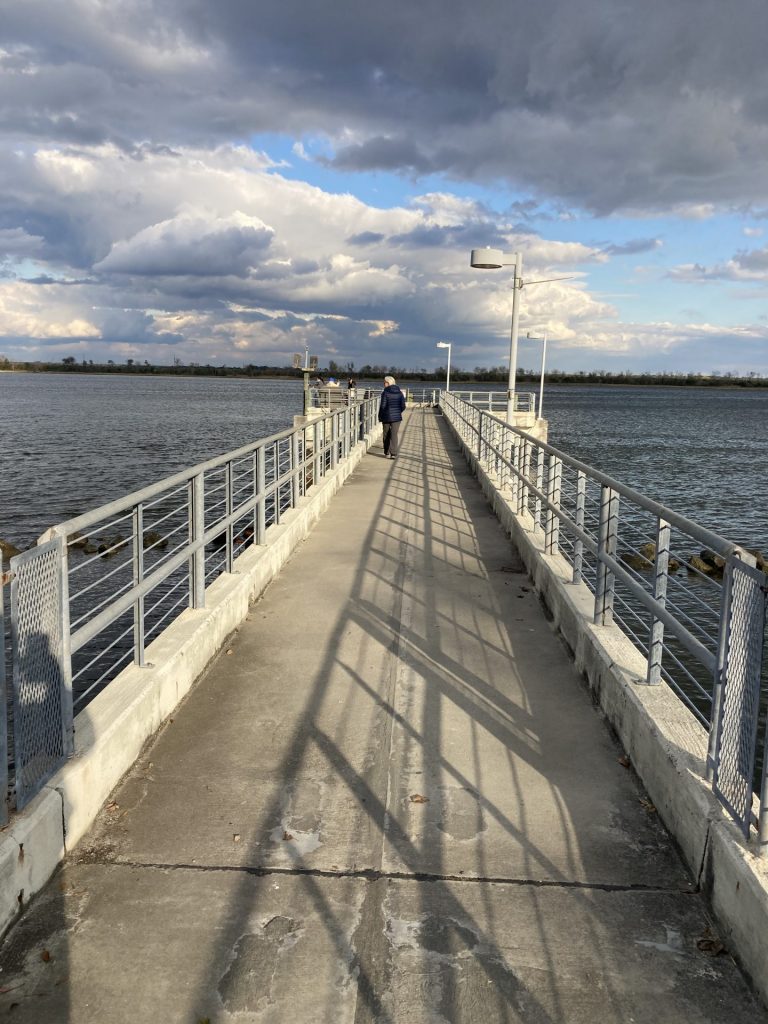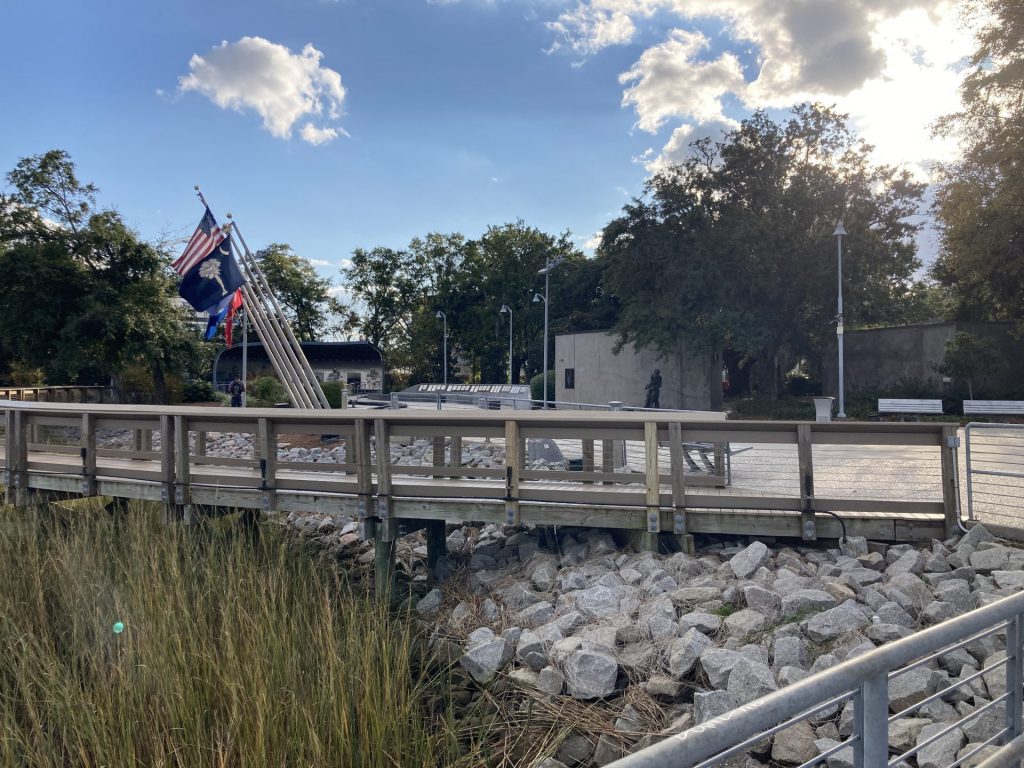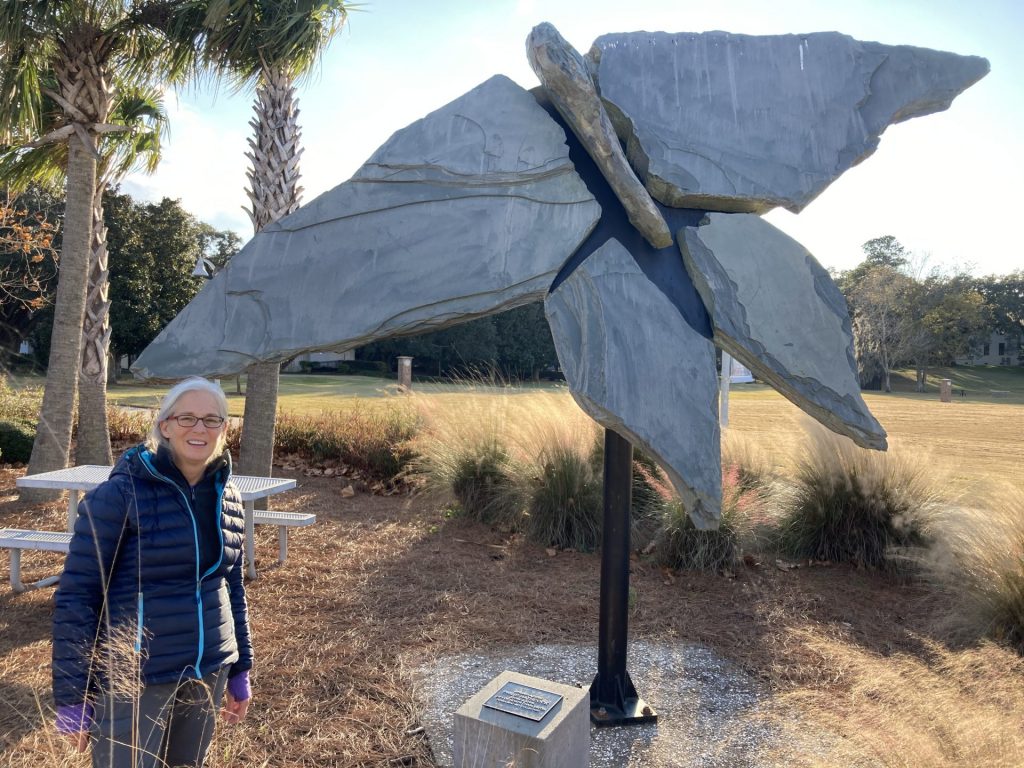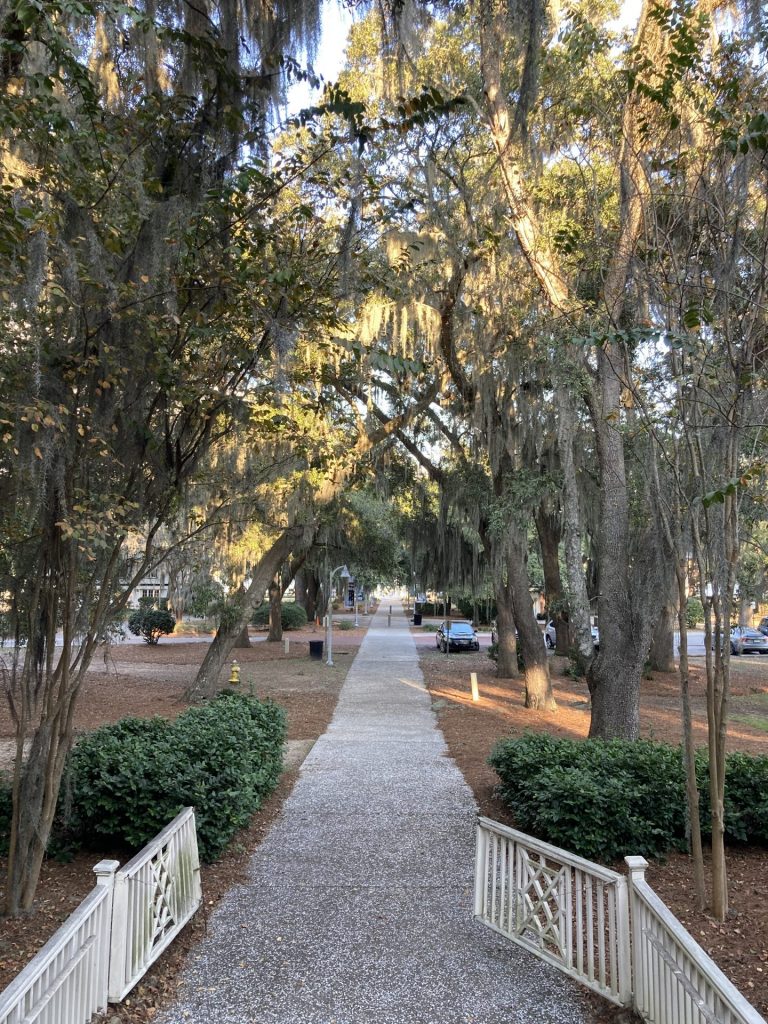 Tuesday was extremely cold and seemed a great morning to head to the aquarium. They limited the number of people which made it awesome – I guess this is a pandemic perk? I love aquariums! We spent 3 hours there!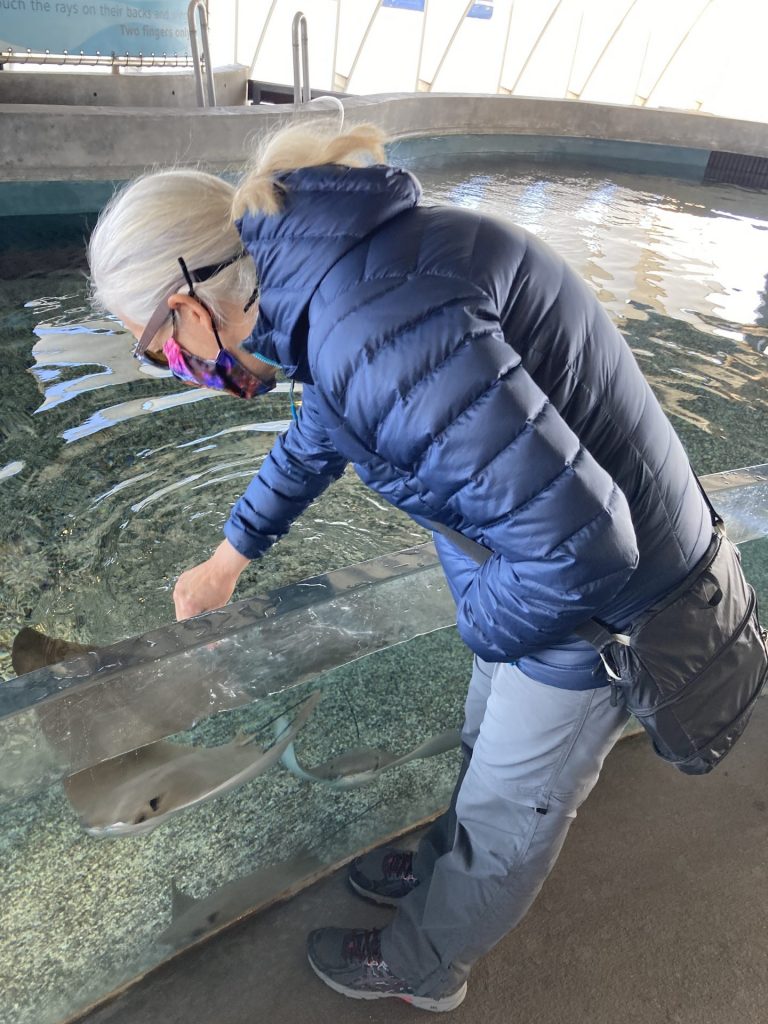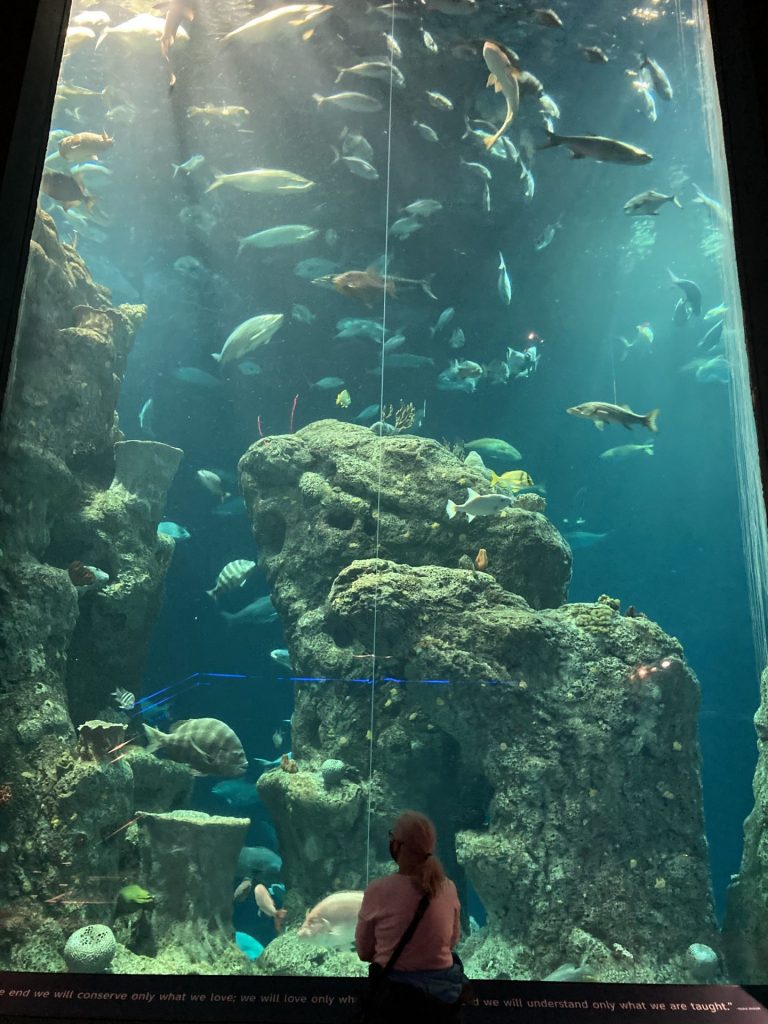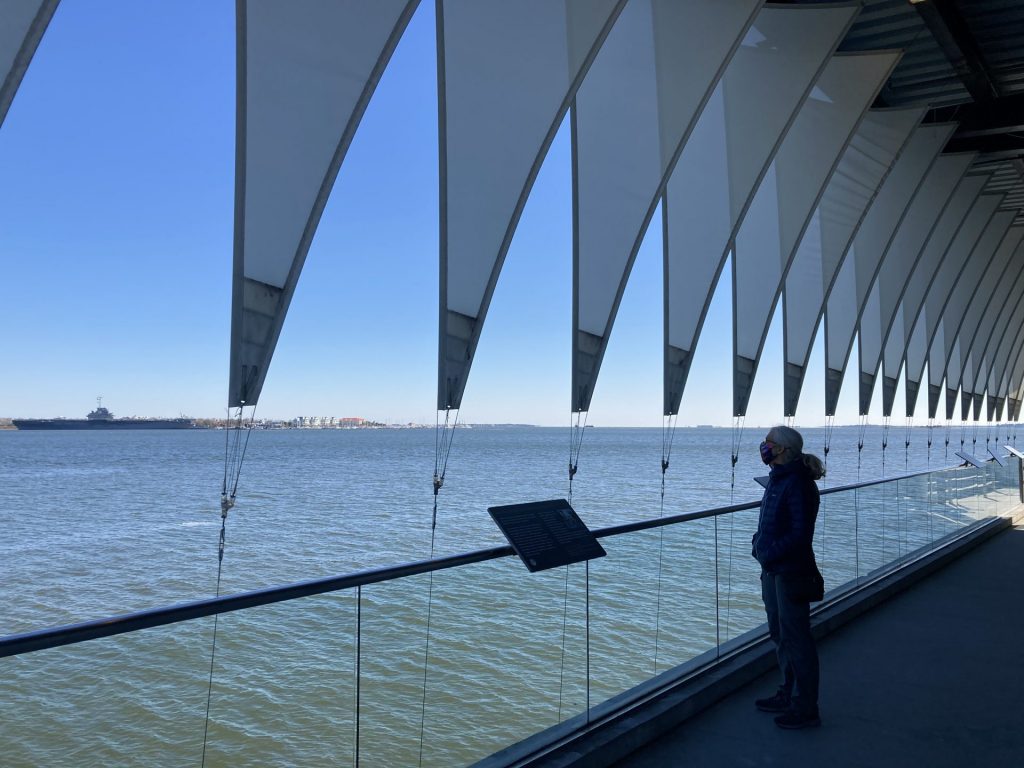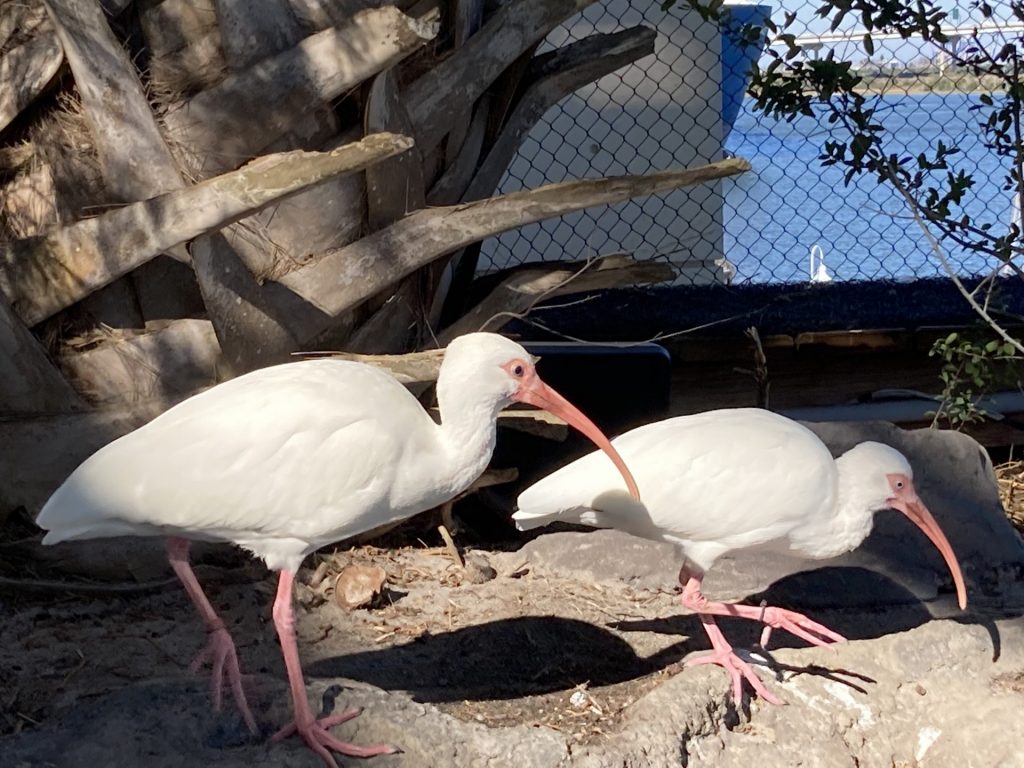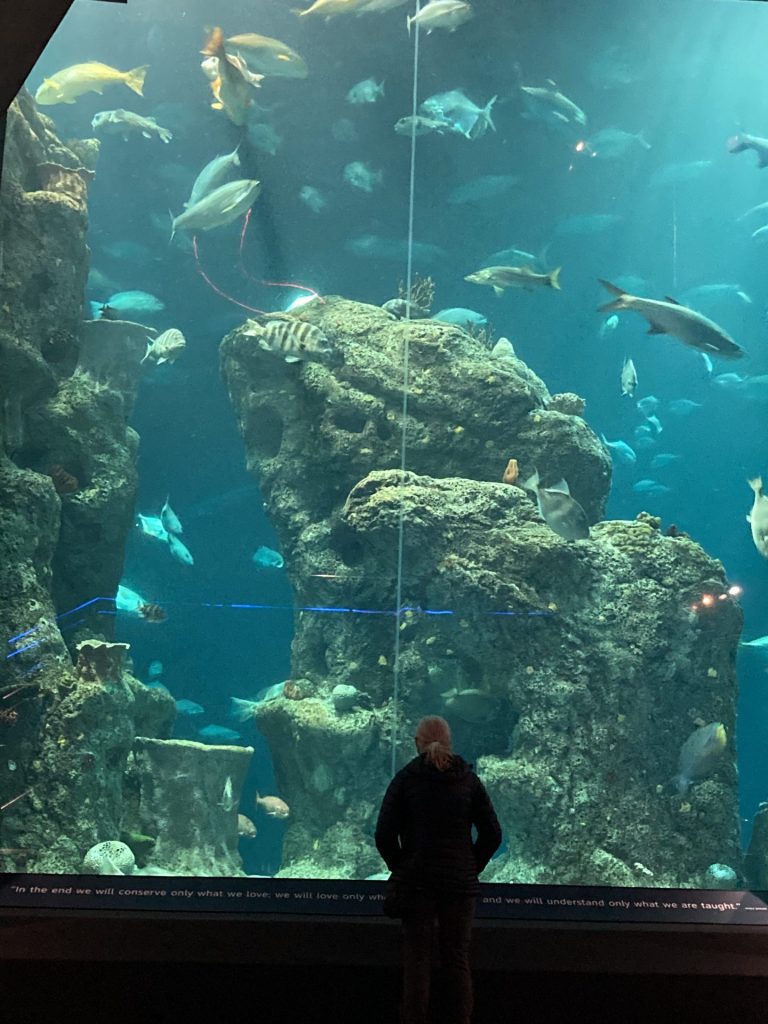 Wednesday and Thursday we spent working on the engine and figuring out the electrical needs for the new alternator. Chris, our slip neighbor, helped us out quite a bit. We were able to get alot of items order.
Friday we headed out to do errands and checkout Isle of Palms beach. We spent the morning walking on the beach and had a nice lunch at a restaurant overlooking the water. After we headed to West Marine for some part, went to a neat marine consignment shop, and Trader Joes. Somehow this completely filled the day!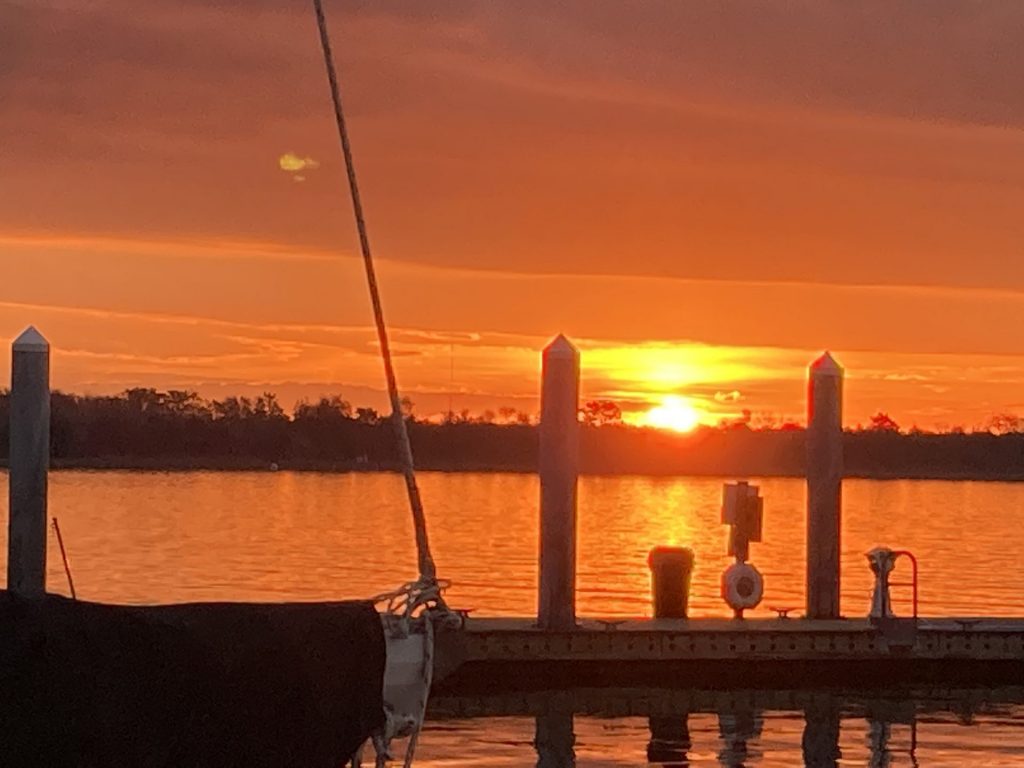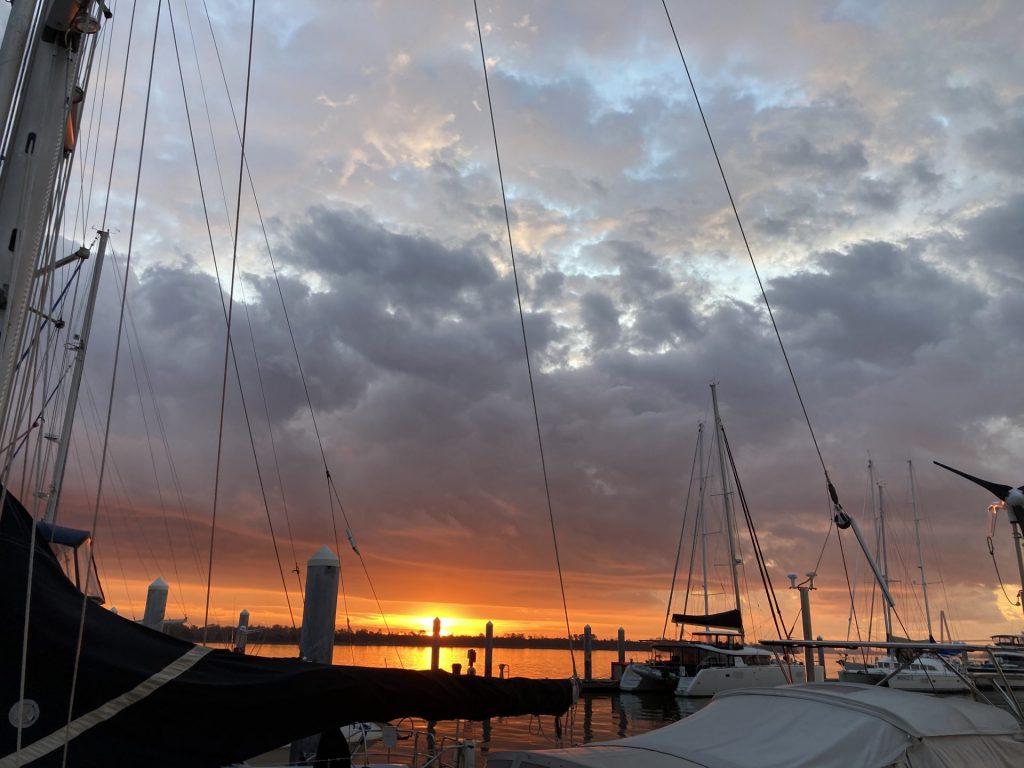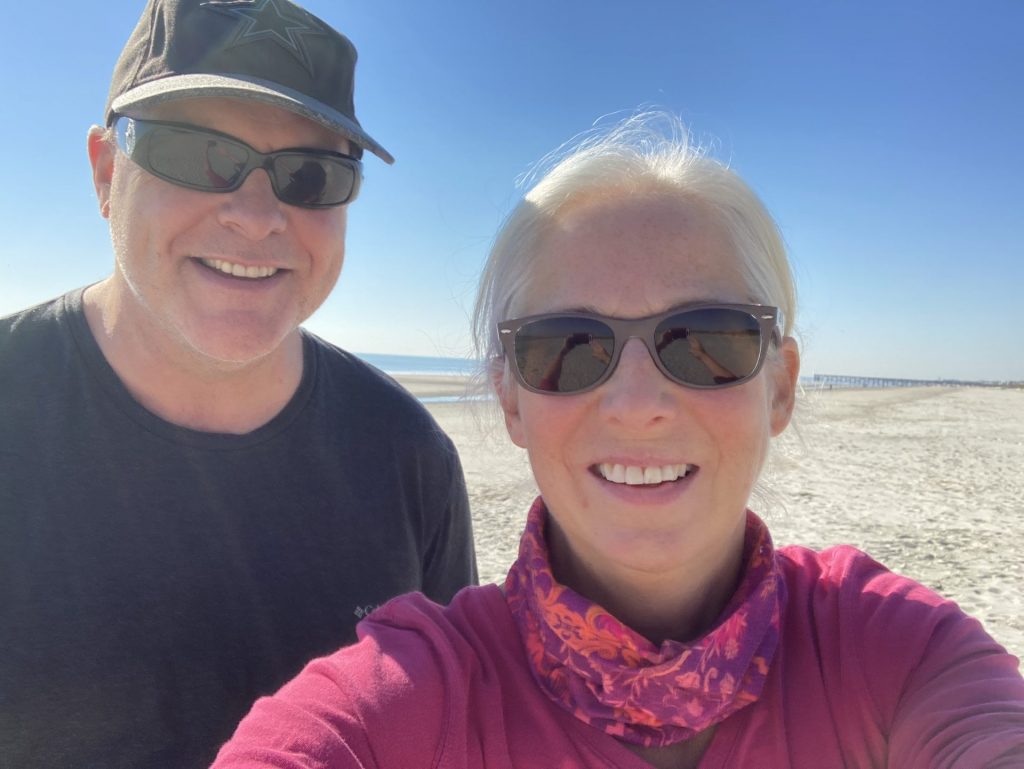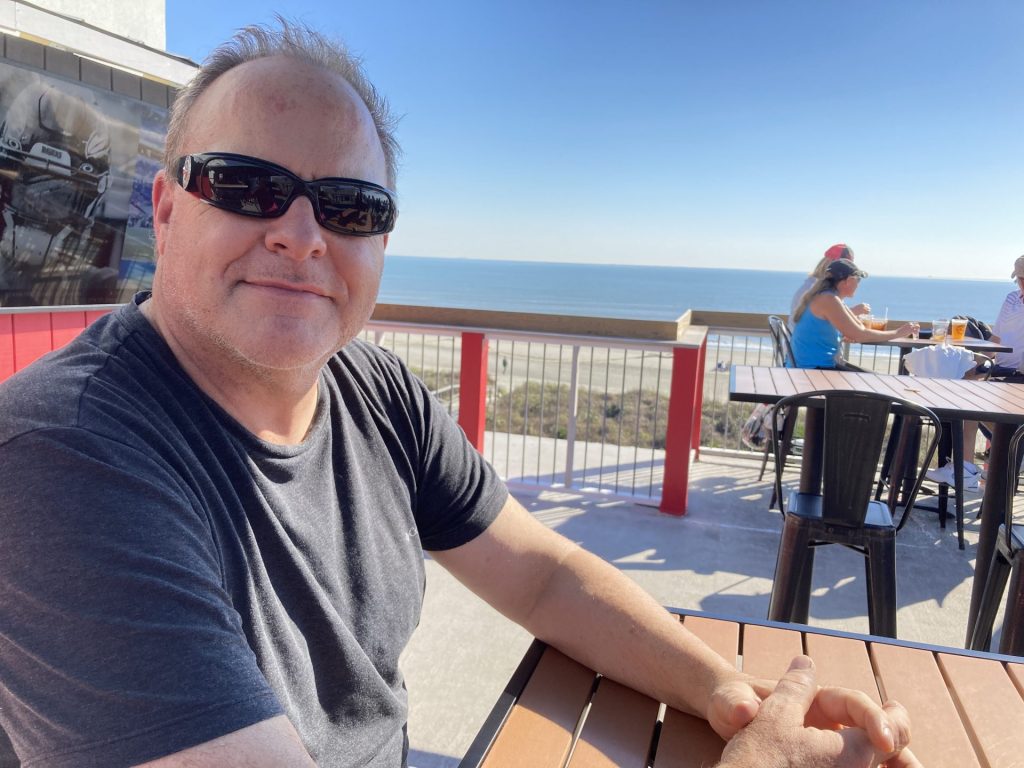 We had so many more places we hoped to investigate in Charleston! But alas, the rest of our time would be spent working on the engine and the electrical!