A few odd jobs done
Categories
Blog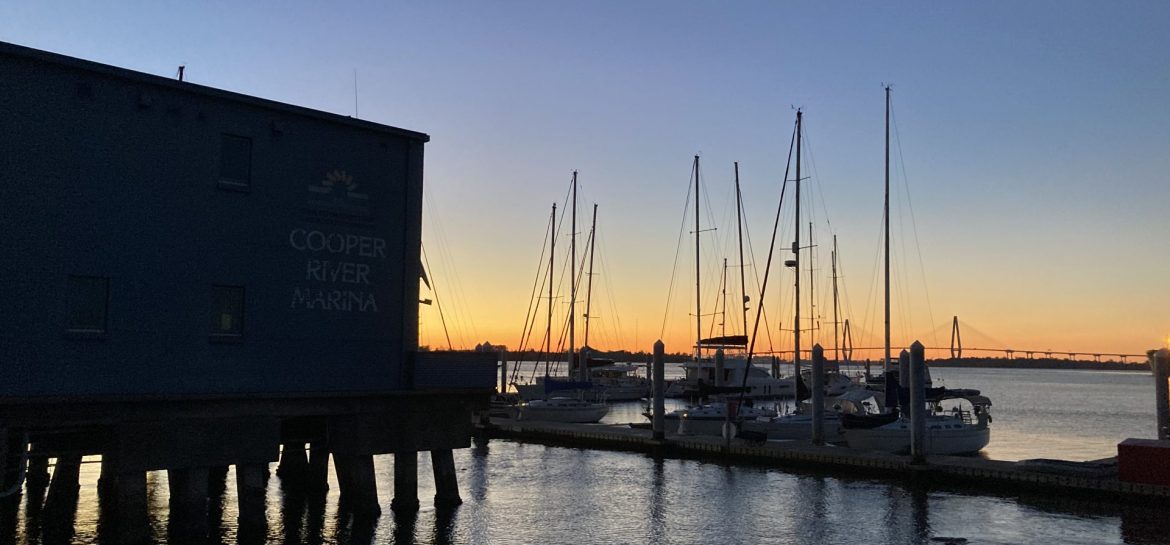 We spent a few days before heading north for Thanksgiving doing a few odd jobs and visiting with Cole. We also had to get tested for Covid-19 before we could enter PA.
Stew replaced all the plumbing under the kitchen sink – if you remember this had "blown" during our trip south and continued to be an issue. Since we now had a car and many marine stores he was finally able to locate all the parts needed to do a complete overhaul! Thank goodness!
He also replaced the hose in the bathroom that we use as our shower and our faucet – another little issue that has been annoying us during our trip south.
In addition, he was able to fix a few engine problems – the gear box was not engaging when it was put into forward and moving slowly and there were a few oil and diesel drips. We are so fortunate in that our slip neighbor, Chris Sheiber, is an engine expert. He is a mechanic that is from Maine and has spent like 20 years working in a boat yard on engines and electrical systems. He was able to point out quickly where the problems were so that Stew could do the repairs.
We also decide to replace our 35Amp alternator (original 1987 that came with our Yanmar engine)… it is unable to fully charge the batteries even when motoring all day. Balmar makes a 100Amp alternator that is a retrofit for our yanmar engine, so we ordered it from PKYS. This recommendation came from yet another boating friend – Bob Allenick that has a Freedom similar to ours. With the help of Chris we hope to install this and rewire the lithiums ourselves! This is a project for when we return! We will keep you posted.