Roaches as big as mice
Categories
Blog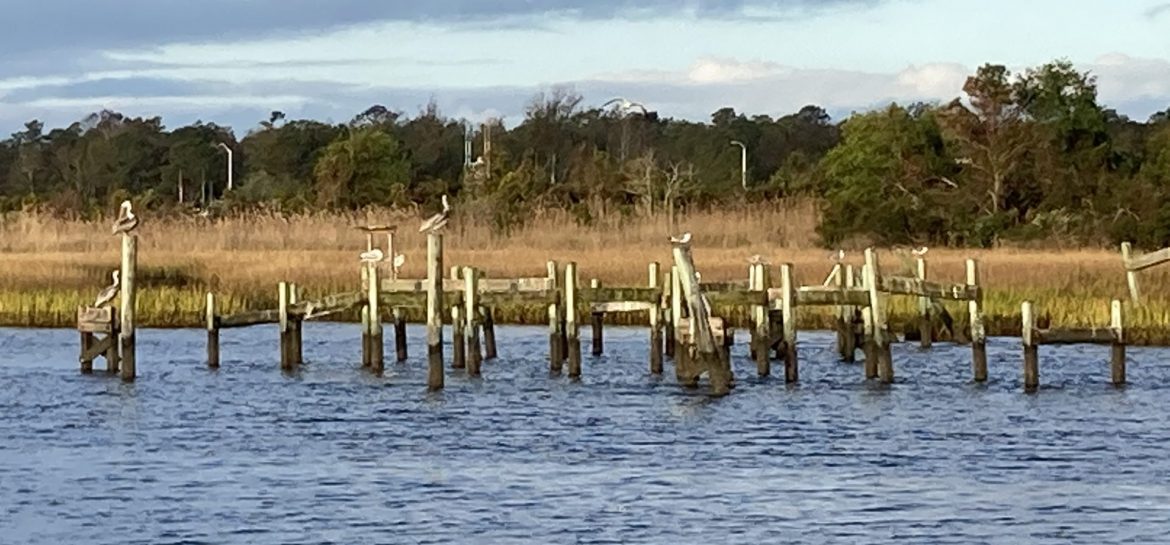 Started day: mile marker 229.5
Ended day: mile marker 297
Finally an early start to the day! We pulled the anchor in Swansboro just as the sun came up.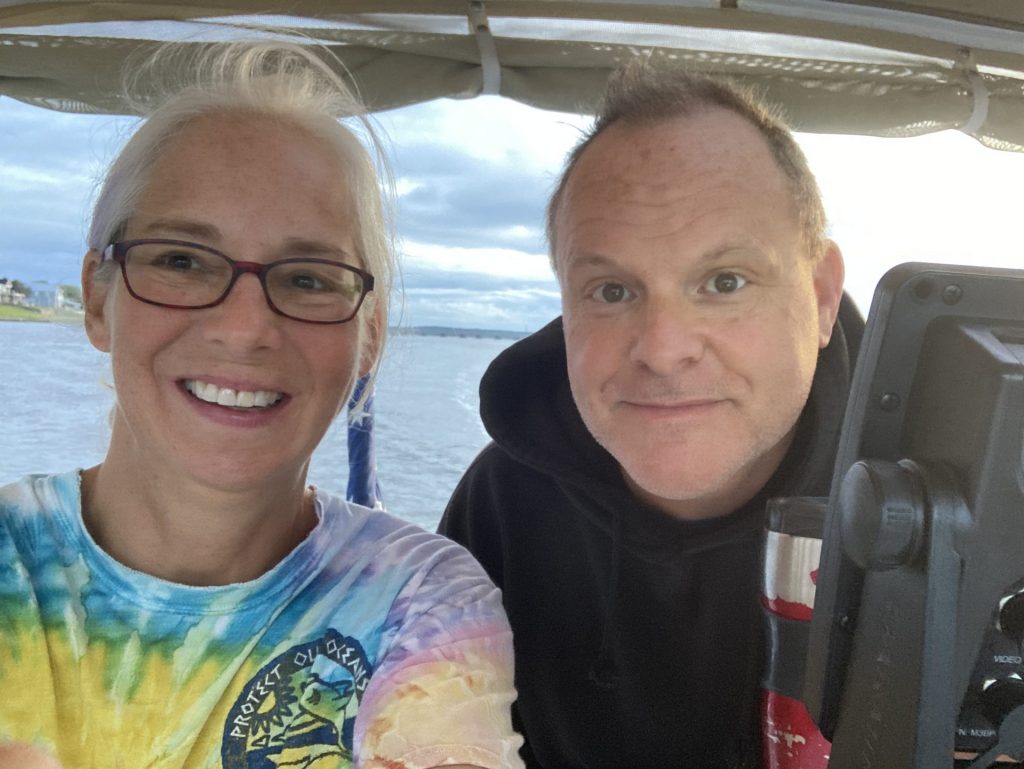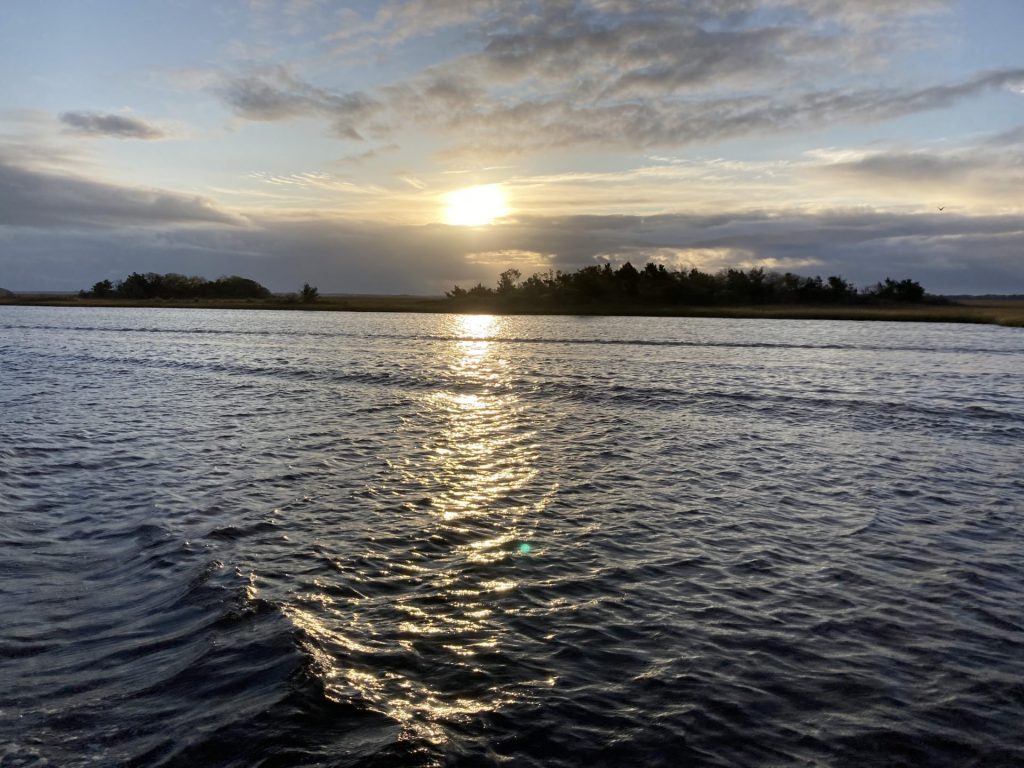 It was a beautiful ride on the ICW today. We passed several beach areas, saw alot of wildlife (birds and dolphin), and passed lots of bridges.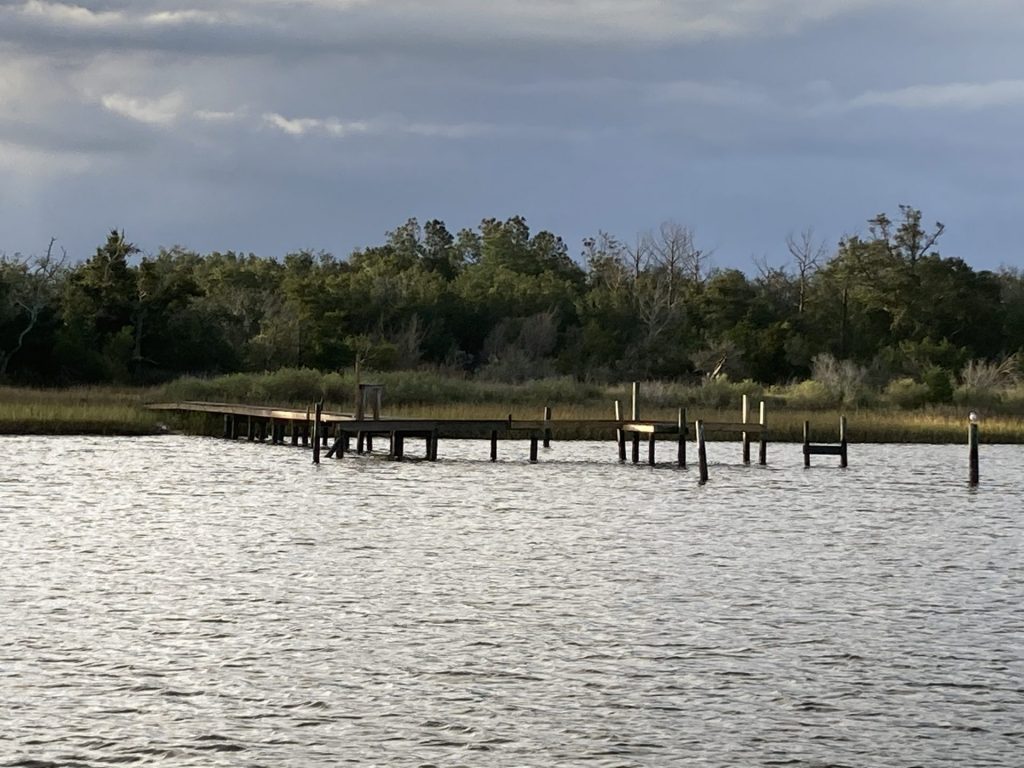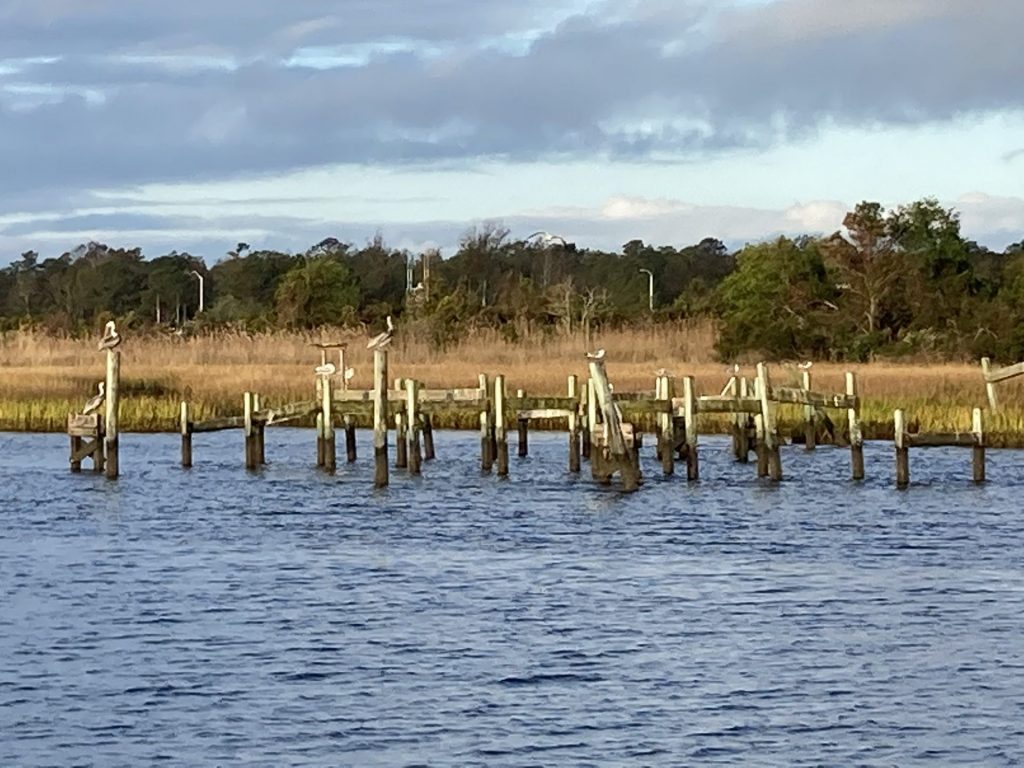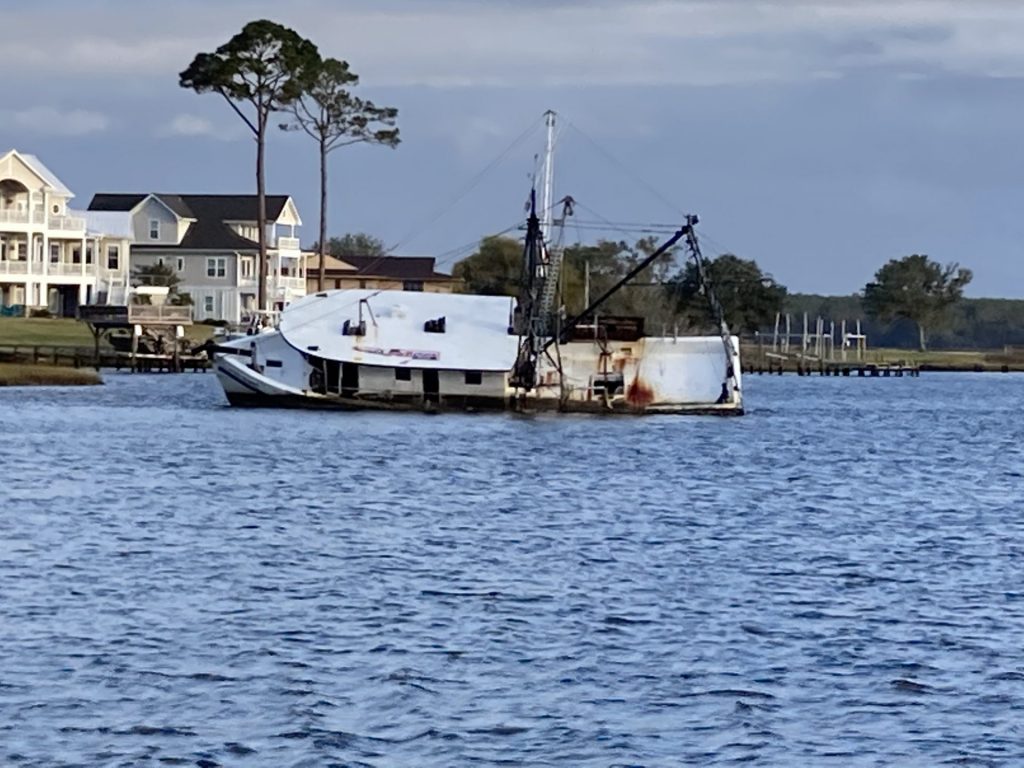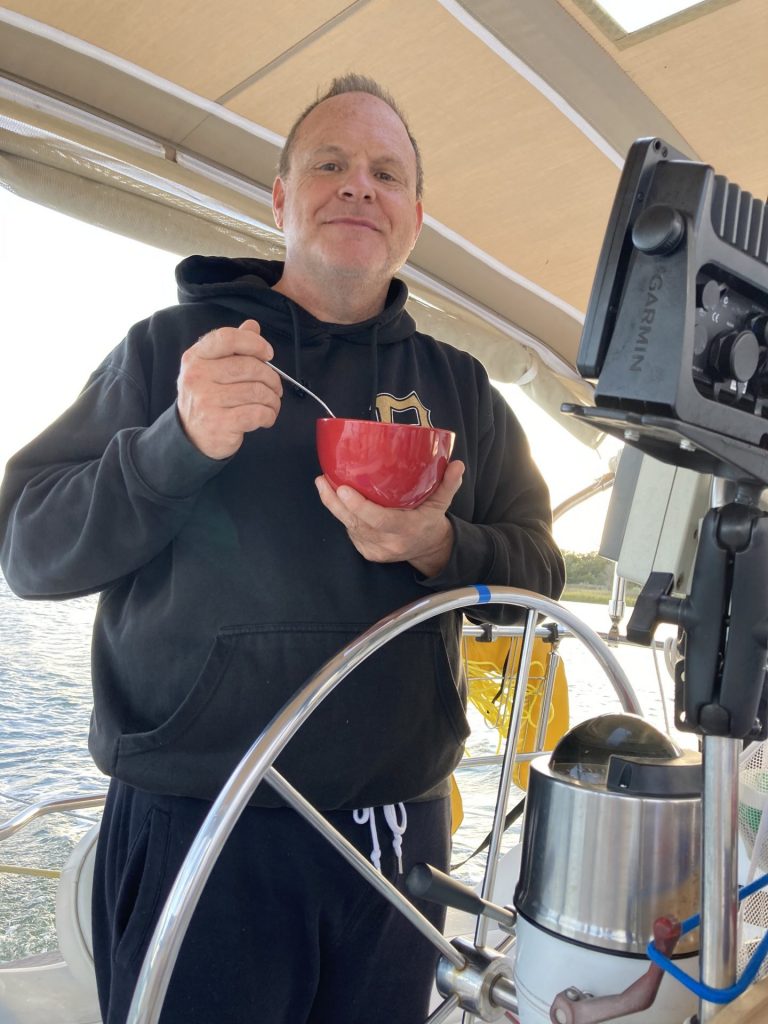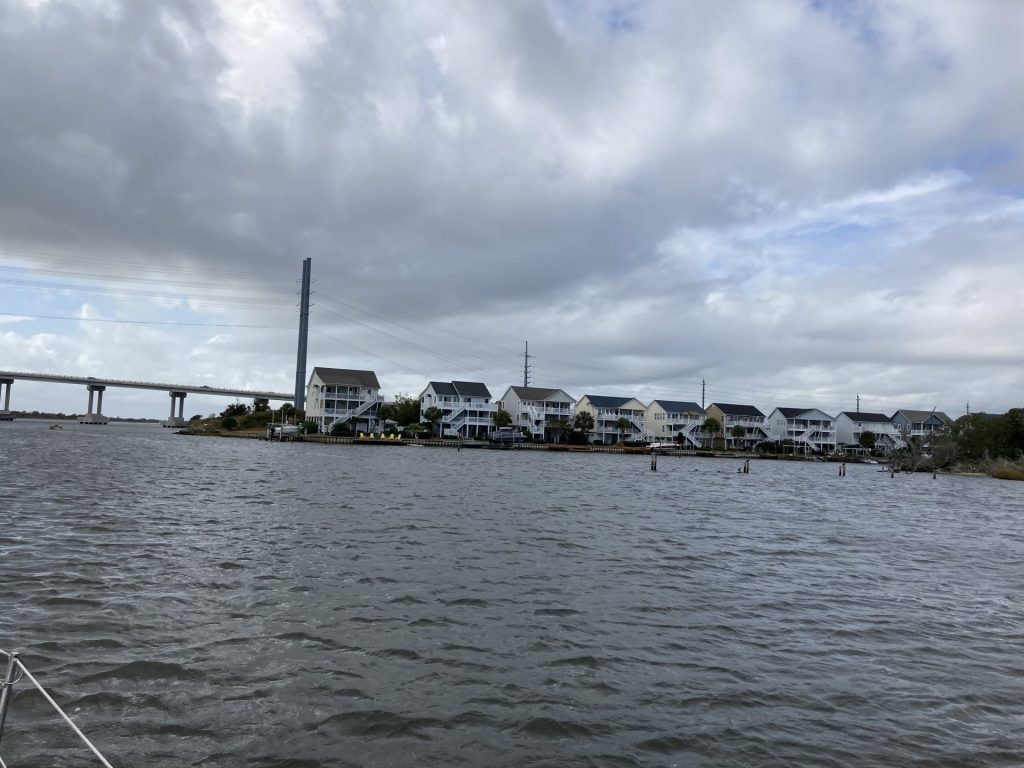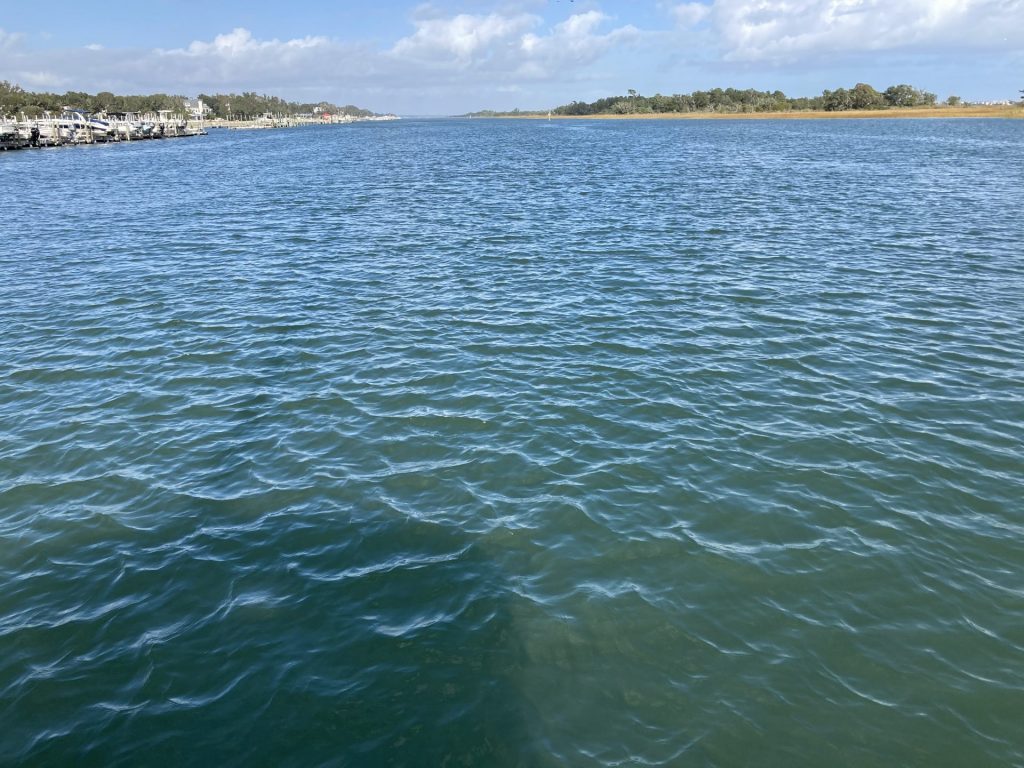 There were several swing bridges and bascule bridges on the ICW today. Some of them open as the boats arrive and others only open on the hour. This slowed us down considerably. We seem to always end up just at sunset arriving at our nightly destination.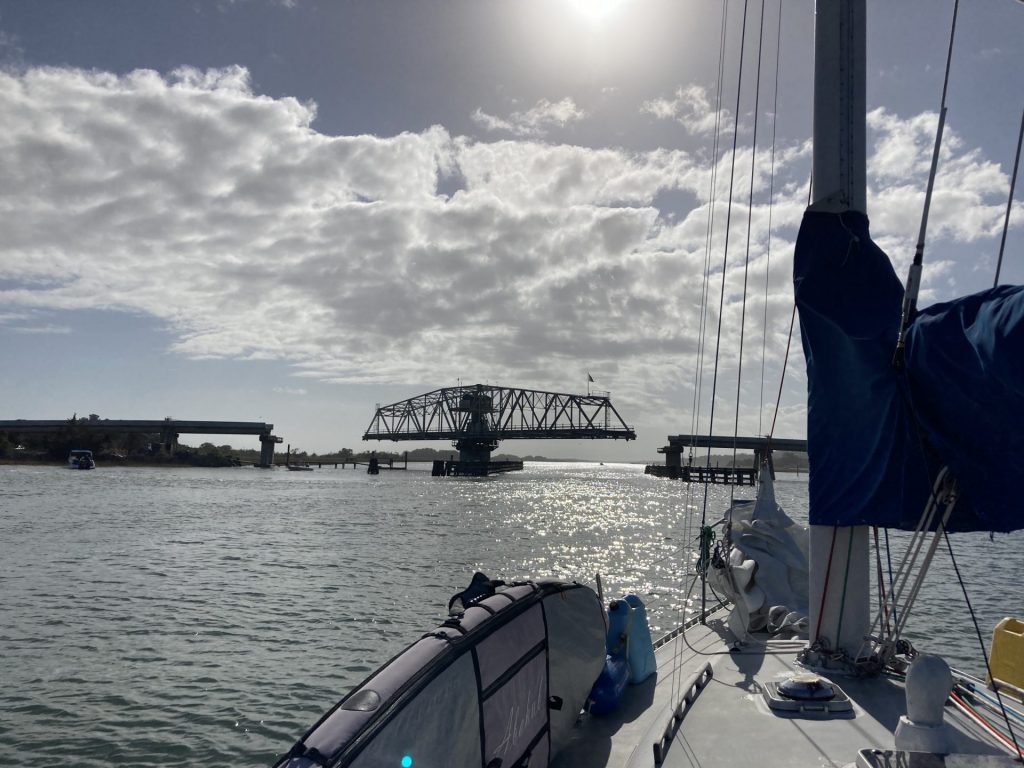 We booked a very inexpensive marina tonight so we could shower and prepare for the transit tomorrow down Cape Fear River and around Southport. It was pretty dark by the time we tied up and were ready to take showers. As we walked through the marina there were several, SEVERAL, large cockroaches. I also ran into several, SEVERAL, more in the shower. I guess they rename them "palmetto bugs" down here… but they were still yucky and I worried that we could bring one back to the boat with us!