Statue of Liberty
Categories
Blog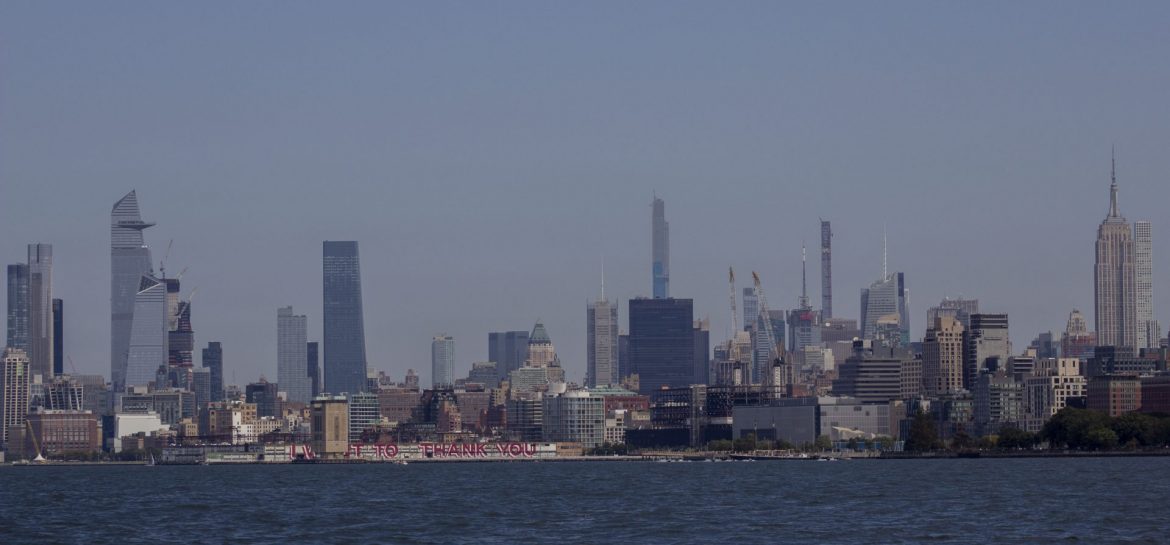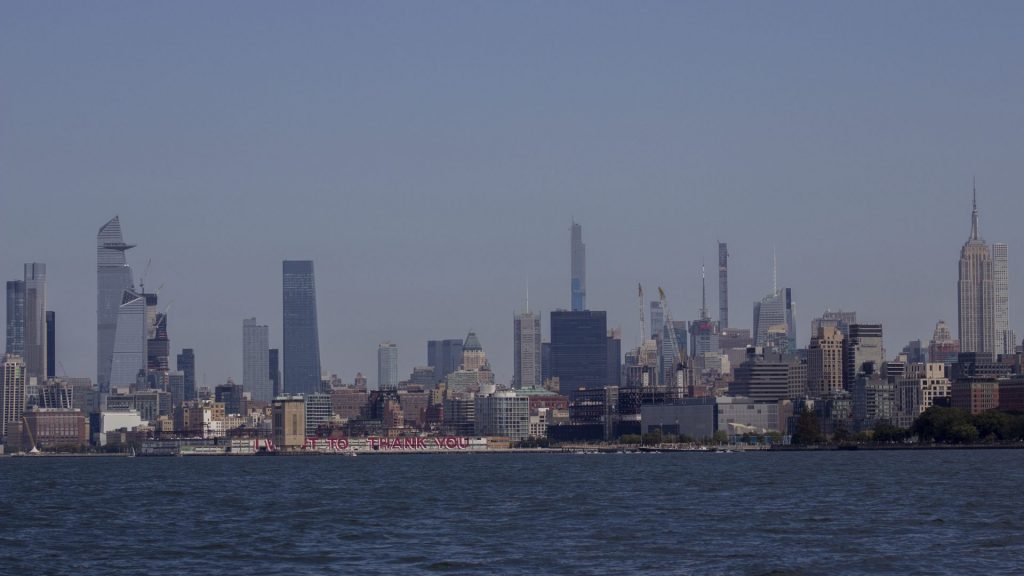 Our night was rough at the George Washington Bridge. We rolled most of the night due to current, tides and wind. We struggled to get the anchor up and had to wait until slack tide to do it. The weather was brisk and the wind was blowing pretty strong. It was very overcast but we were excited to see the Statue of Liberty!!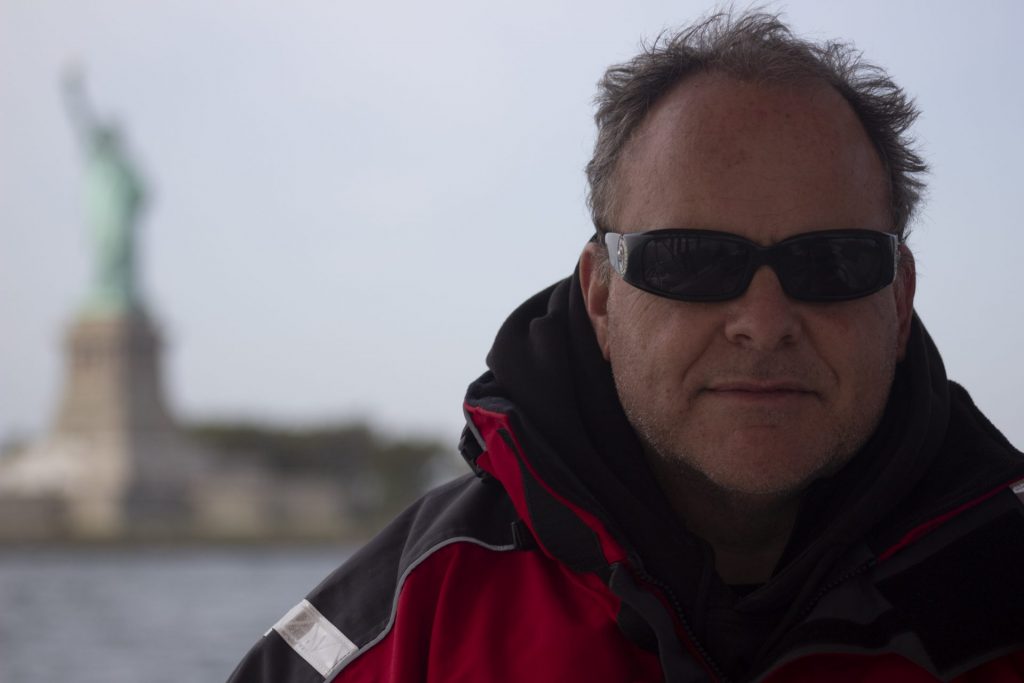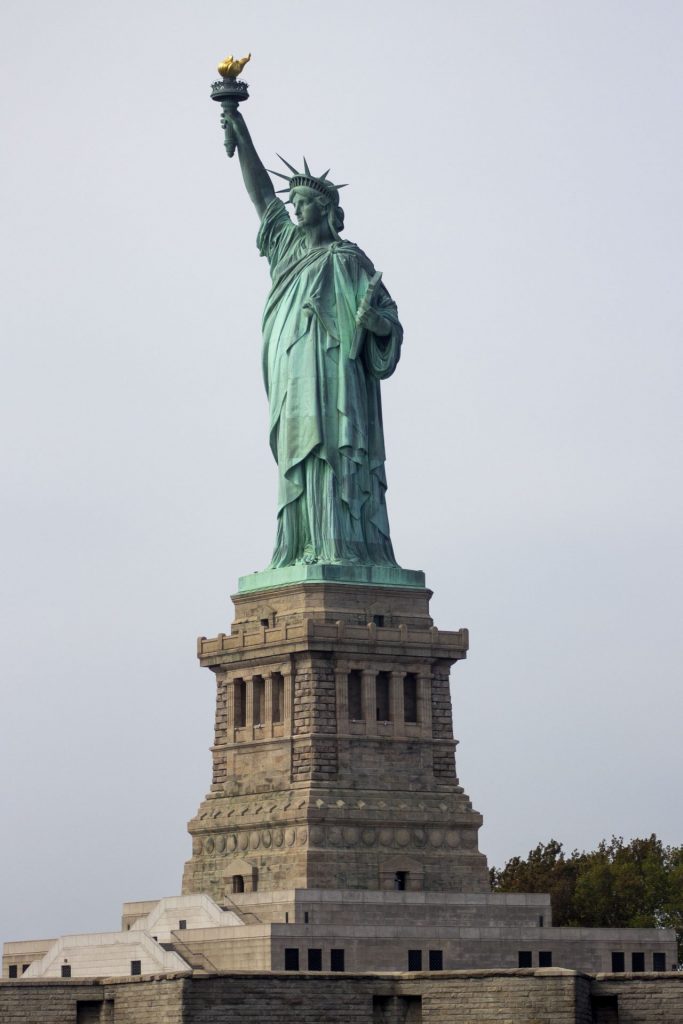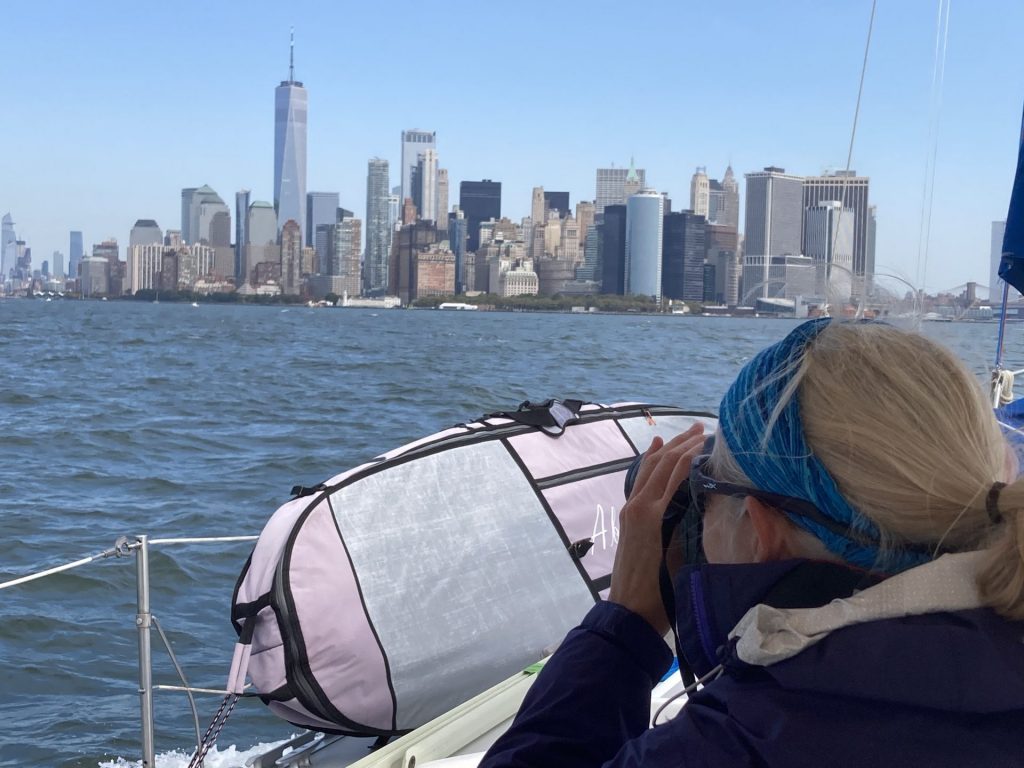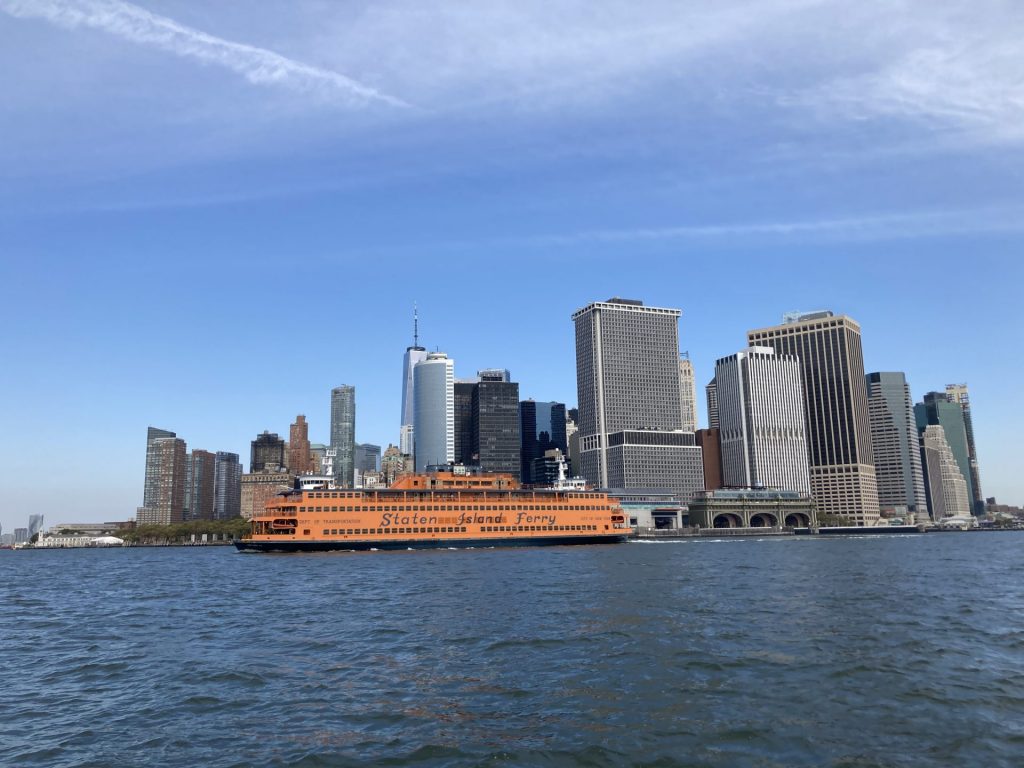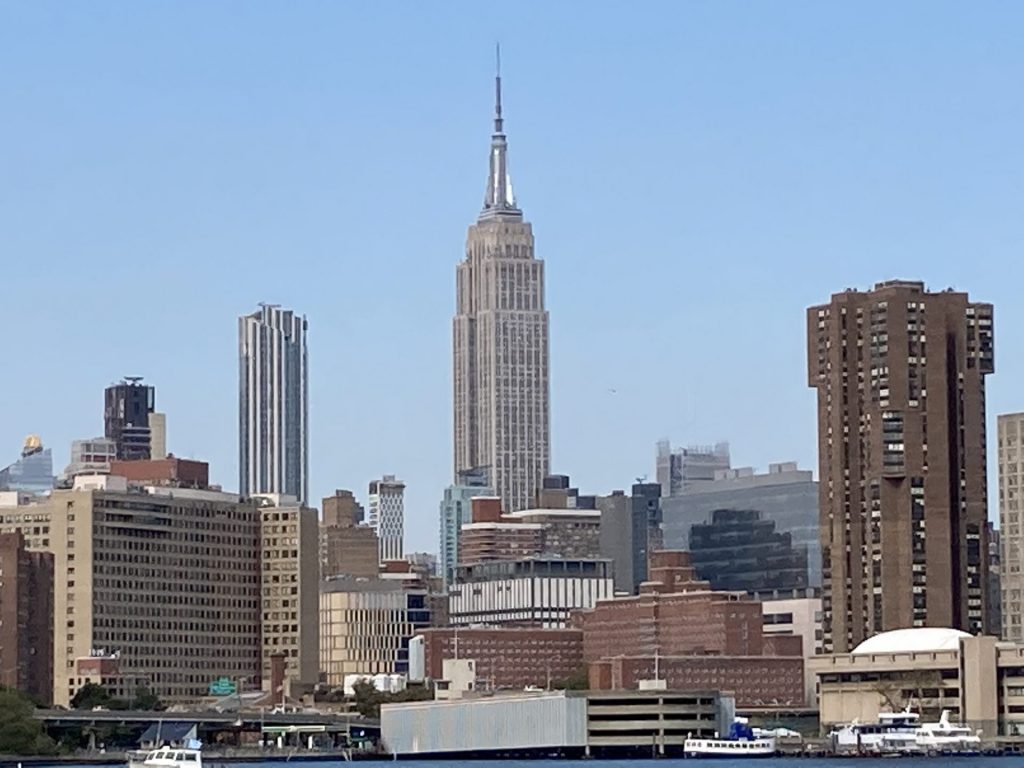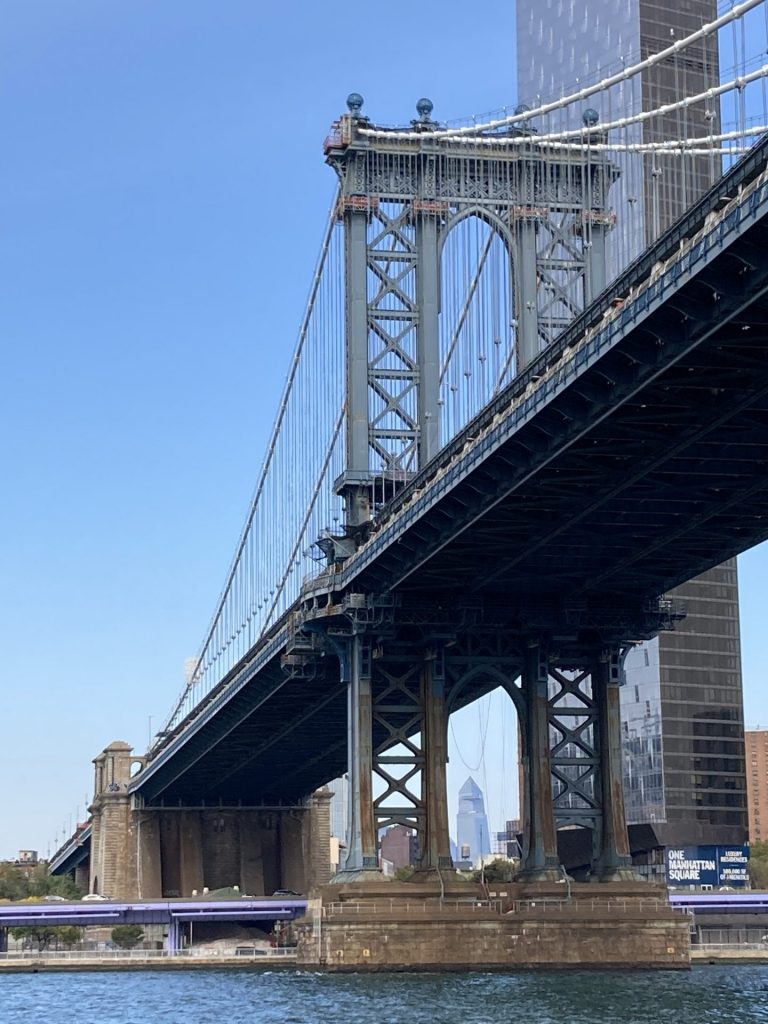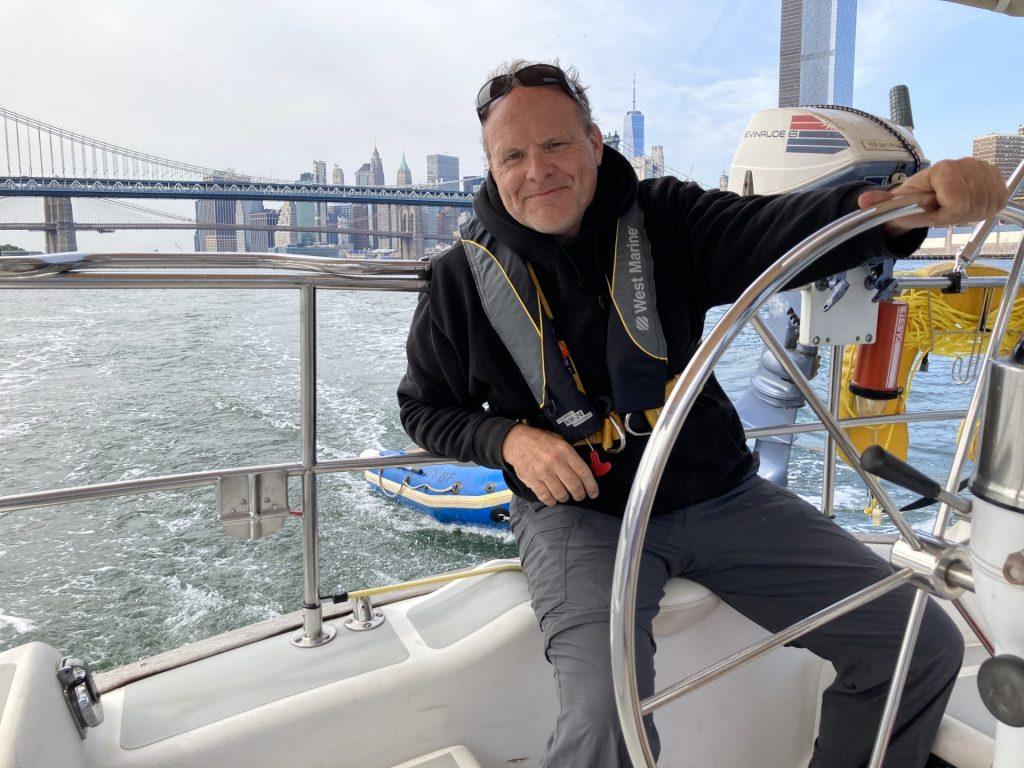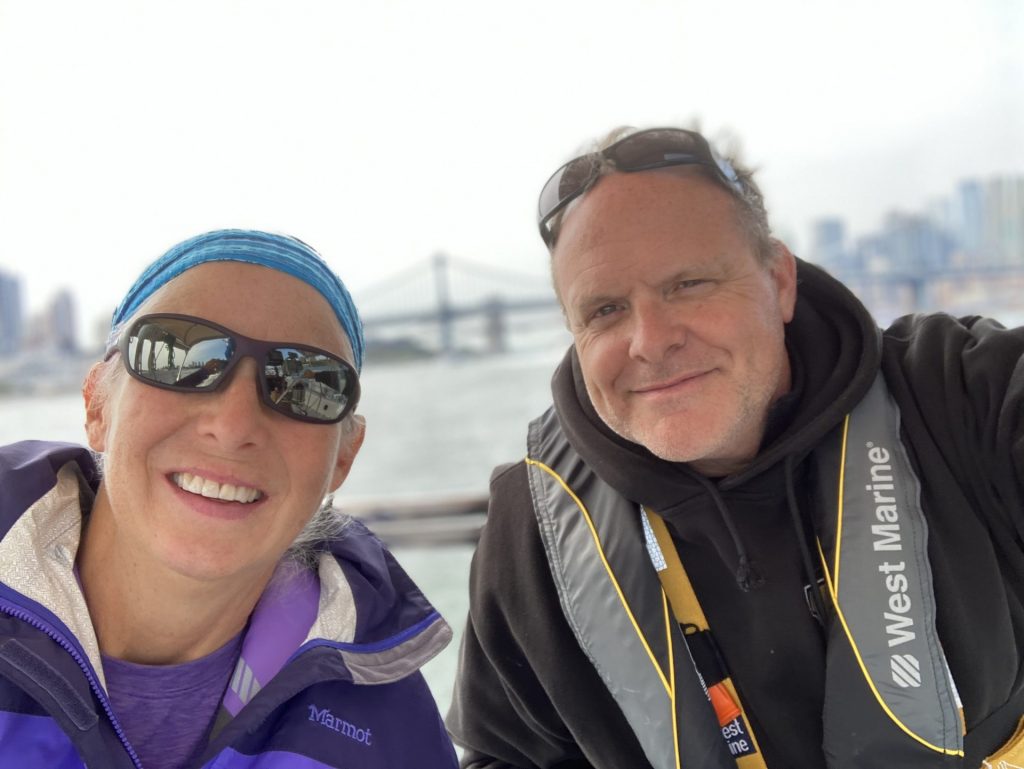 Once we made the turn up the East River under the Brooklyn Bridge the wind went away making the ride much smoother and warmer. Once in the Long Island Sound we headed toward Larchmont and decided to anchor in Echo Bay – just outside of New Rochelle. We would be visiting with my cousins tomorrow in Larchmont and this was just a mile away.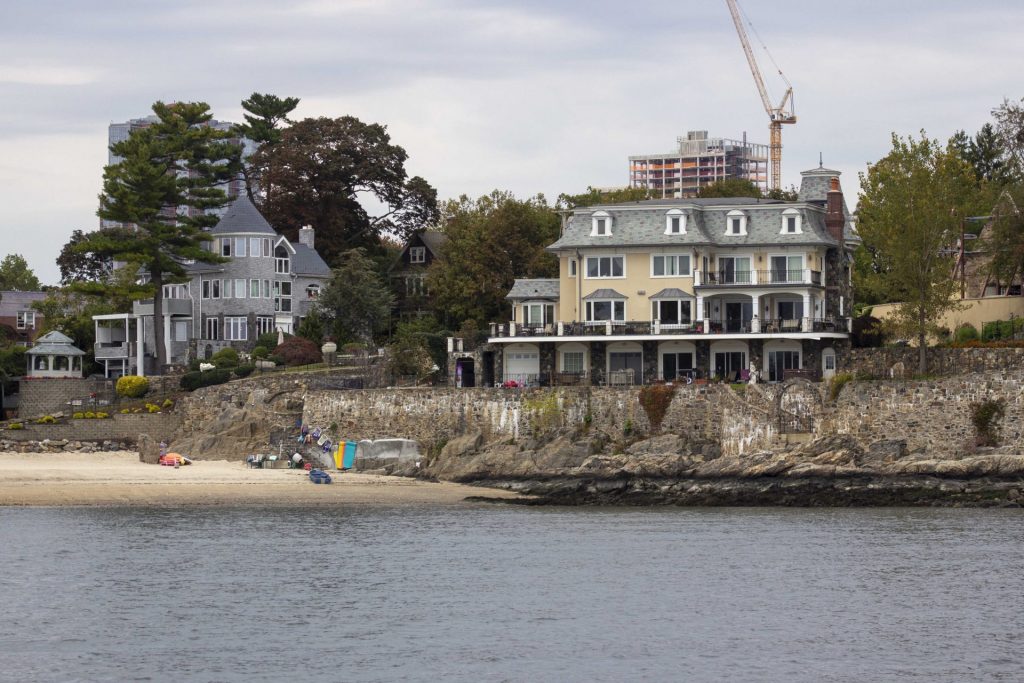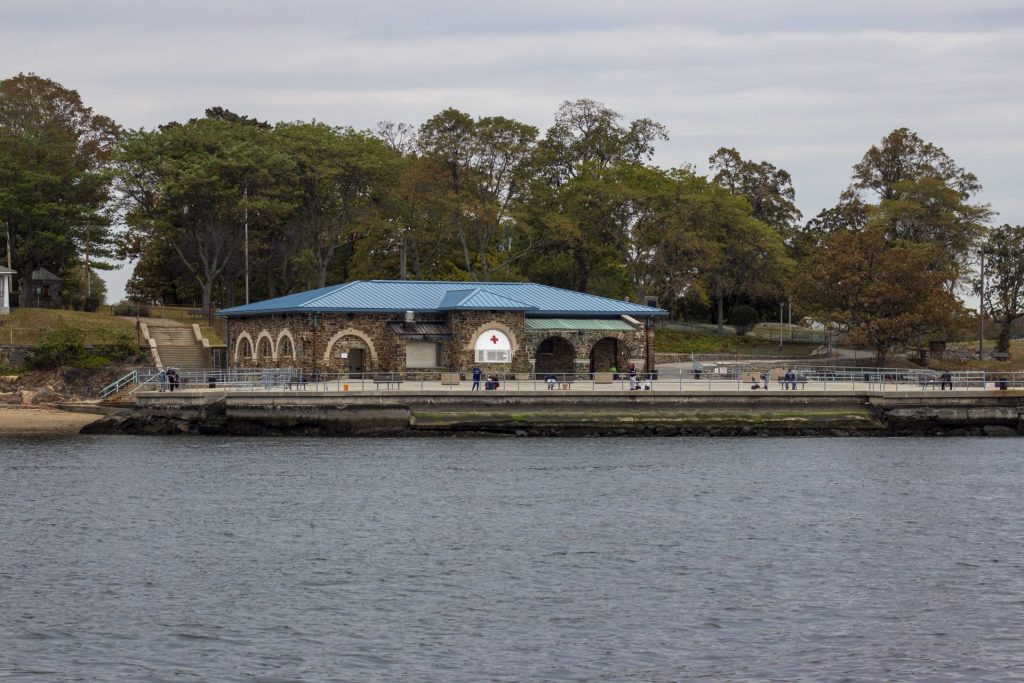 It had gotten warmer and Stew decided to take a dip in the Long Island Sound. Exhilarating but cold!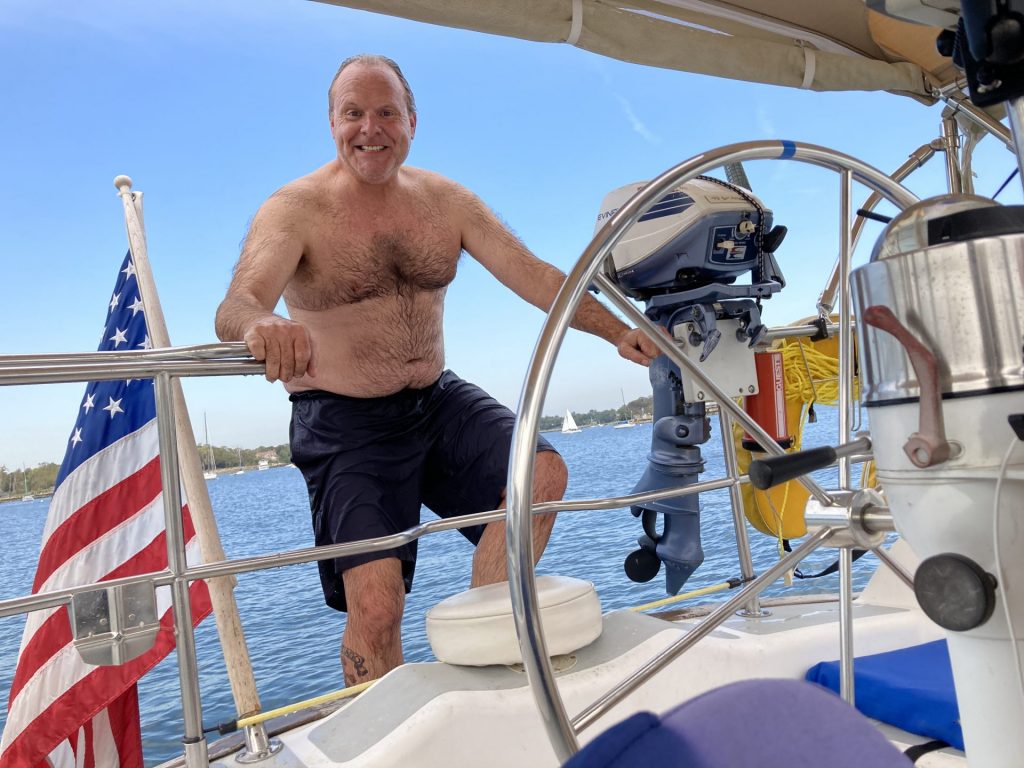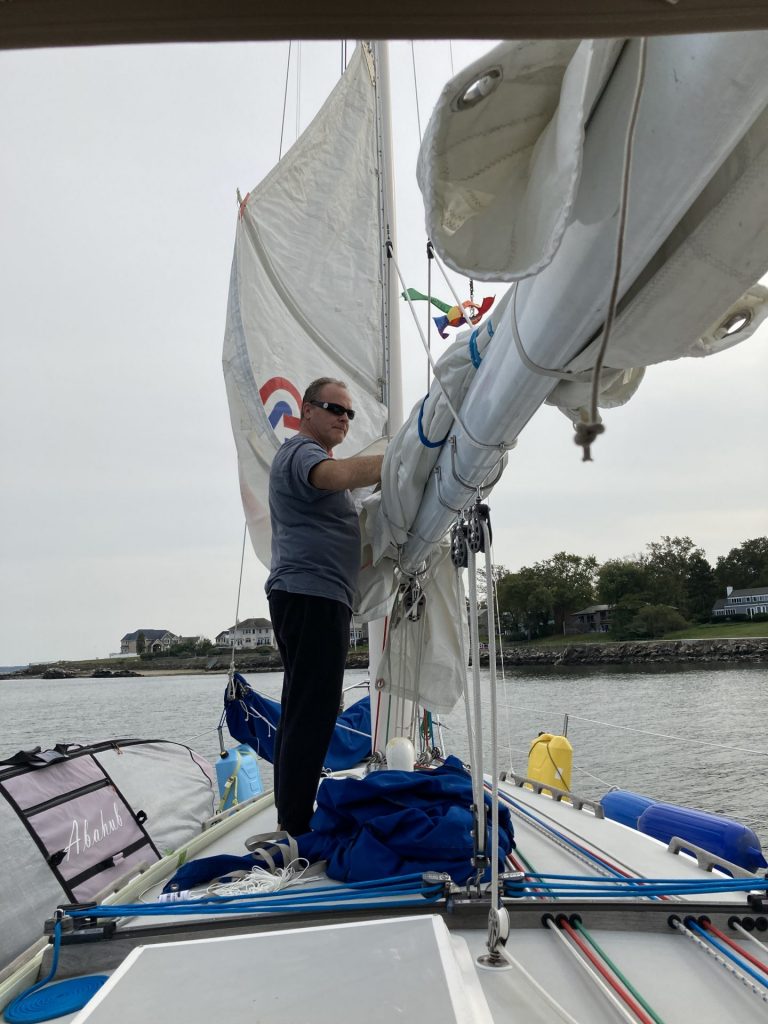 Since it was such a calm night Stew decided to work on the sails putting in the battens etc. We would be ready to sail in the morning! We are really hoping for a good nights sleep!!