Anchoring at GW Bridge
Categories
Blog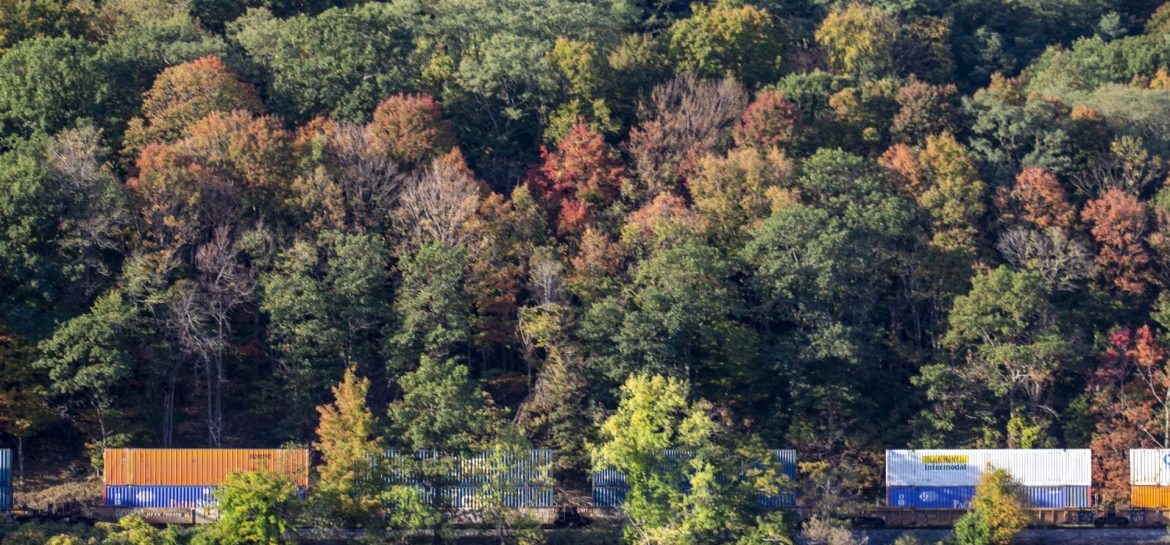 The night was just terrible. The wind was up and we were tied to the fuel dock at White's marina, banging, clanging, rolling, swaying all night long. BRUTAL.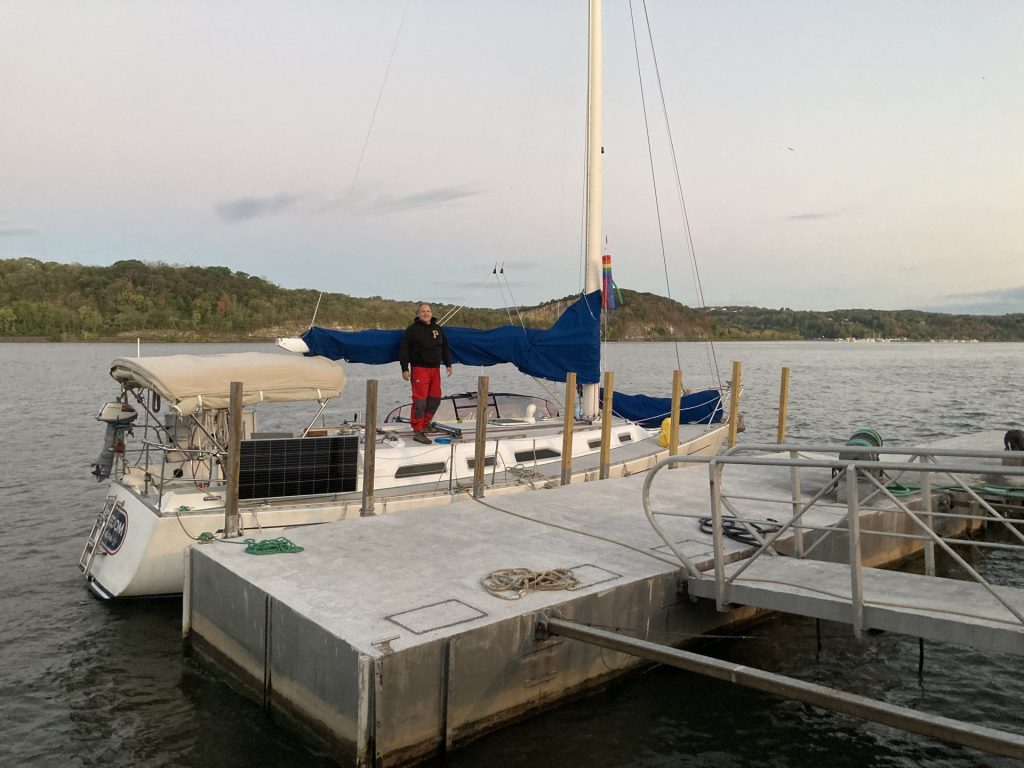 We departed White's at 6:45 heading to Samalot Marine Store in Haverstraw to shorten our lifelines, about 29 miles. It was a pretty cold morning but we were so happy to be back on the water and the scenery could not have been better.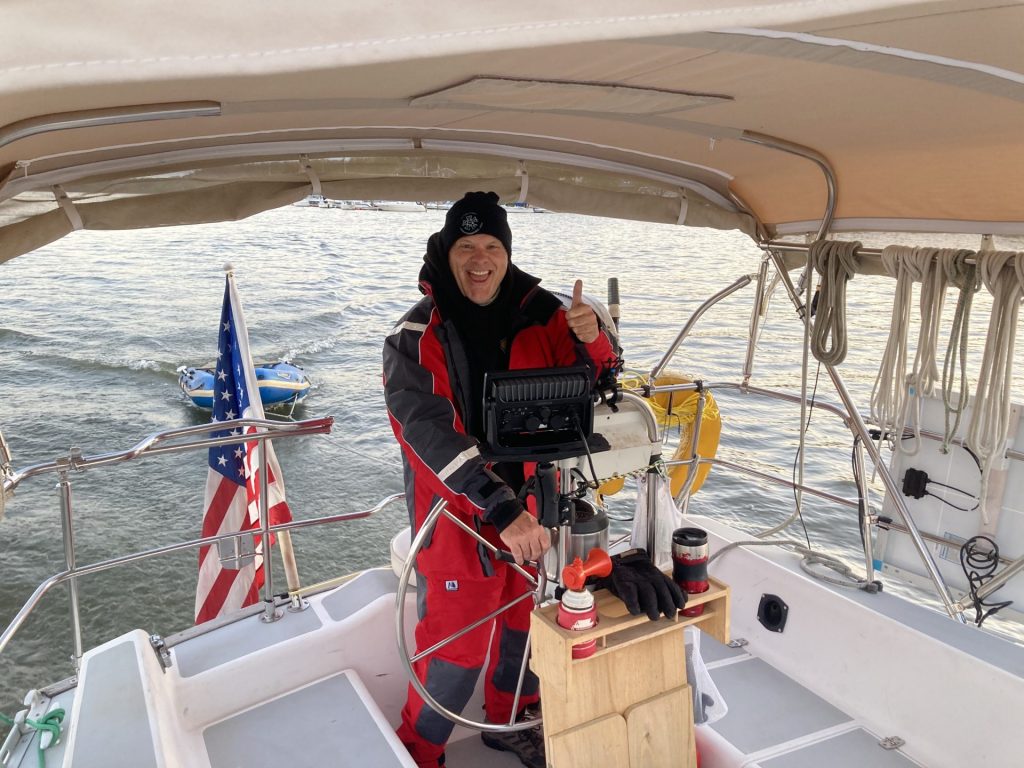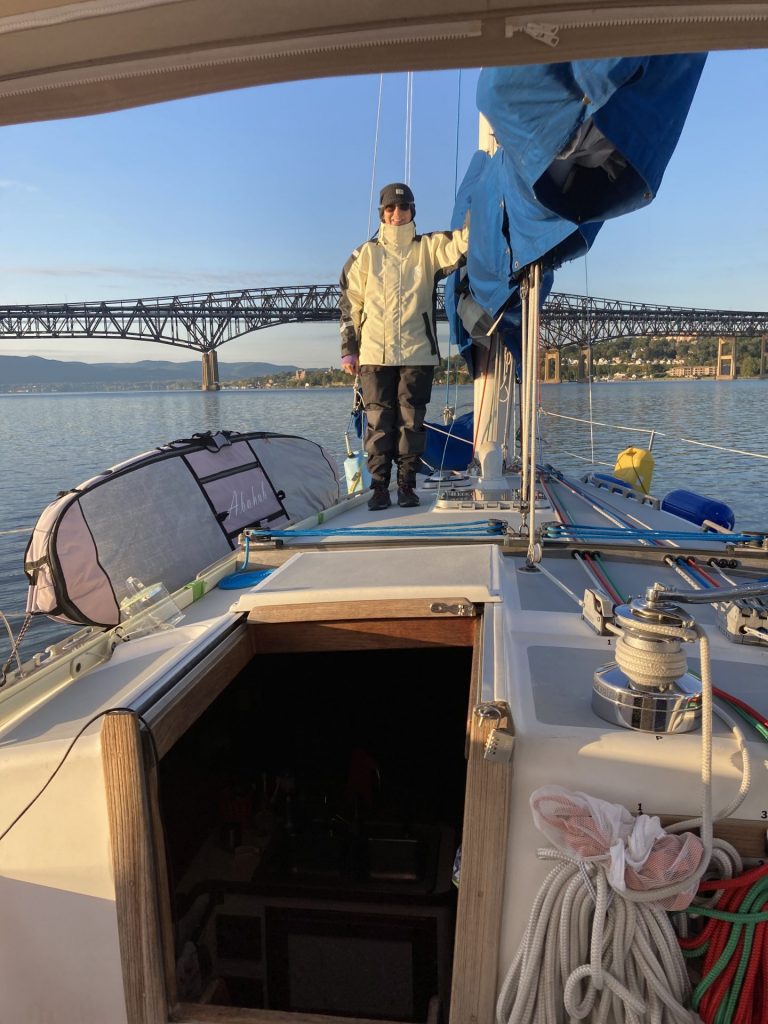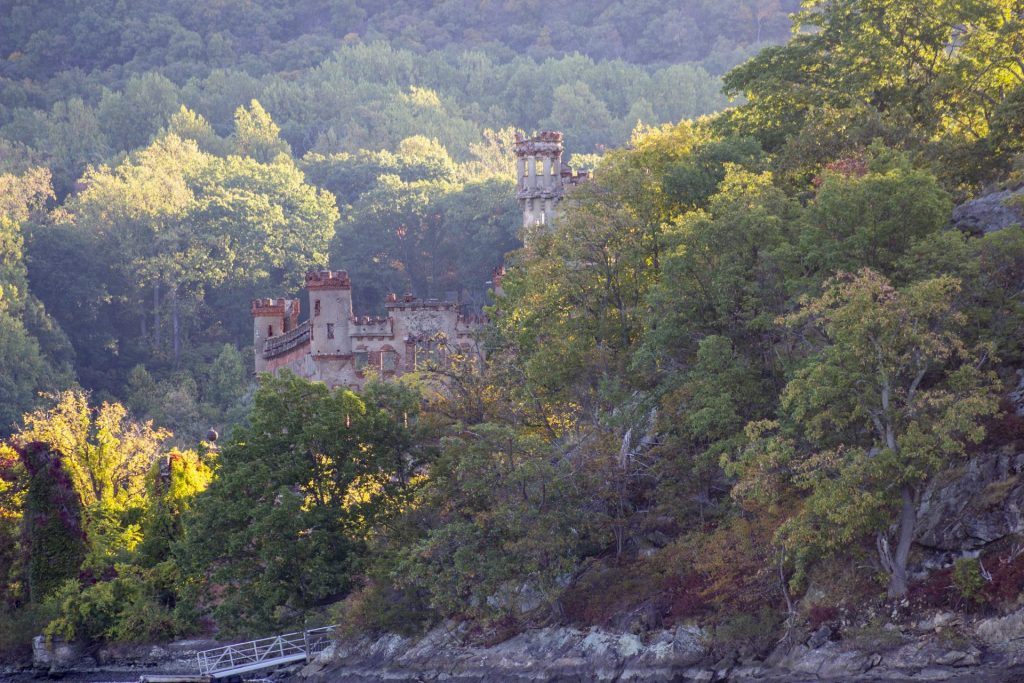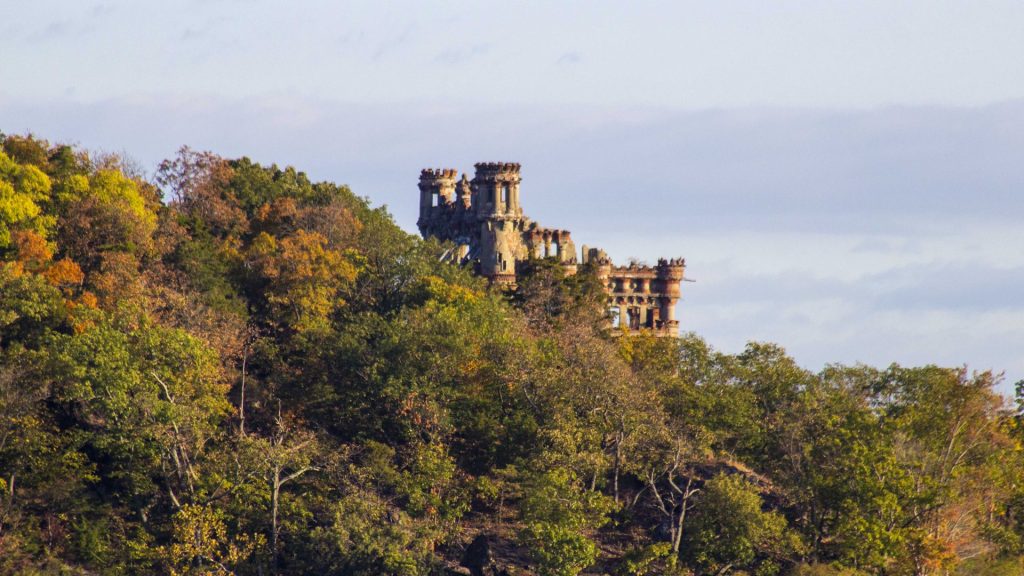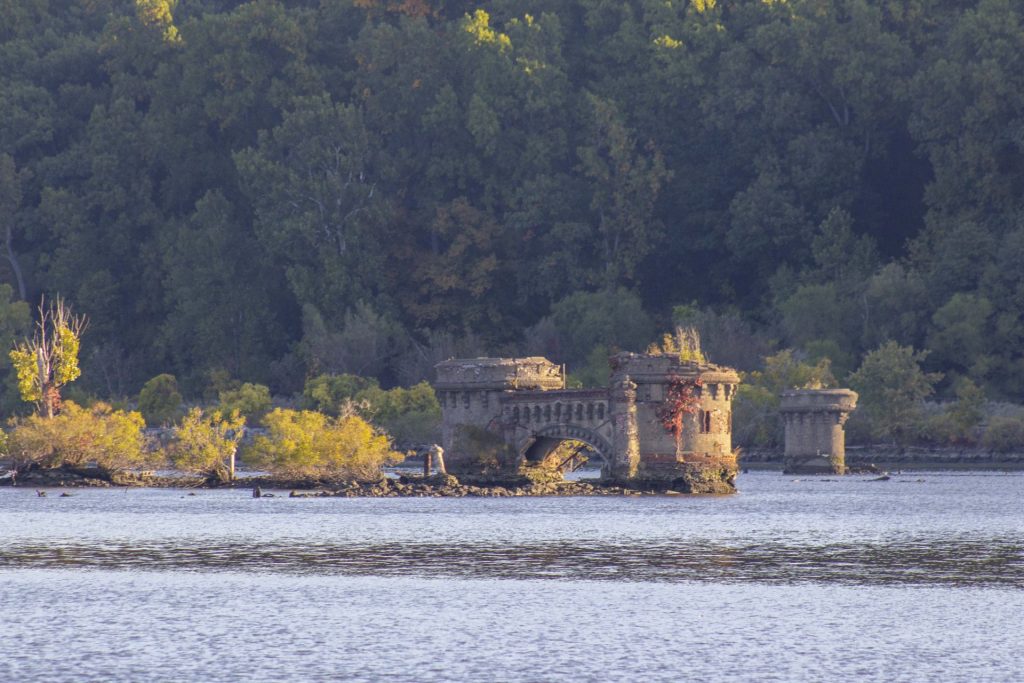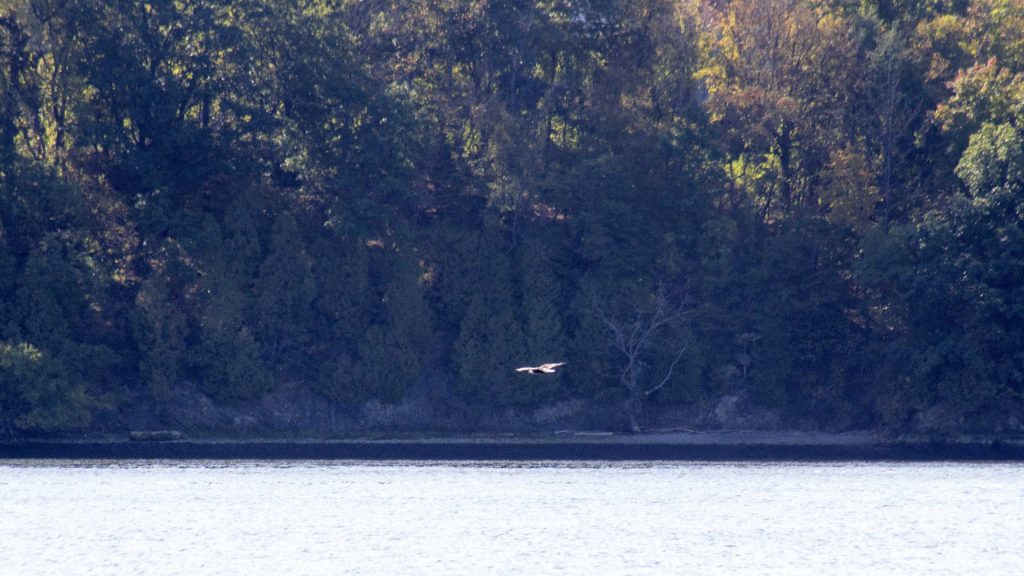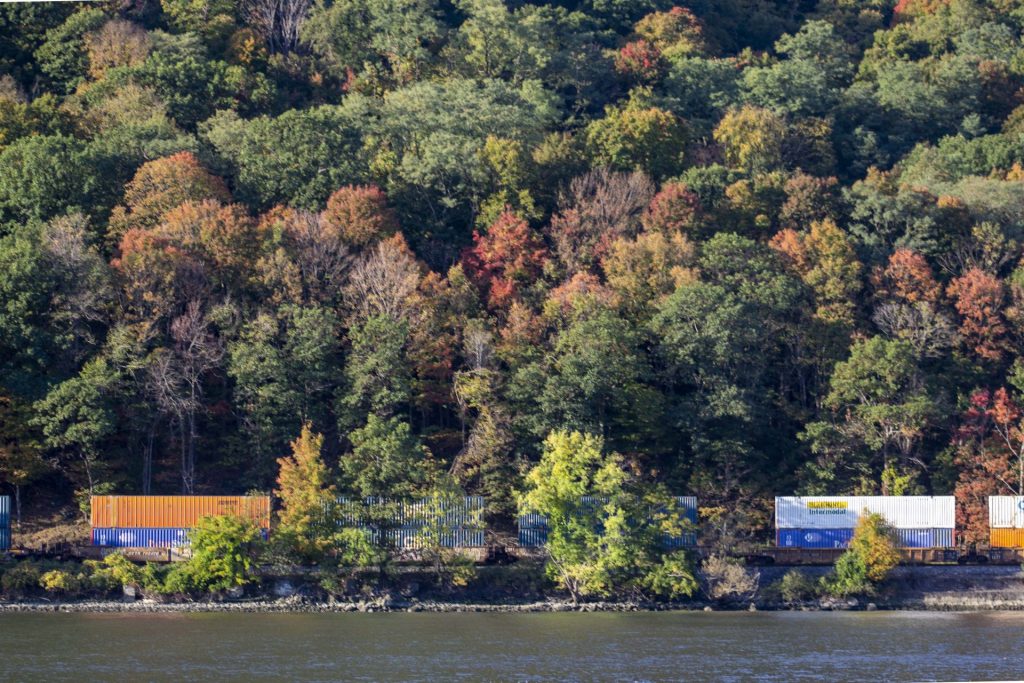 Once in Haverstraw we were able to tie up at Safe Harbor Marina and go to Samalot to fix our life lines. It cost a pretty penny but they replaced our ends to shorten them up and we were back on the boat within an hour. Thankfully I measured everything correctly and now we have working gates and secure lines to head out on the ocean!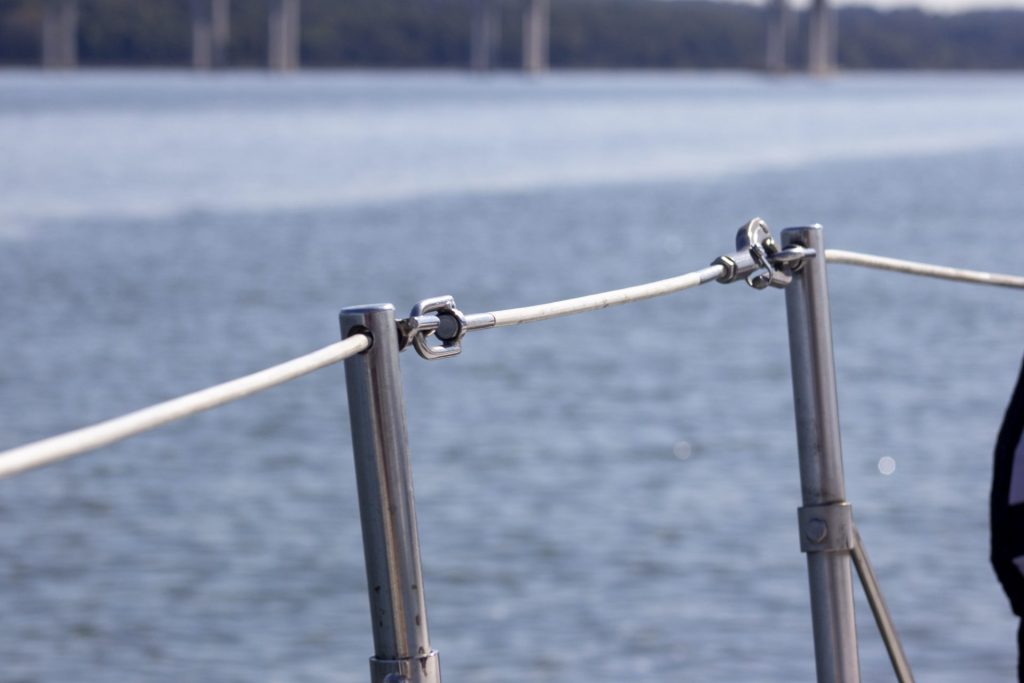 We decided to continue on as the day was still young. We caught up to some "Canal" friends, Dave and Diane, who had stayed a week in Hyde Park. It was fun to see them on the water and do a brief catchup. Our hope is to meet them next week to head out into the ocean.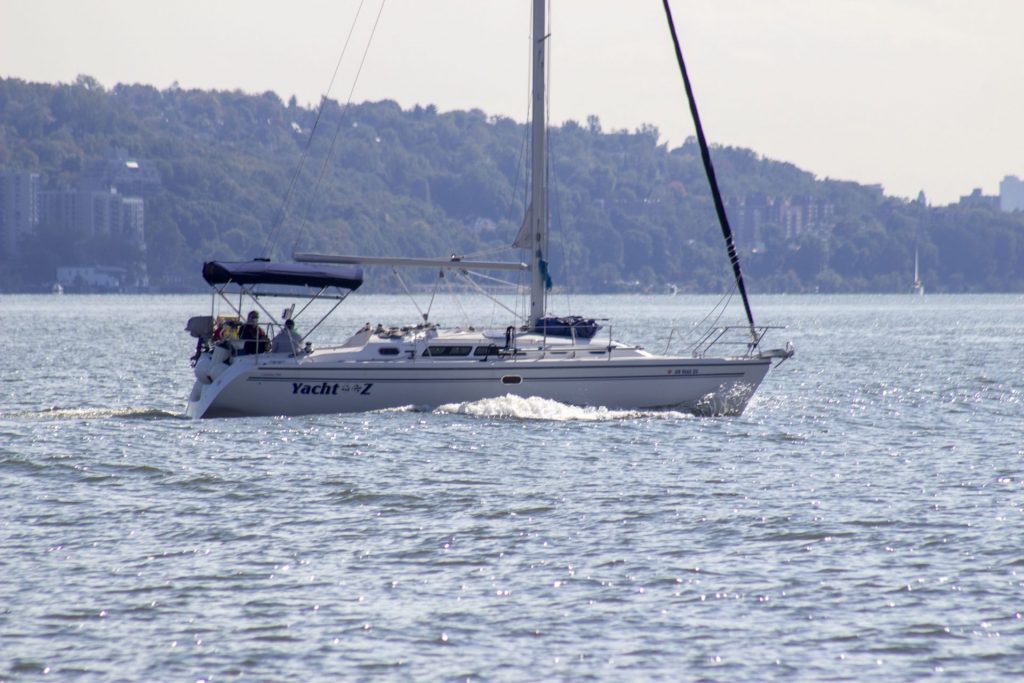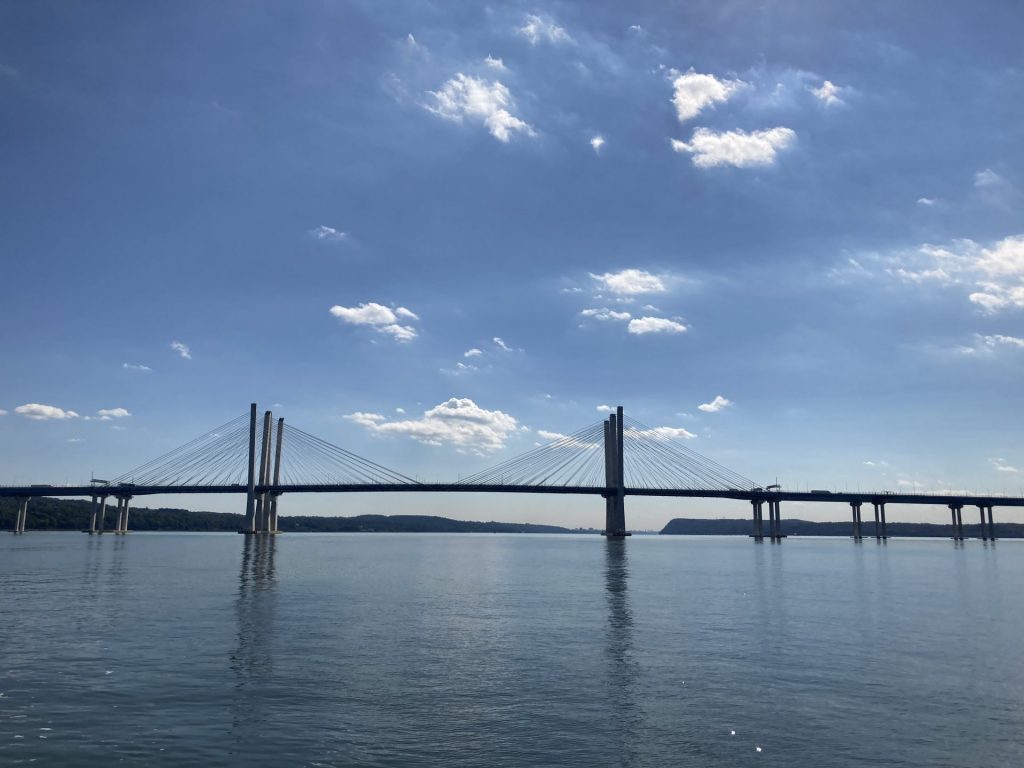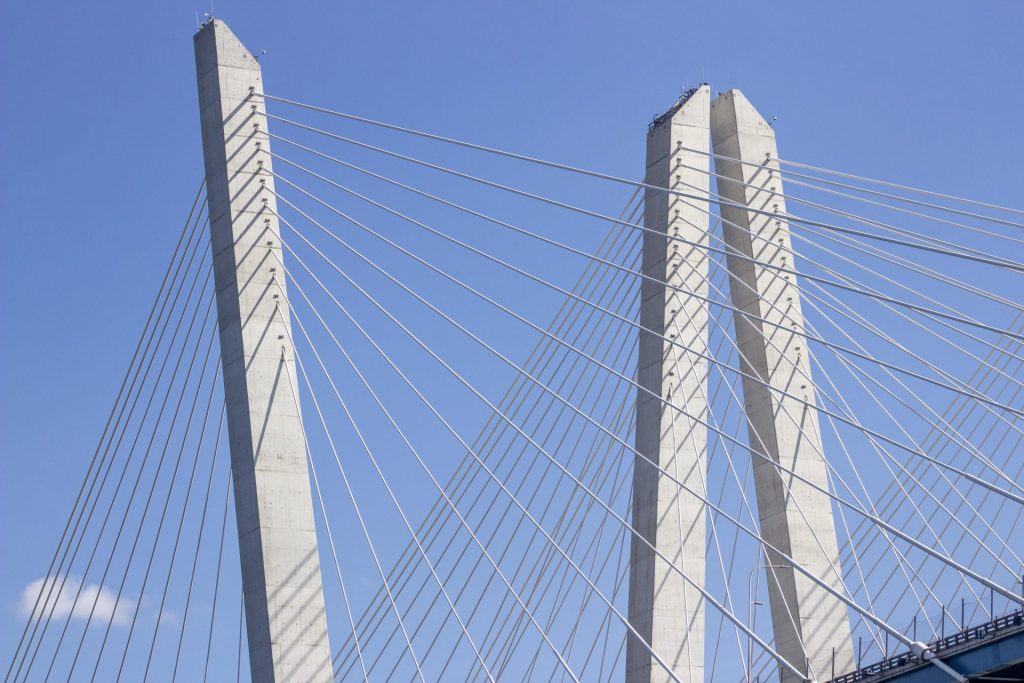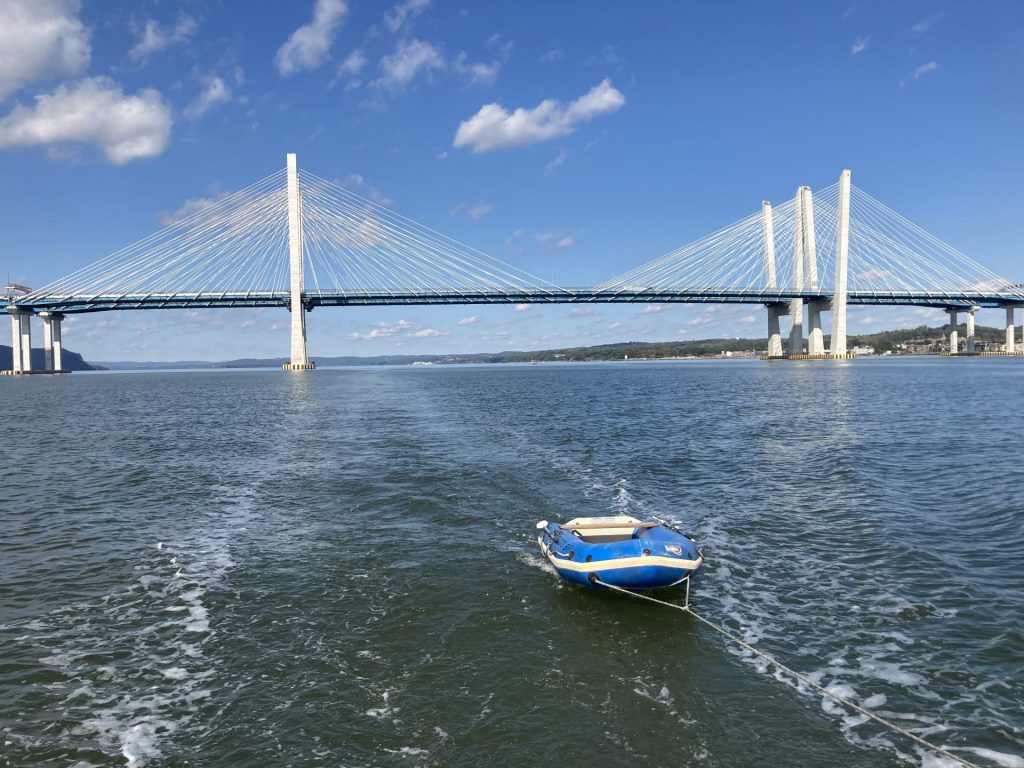 We found a place to anchor for the night just north of the George Washington Bridge – next to the Palisades, Ross Dock Park. It was beautiful as the NYC skyine was right in front of us. The darkness only made it more breath taking!