We walked 500 miles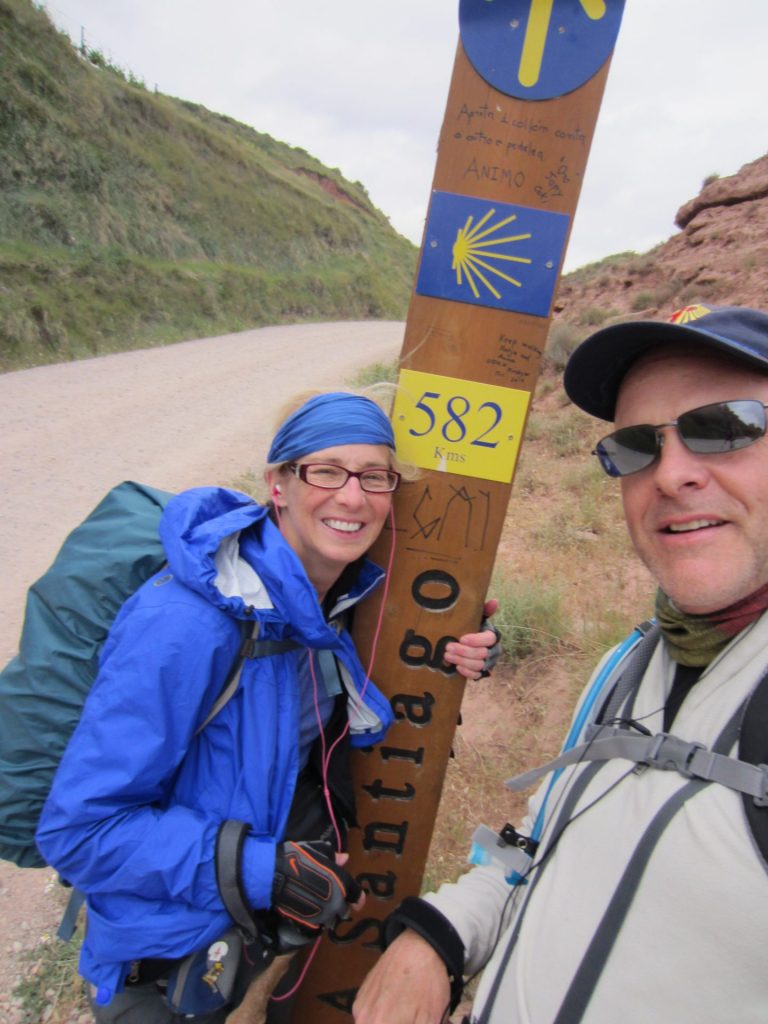 … And planned for 5 years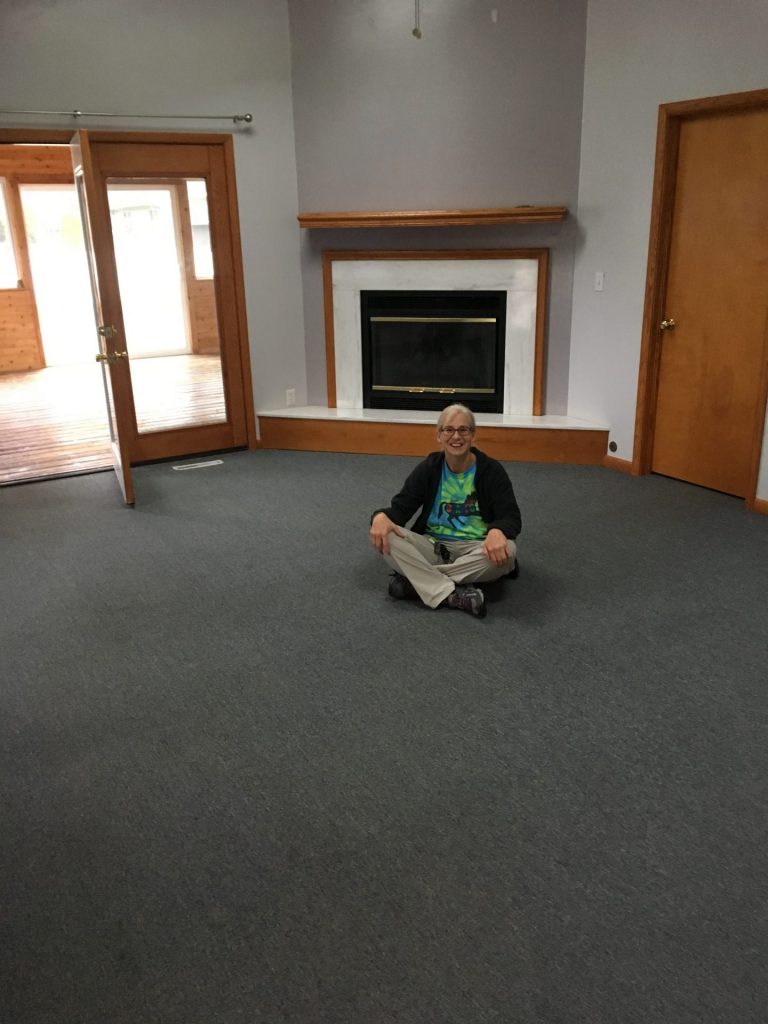 … And this is our story
…If you watched the video it discusses our plans to leave Erie in June and spend the summer with friends in Massachusetts. Then to head down the ICW at the tail end of summer to beat the cold.
Well, that was obviously before the pandemic! Alot happened on the way to our goal. Moving my parents from SC to FL and selling their belongings and house while trying to sell ours as well and this in the midst of the COVID-19 craziness! Oh yea, and I was still working full time as a Professor at Edinboro University!
We did sell all our stuff, my parents stuff as well. We even moved them to FL and got them settled. I retired as planned. The only thing left was to get out of Lake Erie, which seemed to be an issue. The canal finally opened for through traffic mid-August, but Stew took a job with Discovery Channel in Erie – so we remained in the slip in Erie for the summer. I lived on the boat, Stew had to live in a hotel due to the covid regulations for the film crew.
I hope we get a chance in the upcoming videos to talk a little about the experience this summer. Lonely at times, but I did get very acclimated to the boat which was nice. It also gave me time to work on the boat's electrical system, solar addition, website and to see our family that is local.
At this writing we are still in the slip in Erie, but hope to head to Buffalo to remove the mast on Sept 14th. Then through the Erie Canal, down the Hudson and we are ON OUR WAY!