Moving Aboard
Categories
Blog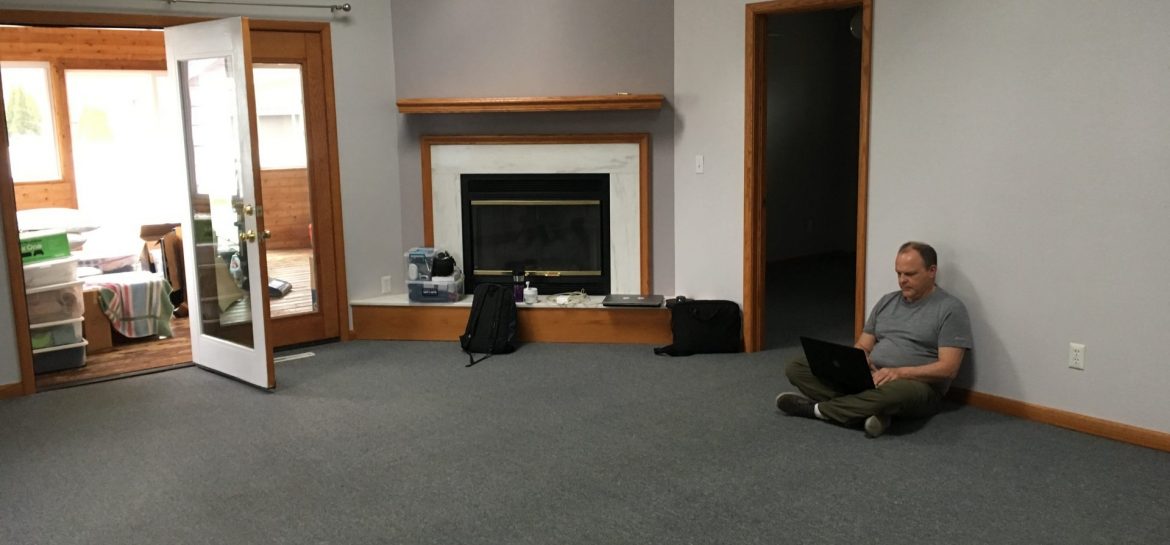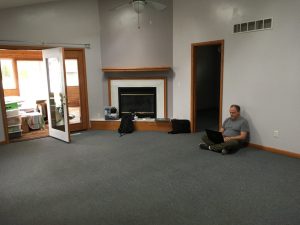 It has been a journey to get to today… we were very worried it would never arrive after 5 years of planning… who could have predicted there would be a pandemic as we approached our "launch" date.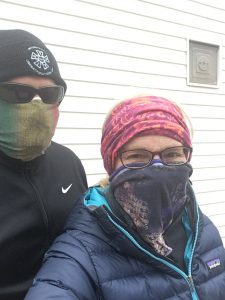 But here we are on closing day. Our closing was supposed to be April 1, 2020 but was cancelled due to Covid 19 so the we had to live in an empty house, and actually I was teaching my spring semester classes from home, as we waited for a time when we could finally close on the house.
I am really excited to start our life as live aboard sailors. The view from our new home is spectacular, just wish it was a little warmer!