Leaving, well maybe not yet
Categories
Blog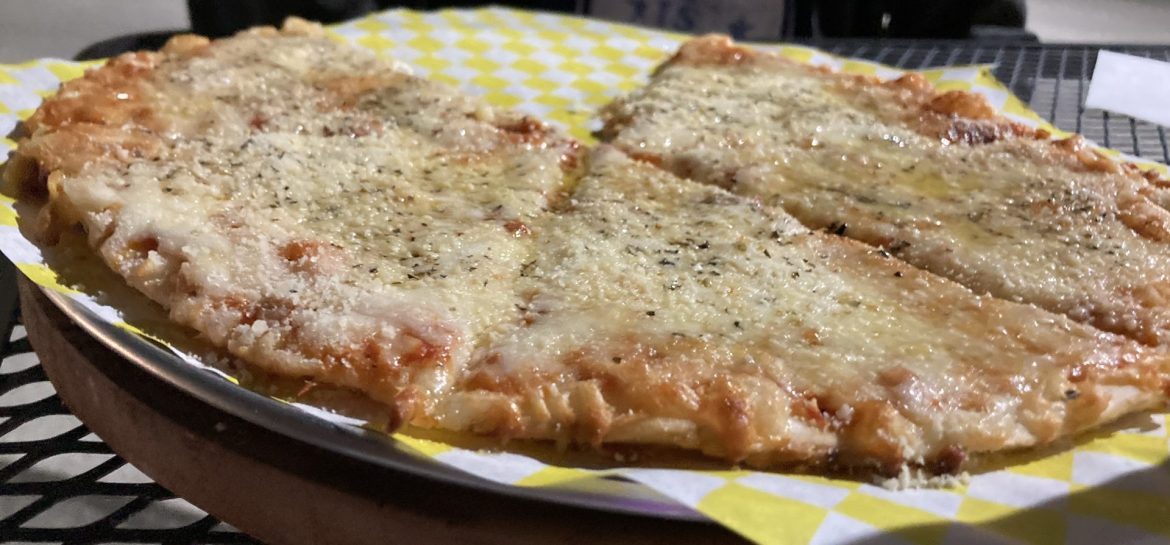 Stew picked me up at my parents in Sun City on Nov 28th. He had a gig in the Bahamas and in Daytona, Florida across Thanksgiving week so he did not get any Turkey dinner. Luckily we saved him some and he enjoyed even if it wasn't all that fresh.
My brother, Matthew, gave us a ride back to Titusville which was great and we had a nice seafood dinner at Dixie's Crossroads Restaurant. A little rain as we lugged all our stuff to the boat. But so happy to be back on board!!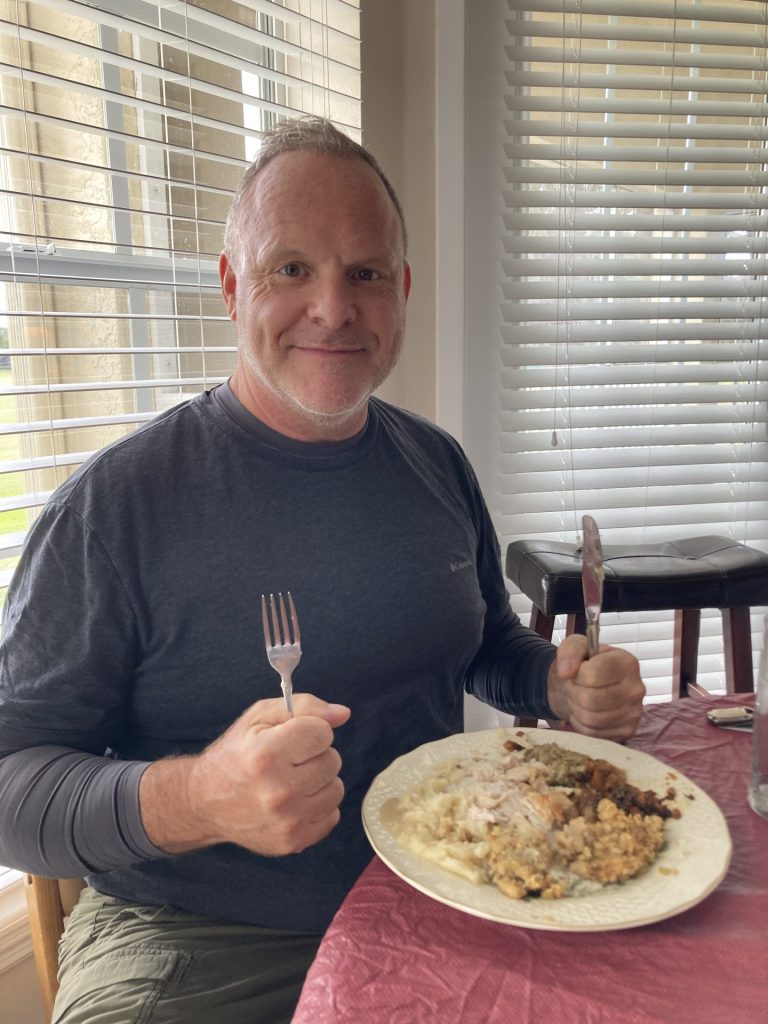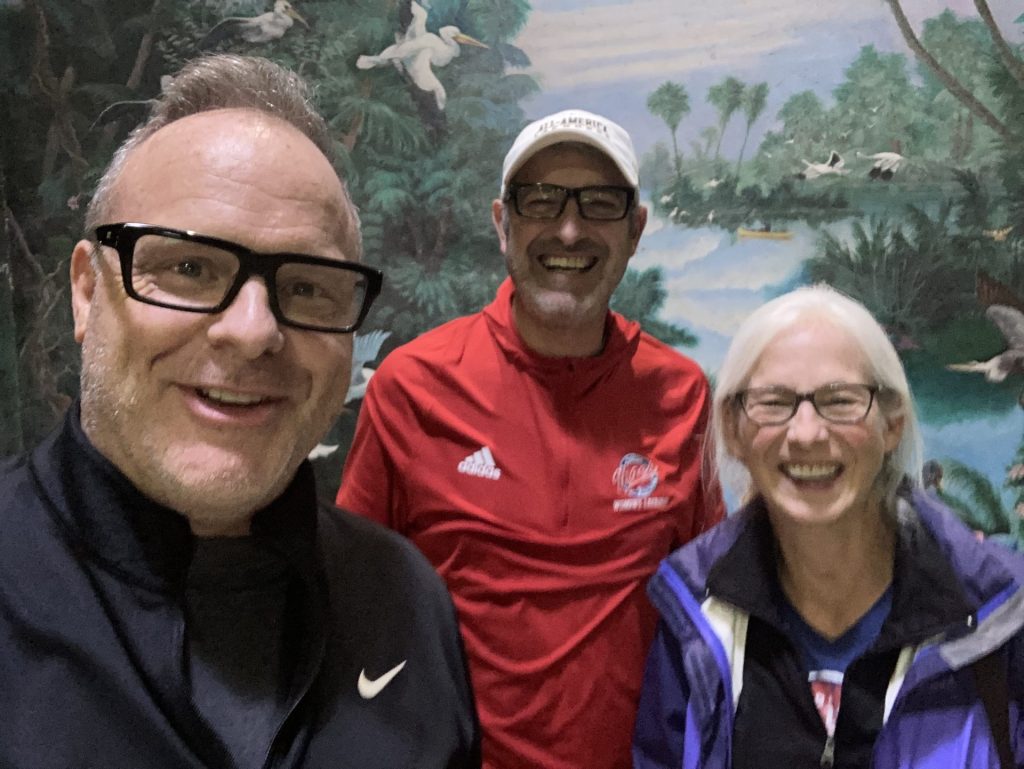 We had several projects to work on in just a few days – the main one being the watermaker install. We had to wait for a part which finally came across Thanksgiving – even with all the stores from Titusville to Cocoa Beach we could not find certain parts. Not even marine parts! But will everything in hand we could get to work.
Other projects included:
– Checking the anchor
– Replacing ropes on fenders
– Check Dinghy motor
– Troubleshoot the mast light that is not lighting
– Try out our new generator
– Secure the generator and watermaker pump and membranes
– Organize provisions, lazarette, and aft cabin
Lots to do before our departure date of Dec 1st!! Oh yea and Stew was scheduled to get his booster on Nov 30th.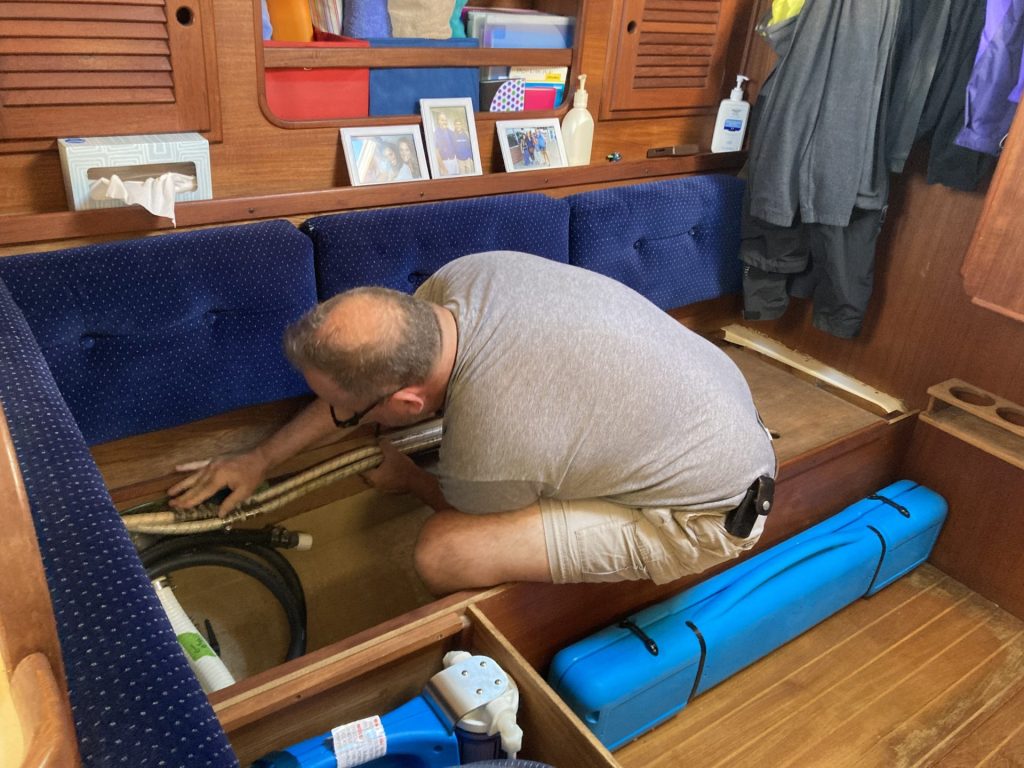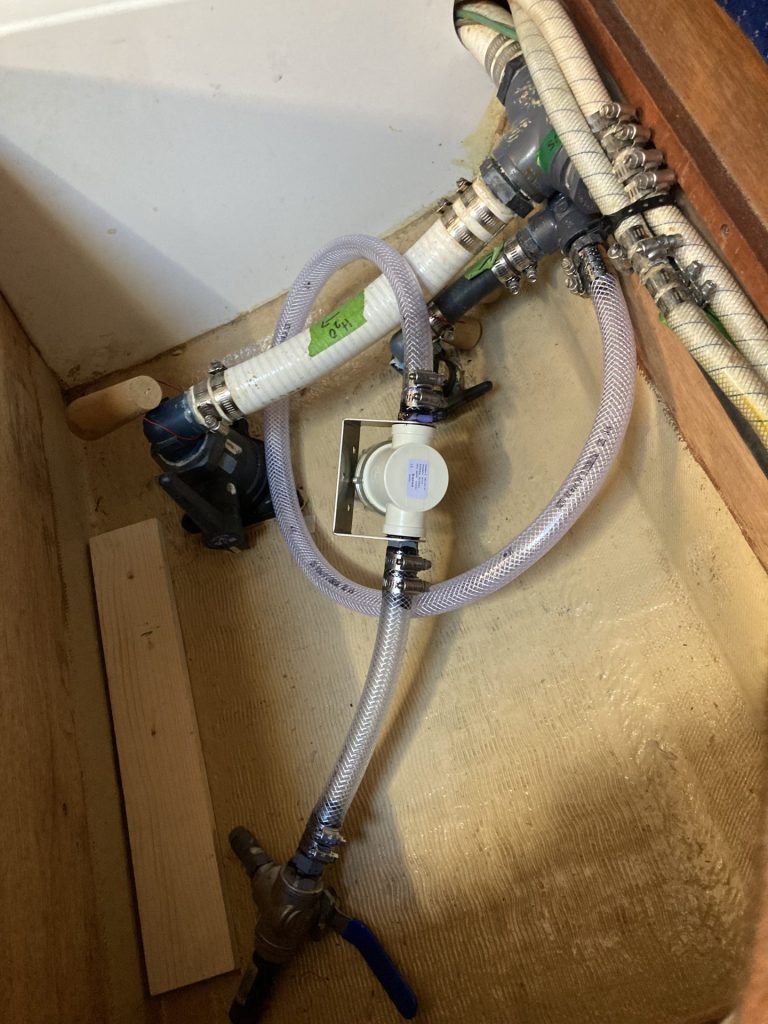 Well, as usual with boating, nothing even goes according to plan. The evening of Nov 30th I took a quick shower in the boat. We had experienced no hot water the last two nights at the marina (first time this ever happened) but I wanted to wash my hair and could not deal with cold water again.
After my shower was finished I noticed some water in the back of the sink cupboard. Upon further investigation ( on a boat you almost just want to ignore it because you know it just spells WORK!), it was the new metal hosing that was installed not so long ago, split from the connector.
Even with this wrinkle, we still entertained thoughts of leaving, even if we just grabbed an anchorage outside the mooring field.
So on Dec 1st, day of departure, Stew fixed the leak in the bathroom and we finished installing the watermarker (just had to connect the pre-pre-filter and pump). We will test it once we are out of the marina.
Exhaustion had set in, plus Stew was "recovering" from his booster and had a sore arm and just general aches and pains. With a heavy heart we decided to postpone our departure.
This was actually a great idea as it gave us time to get early showers at the marina (using hot water!) and we could enjoy some pizza and ice cream at our favorite downtown Titusville establishments.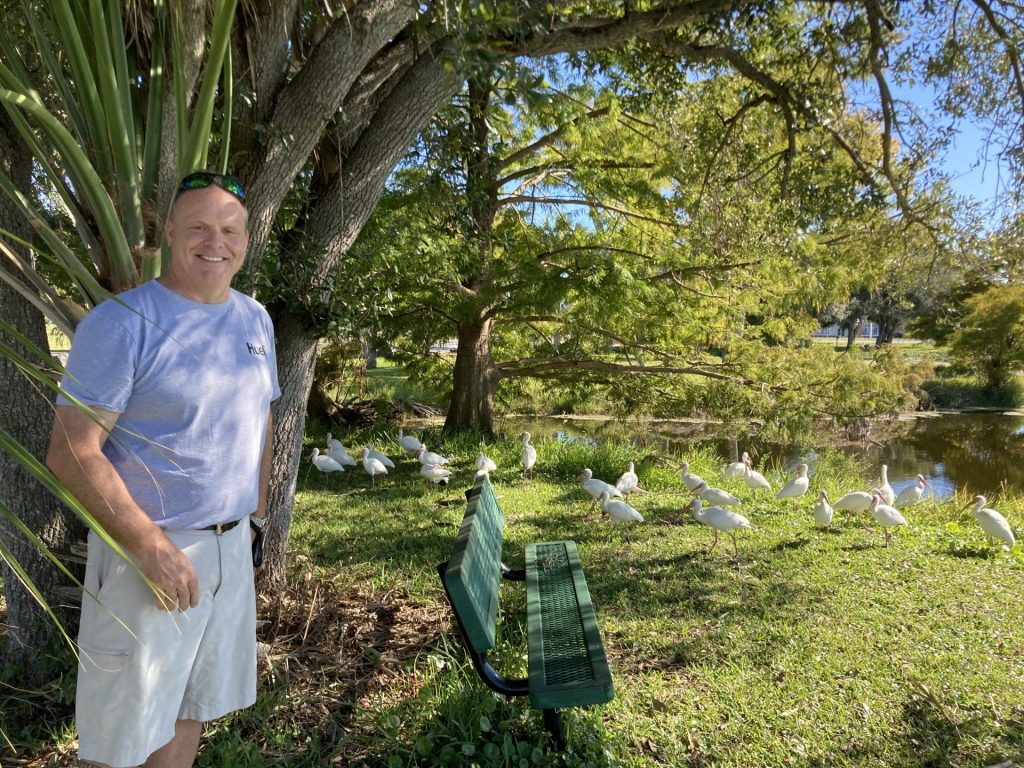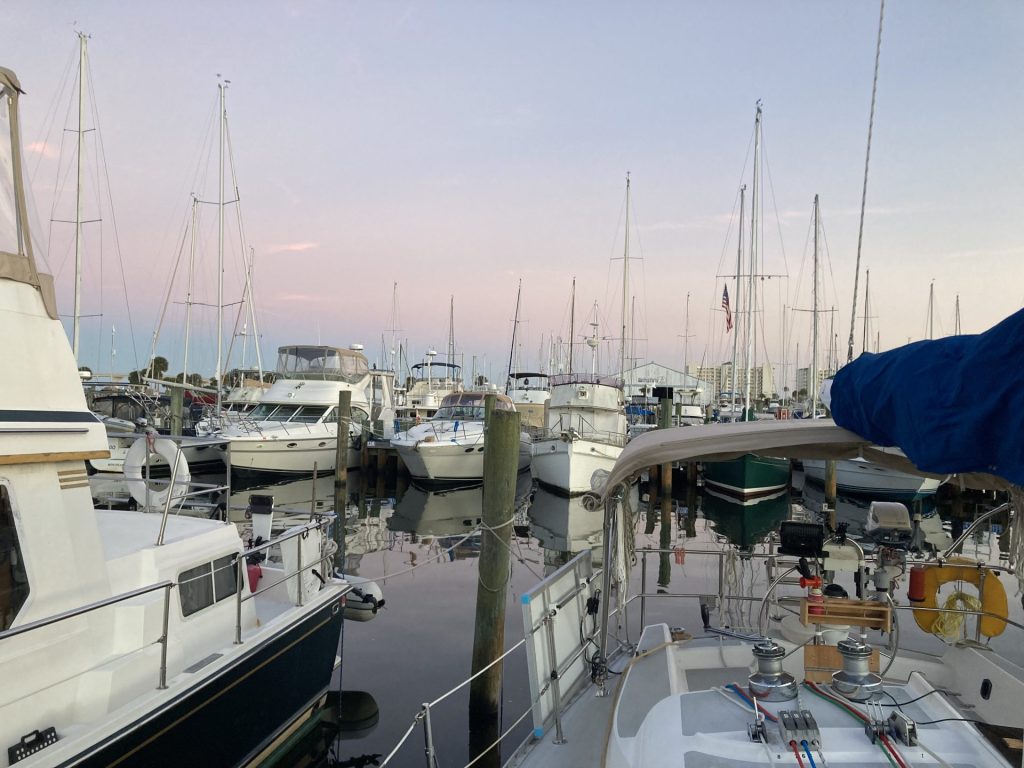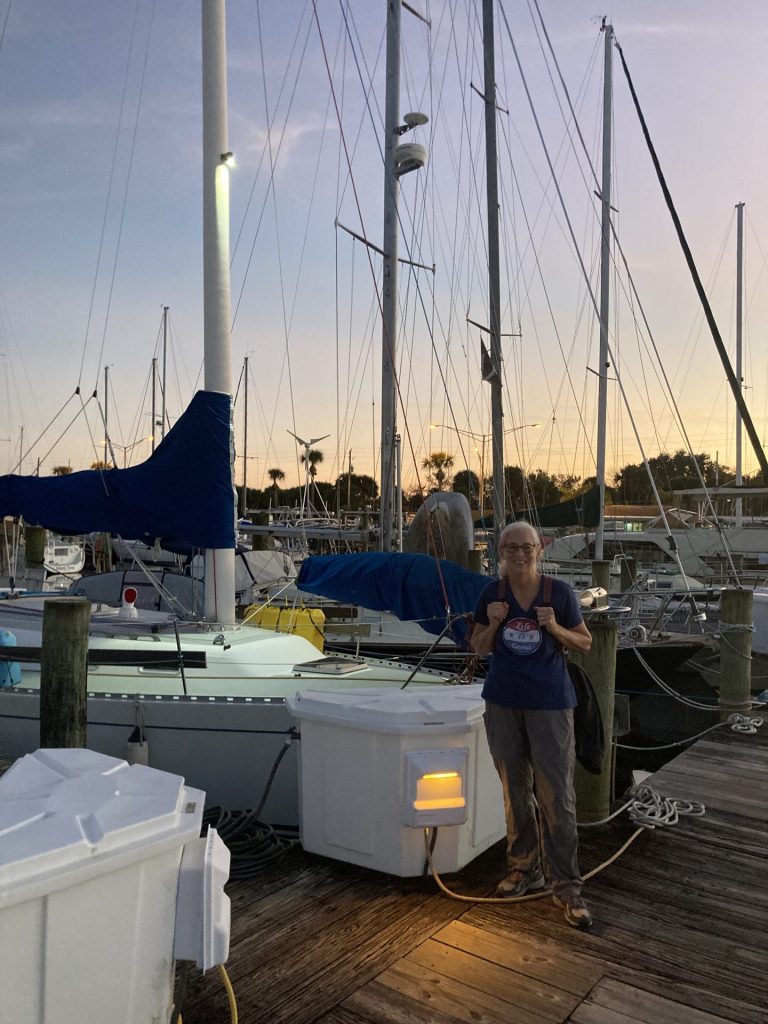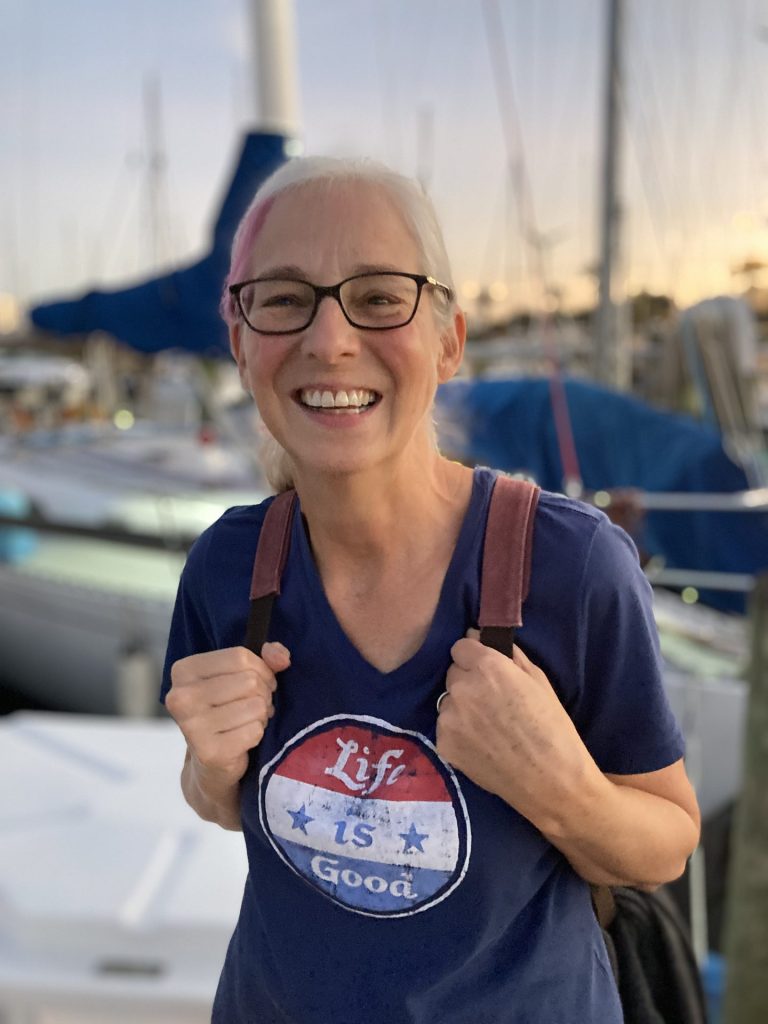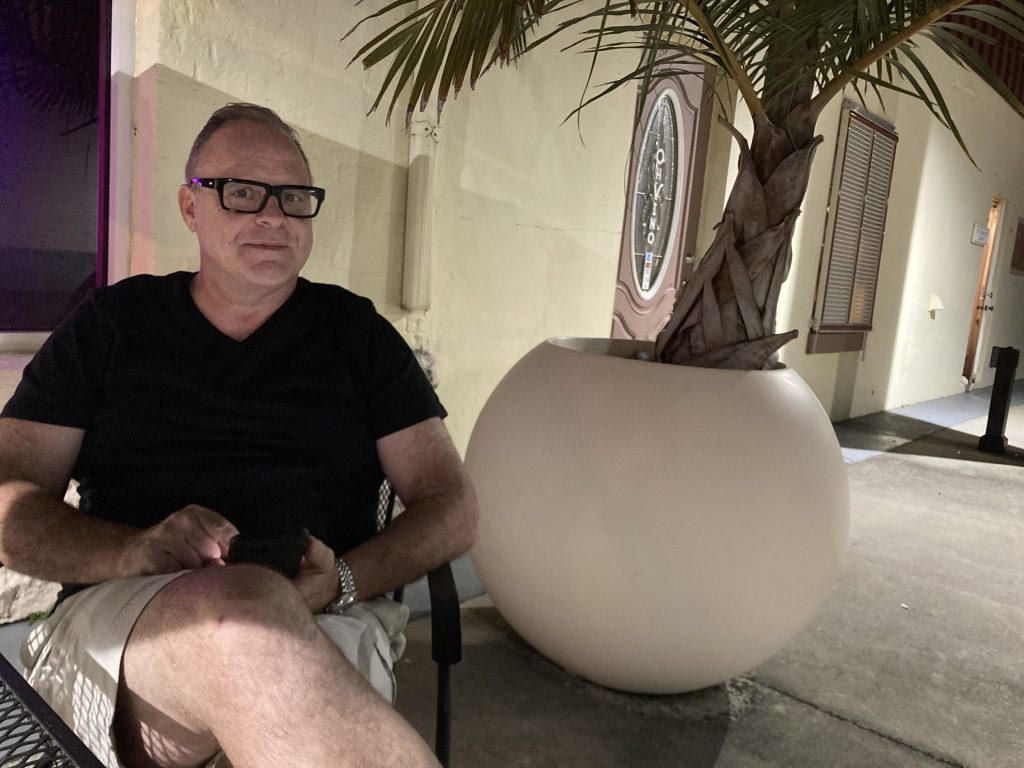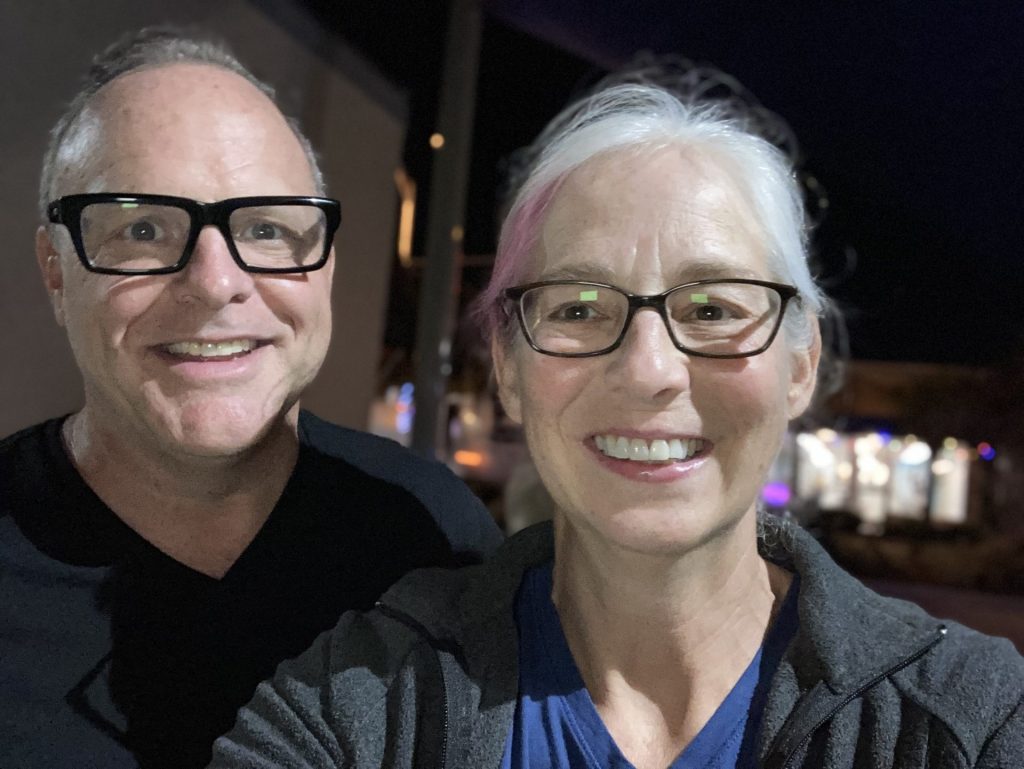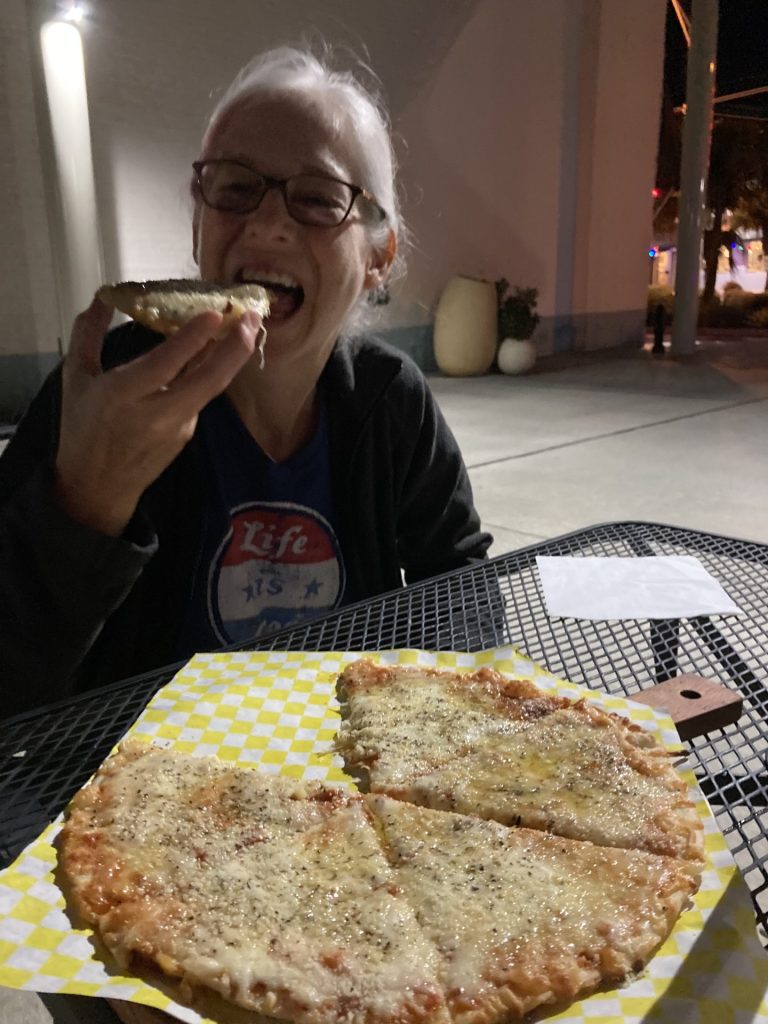 "If the plan doesn't work, change the plan, not the goal!" – unknown