Saint Augustine
Categories
Blog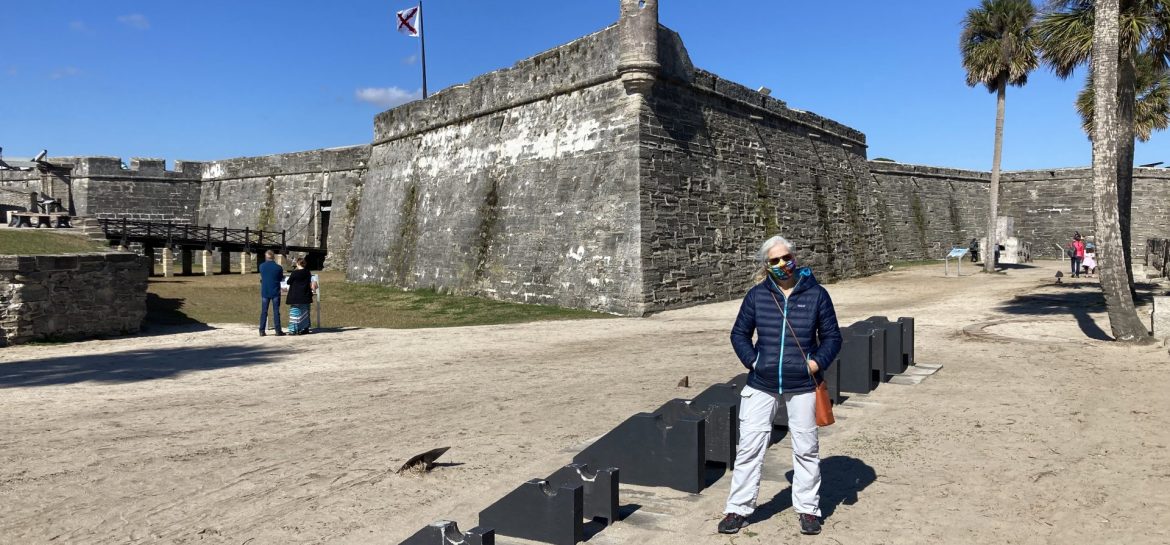 Started day: mile marker 739
Ended day: mile marker 778
We left the Jacksonville Free Dock shortly after breakfast. We crossed St John's River without incident and followed the tide to St. Augustine.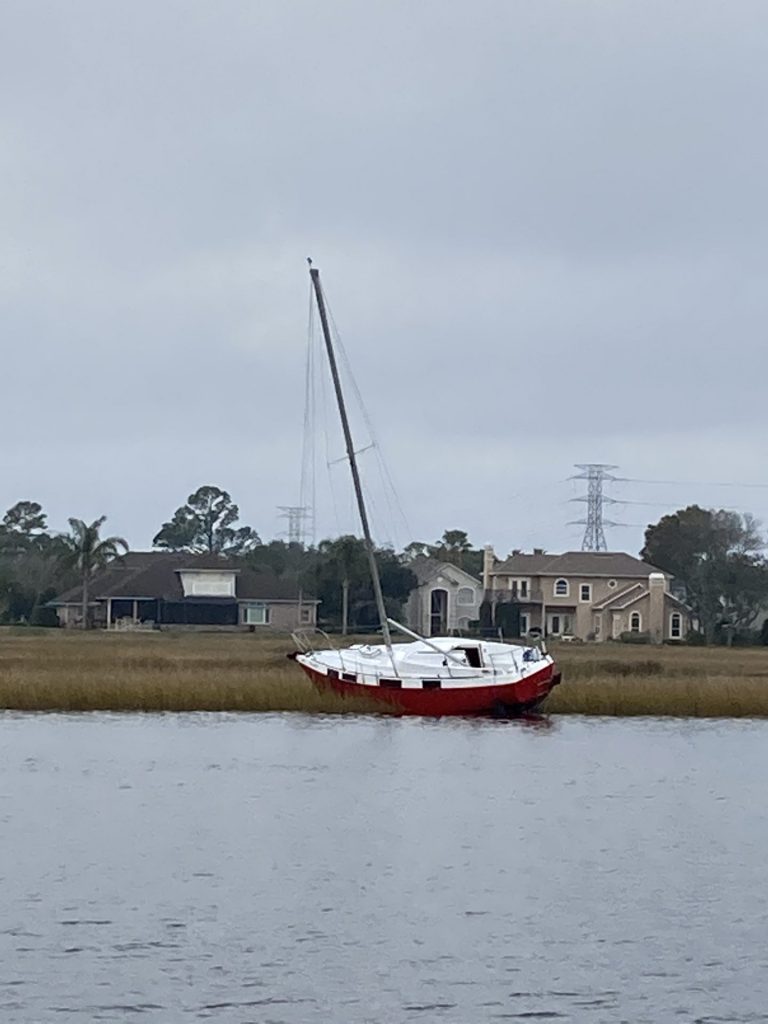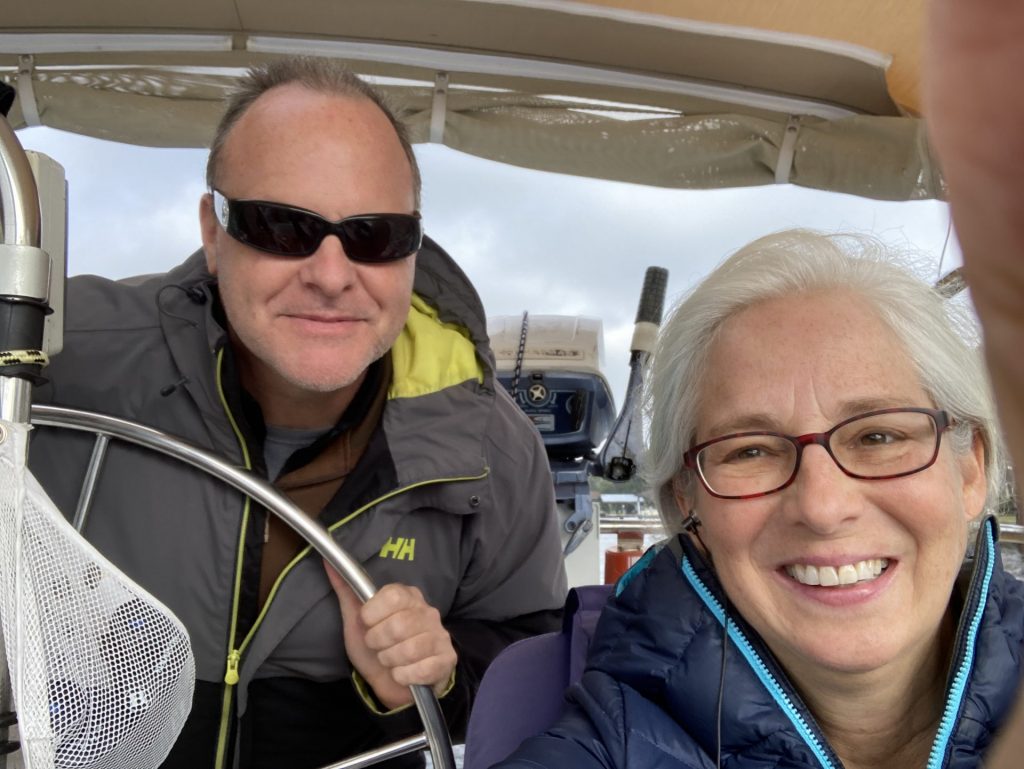 We arrived in St. Augustine harbor and noticed the Bridge of Lions draw bridge was raised as it was 3:30 – we quickly called the bridge tender and talked our way into being able to go through… we seem to be very lucky with these bridges. Although we were still about 10 minutes away the bridge tender waited. (Later we would be victim of the traffic backup due to the bridge being raised… I can only imagine how backed up it was when it was being held open for us!!!).
The harbor was really cool as we passed right by the historic area and the Fort. We had reservations at the River's Edge Marina which was quite a ways up the San Sebastian River. It was one of the cheapest per foot marinas ($1.50/ft plus $9.00 for electric) and seemed to be centrally located for provisioning and going sight seeing.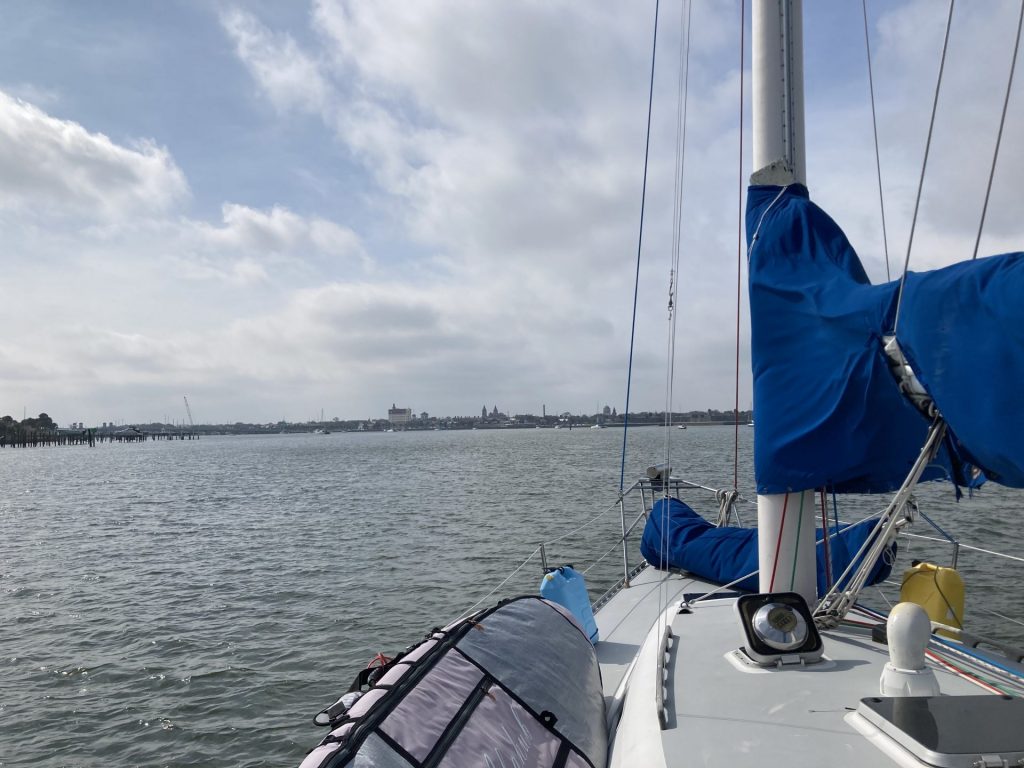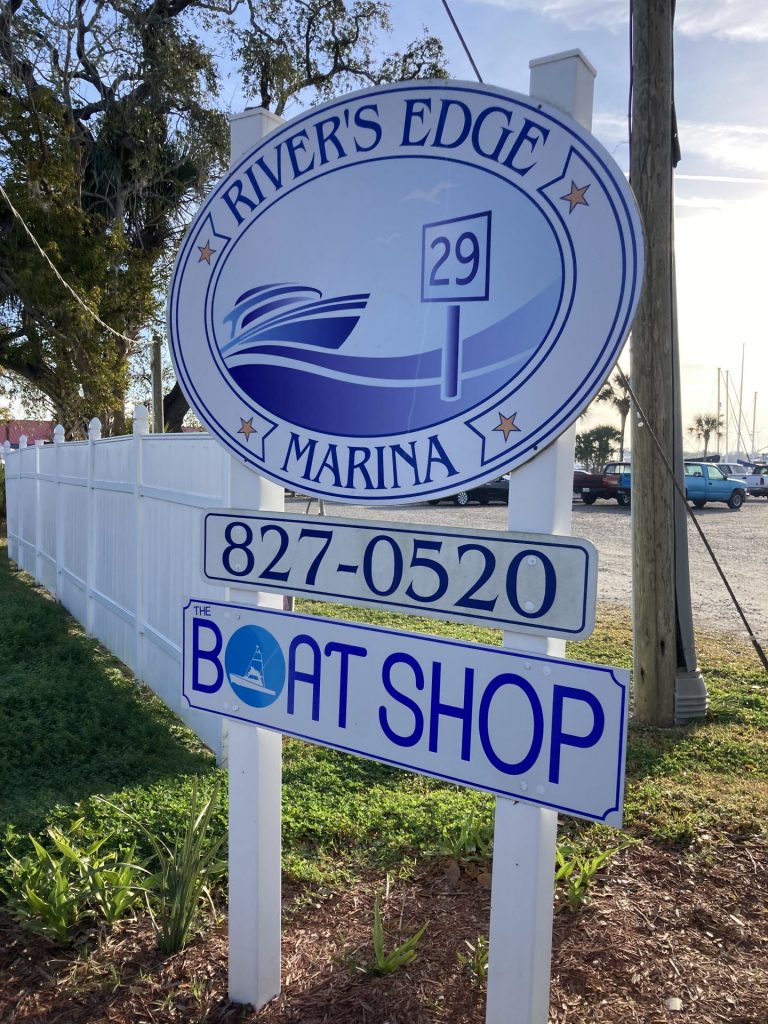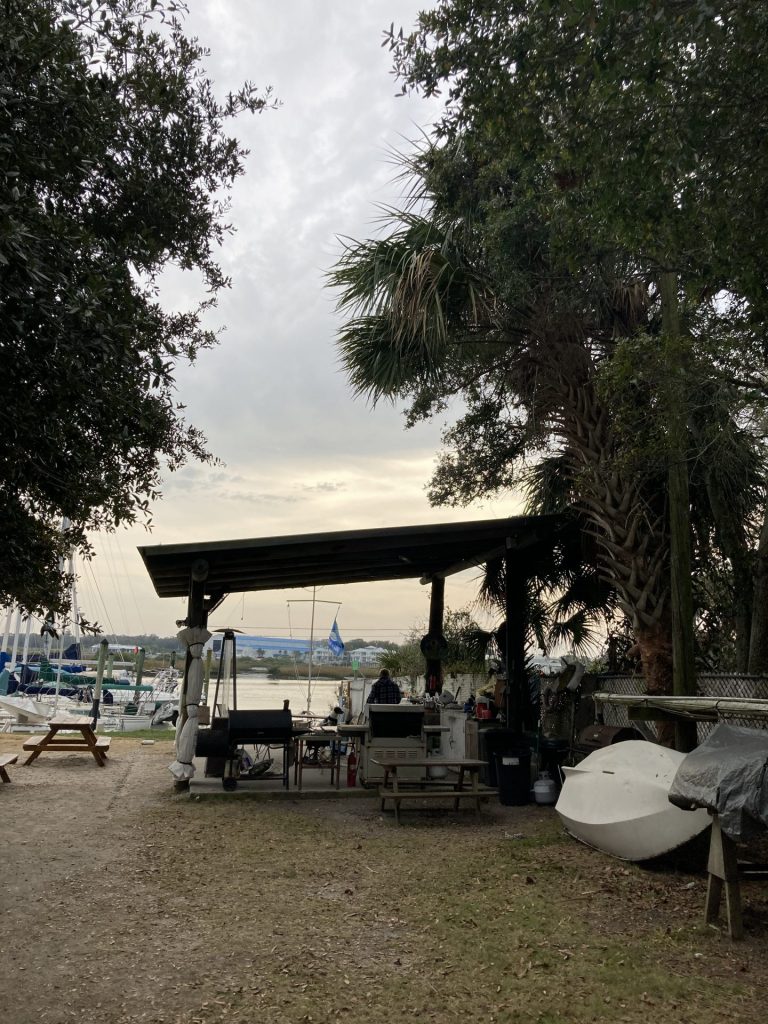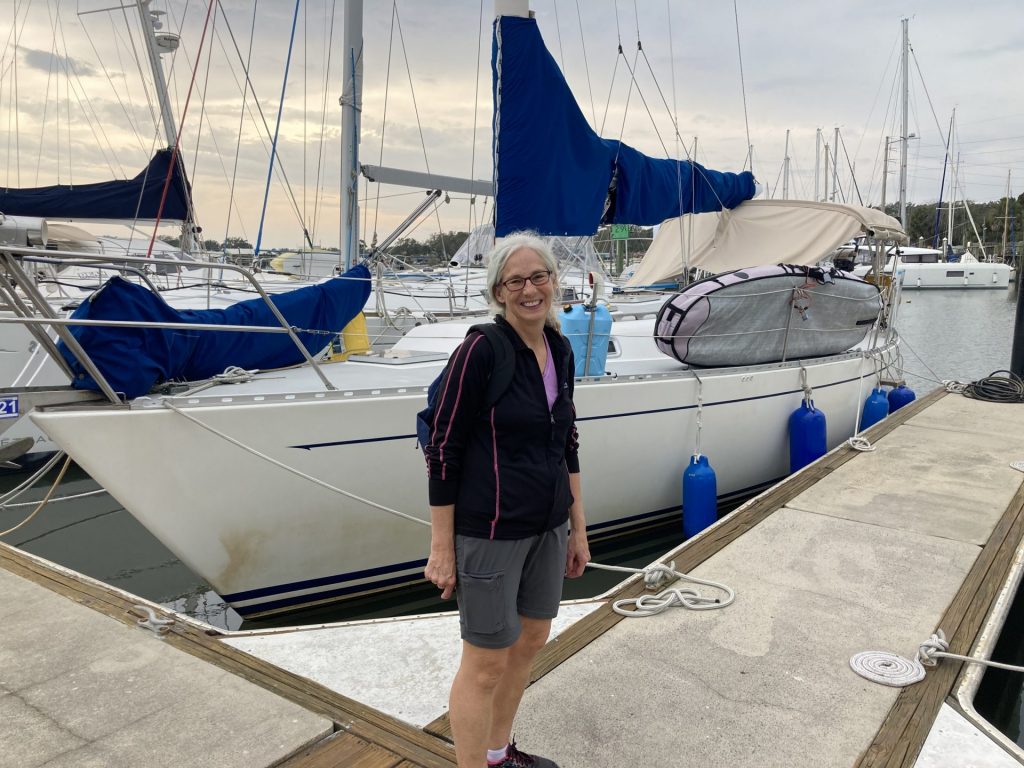 The marina was definitely a "working mans" marina and we both decided that we would probably not shower here. But they did loan us bikes – but the locks were actually worth more than the bikes! Mine had a huge hole in the seat and Stew's had no brakes. But being the adventurers we are we went ahead and road them down the highway to the historic district just to check it out.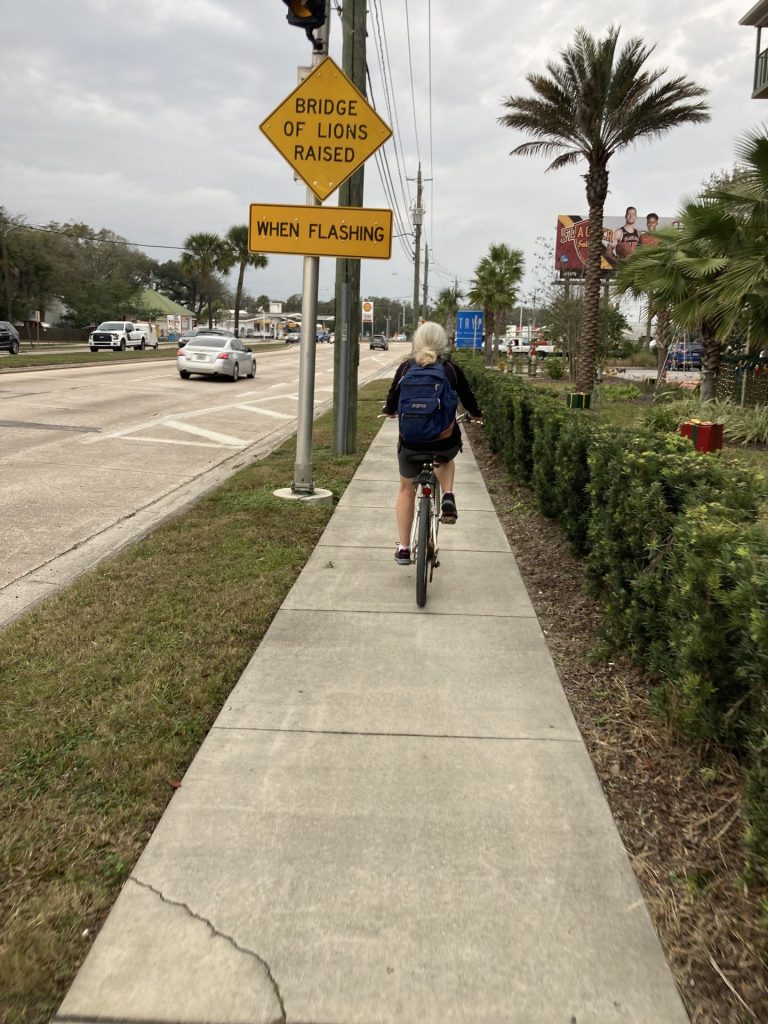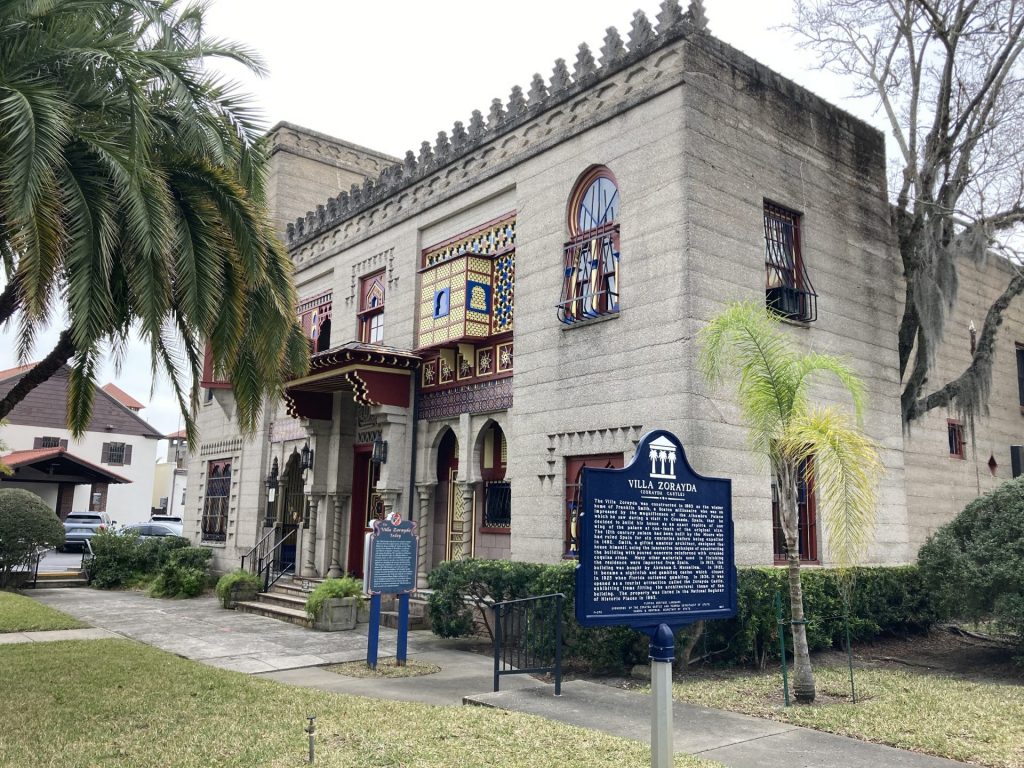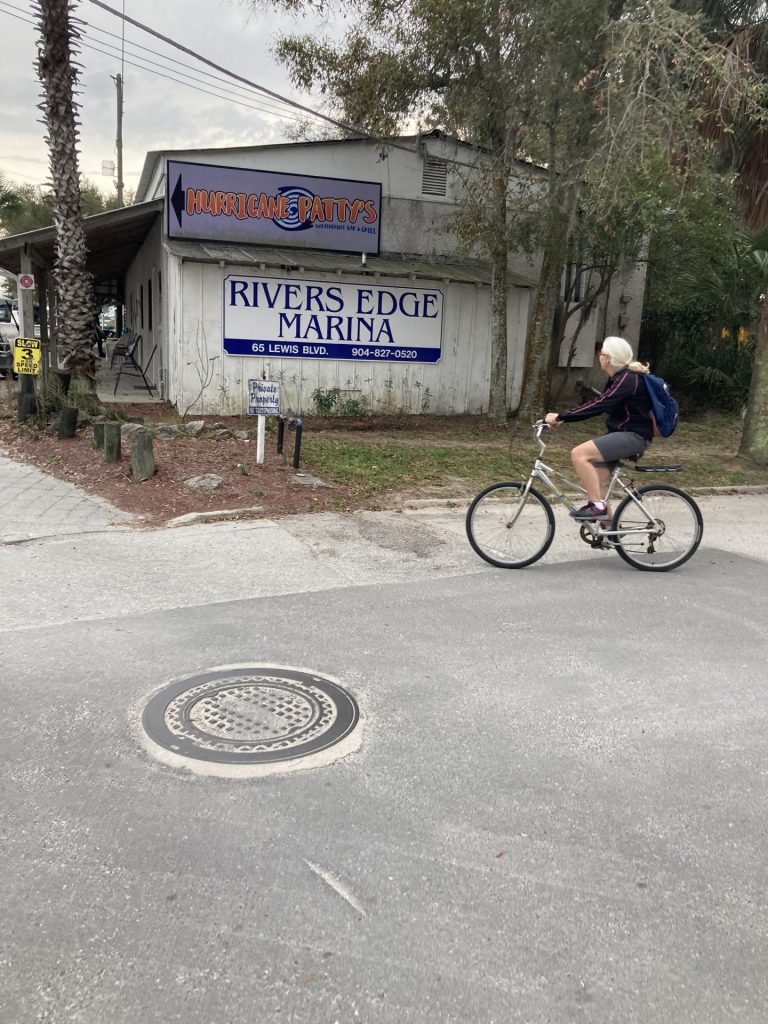 Thursday morning we decided to rent a car and fetch my parent's car up at the Shelter Cove marina in Hilton Head where it was still parked. This would work well as we could sneak a shower at Shelter Cove Marina where the facilities were nice and clean. We also decided to grab some good tacos. Stew ate at the "taco truck" on Marsh Landing Road and I got mine at SlapFish our new favorite seafood taco place.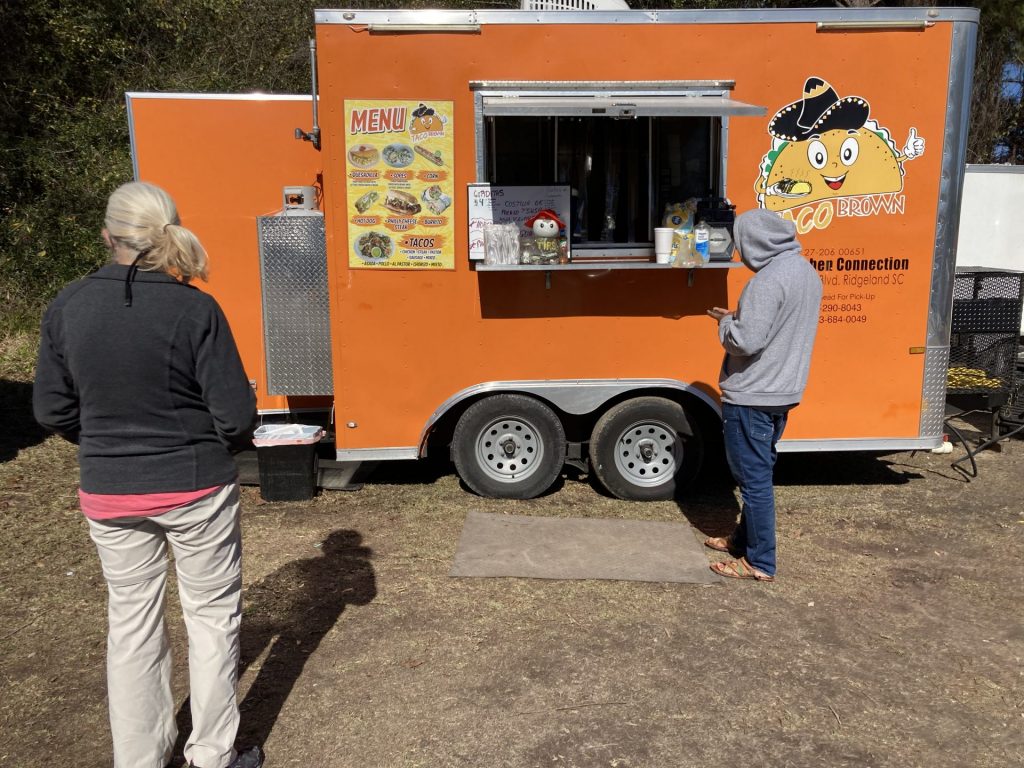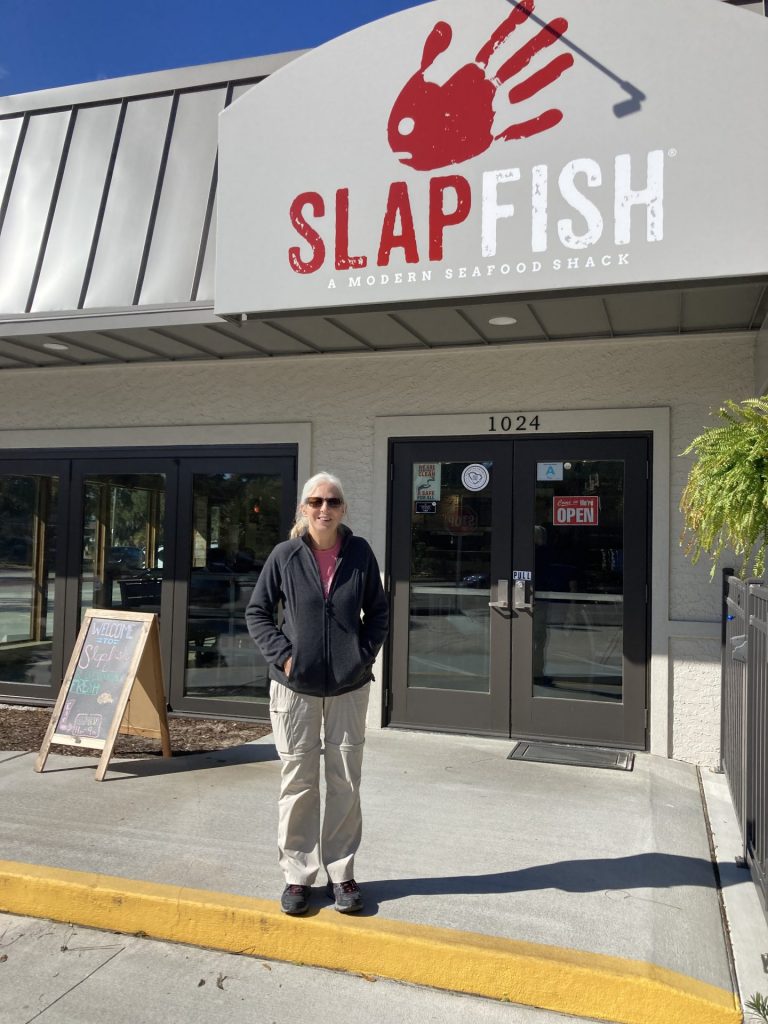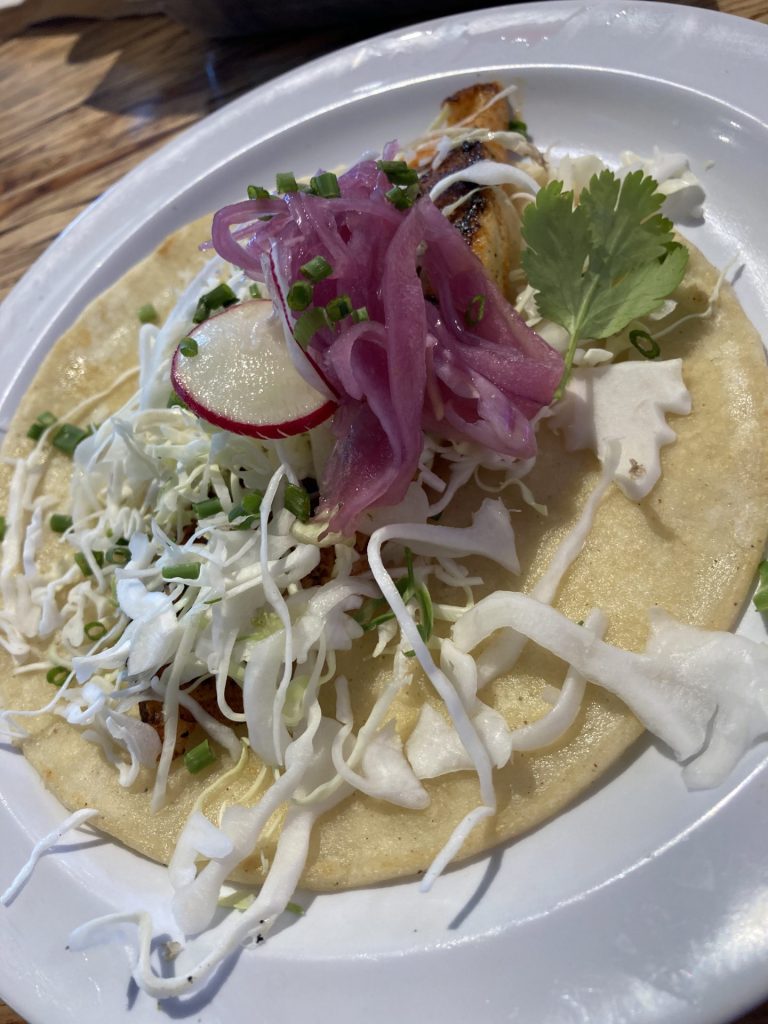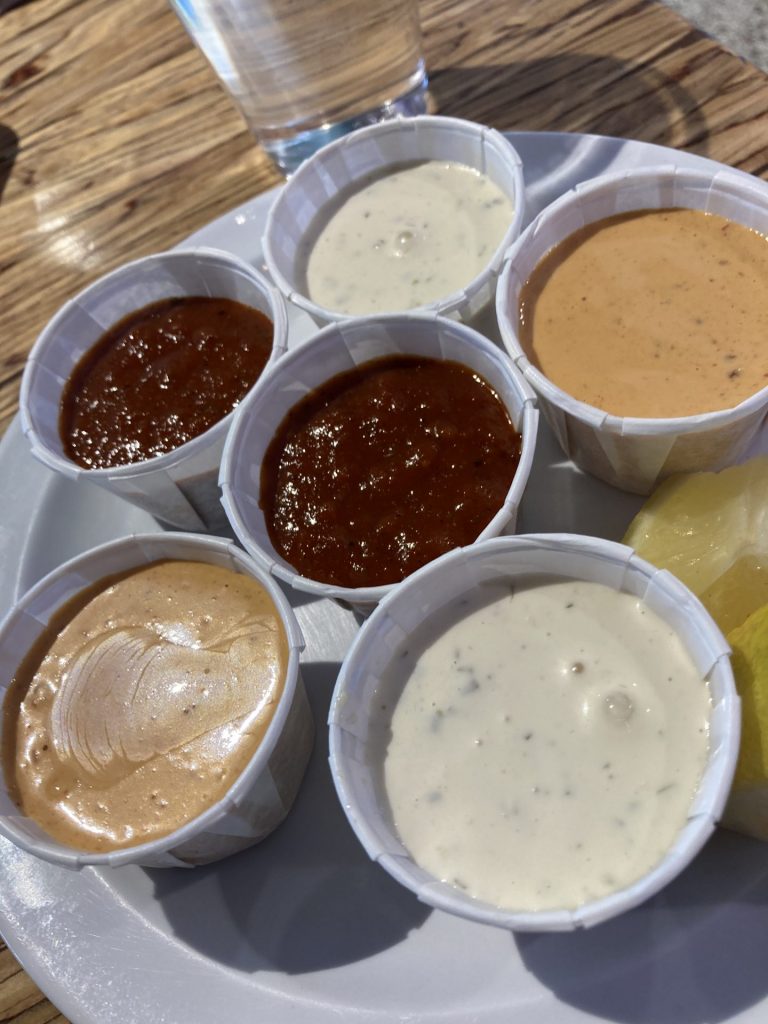 The drive to and from Hilton Head took all day – round trip it was about 6 hours of driving and we spent time in Hilton Head eating lunch, showering at Shelter Cove and visiting our dock friends Chris and Benjamin. We were spent when we arrived home after dark.
Friday we spent the morning visiting the Fort and the historic area in downtown St Augustine. While in the historic downtown I saw someone approaching with a Geneseo Blue Devils sweatshirt, my high school! Even with Covid I had to stop him. It was Shane Carmen, the son of Danny Carmen, a friend from high school!! How neat is that! We had a great morning just walking around – thankfully it was not very crowded.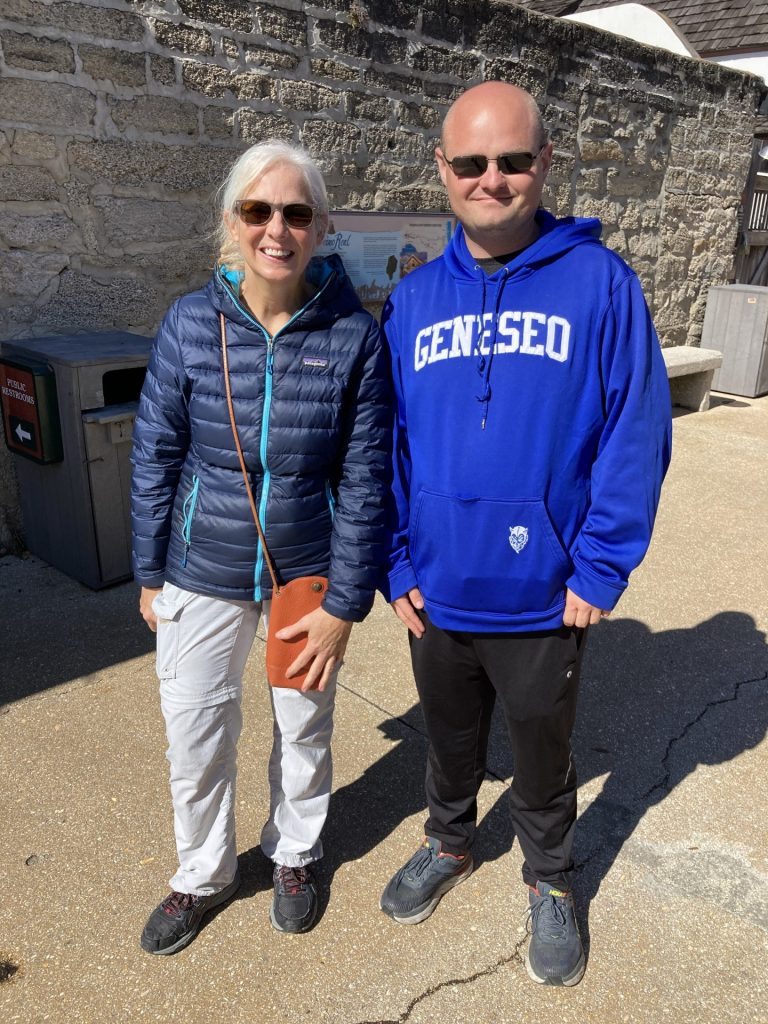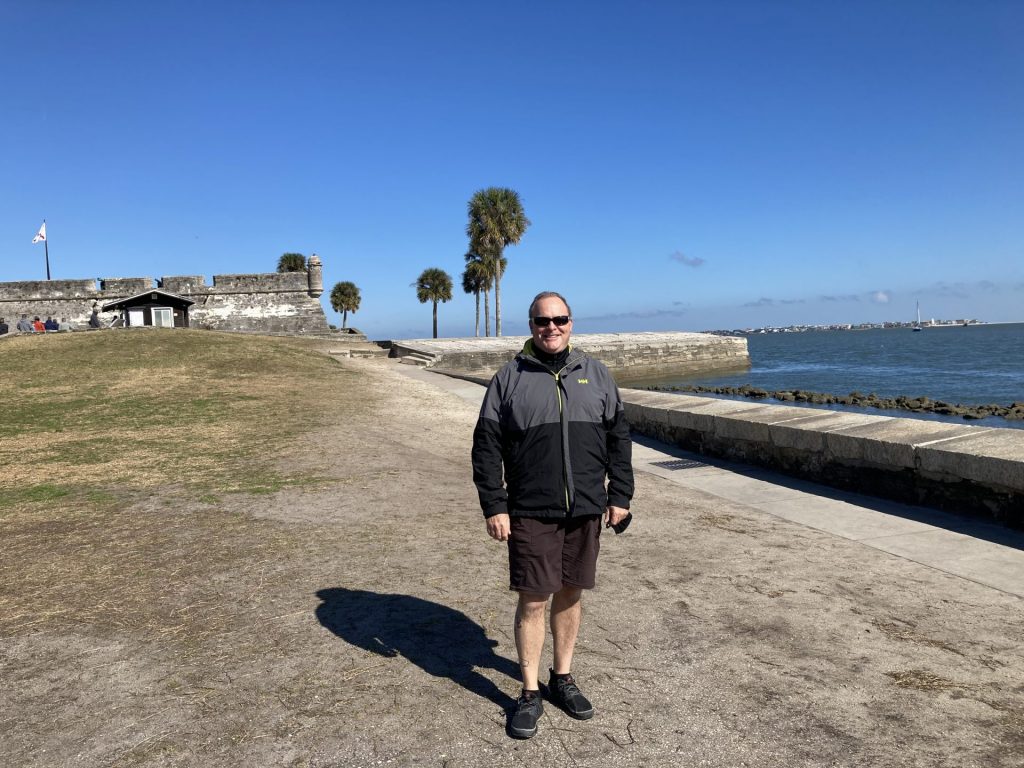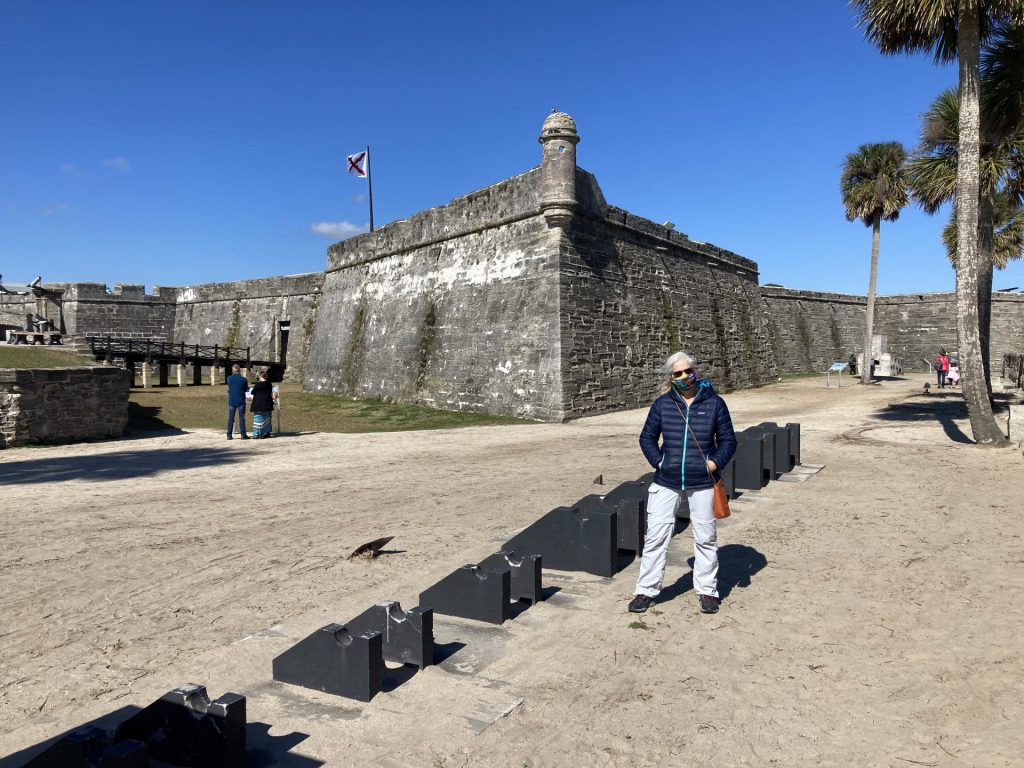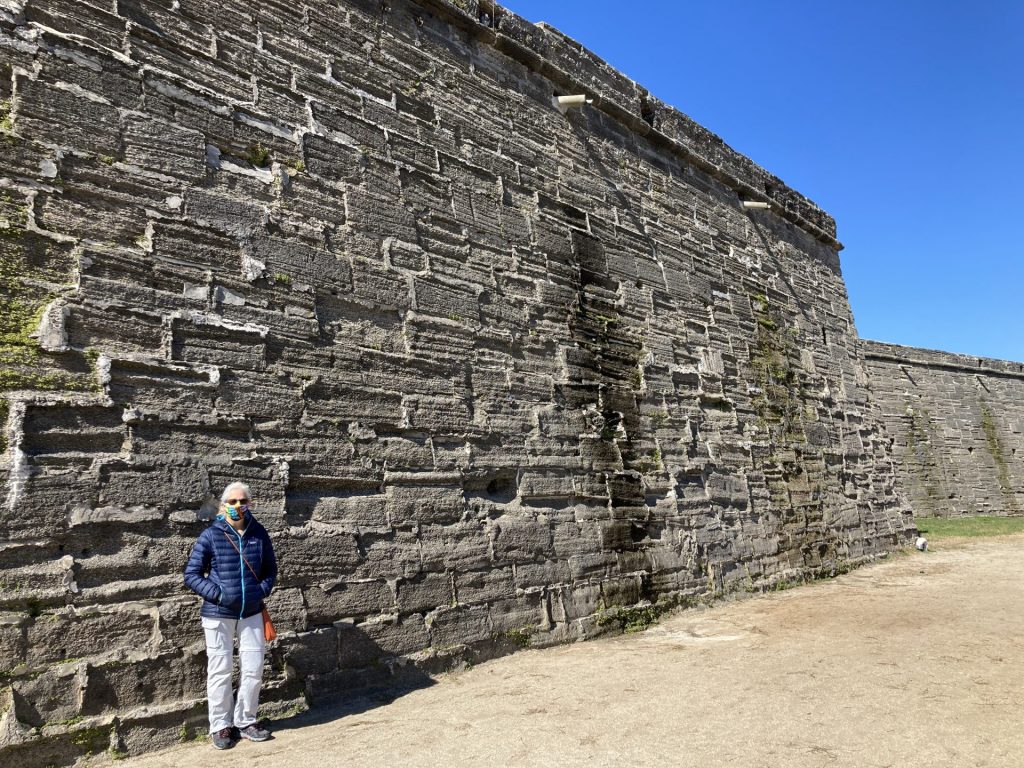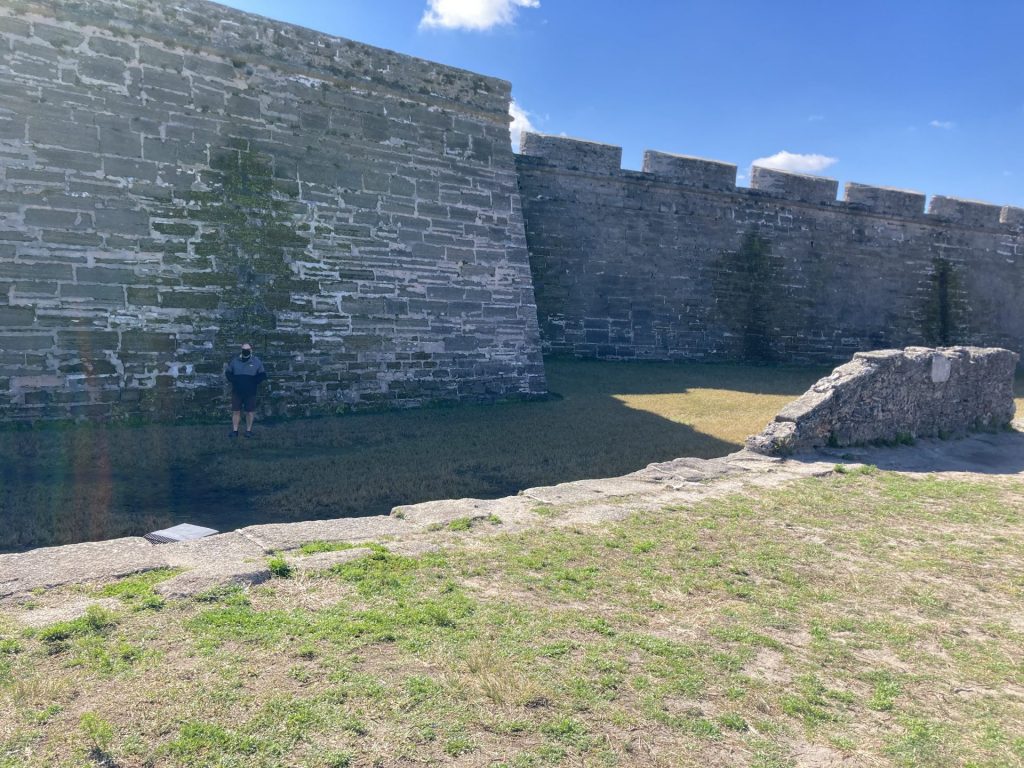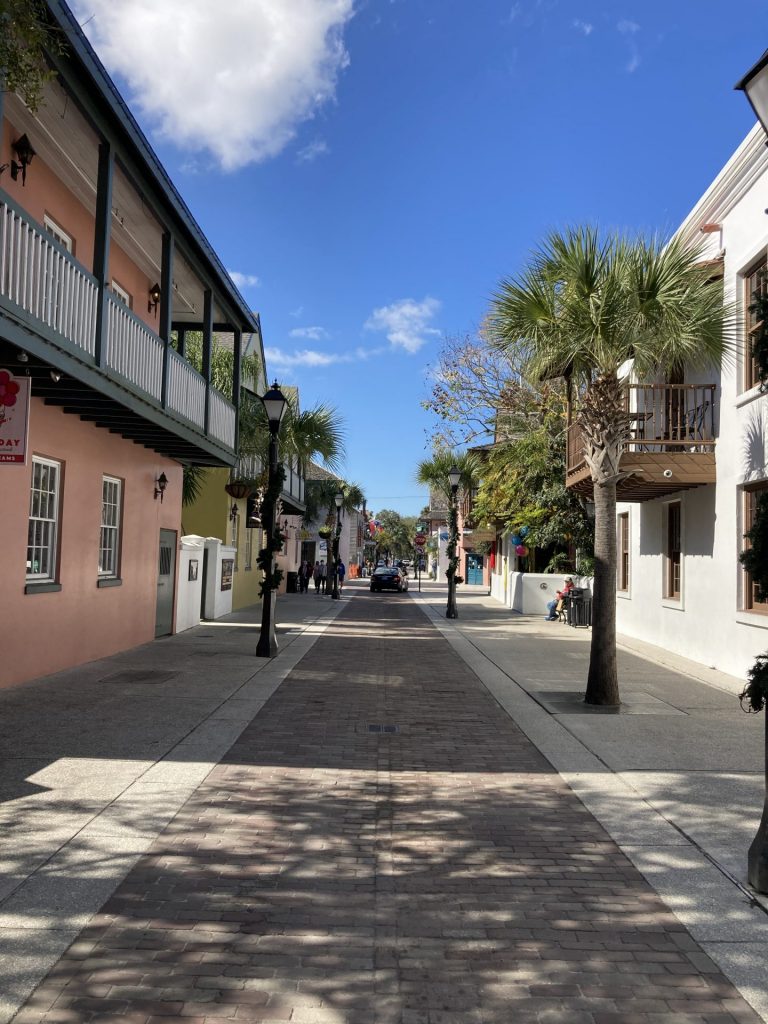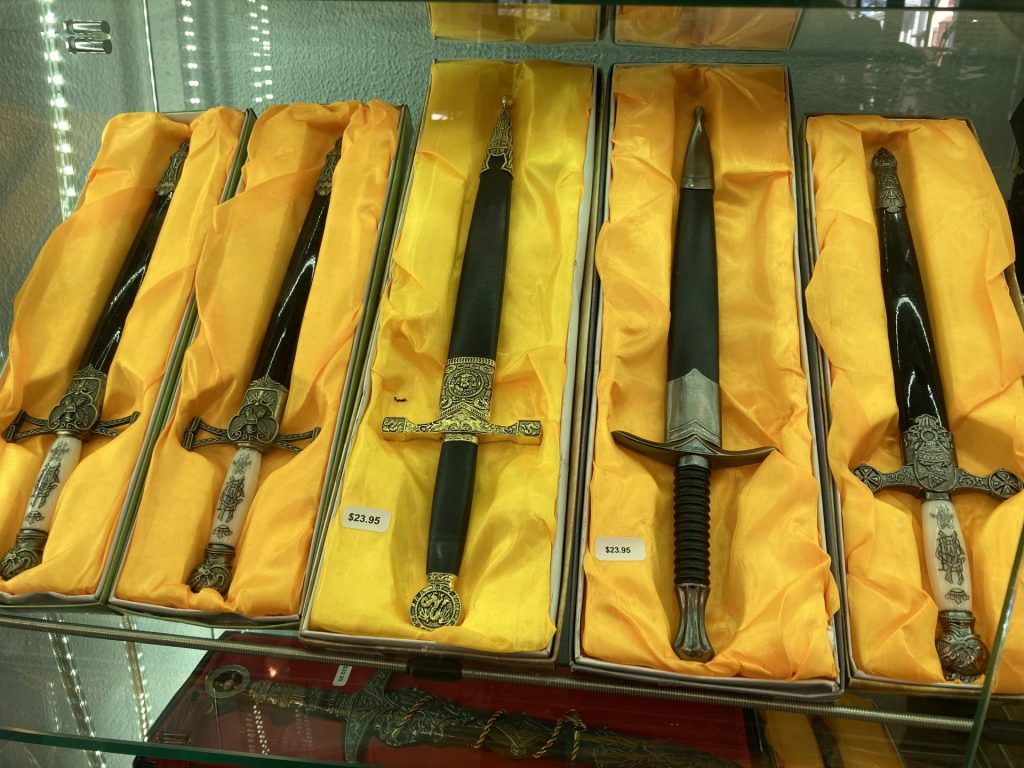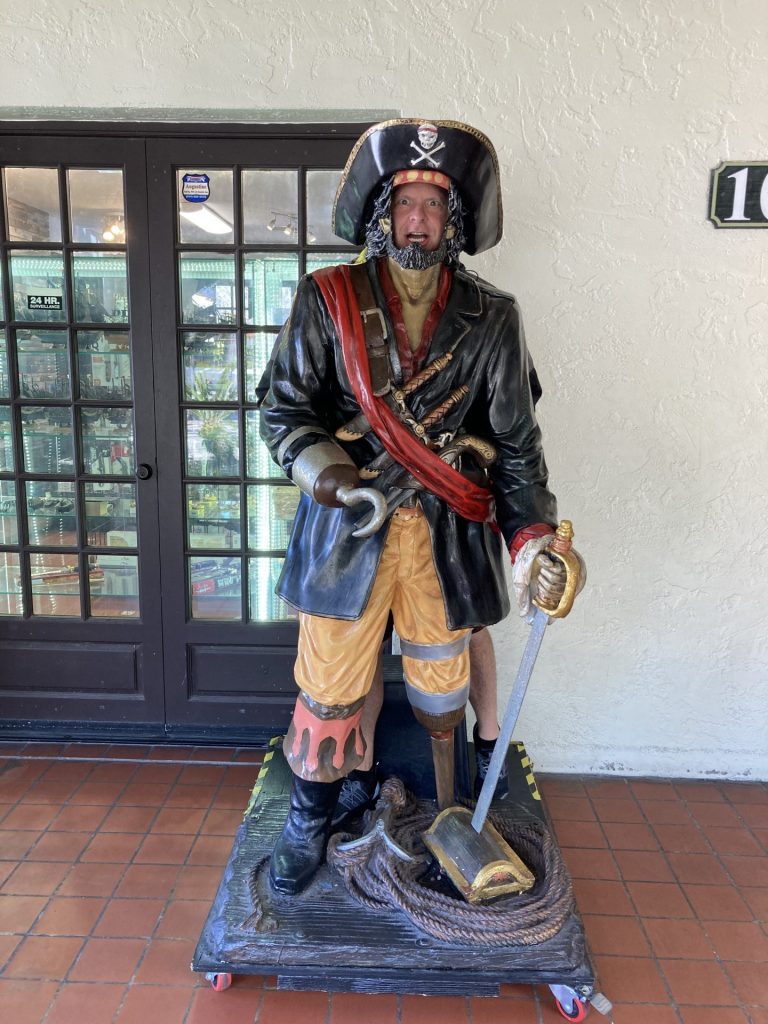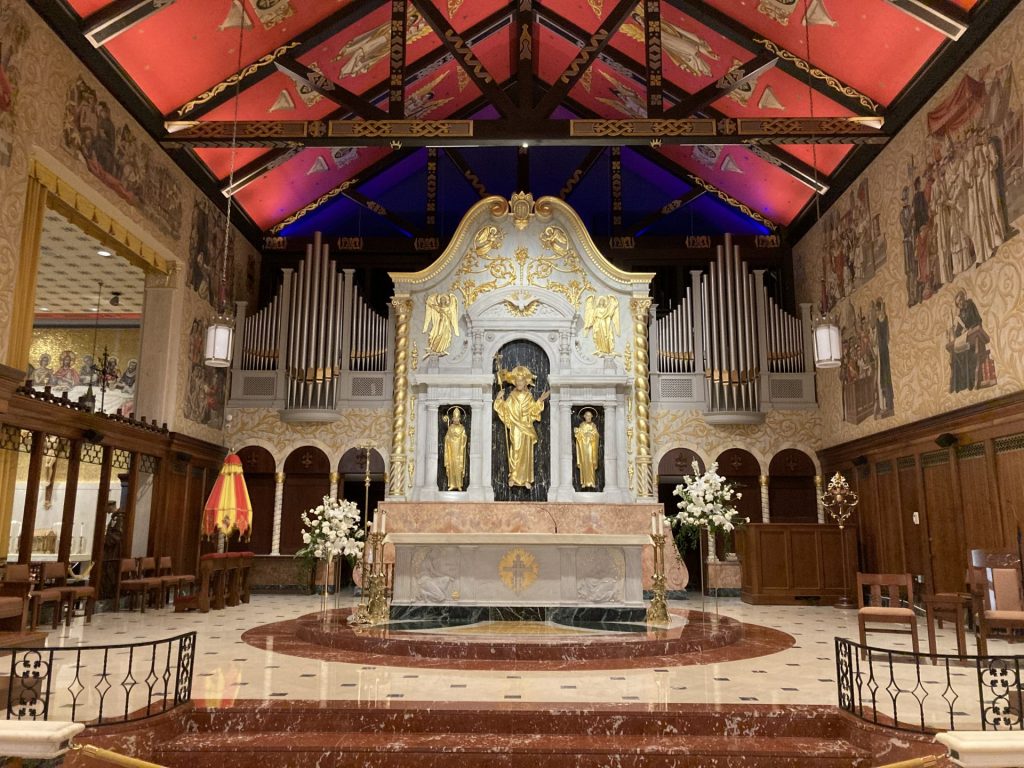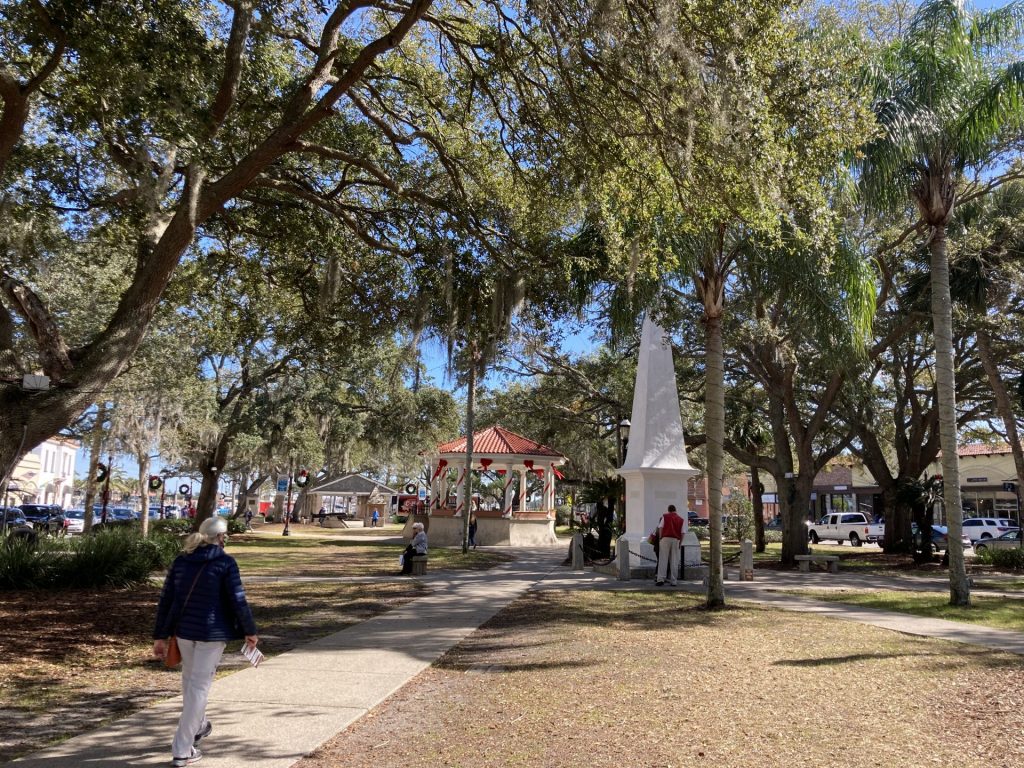 After our visit to historic St. Augustine we took my parents car down to Cocoa Village Marina, about 2 hours down the coast. We are going to stay at CocoaVillage Marina for a month and the car will come in handy. The dock manager Karen was able to give us the marina keys and show us where our slip would be. She also let us park the car here even though we would not be arriving until Feb 1st.
I was very concerned about how much the boats were dancing in the East Basin – they were moving all over the place. Karen's reply "you should have seen them yesterday!" This did not make me feel any better and I was already having nightmares about being in this slip for a whole month with the boat moving all over the place!!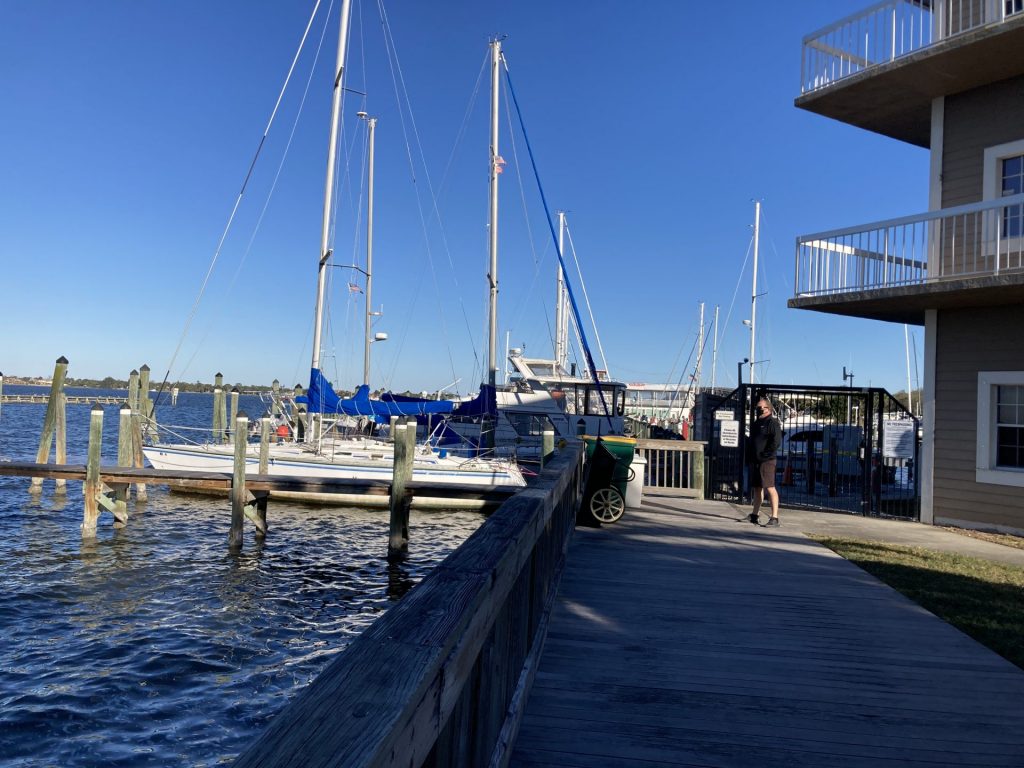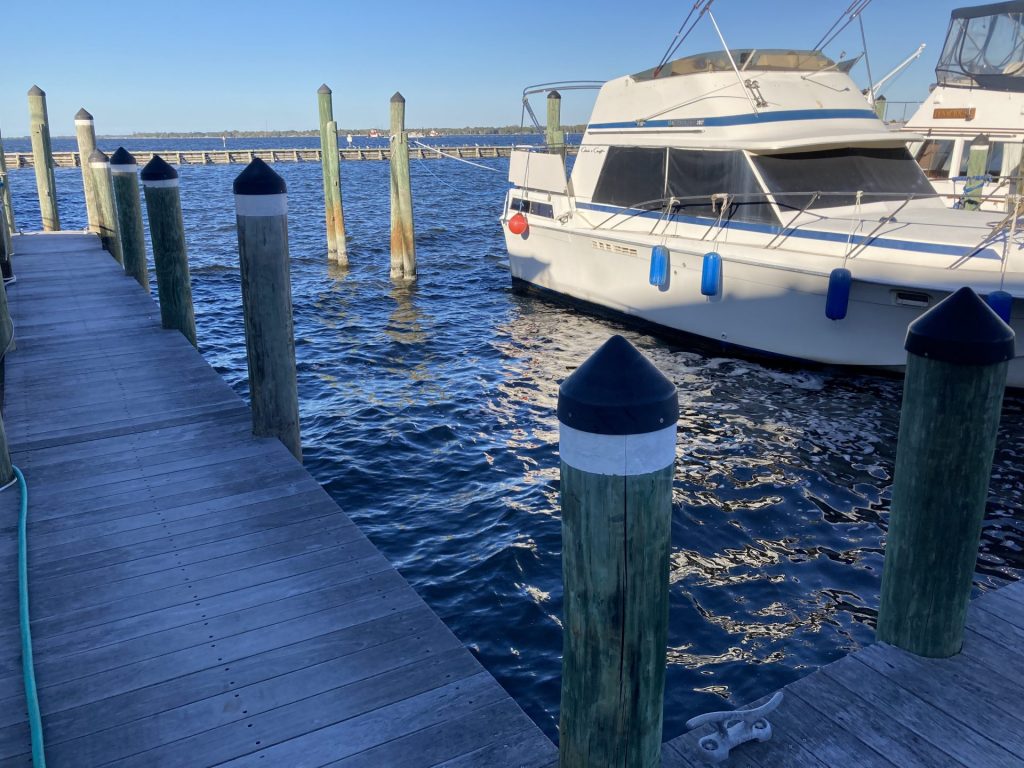 While we were dropping off the car Dave and Dianne had arrived in St Augustine and decided to save us a seat at a wonderful restaurant in historic St. Augustine's called Meehan's Irish Pub. This came highly recommended from a friend (Todd) in Daytona and it did not disappoint! Dave and Diane arrived around 4:30 and had sampled most of the appetizers and drinks on the menu by the time we arrived at 7:15. We had a great "fire" table outside (a table with a fire in the middle) – it was very neat and necessary as it was quite cold. I had on about 4 layers and I was still cold!! But what a really great night we had!!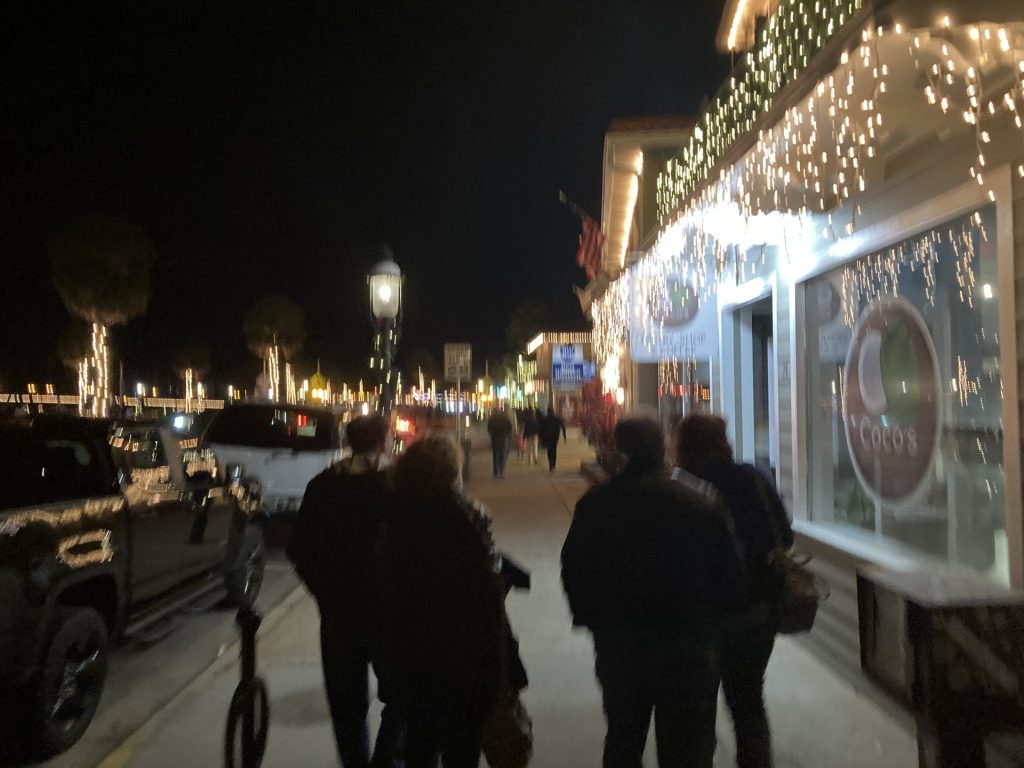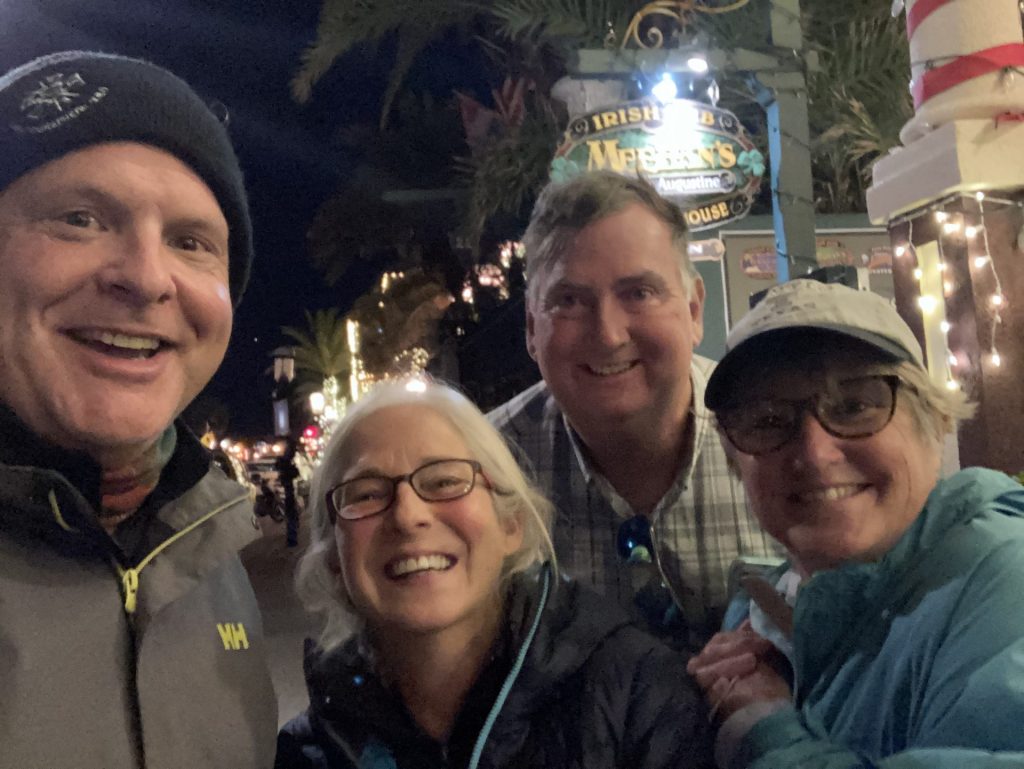 Unfortunately due to our late arrival back at the marina we decided we would just return the rent a car the next morning. It was about 2 miles down the road and walking that in the dark at 10PM didn't seem like a good idea. So we just went to bed!