Meeting up with Friends
Categories
Blog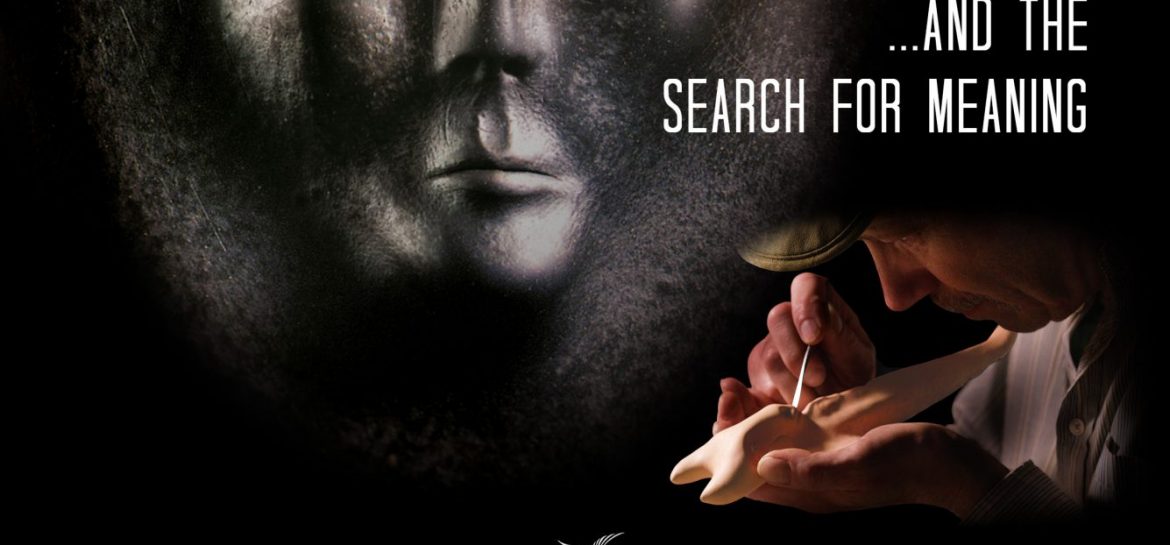 We had an awesome night at anchor! Very calm and quiet all night! This morning we headed back over to Galesville to dock at a restaurant where we were meeting friends, Jim and Anne Gossard for lunch.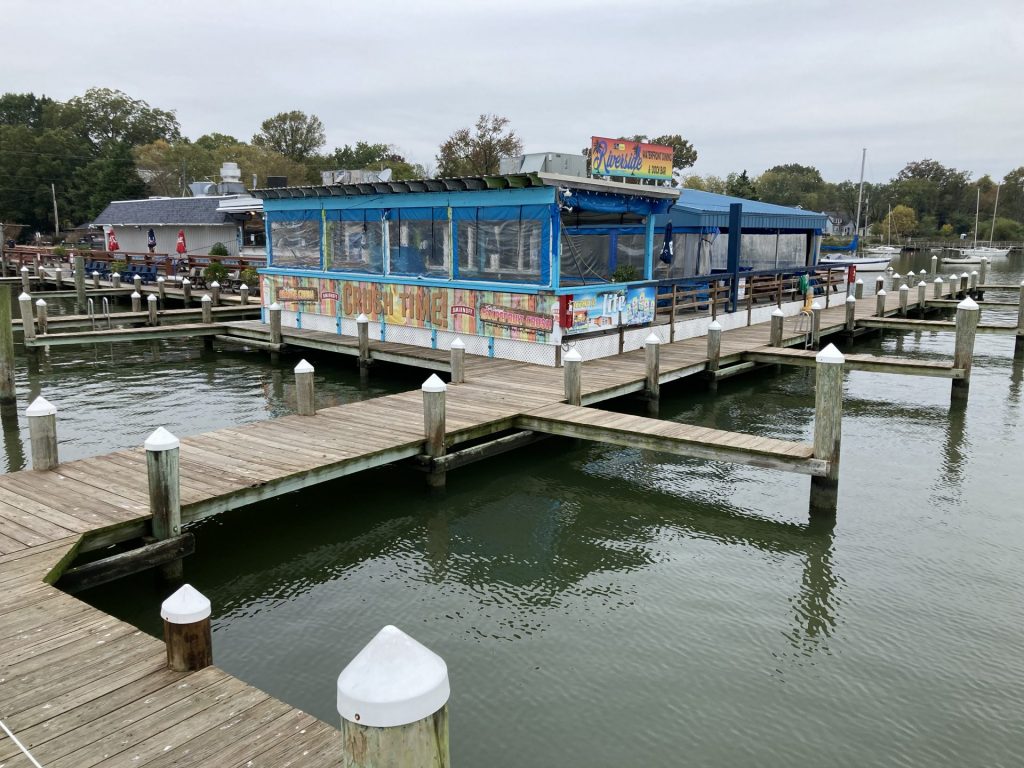 Jim and Ann Gossard are friends of Stew's through his film work. Jim directed and produced a documentary still in post production named "Divine Instinct" about a Venango, PA artist, Gary Spinosa. Stew was the Director of Photography on the film.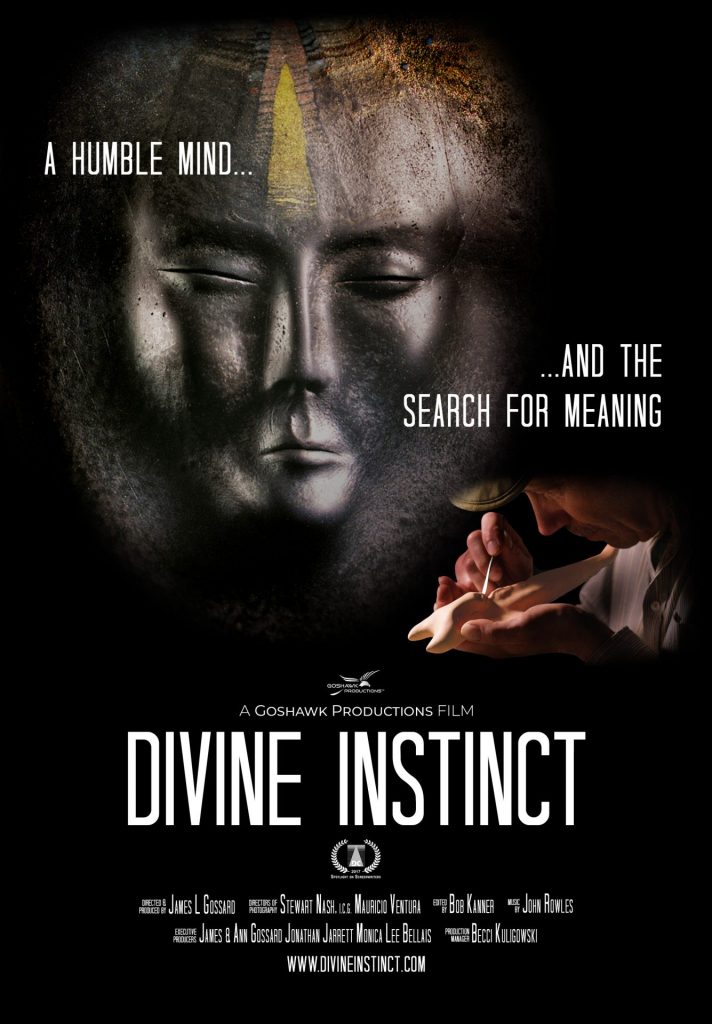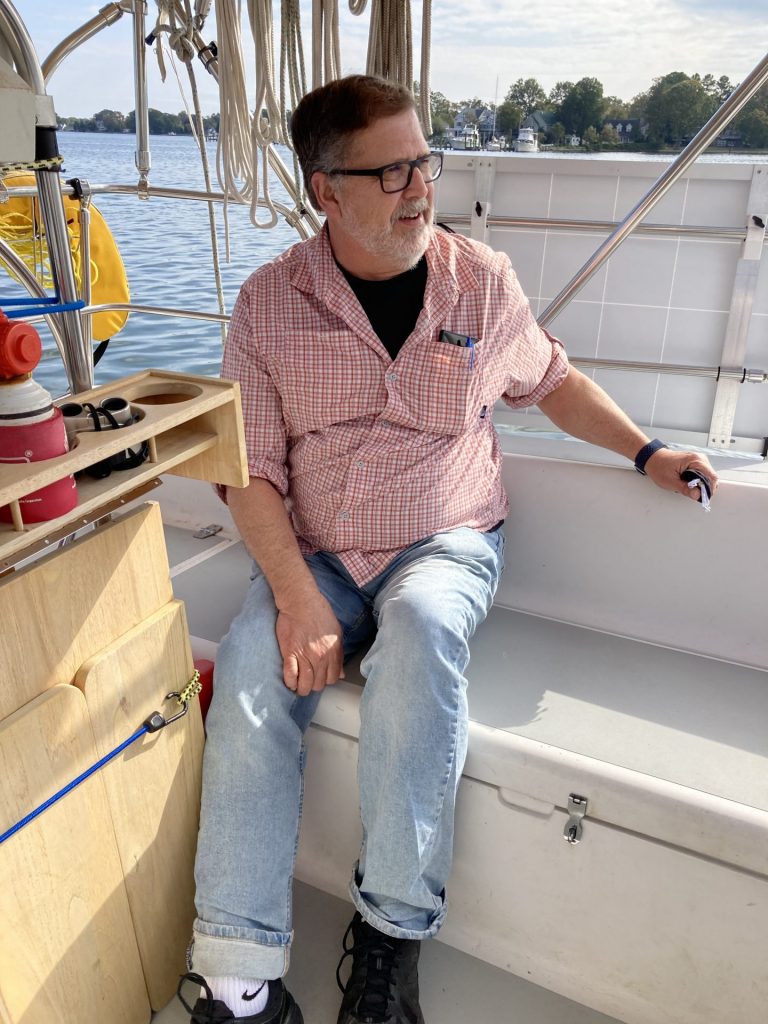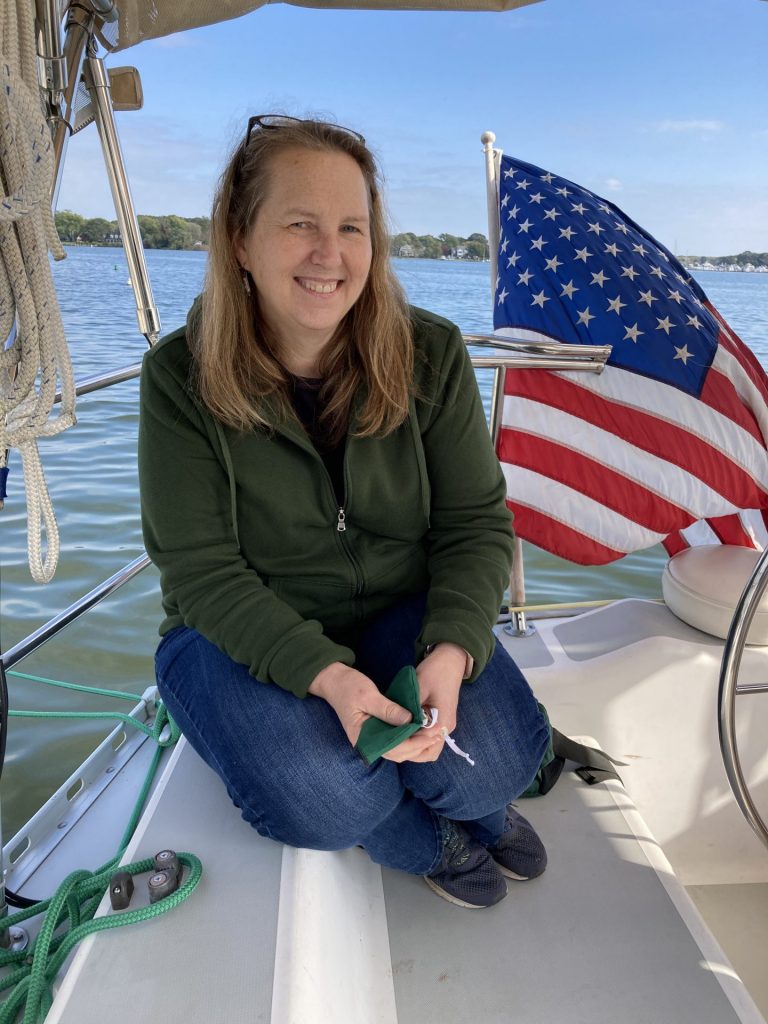 We sat at lunch for several hours then moved to the boat and chatted the afternoon away. The guys decided a dinner of crabs was in order so we returned to the restaurant for an encore… Ann and I stuck to meals we could eat with a fork – the guys had a great time attacking a large platter of Maryland Blue crabs.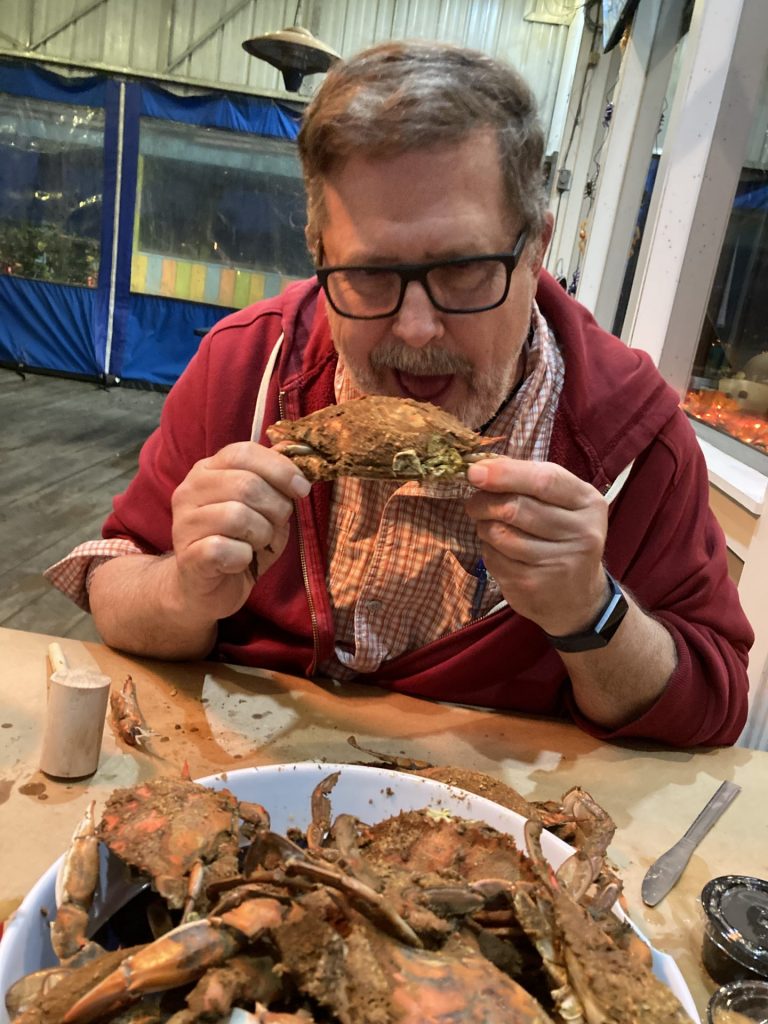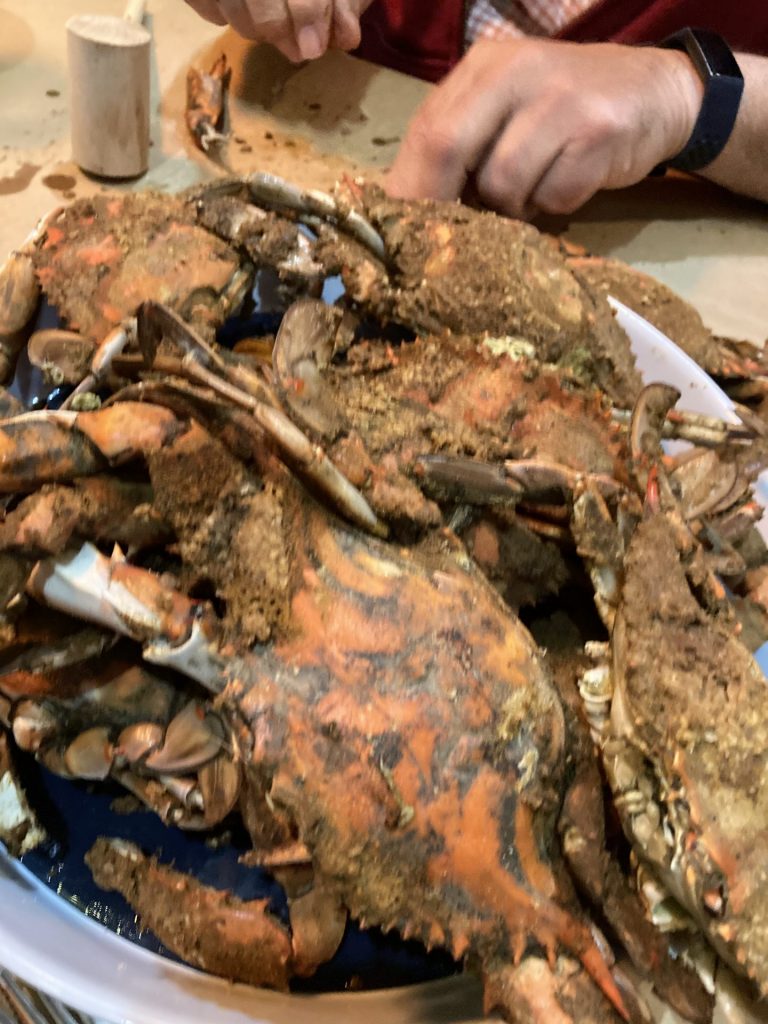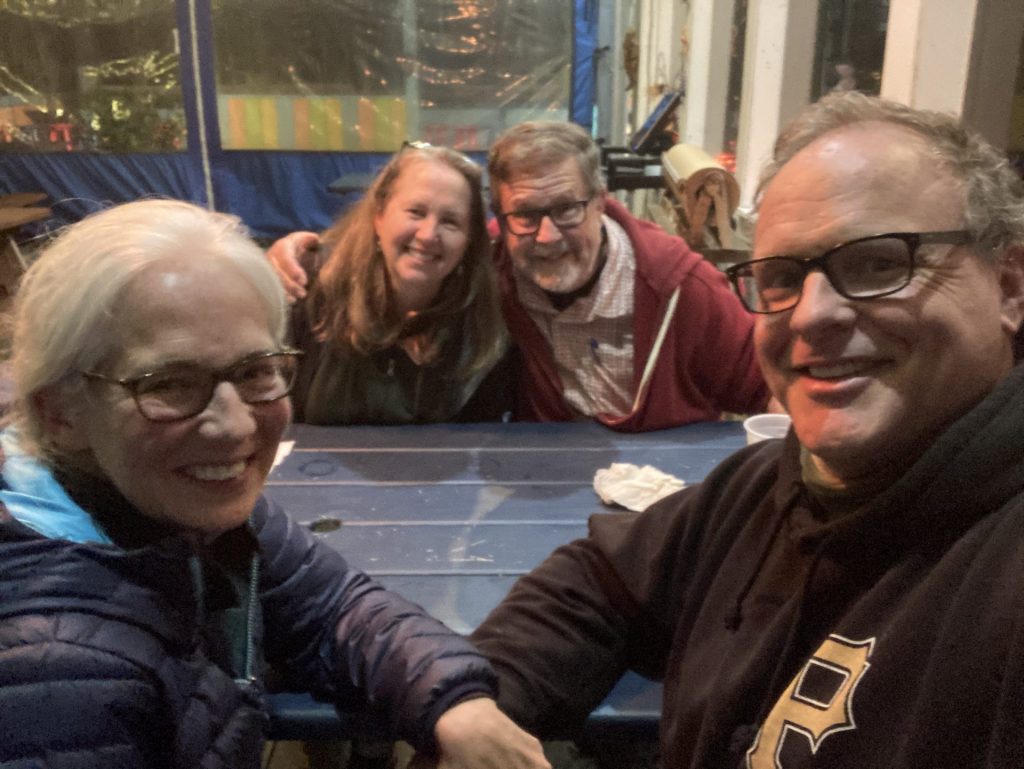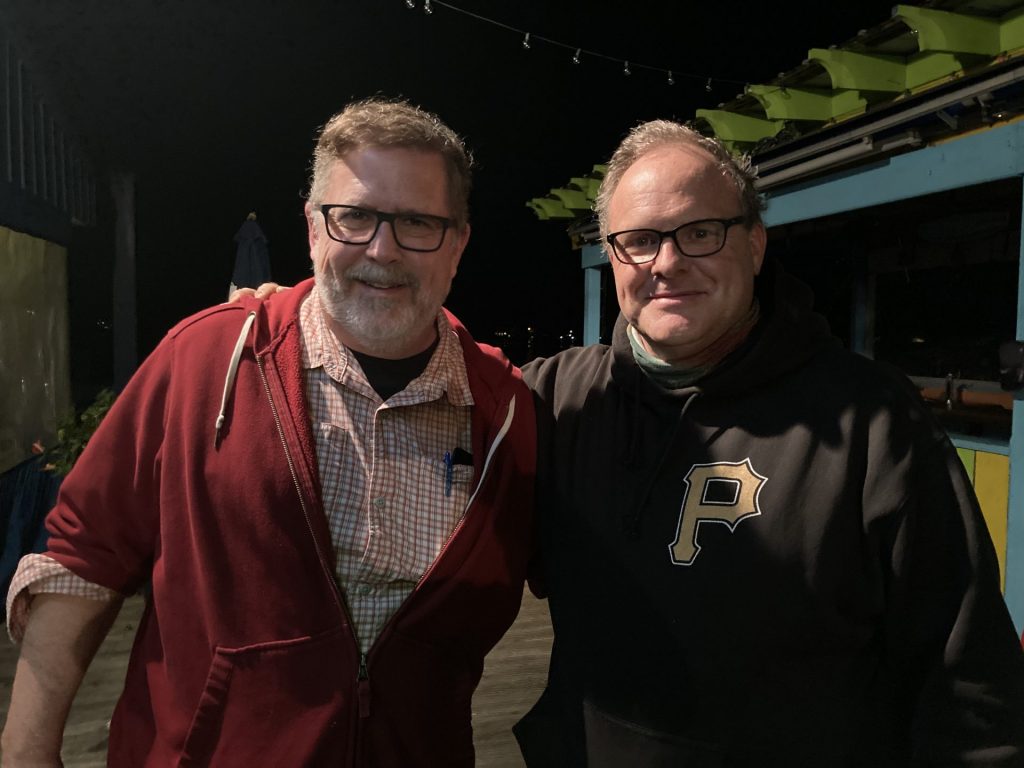 It was a great day! Due to insurance, the restaurant could not allow us remain on dock for the night but there were free mooring balls just yards away that we moved to after Jim and Ann left. Thankfully it was a very peaceful calm night.