Another New Plan
Categories
Blog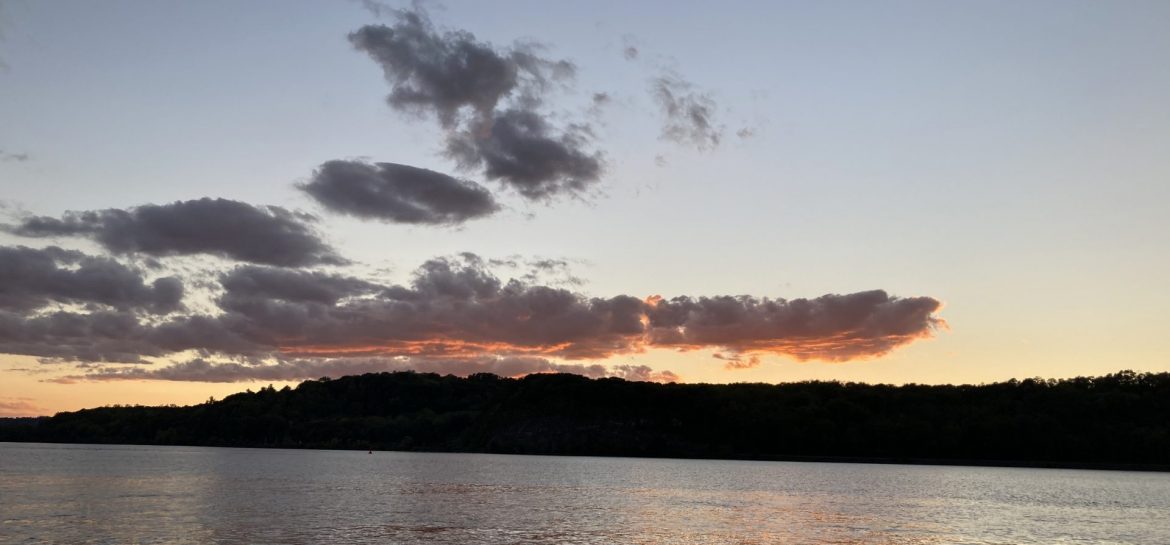 The Hudson River Maritime museum dock was so quiet in the night and this morning. It was great. Even with all the bridge anxiety yesterday we both slept well.
Associated with the Museum is the Riverport Wooden Boat School where people learn to build boats. It was a pretty cool place.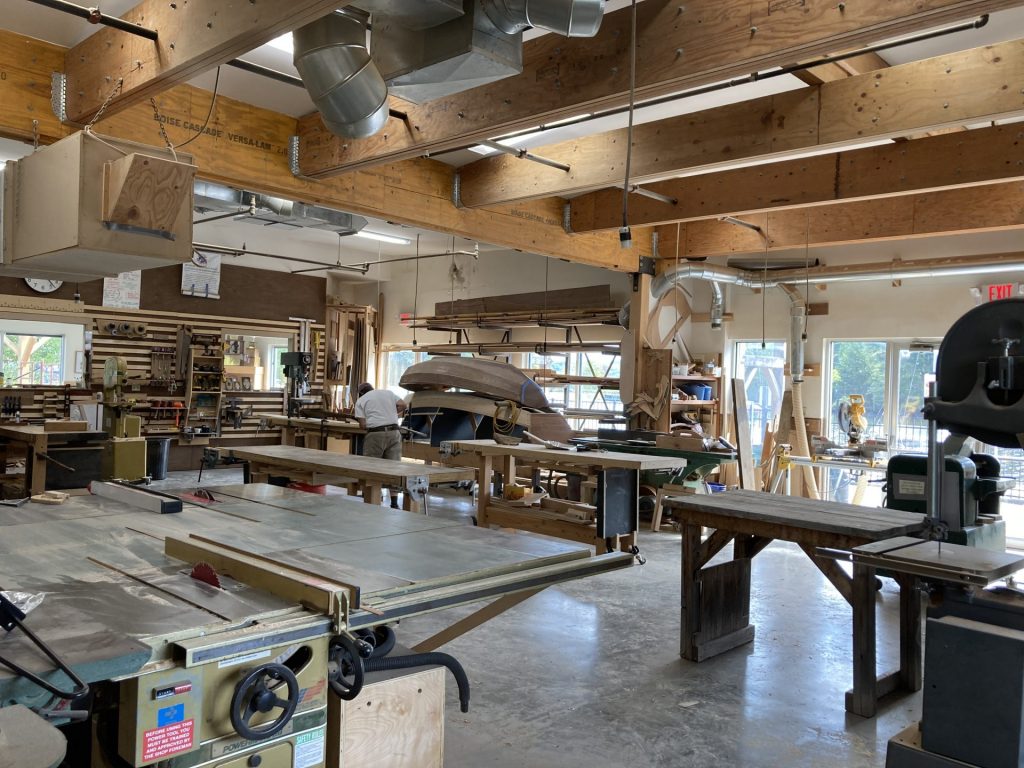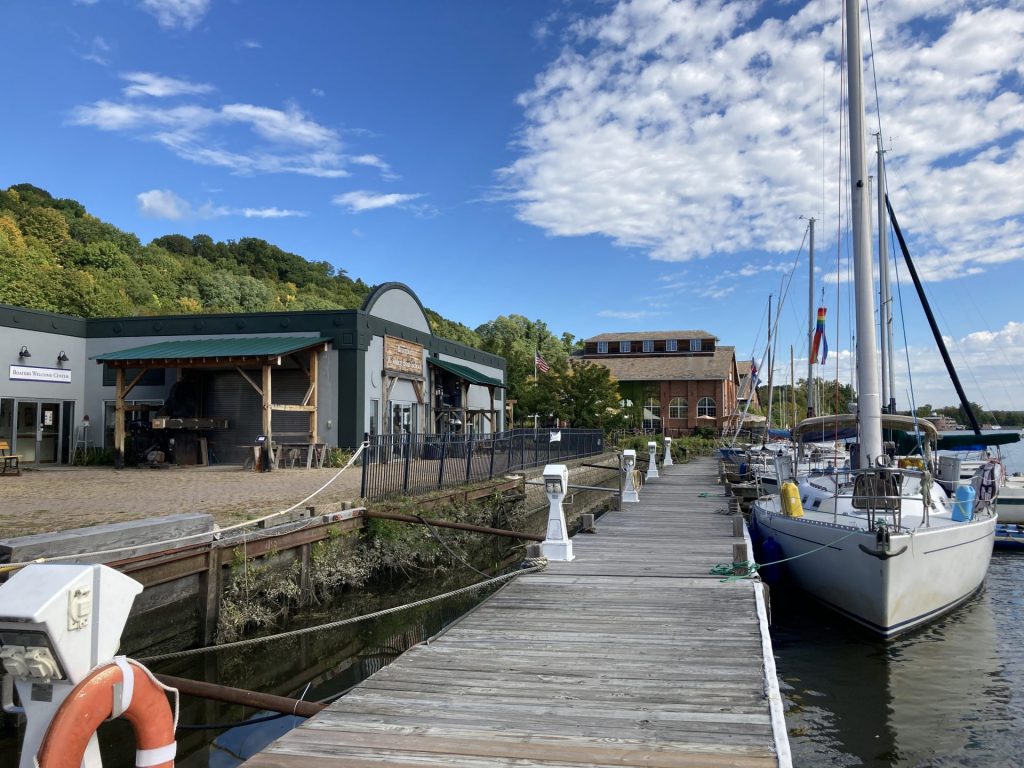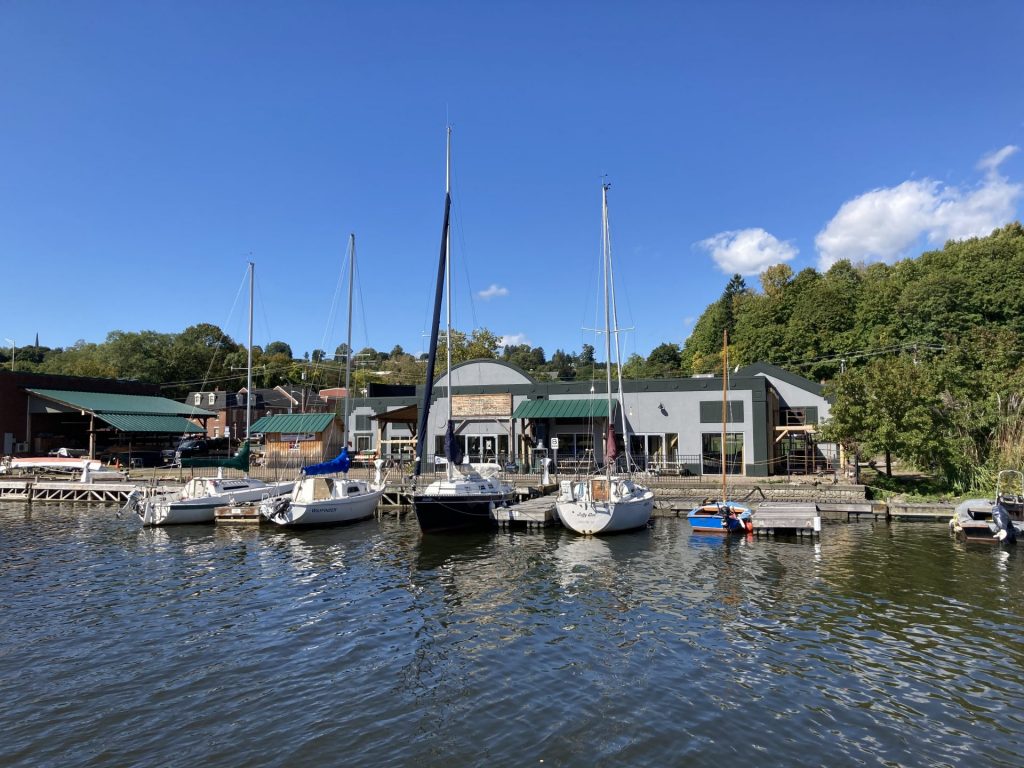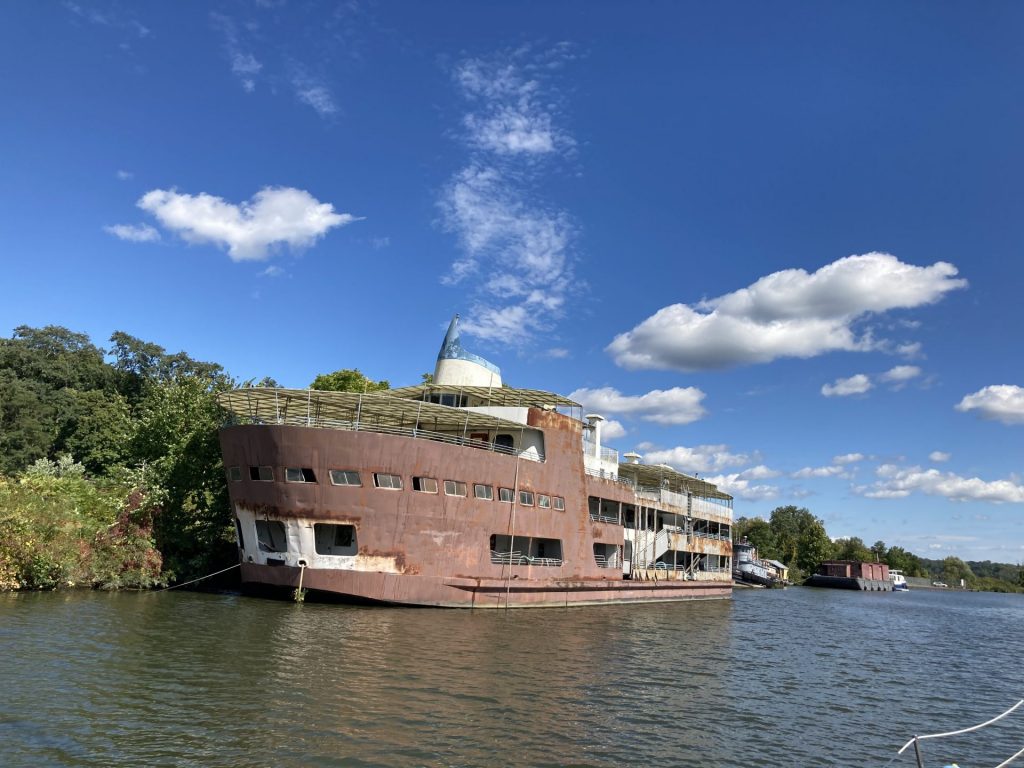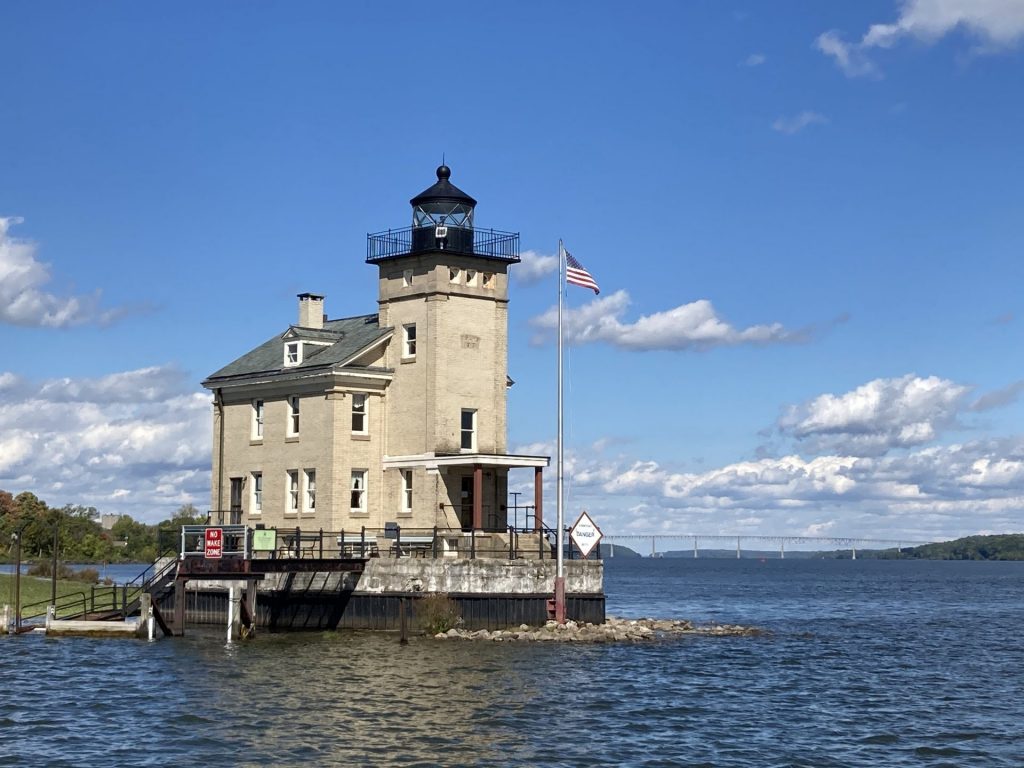 Since our last plan had failed so miserably we had to come up with a new plan.
Our new plan… call several of the larger marinas in Poughkeepsie and New Hamburg and see who can haul us out and when. Well, marinas were pretty busy with the winter haul outs and had little interest in helping us out. I told Stew he needed to seem more desperate on the phone. The last one, White's Marina, was not yet open.
Well, Stew must have sounded desperate enough because White's Marina was willing to fit us in and haul us out – but the haul-out well is shallow so this is only possible at high tide and may not even work then. But it was the last straw for us – so we made a plan.
We would leave around noon for White's marina in New Hamburg (no bridge to worry about since they are right on the Hudson River). It would be about 24 miles. Then we would see for tomorrow's high tide…
The ride today was gorgeous. Sun was out and so were the fall colors.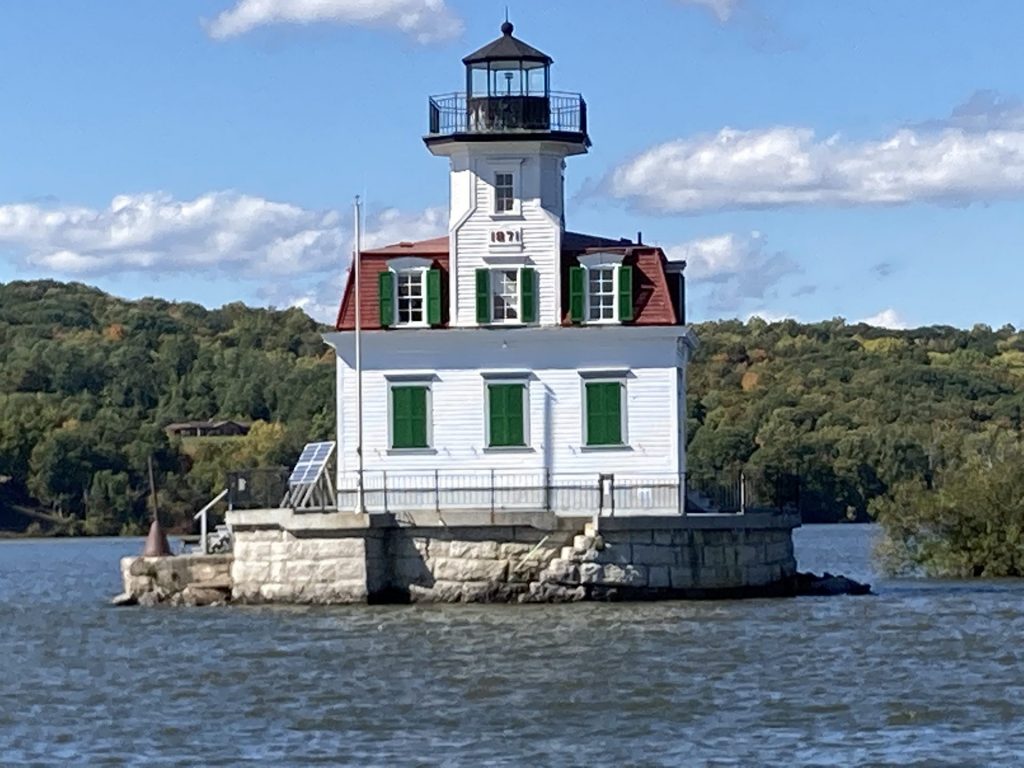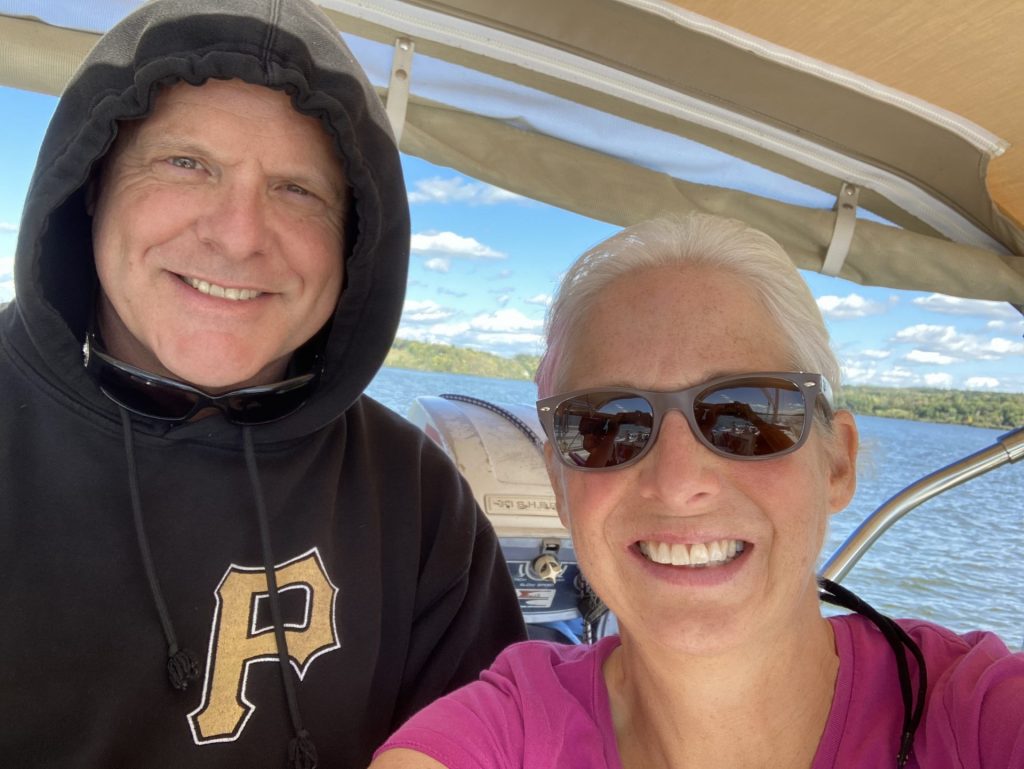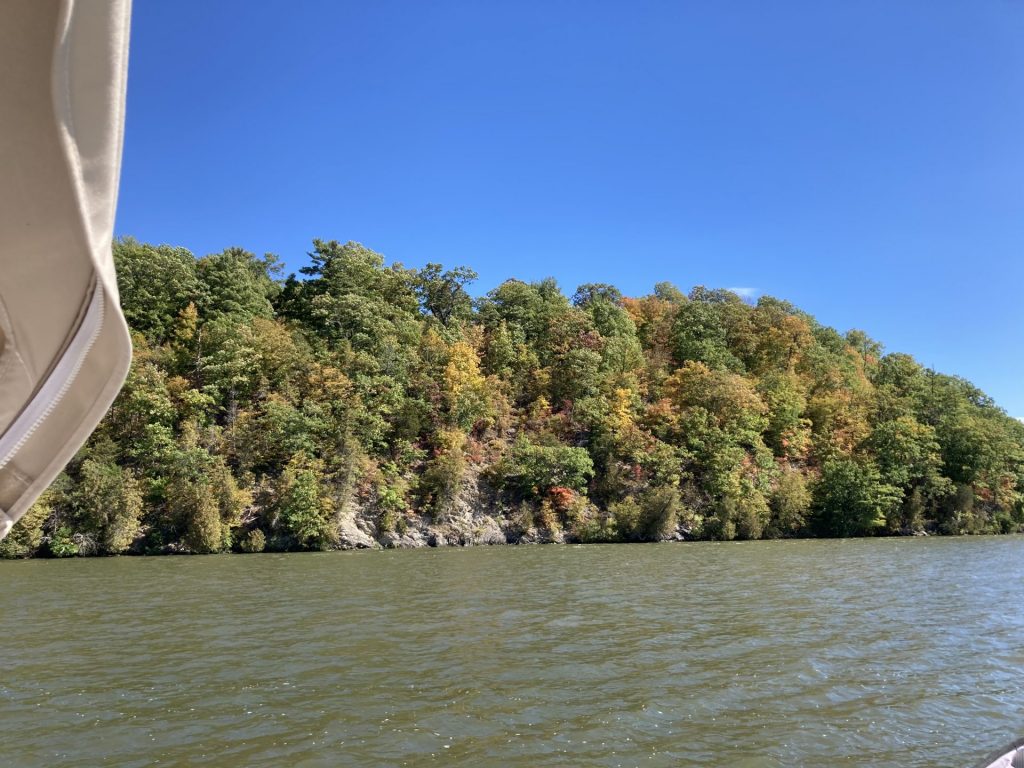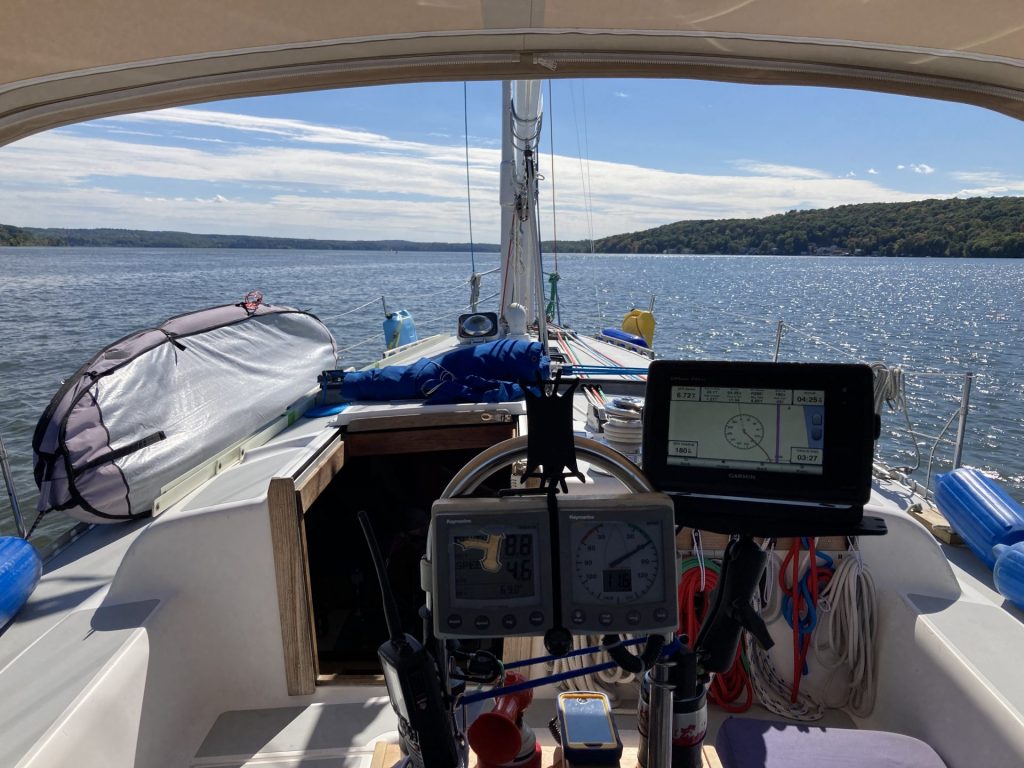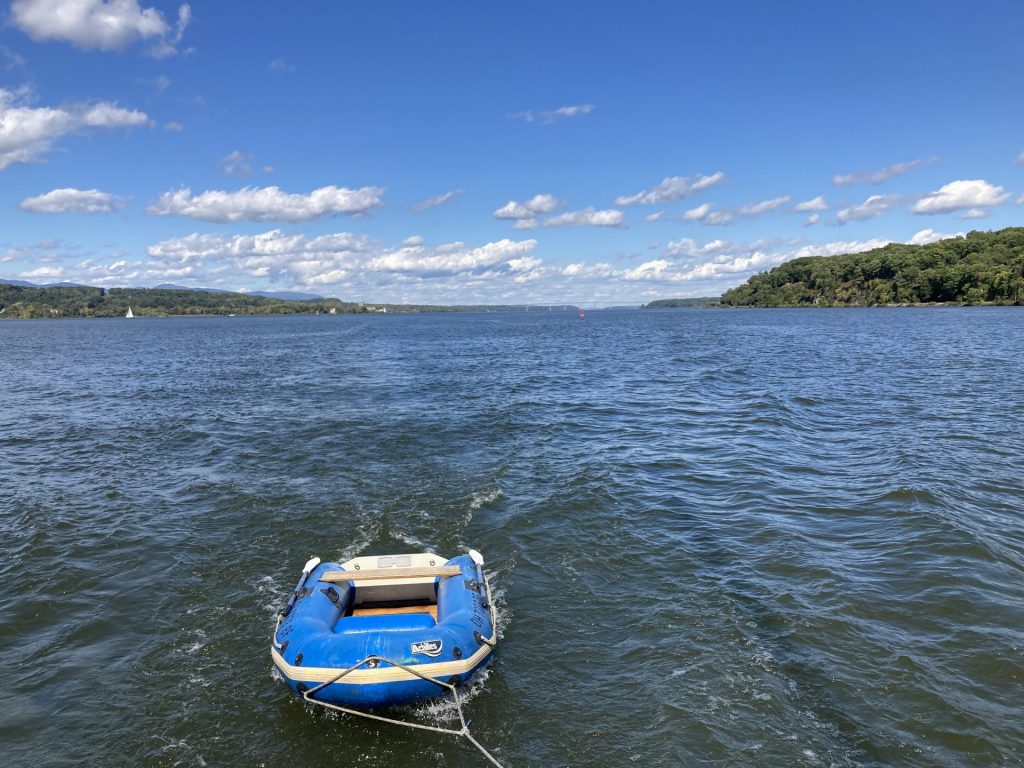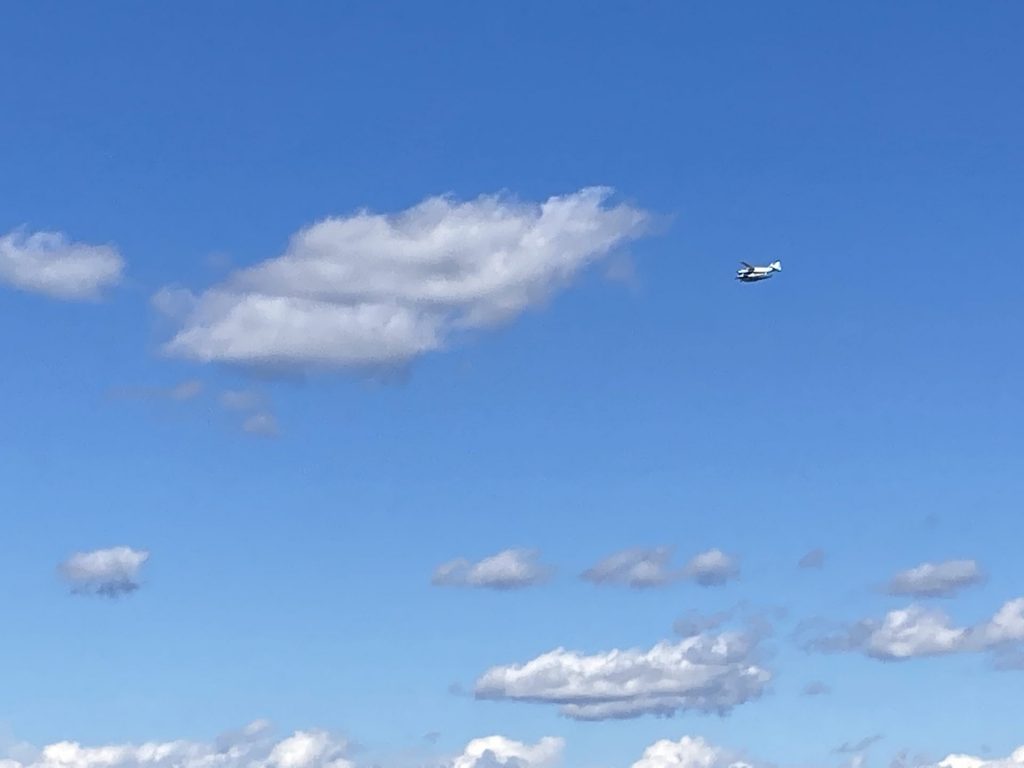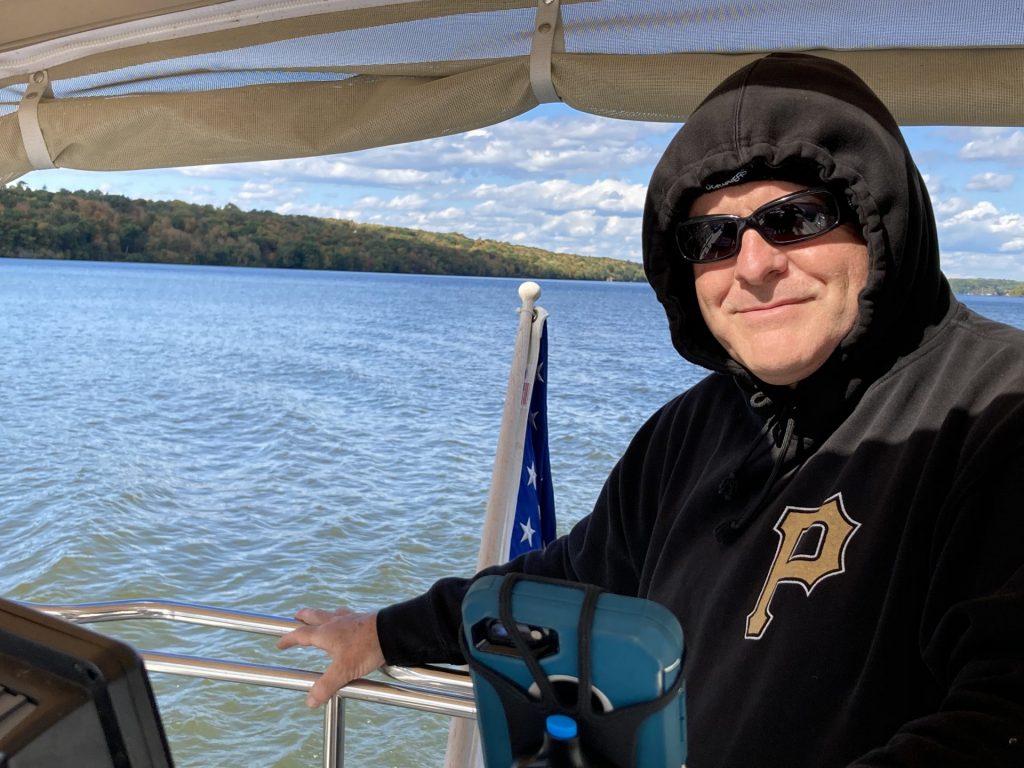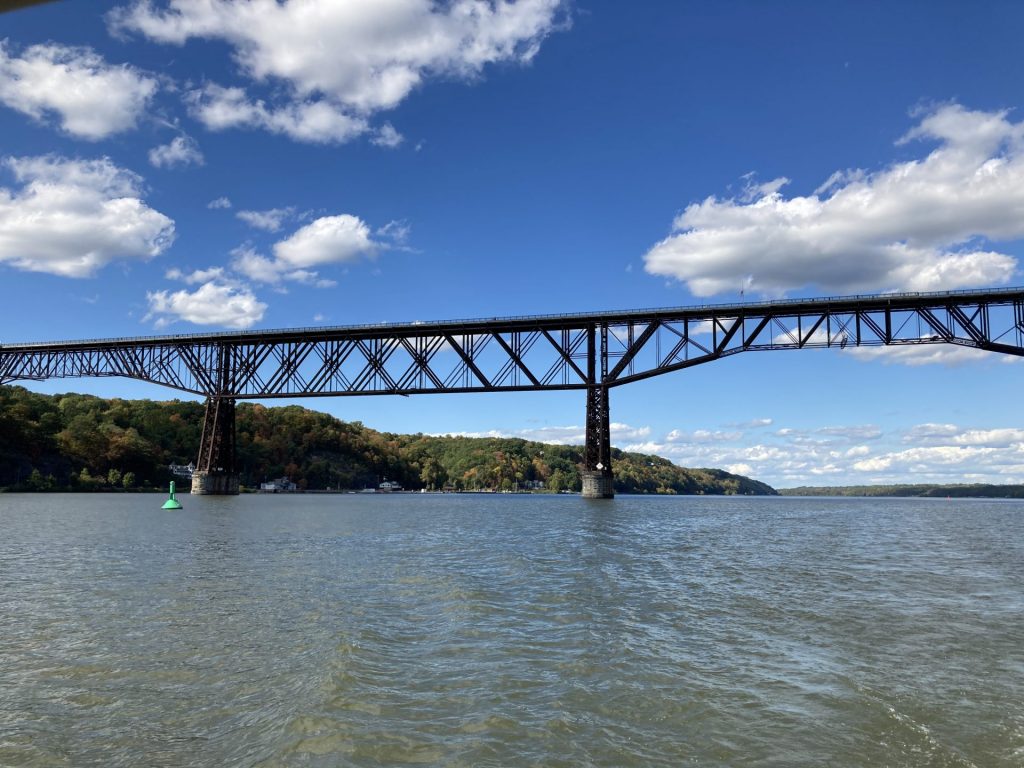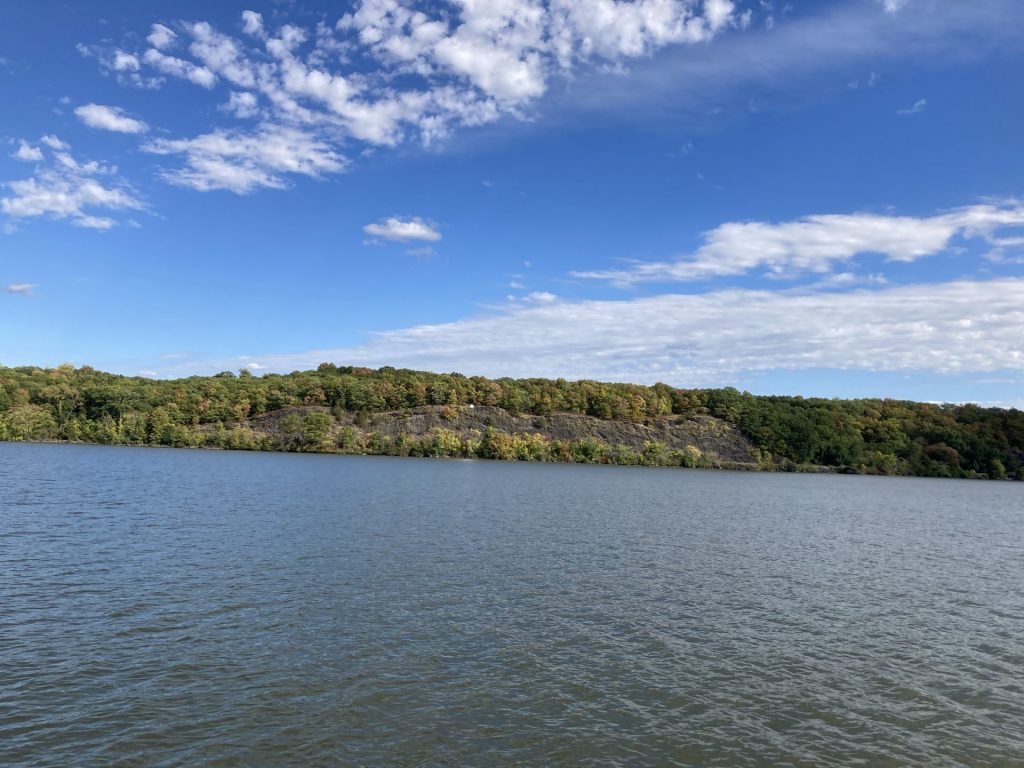 Arrived at White's around 4:15 and stopped at the diesel dock. We met Donny, must be the owner and Anita, his sister. We heard this was a family run business and seemed so. We were oh so happy they were willing to help us out.
Our spot for the night was just where we docked to get our diesel. The dock was part of a series of floating metal docks sitting in the Hudson River. It was a crazy ride every time a boat passed. The wake literally slammed the docks into each other and the boat into them. We had tons of fenders so we didn't think the boat would get hurt. Hopefully it will not be something that wakes us up in the middle of the night.
We made a great dinner and sat outside and watched the sunset over the mountains. It was a spectacular show!