Meet The Kids
Categories
Blog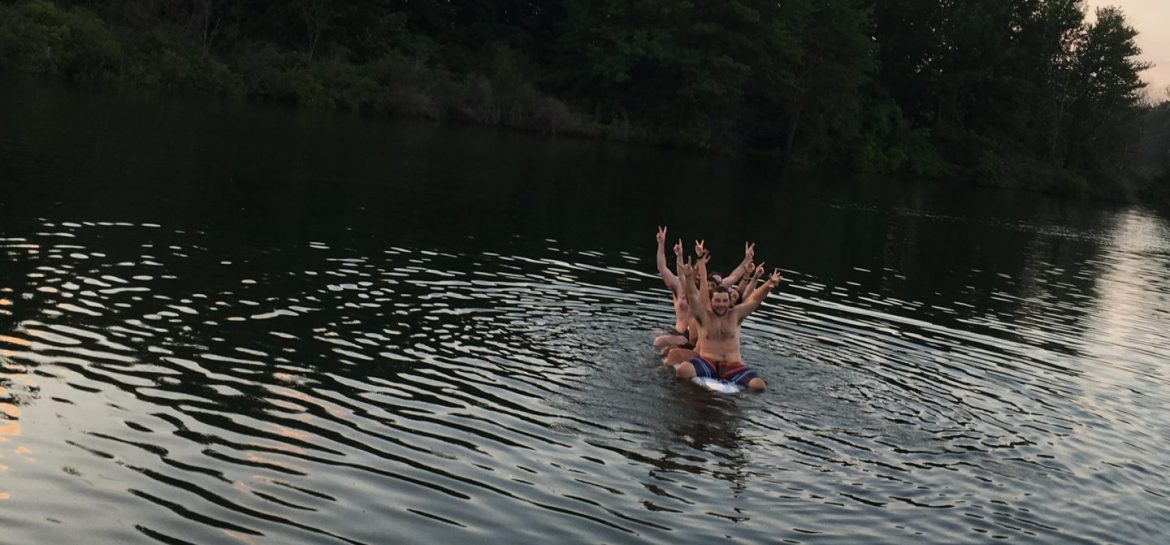 We had a great time with the kids on July 4th weekend. It was beautiful weather and everyone was available to join the fun!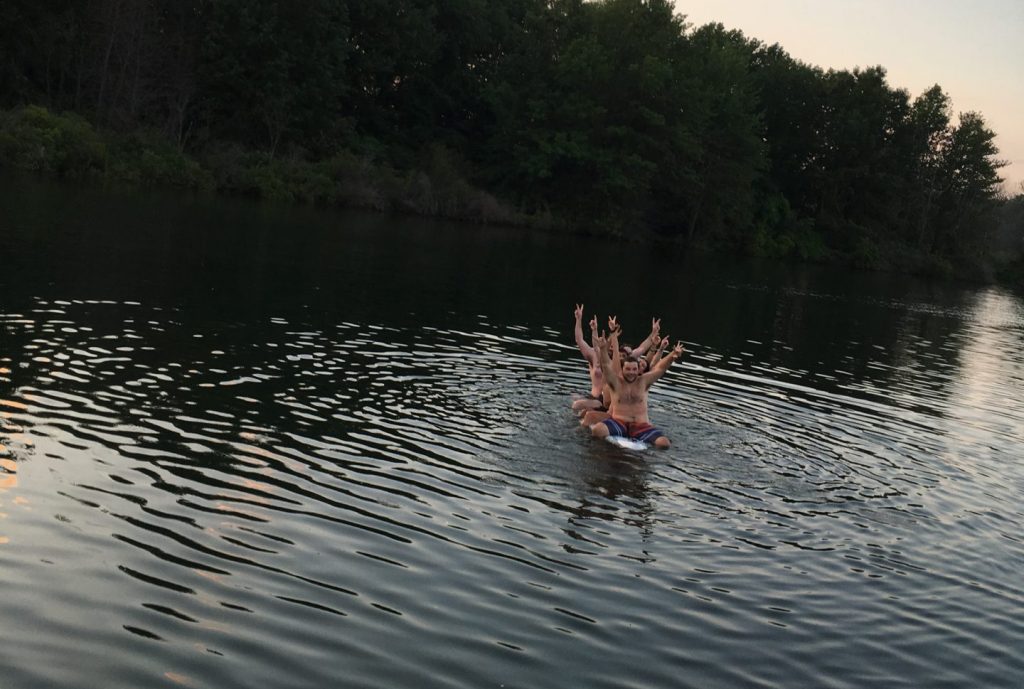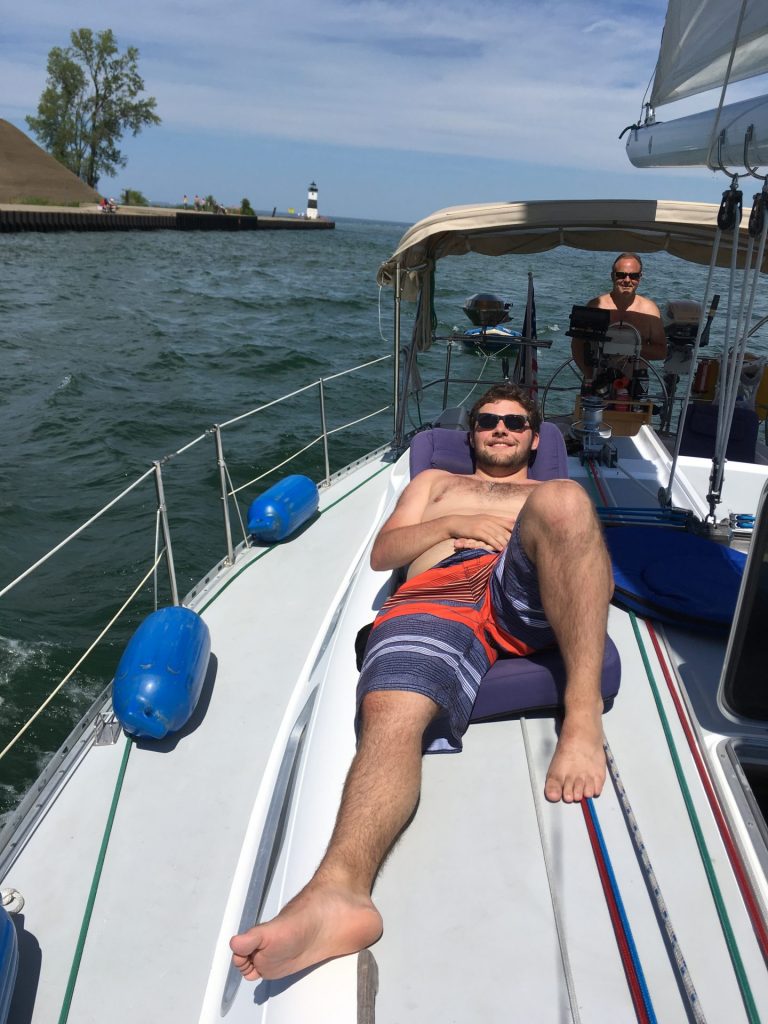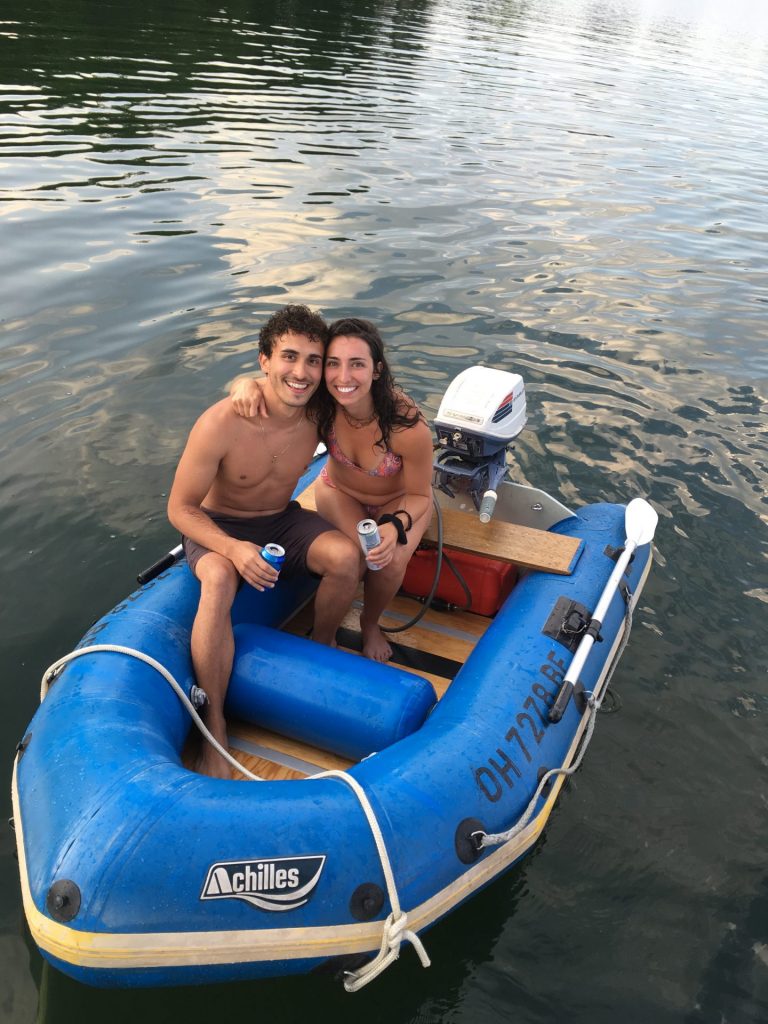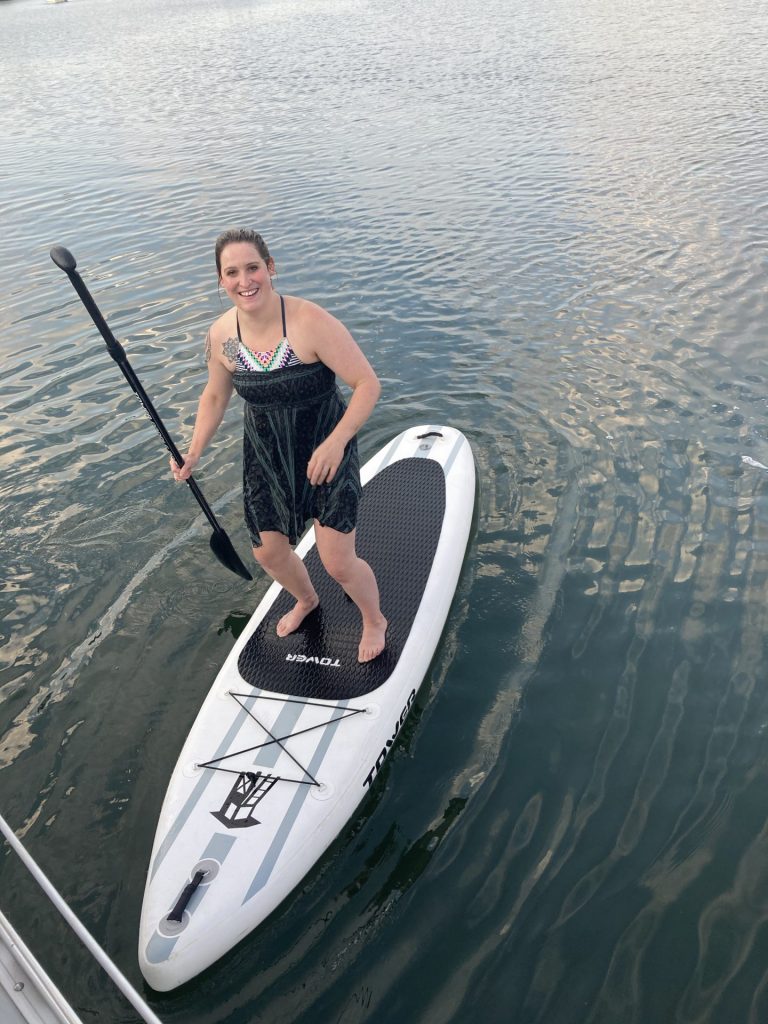 This is Alyssa, she is 29 and works at Preque Isle State Park as an Environmental Tech.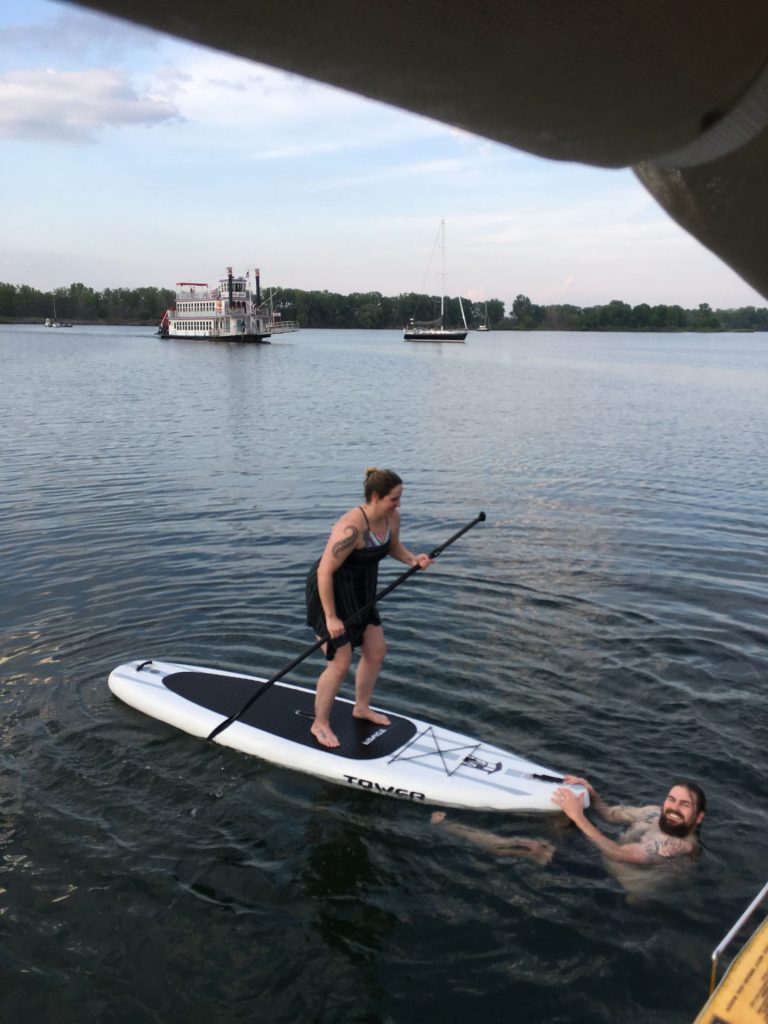 This is Matt, Alyssas husband. He is a forensic biologist for the PA State Police.